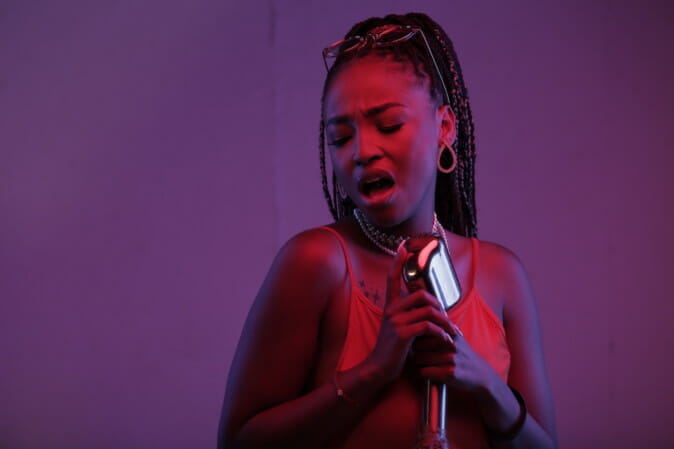 14 unmissable shows about the magic of making music
Browse all series now
Showmax is warming up its singing voice and hitting the high notes with music doccies and music fiction series to light up subscribers' screens. Here are some of our favourite music series, documentaries and live performances to stream.
International music documentaries on Showmax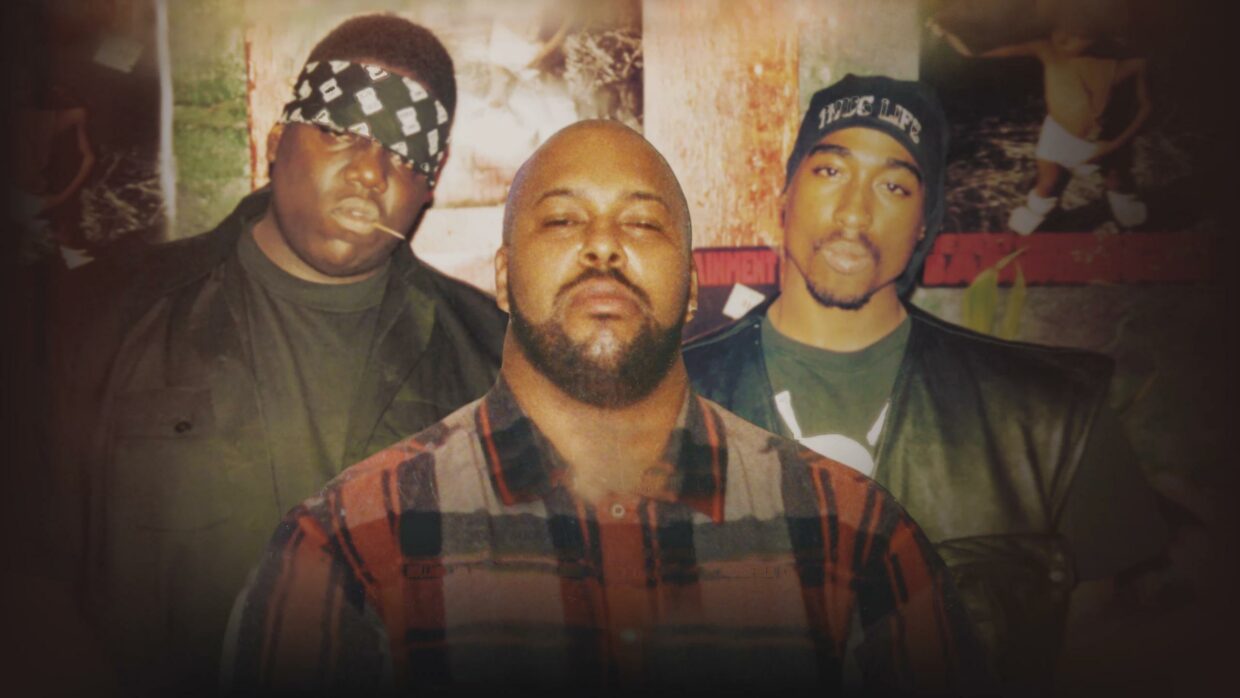 This documentary takes a deep dive into Death Row Records and their relationship with the world of gang rivalry and dirty cops that would later claim the lives of the world's two greatest rappers: Tupac Shakur and Biggie Smalls.
Renowned psychiatrist, Dr Bob Johnson, explores the incredibly complex and unusual lives of Michael Jackson and Freddie Mercury in this two-part documentary.
A moving portrayal of the extraordinary final chapter of Freddie Mercury's life and the concert that Queen staged after his death, which turned out to be one of the biggest concerts in history – the Freddie Mercury Tribute Concert at Wembley Stadium.
A look at the Beatles legend's honest and heartfelt final interview, intertwined with footage and commentary from friends as December 2020 marked the 40th anniversary of his death.
This biographical documentary celebrates the inspiring legacy of Sparks – a musical odyssey through five weird and wonderful decades with Ron and Russell Mael.
In this compelling documentary, award-winning journalist and filmmaker Mobeen Azhar untangles Britney Spears conservatorship's complexities.
Ten years after Amy Winehouse's tragic death, this documentary sees her goddaughter, Dionne Bromfield, open up for the first time about the impact of Amy's death on her life.
South African music documentaries on Showmax
One of South Africa's most beloved artists, the late Brenda Fassie, reveals intimate details of her life both on and off the stage in this 1997 documentary.
Zander Tyler aka Afrikaans rapper Jack Parow with the trademark long peak cap is a man in his own league. Using Afrikaans, English and a couple of naughty words in his lyrics, he's gained himself an international following and went viral in the Netherlands during his tour. Plus, he's got his own music festival – Parowfest, duh. This music doccie unpacks Zander from his childhood years in the suburb of Parow in Cape Town, his early days in his first rap-band called Famly (because there is no I in family – yeah, we know it's corny) to how he achieved stardom by not caring for being conventional.
The Covid-19 pandemic really messed with the entertainment industry and the lives of musicians. But when iconic Afrikaans band Die Heuwels Fantasties felt the punch, they channelled their energies to write new songs and share it with the world despite the heavy restrictions of lockdown. This music doccie/live concert features guest appearances from singers Francois van Coke, Arno Carstens, Tarryn Lamb and Jack Parow as Die Heuwels perform their best music.
International and African music series on Showmax
There's hardcore rap, then there's Wu-Tang hard. This series is set in 90s NYC and follows the rise to the top of rap music by a group of rappers and hip-hop stars known as The Wu-Tang Clan. They're doper than dope, they're lyrical legends, and they'll beat your ears with beats so fat they're classed as obese. Created by Grammy-nominated Wu-Tang leader RZA with American screenwriter Alex Tse, Season 1 was nominated for an Emmy Award and three Black Reel Awards, including Outstanding Drama Series.
Fame equals success when it comes to the Kenyan music industry. And in this African original 10-part drama series created and directed by the renowned music video director and filmmaker Enos Olik, we follow three young artists, Nyota, Magic and Nikita, as they navigate the intricate music industry in Nairobi. Their rise to stardom is a battle, and all three will face their own insecurities and demons as they fight for their place and sound in their own music empires.
Sports, music and culture all come together in this casual talk show with mega basketball superstar LeBron James and businessman Maverick Carter as hosts in the comfortable setting of a barber shop (where no hair is actually cut). There are three seasons to stream already on Showmax, with guests including rappers Snoop Dogg and Ice Cube as guests, along with actors and talkshow hosts like Jimmy Kimmel and Jon Stewart adding a current affairs feel to the discussion.
In the word of music, you can shoot from zero to hero and back again overnight. In 70s New York, music executive Richie Finestra (Bobby Cannavale) tries to resurrect his ailing music label by finding a new sound that'll solve his problems, roll in the big bucks, and put him in the spotlight again. This limited series has music, the drama and 70s fashion at its centre, including those bootleg jeans. The real stars, though, will be your hips and legs when they start boogying to the beats on the show.