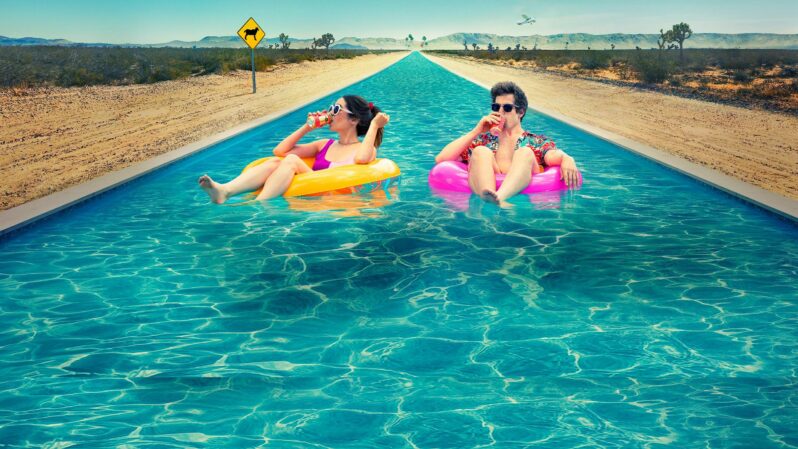 By Stephen Aspeling on 10 January 2023
9 movies to help you fulfil your New Year's resolutions
Browse all movies
How are those New Year's resolutions holding up? Whether you've just signed up for a gym membership or are making this the year you quit that bad habit, simply saying what you're going to do is wishful thinking. You need a game plan, a to-do list: or this movie-inspired resolution list.
To help you get over that hump and ratchet up some inspiration, what better way to get there than by seeing people do it in the movies. While you may feel like that kitten hanging on the branch, these films on Showmax should give you the extra oomph you've been craving to make your resolutions stick. You've got this!
Exercise more: Run (2020)
One day someone decided to run for no reason. They weren't being chased, weren't late for an important meeting and hadn't missed the bus. They realised that the spin-off of running (also known as jogging) had its benefits. Going back to one of the more traditional inspirations for running, it seems that the psychological horror thriller Run could literally get your exercise regimen on track for 2023.
Centred on a precarious mother-daughter relationship, this edgy thriller stars Kiera Allen and Sarah Paulson. When Chloe finds her mother has been hiding secrets from her, the startling discovery turns into a full-blown investigation and a dangerous game of cat-and-mouse.
While baggy tracksuits were probably a thing before the pandemic set in, it's certainly brought back out-of-bed hairstyles and the desire to adopt Star Trek-inspired one-suit-fits-all-occasions attire. If wearing the same thing day after day frightens you to the core of your being, perhaps it's time you watched House of Gucci.
Starring Lady Gaga, Adam Driver, Jared Leto and Al Pacino, this star-studded and sensational biographical crime drama is directed by Ridley Scott, yes – that one. Through the twists and turns of Patrizia Reggiani's marriage to Maurizio Gucci, the Italian brand's legacy lies in the balance. You're sure to pick up a few fashion tips in between all the madness, glamour, greed and murder.
If you're looking to lose weight, you could ask a good friend to help you tape your mouth shut or you could start boxing. It's much easier than constantly telling work colleagues you're going to take the stairs, and being in a legit "fight club" lends the coolness factor, which makes all the "floating like a butterfly and stinging like a bee" sound much tougher.
Set in the boxing capital of Mdantsane, Jahmil XT Quebeka's Knuckle City has a lived slant to its story about a professional boxer and his scheming brother who get in too deep. This energetic, relentless and visceral crime thriller finds Bongile Mantsai and Thembikile Komani operating at full tilt. Also, look no further than Siv Ngesi for all the get-go you need for 2023 (and possibly 2024) in his speed bag role as Goatee.
Learn a skill or hobby: The Karate Kid (2010)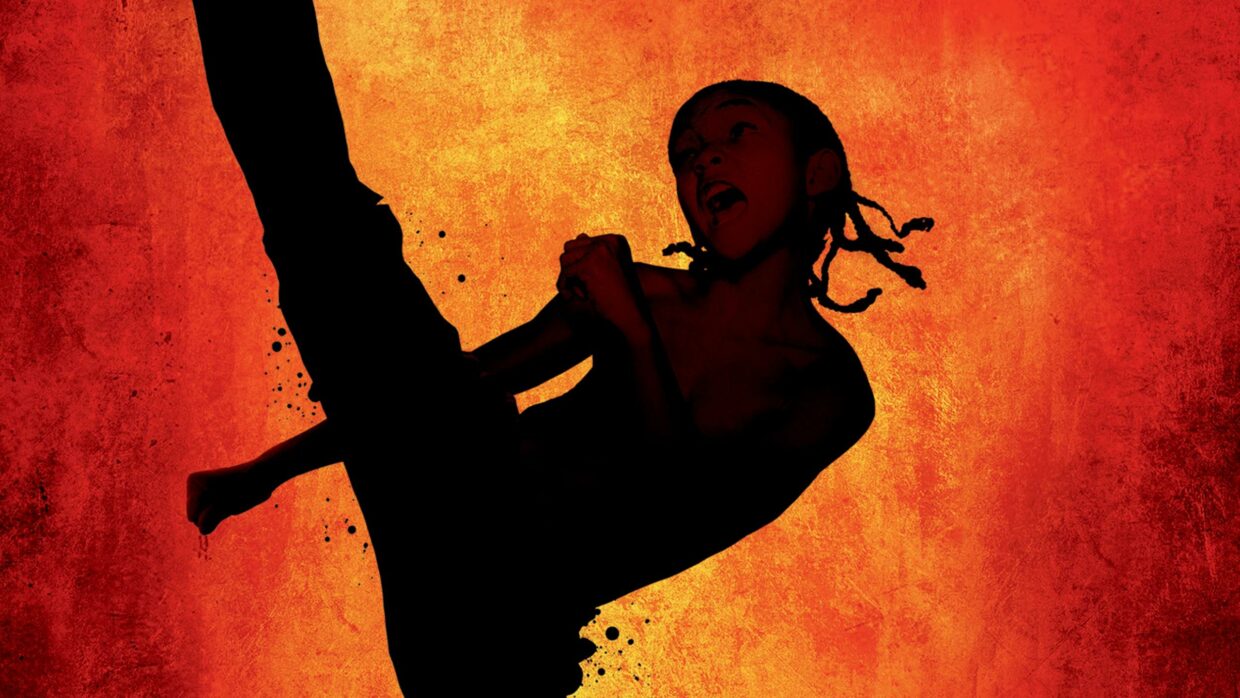 While many people are constantly looking to upskill in a bid to reach the top rung of their chosen ladder, some master classes work better in person. Watching a course on how to be an ultra marathon runner may give you key insights but unless you put one foot in front of the other a few thousand times in a few hours, it's not going to get you over the finish line.
This is why many people choose to practise their crane kick in private after watching The Karate Kid. Regaining your balance and hopping about on one foot only to unleash the kraken takes time to perfect, the kind of stunt you shouldn't pull in the office – even on a boss. Watch the modern version starring Jackie Chan, Jaden Smith and Taraji P Henson as the classic mentor-apprentice story takes place in China.
Live life to the fullest: Kaalgat Karel (2021)
Contrary to popular belief, you don't need to get up on a school desk to seize the day and be extraordinary. It's even easier than that. Just choose to live like your days are numbered. We're all dying, so it's simply about choosing to live each and every day. Opting to treat your life as finite helps put everything in context whether you guesstimate your remaining days in coffees or smoothies.
For people like Kaalgat Karel, it's a no-brainer. This happy-go-lucky chap may seem like a loon or menace to society but streaking doesn't seem all that reckless if you've reached the epiphany that you could get hit by a bus at any minute. If skipping through the streets in your birthday suit was good enough for Ancient Greek mathematician and inventor Archimedes, who are we to judge? Join the lovable rogue Karel, as his live-stream misadventures lead him to discover true love and bromance.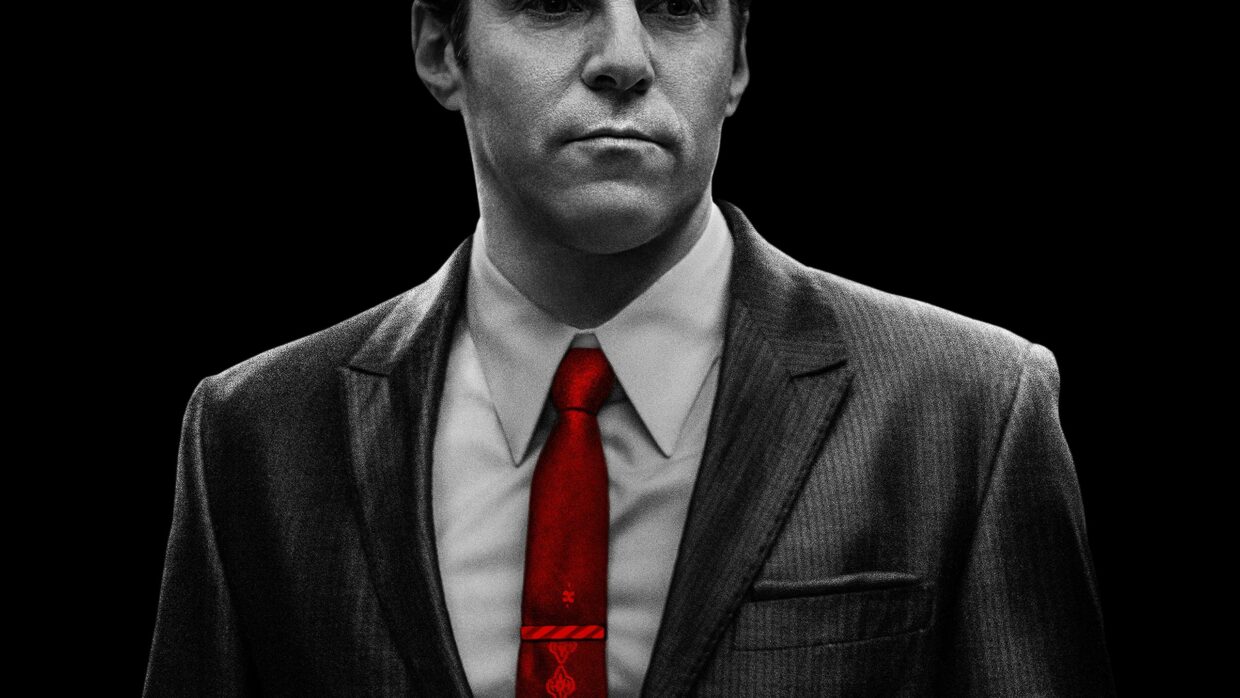 Whether you're wanting to get more organised, save more or spend less, sometimes it's better to see what not to do. When it comes to getting "organised", The Many Saints of Newark reveals the making of an iconic mob boss. Tony Soprano probably isn't the best person to give you hacks on how to declutter but his take-charge attitude may inspire you to rethink your side hustle.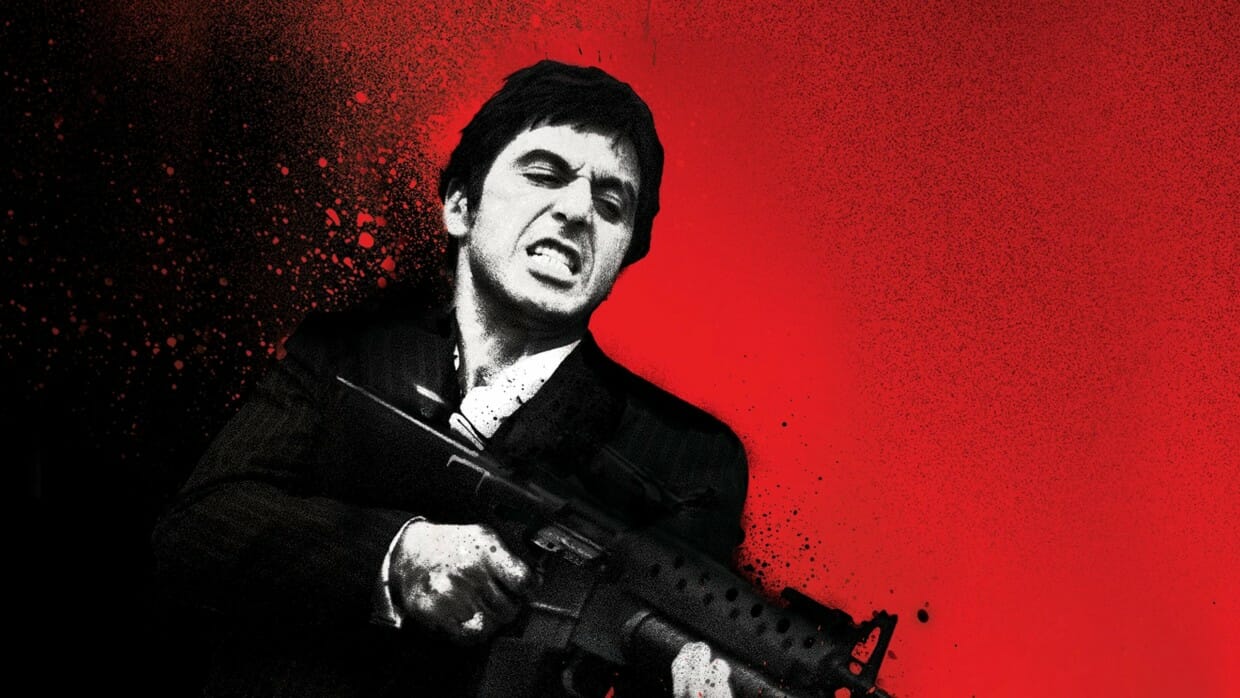 For a proper cautionary tale about money management, look no further than the other Tony… Montana. Playing his most iconic role as Scarface, Al Pacino's quest to be top dog in 1980 Miami hits a snag. Oliver Stone's darker side of the American Dream, as directed by Brian de Palma, shows how Gordon Gecko's "greed is good" mantra has its flaws.
Spend more time with family: Knives Out (2019)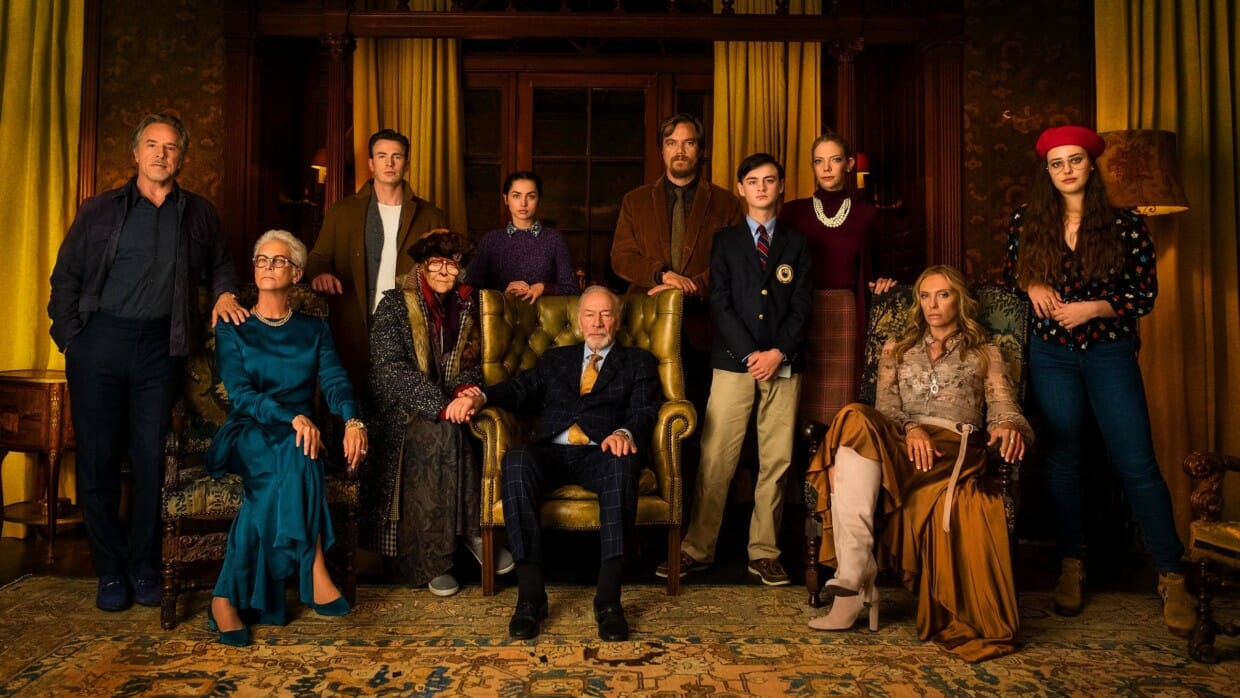 Coming out of the busy festive season where many people feel compelled (or guilted) into reconnecting with family, this instinct may seem sated until deep 2023. While you don't choose your parents or family, being loved and spending more time being irritated by them is something many people wish they'd done more of when they're preparing to meet their maker.
If that's not enough inspiration, consider Rian Johnson's wild murder mystery caper, Knives Out. Centred on a family get-together with a visiting detective, this whodunnit recalls Clue – taking audiences on a wildly entertaining and character-driven reunion around a celebrated novelist. Headlined by Daniel Craig and Ana de Armas in magnetic co-lead performances, this stellar mystery puts the fun in dysfunction.
Better time management: Palm Springs (2020)
If you're on social media, there's a strong chance you could use your time more wisely. Scouting for the perfect shot on Insta is one thing but developing carpal tunnel syndrome by scrolling and texting could signal there's a bit more of a problem. There's an art to getting the work/play balance right but look no further than sci-fi romantic comedy, Palm Springs, for a deeper takeaway.
In a nod to Groundhog Day, two wedding party guests get stuck in a time loop. Starring Andy Samberg, Cristin Millioti and JK Simmons, this outrageous high concept comedy gives us a window into a world where one day gets relived many many times over. While we may wish we'd lived some days differently, Palm Springs inspires us to be more creative with our time, cherish relationships and make every second count.