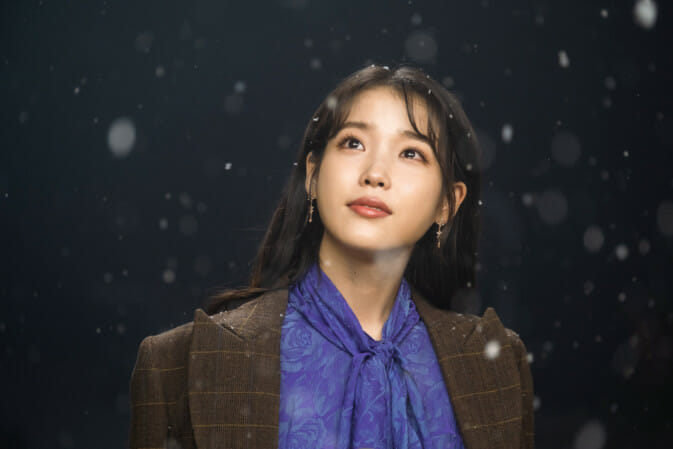 Getting into K-drama? Stream these top Korean series on Showmax
2020 was a landmark year for the Asian film industry. China became the largest box office territory in the world, overtaking North America. The Chinese war epic The Eight Hundred became the highest-grossing film worldwide. And at the Oscars, a South Korean film, Parasite (now streaming on DStv), won not just Best International Film, but also Best Motion Picture of The Year overall, as well as Best Director and Best Screenplay. 
In recognition of this, Showmax has put together an introduction to the exploding Korean drama genre better known as K-drama, a genre that has become a worldwide phenomenon. K-dramas are addictive as they are entertaining and a must-watch for anyone looking for something different on TV and easy to binge-watch.
From fantasy dramas to romantic comedies to sci-fi to telenovelas, here are K-dramas on Showmax to get you hooked:
In Hotel del Luna, an elite hotelier is invited to manage a mystical hotel for dead souls after meeting the establishment's ancient owner and having his eyes opened to her strange world.
One of the highest-rated Korean dramas in cable TV history, Hotel Del Luna holds an 8.3/10 score on IMDb, and picked up several nominations on the Asian awards circuit, winning the Achievement Award at the 2019 Korea Drama Awards.
Last year, it was announced that a remake of the series is in the works with CJ ENM, the production company behind 2020's Oscar-winning break-out movie Parasite, and Skydance Media, with Altered Carbon showrunner Alison Schapker (who also wrote and produced on Fringe, Alias, and Lost) heading up development. 
She needs a house. He needs a housemate. This is strictly a landlord/tenant thing. Except for the getting married part… 
The charming and sweetly funny series Because This Is My First Life has an 8.1/10 rating on IMDb. It follows aspiring screenwriter Yoon Ji-ho (award-winning actress Jung So-min) who, after finding herself homeless at 30, ends up sharing an apartment with quirky, reserved computer designer Nam Se-hee (actor, singer and style icon Lee Min-ki). 
As life, family pressures and social expectations seem determined to complicate their best intentions, Se-hee, Ji-ho and their circle of friends must learn to be the authors of their own lives. After all, for all of us, this is our first life.
In the modern-day fantasy series The Bride of Habaek, there's a new man in neuropsychiatrist Yoon So-ah's life. And he's an absolute god. Specifically, the god of the Land of Water, and unfortunately for the sceptical So-ah, an ancestral promise means she's destined to help him take the throne of the Realm of the Gods. The series is based on the comic Bride of the Water God and has been syndicated across Asia.
Romance meets sci-fi in Melting Me Softly, about a pair of test subjects who wake from a 20-year sleep after an experiment goes wrong.
In the romantic comedy series Touch Your Heart, a disgraced starlet takes on a job in the real world as research for a role, with hilarious consequences.