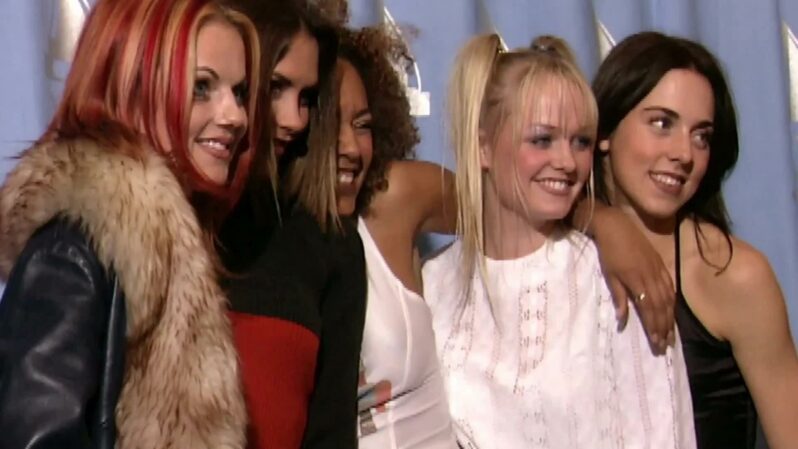 6 May 2022
Girl Powered: The Spice Girls Story
Watch all of it now
"Yo, I'll tell you what I want, what I really, really want, so tell me what you want, what you really, really want," – yeah, we want the Spice Girls, baby… in all their glory! This three-part doccie series goes behind the scenes to find out how five average pop stars united to become a global force of music, fashion and girl power!
Gathering hundreds of hours of archive footage of the best-selling girl band of all time, viewers dive exclusively into how these five women – Scary, Posh, Sporty, Baby and Ginger Spice – turned their backs on patriarchy, promoted feminism and took creative control of their own careers in the music industry.
To spice things up, there's never-before-seen home-video footage and interviews with those on the inside (not the group themselves) that gives an intimate feel to this doccie. Episode 1 focusses on the formation of The Spice Girls with audition clips and their origin story. From episode 2, it evolves into their move to Simon Fuller's record label and becoming mega superstars, with episode 3 finishing off their careers as a girl group.