Meet the cast of The Real Housewives of Durban Season 3
Watch from 1 February
They say seven is a lucky number, and we're certainly lucky to have these seven queens on our screens for The Real Housewives of Durban Season 3. Meet the women of RHOD!
The Real Housewives of Durban cast: returning for Season 3
Annie Mthembu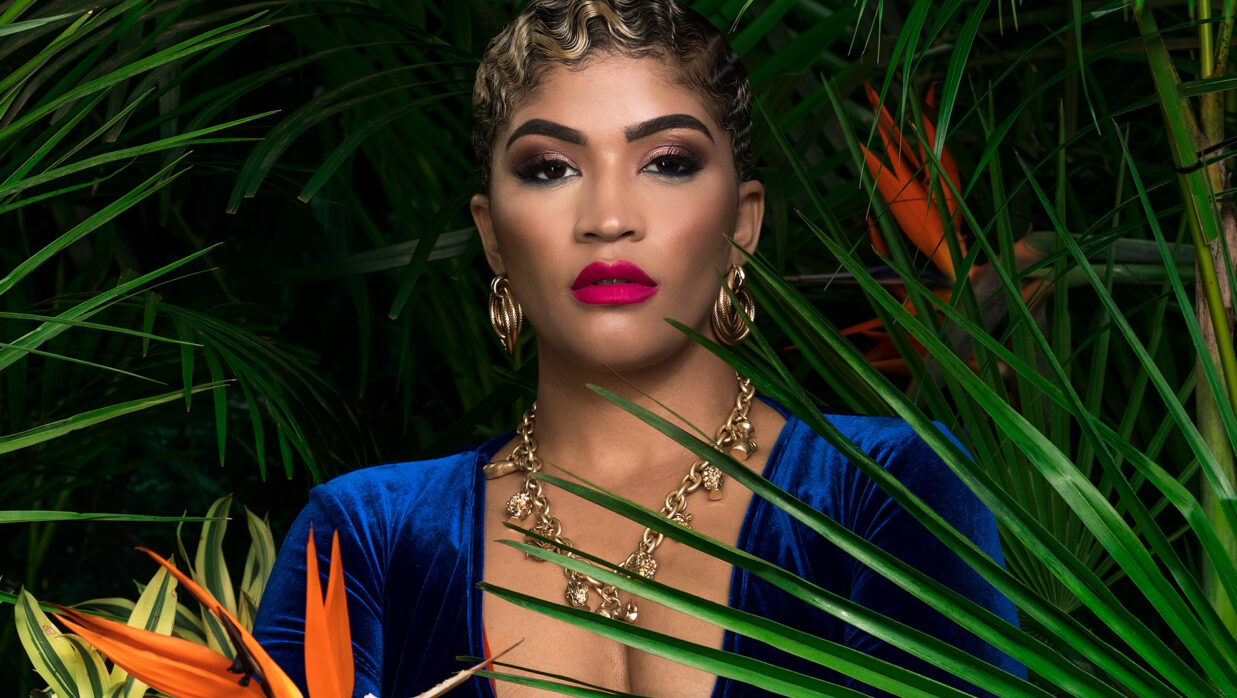 Annie is a serial entrepreneur, reality TV star, wife and mother. Her nickname is "MrsAnnbition", because of her innate ability to turn ideas into profits alongside her husband, businessman Kgolo "Daguru" Mthembu. She has built several award-winning businesses, including Annaesthetic Beauty Studio, a marketing and communication agency called WeDo Marketing and LeopardPrint Dance Agency, which hires dancers out for high-profile events. 
Sorisha Naidoo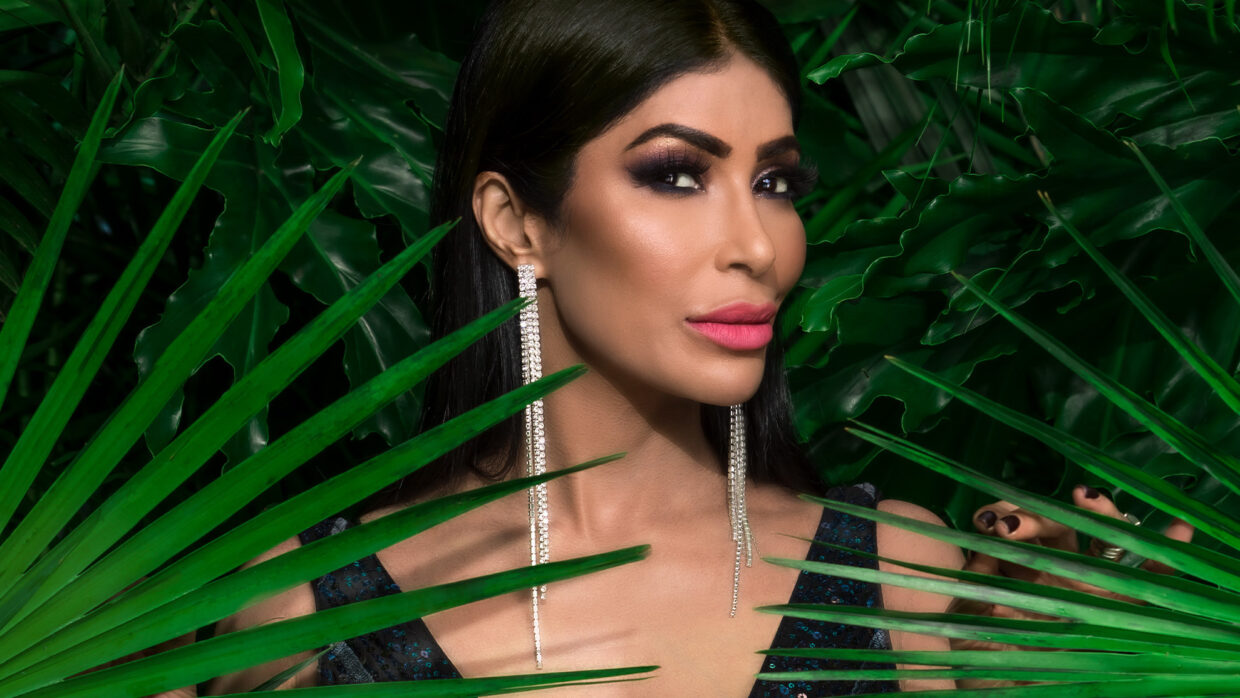 Sorisha Naidoo is a mom of two and married to businessman Vivian Reddy. A former actress and DJ, she runs SSBO, an importer of beauty products.
Sorisha guarantees that viewers will witness a different side of her this season.
"The Sorisha in Season 1 and 2 has been chilled, mild and very nice. I'm an empath, and I've always been an empath, but I feel like there is also a time where one realises that enough is enough. I've taken on a spiritual journey to find myself. This journey is also teaching me how to be more assertive, which means I have to learn to say no and do things differently and I've started doing that. I've really started to come into my own. When you reach your mid-40s, you realise how you want your life to pan out and I'm just out here getting and doing what I want, not for anyone else. I'm putting myself first," says Sorisha.
Nonku Williams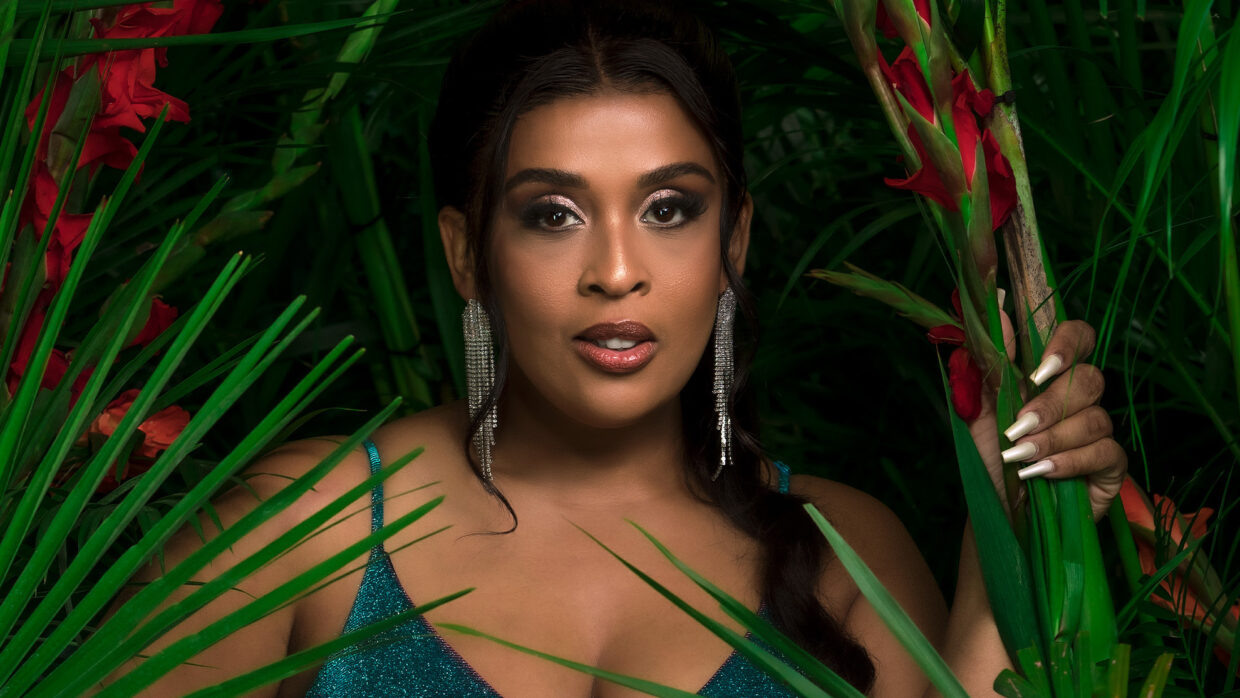 Nonku Williams is the proprietor of A2B Winery, and over three seasons has proven herself to be a bubbly, stylish and honest cast member of RHOD. There's more to her than meets the eye, however. Her upbringing has inspired her to become an entrepreneur, and as the single mom of three beautiful children, she's determined to teach them the importance of good work ethic and discipline. 
"In Season 1, people didn't really know me and I was also still trying to establish and put my name out there so I felt very misunderstood. Season 2 came, and people then started to get to know Nonku a bit better. Now in Season 3, I think I've established myself. I am understood and even though fame comes with the territory, I am not interested in fame, all I want is to be effective," says Nonku.
Jojo Robinson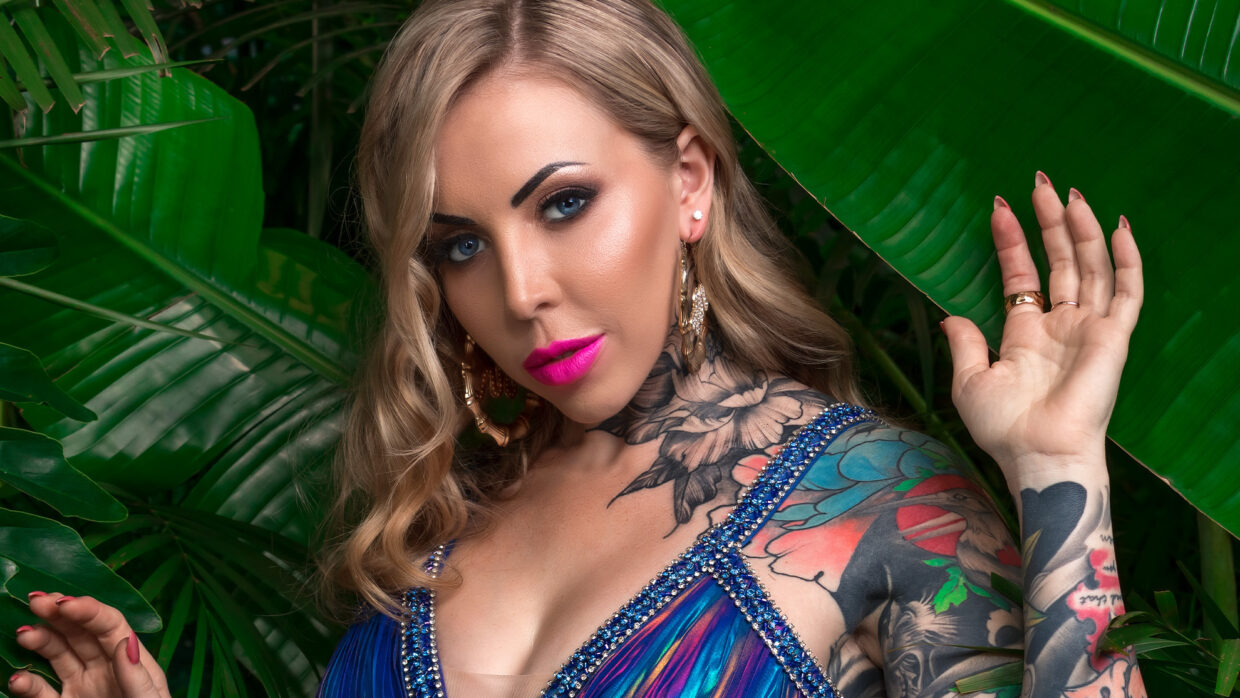 Jojo Robinson is a tattoo fanatic, artist, mother of Rocco, and wife of businessman Calven Robinson, a former SA kickboxing champion.
Her goals in joining RHOD in Season 2 were to get out of her comfort zone, make new friends, and smash assumptions about people with tattoos. This season, she's gone even bigger and promises that the extraness of her life will be more evident this time around.
"I really tried to come into this season with a new level of calm, but unfortunately that went out the window really fast. I feel like my life in general has become more extra! We've bought new cars; I have a new body, new tattoos and we're doing major alterations to our home. The soft life has somewhat become softer and I'm here for it," says Jojo.
---
New cast on The Real Housewives of Durban Season 3
Maria Valaskatzis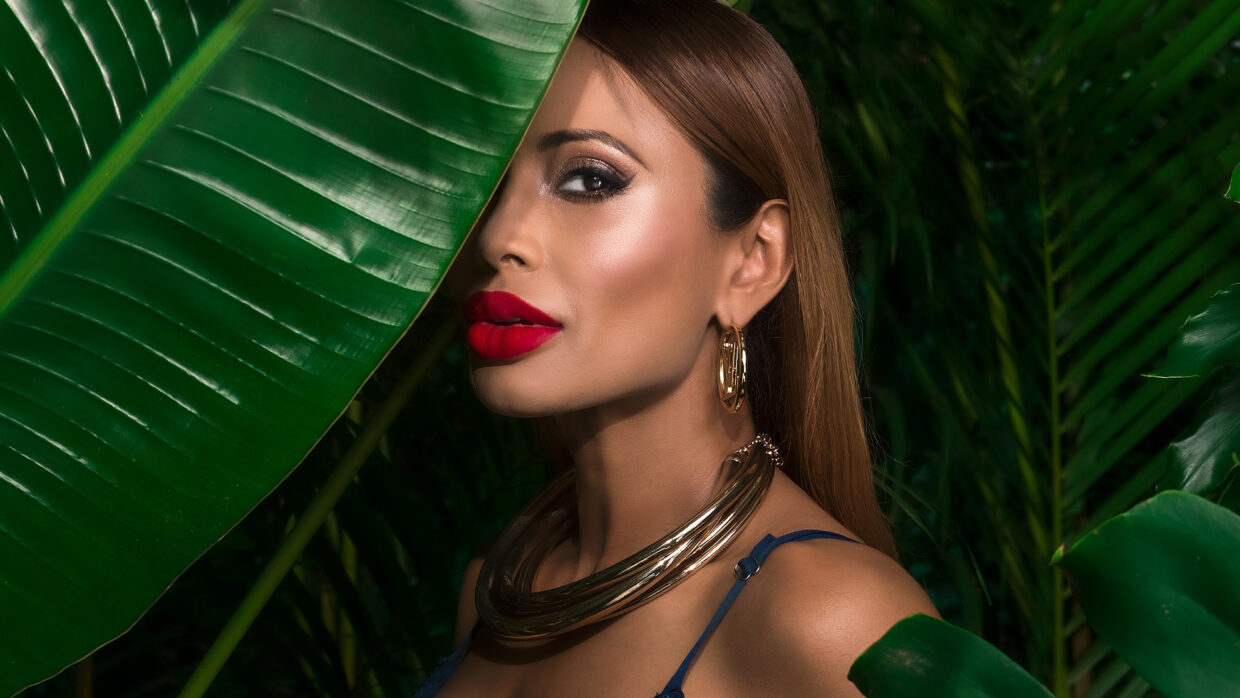 Maria Isabella Valaskatzis is a TV presenter and producer as well as a writer. She is the director of a media and communications agency, MV Consulting, as well as the co-owner of a video production company, VKATZPK Media.
She started her career as the owner of an internationally accredited makeup, beauty and hair school. To explore her love for fashion, she studied styling and launched her own clothing brand, VKATZ by Maria Valaskatzis. Currently, she's studying psychology with the aim of attaining her PhD, focussing on neuropsychology.
She's married to Emmanuil Panayotis Valaskatzis, an orthopedic surgeon, and they have a teenage son, Alexandros.
"The Real Housewives of Durban is such an amazing platform, where women can showcase their personalities and talents," she says. "The show consists of cast members that have very strong personas and I think that my personality will help balance out the various types of energies that we all have. The decision to join is also rooted in my activism for women's empowerment and mental health. So I believe that by having this cohesion with the other six ladies, we can definitely use this platform to make change and inspire other women."
Slindile Wendy Ndlovu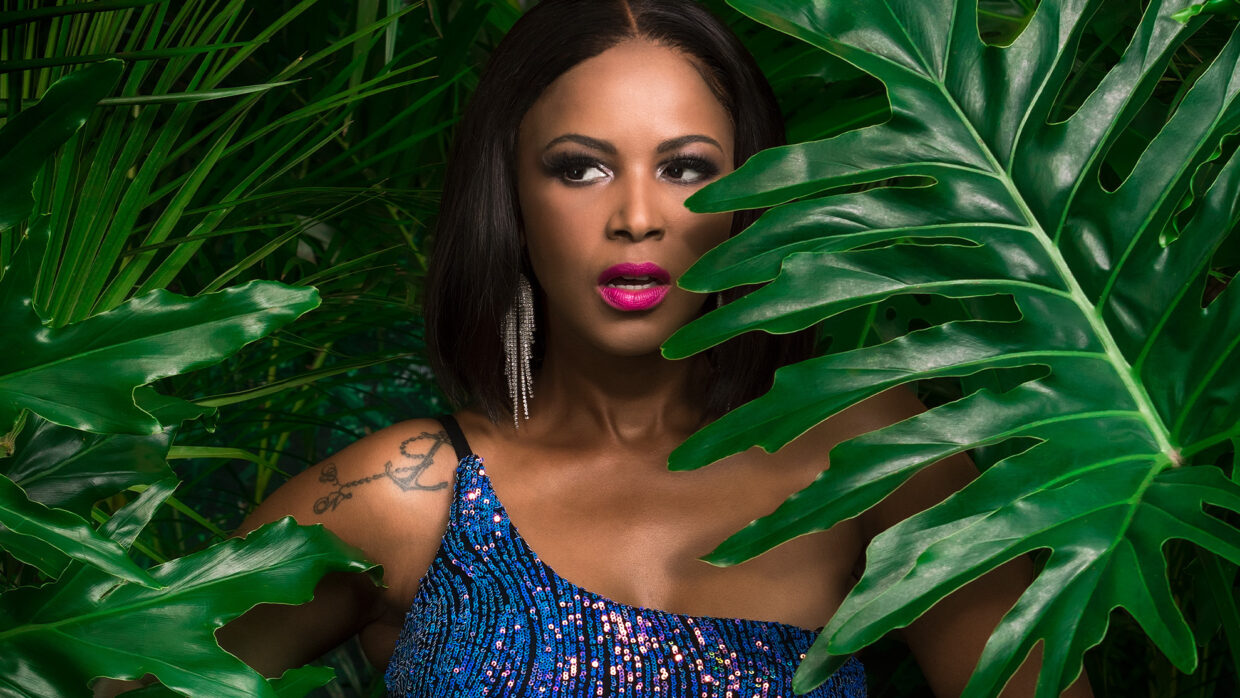 Slindile is a human resource consultant by qualification, with experience in events management and interior designing. She is also the founder of events management company Mawesi Consulting.
"I echo my cast members' sentiments about the vast opportunities The Real Housewives of Durban presents for all of us, and especially for our overall personal growth. For me, this is an avenue to start all over and rebuild not only as an individual but also as a single mother. I come from a six-year relationship, which I feel I wasted my time and energy in. I gave it my all, so when that didn't work out, I thought, 'Why not? Let me try this.' This platform grants you the chance to promote and rebrand, especially when you're coming from a place of starting over again."
Mbali Ngiba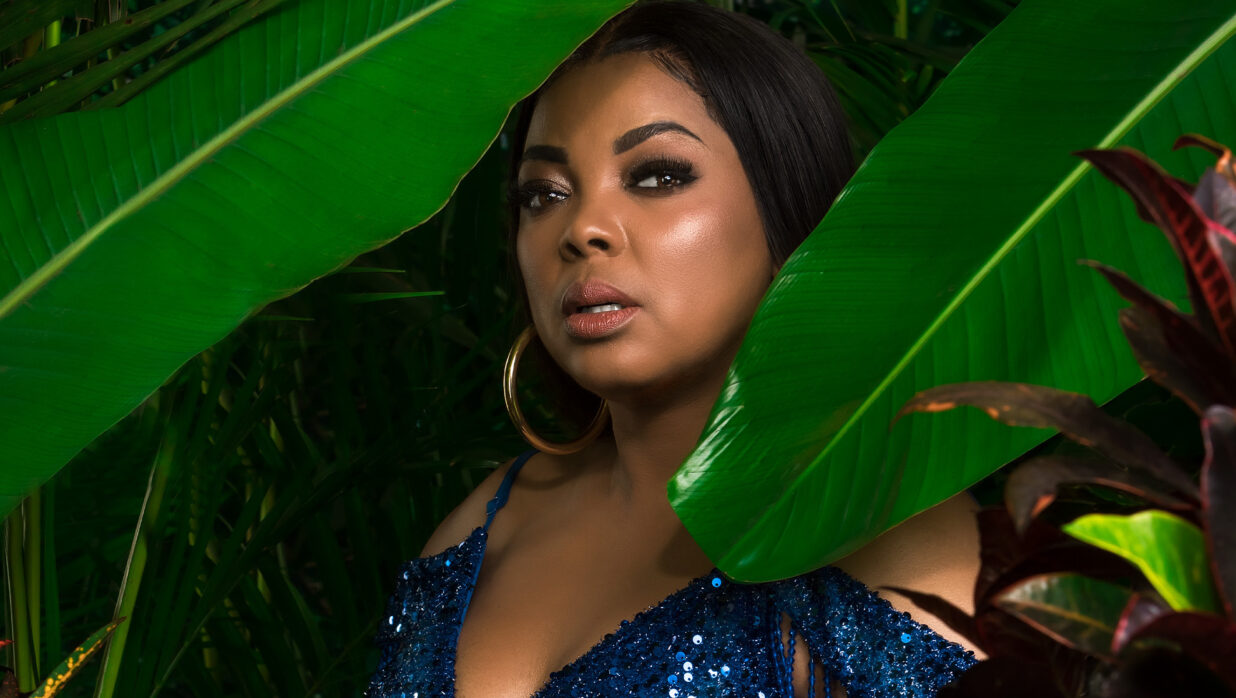 Mbali is a musician and actress and the co-founder of African Centric Designs.
"I joined Season 3 as it felt like a great opportunity for me to be a part of such a successful franchise amongst such amazing women. When watching Season 1 and 2, I couldn't shake off the feeling that I'd also add great value as a cast member. So when they approached me I agreed. I also joined because I'd like to see some personal growth within myself as an individual and as a business."
Watch the trailer for The Real Housewives of Durban Season 3
Where to watch The Real Housewives of Durban episodes
The Real Housewives of Durban Season 3 is coming only to Showmax from 1 February 2023, with new episodes every Wednesday thereafter.
All episodes of The Real Housewives of Durban Season 1 and The Real Housewives of Durban Season 2 are both streaming on Showmax, ready for you to binge-watch. See how fan-favourite Ayanda Ncwane served us real looks and jaw-dropping fits in Season 1; get a hint of the beef between LaConco and Thobile "MaKhumalo" Mseleku in Season 2; and witness all the tears and apologies in The Real Housewives of Durban reunion while you wait for Season 3 to land on 1 February 2023.