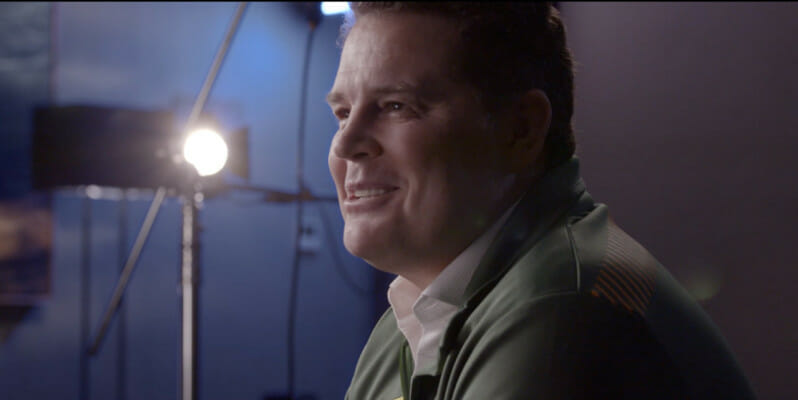 By Stephen Aspeling on 20 December 2022 /
Sport
No guts, no glory: 7 sports movies and documentaries to stream
Browse all series now
Sport is all about living in the moment. Getting a chance to watch contenders give it their all in the hopes of ultimate glory. Win or lose, sink or swim, the competition is geared towards conflict and drama. Following your team and favourite players, you get to see how their action and emotion pushes the story and season through its paces within the greater scheme of the competition, club or nation's sporting history. Stats, figures, odds, turning points, upsets… the exhilaration of man's quest to go higher, further, faster and simply be better plays out on the day and in real time.
Capturing glimpses of this excitement, the hard-fought victories and underdogs who spat in the face of adversity, sport and its legends make an organic transition to film. If you're wanting to be inspired or have your fighting spirit re-energised, look no further than this prime selection of stirring "no guts, no glory" sports films.
Rassie | Now on Showmax Pro; coming to Showmax on 23 December 2022
Johan "Rassie" Erasmus is an absolute character whose entertaining rugby career has found him performing as a player, coach and director on an international level. Rassie's rule-bending, pioneering and public criticism of refs has made him an outspoken and inventive livewire rugby personality, and resulted in suspensions in 2021 and 2022. Having led South Africa to a dramatic and unforgettable Rugby World Cup win in 2019, earning a well-deserved World Rugby Coach of the Year award, he's been a media "darling".
Rassie is a comprehensive character portrait of the former Springbok rugby player who rose through the ranks from his earliest days in Despatch, during the days of apartheid, to lead the Boks to another World Cup trophy. A raw and honest biographical sports chronicle, this stirring documentary comes from the filmmakers behind the award-winning Chasing the Sun and Two Sides.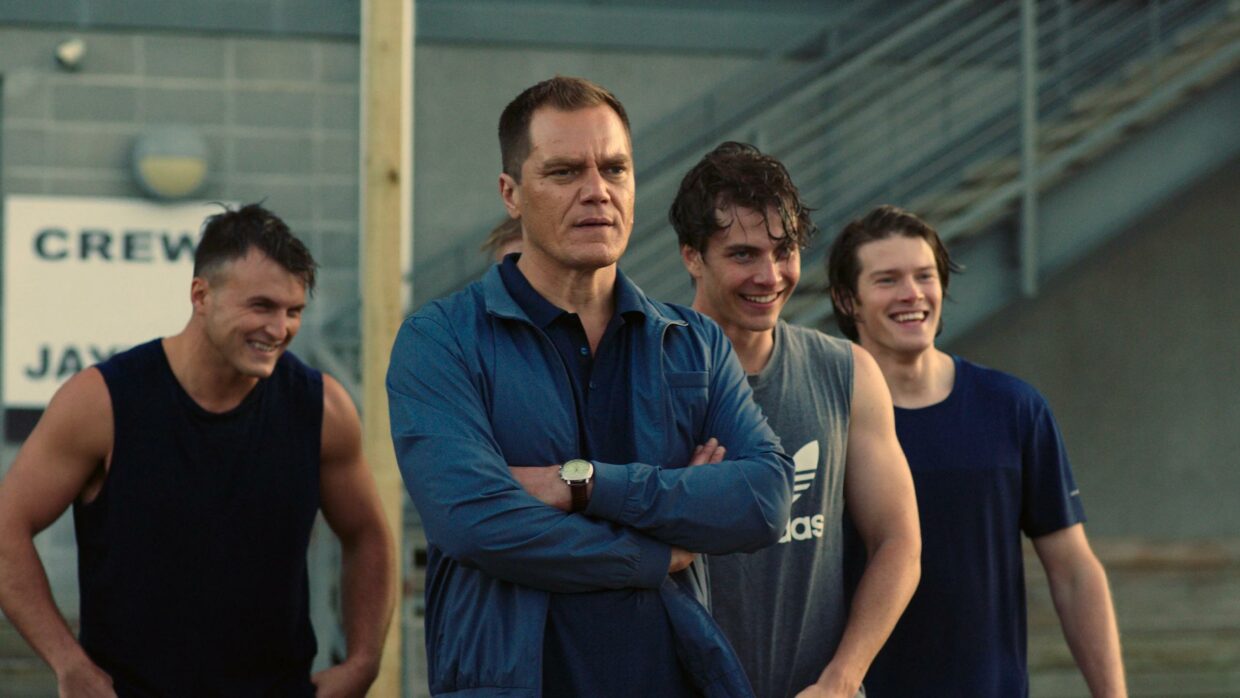 Pressure Point tracks the rise and regeneration of a university rowing team whose new coach inspires them to work in unison. Apart from the gutsy South African drama Beyond the River, there aren't many sports dramas about rowing. This one was spurred on by the Winklevoss twins, famous for their involvement in the creation of Facebook and portrayed in The Social Network.
Michael Shannon just makes so much sense as a tough love coach. A big guy who looks like he either served time in prison or the army, he's perfectly cast in Pressure Point. The underdog tale may be familiar but has enough twists and turns as its teammates establish a new pecking order with a new guy under the coach's beady eye.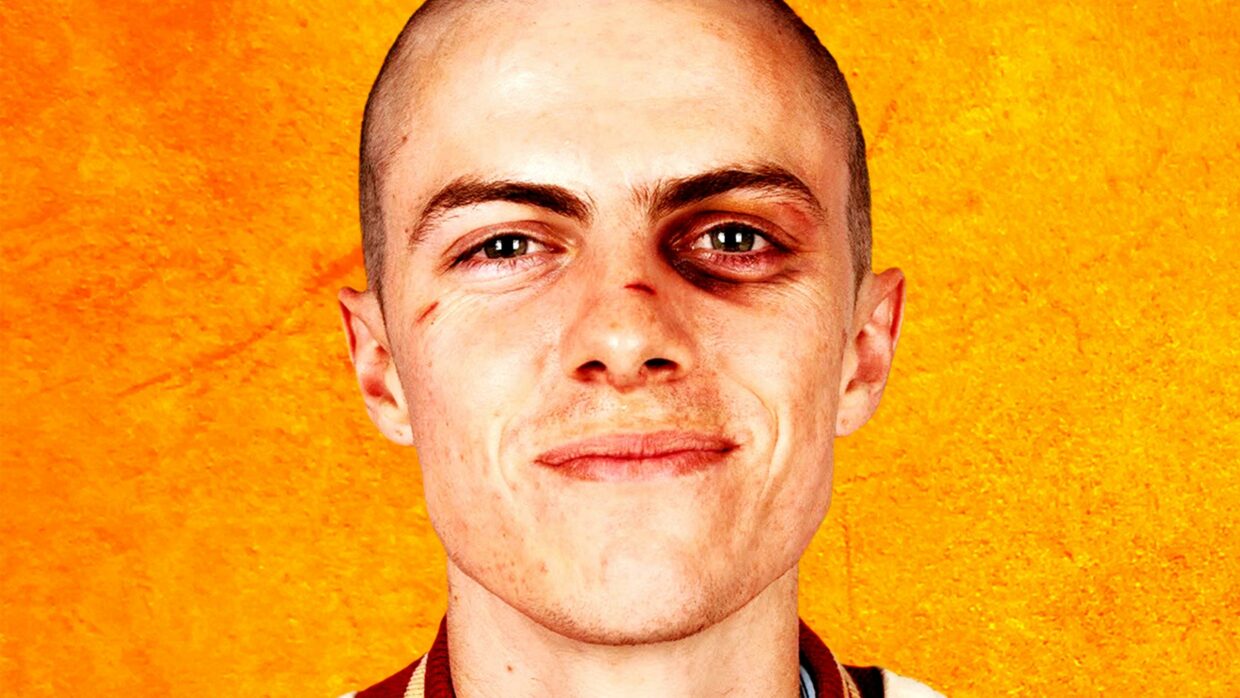 Growing up on the streets of North Hollywood, writer-director Mikey Alfred knows a thing or two about the area's boom in skateboarding. This entertaining semi-biographical sports comedy drama latches onto a close knit group of friends turning playgrounds and schools into their skate park and gives a slice-of-life father-son story.
Real-life skateboarder Ryder McLaughlin stars opposite Vince Vaughn as the naive and reckless high school graduate Michael who wants to follow his dream of going pro at all costs. The kid tries to break into a high profile skateboarding circle, going against his father's wishes for him to attend college and sabotaging friendships. Playing a straight shooter, Vaughn drops the charm and gab for an affecting tough love role as Michael's father, Oliver.
If the soul-searching adventure behind Into the Wild inspired you to enjoy the great outdoors more, The Alpinist may ensure you never go inside ever again. This breathtaking free solo sports documentary is life-changing, journeying with Canadian mountain climber Marc-André Leclerc. While focussed on his death-defying solo ascents, Leclerc is an obscure and elusive spirit, who doesn't climb for fame or fortune. It's this purity of spirit that guides this unconventional documentary, moving from the climber's bohemian lifestyle to bold climbs around the world.
As he disappears from the spotlight at one point, the filmmakers change tack, coming to the realisation that they need to approach their free-spirited subject on his own terms. This new course revitalises an already powerful film, tracking the climber's philosophy, unique skills and incredible climbs from new speed records at his home base in Squamish, Canada to summiting the notorious Torre Egger in Patagonia, Argentina.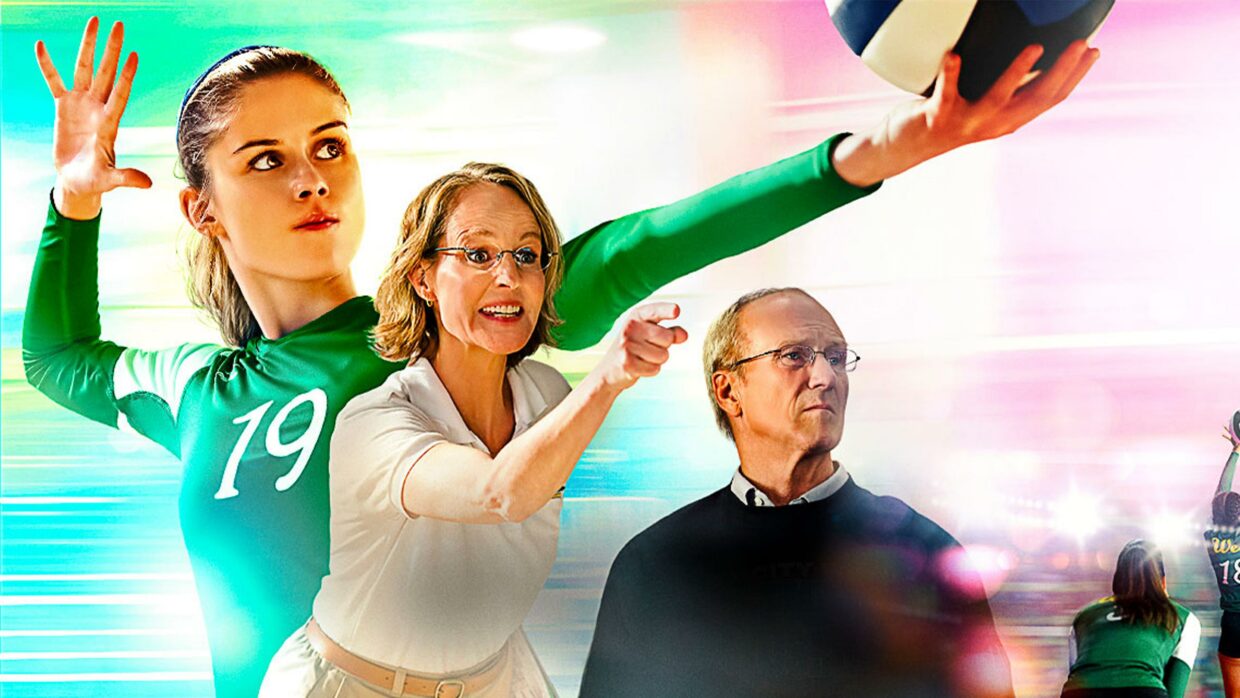 Based on the true story of the Iowa City West high school volleyball team, Miracle Season is what happens when the director of Soul Surfer and writers behind Friday Night Lights and Spare Parts meet up. Turning tragedy into victory and ramping up the feels, this inspiring sports drama follows a team who must overcome tragedy in order to make it to the state championship.
A plucky, confident and energetic performance from Danika Yarosh serves as the pacesetter to this moving drama that has a few underdogs of its own in Erin Moriarty, Helen Hunt and William Hurt. Contrasting intense volleyball action scenes with a behind-the-scenes boot camp environment, the spirited and heartfelt Miracle Season channels everything we love about sporting comebacks. Stay tuned during the credits to learn about the people who inspired the film.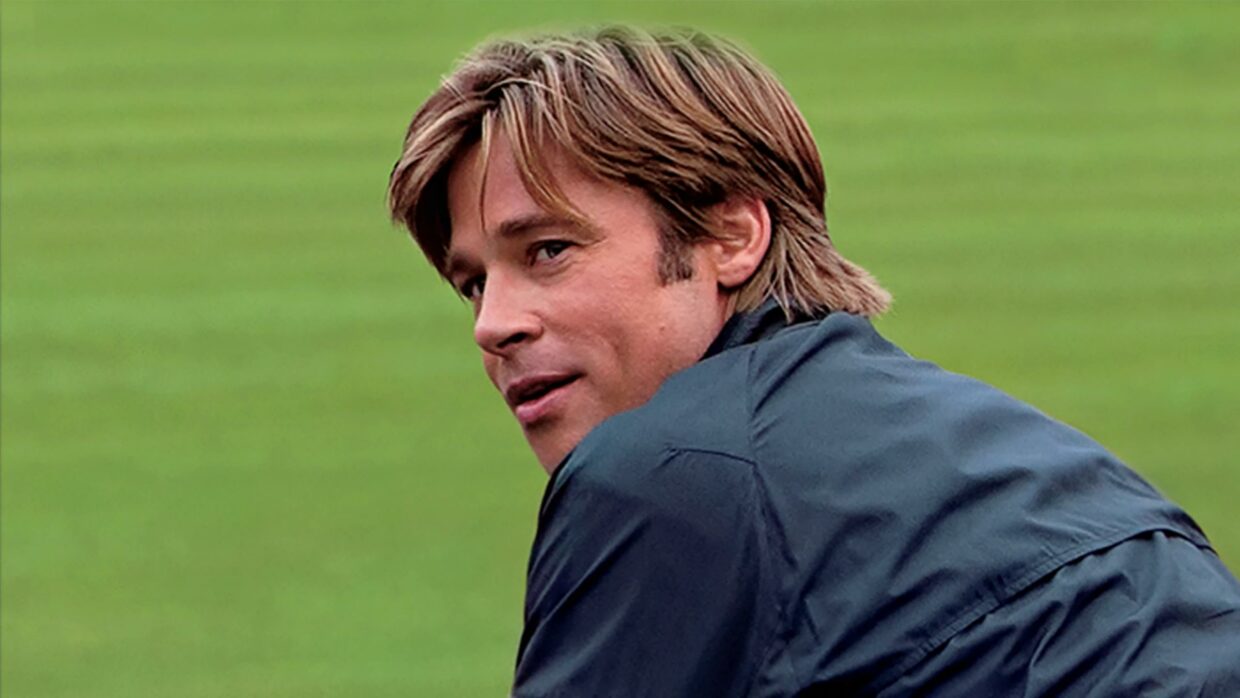 Moneyball is based on a true story and the book Moneyball: The Art of Winning an Unfair Game by Michael Lewis. Following Billy Beane, Moneyball explores a turning point for baseball when the general manager of Oakland Athletic started to use key statistics to draft overlooked players in 2002. The Social Network of sports dramas, written by Aaron Sorkin and Steve Zaillian, Moneyball is enjoyable, even to non-baseball fans.
Starring Brad Pitt and Jonah Hill, this character-driven drama is matched by Oscar-nominated performances. While it's more of a numbers game than a dug-out humdinger, the writing is crisp, the direction is well-balanced and the film delivers a spirited mix of drama with a good sense of humour.
Stroomop, which means upstream, finds a support group on an epic rapids adventure on the Orange River. Directed by Ivan Botha and starring his real-life wife DonnaLee Roberts, the duo behind Vir Altyd team up once again trading action over romance. Set against the rafting expedition, which comes to serve as a metaphor for the trials and tribulations of life, Stroomop slowly reveals its characters through flashbacks.
Journeying with a doctor, two moms, a daughter and a suicidal woman, hidden truths breach the surface. Tension mounts as setbacks intensify the adventure, survival instincts kick in and the support group are forced to dig deep. Taking a similar line to Wild, this stellar local female-led coming-of-age adventure drama also features Simoné Pretorius and Chanelle de Jager.
(Want more Ivan Botha and DonnaLee Roberts magic? Try Afrikaans romcom Beurtkrag.)