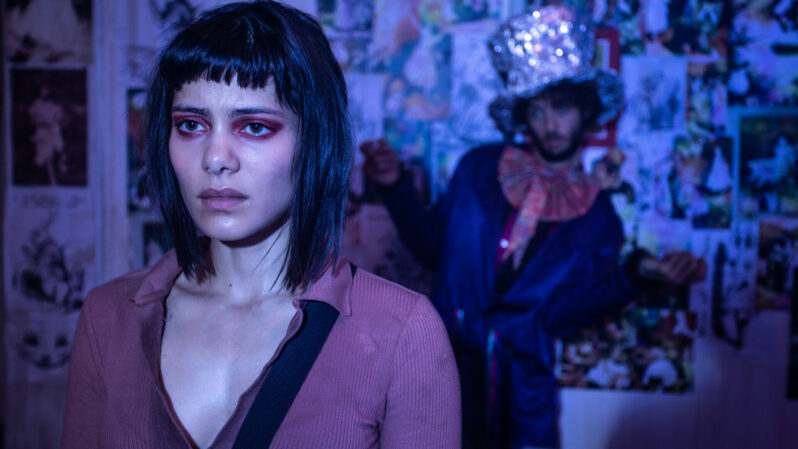 Ready, player? 8 series and movies inspired by video games
Browse the collection
The worldwide video game industry is worth over $300 billion with nearly three billion players, all enthralled by complex worlds where their every choice has consequences, winners and losers. It's no surprise that the stories and universes are rich material for Hollywood.
From Showmax Original horror series Pulse to HBO's new hit Halo, to the latest incarnation of classic game Mortal Kombat, these series and movies are set in the world of gaming, or based on popular games.
---
Series
This Showmax Original isn't based on a video game, but the story is set in the world of game development, and gamers will definitely recognise the high-tech survivalist storyline.
A group of game designers become trapped in a real-world version of their own creation when they're cornered in their high-rise office building by a madman who just wants to play.
It stars Tarryn Wyngaard, Thapelo Mokoena, Sven Ruygrok and more talent, and was picked by The Hollywood Reporter as one of the 25 buzziest series at this year's MIPTV, a leading global TV market in Cannes, France
The hit HBO series is based on the iconic, multi-billion-dollar video game franchise. In the 26th Century, humanity bands together and risks everything to protect humankind from the universal threat: an alien race known as the Covenant. Binge the first season now.
---
Movies
This film is jam-packed with action and gore, just like the video game. MMA fighter Cole Young joins forces with Earth's best warriors to protect the planet from ruthless Outworld warriors. This reboot of the film series is based on the wildly popular video game franchise.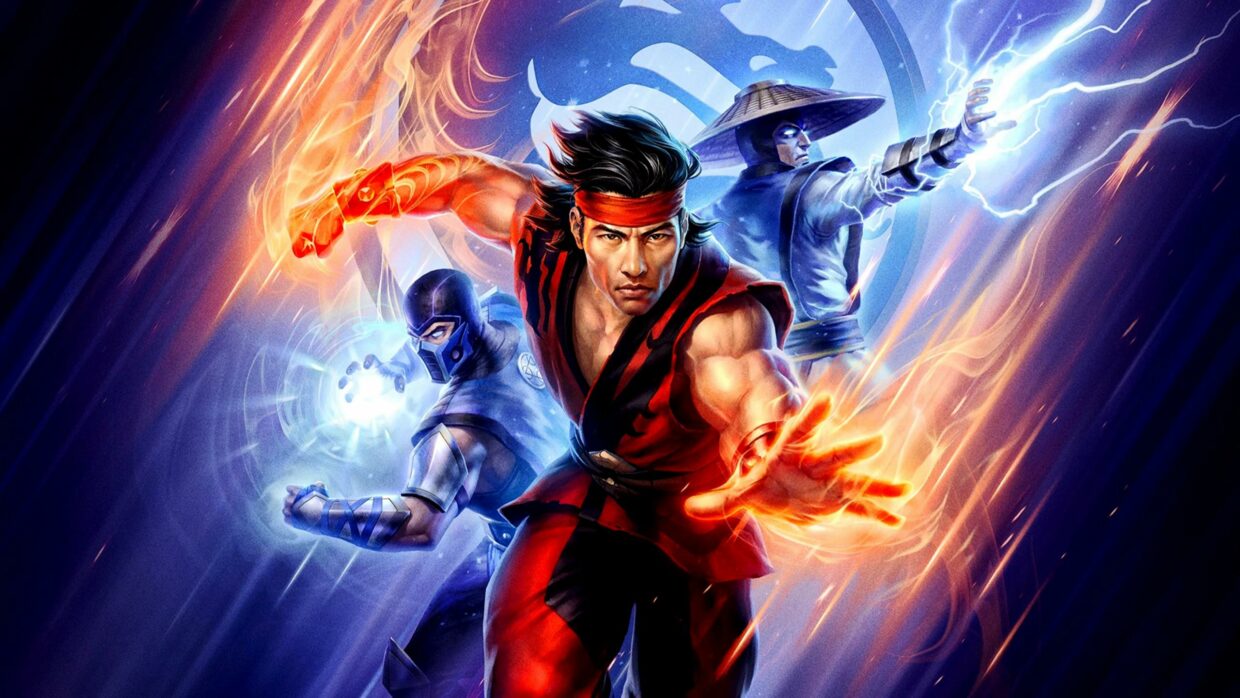 This animated film stays true to the franchise's gory martial arts combat. The Earthrealm heroes travel to Outworld to defend their homeland.
Fulfilling her father's last will, Lara Croft is seeking a mythical island probably lying off the coast of Hong Kong. Will she solve the mystery of his mysterious death? With Alicia Vikander and Dominic West.
If you love Fast and Furious you will definitely love Need For Speed. This high-octane street racing movie with Breaking Bad's Aaron Paul will keep you on the edge of your seat. Based on the racing video game first released by EA Sports in 1994.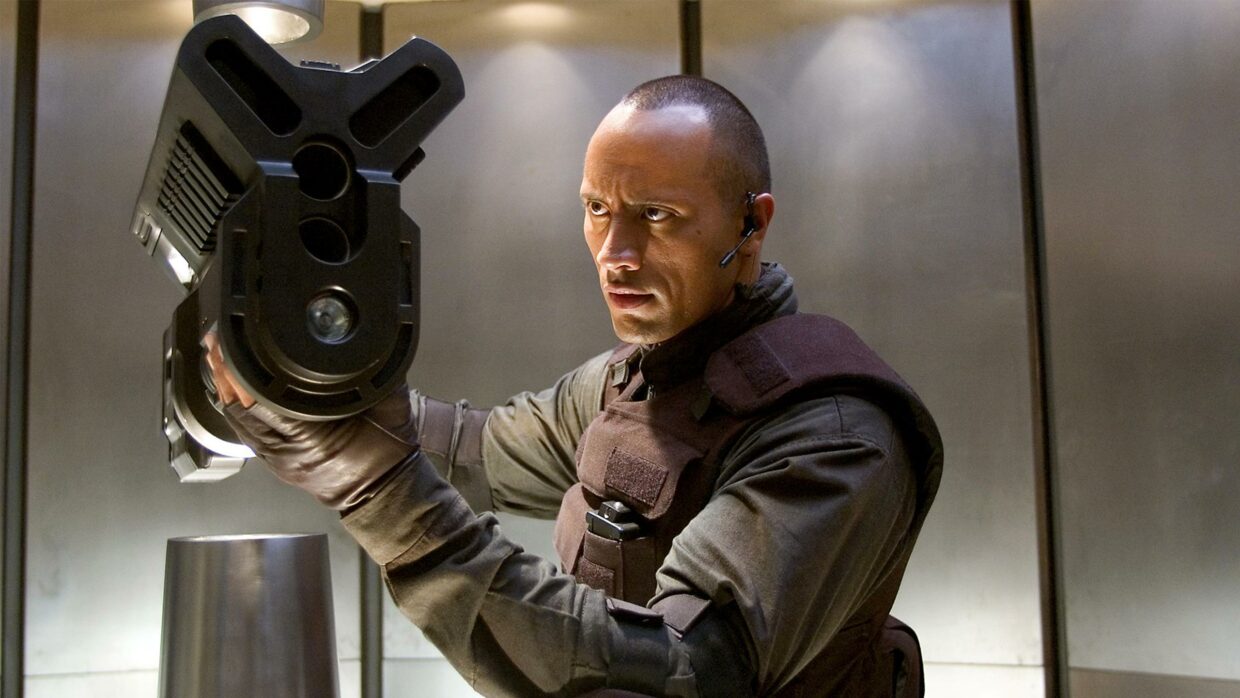 Things have gone very wrong at a military science base on Mars and the marines go in to deal with it. What awaits them is beyond their worst nightmares… Loosely based on the classic first-person shooter game that was first launched in 1992. Starring Dwayne Johnson and Karl Urban.
---
For the kids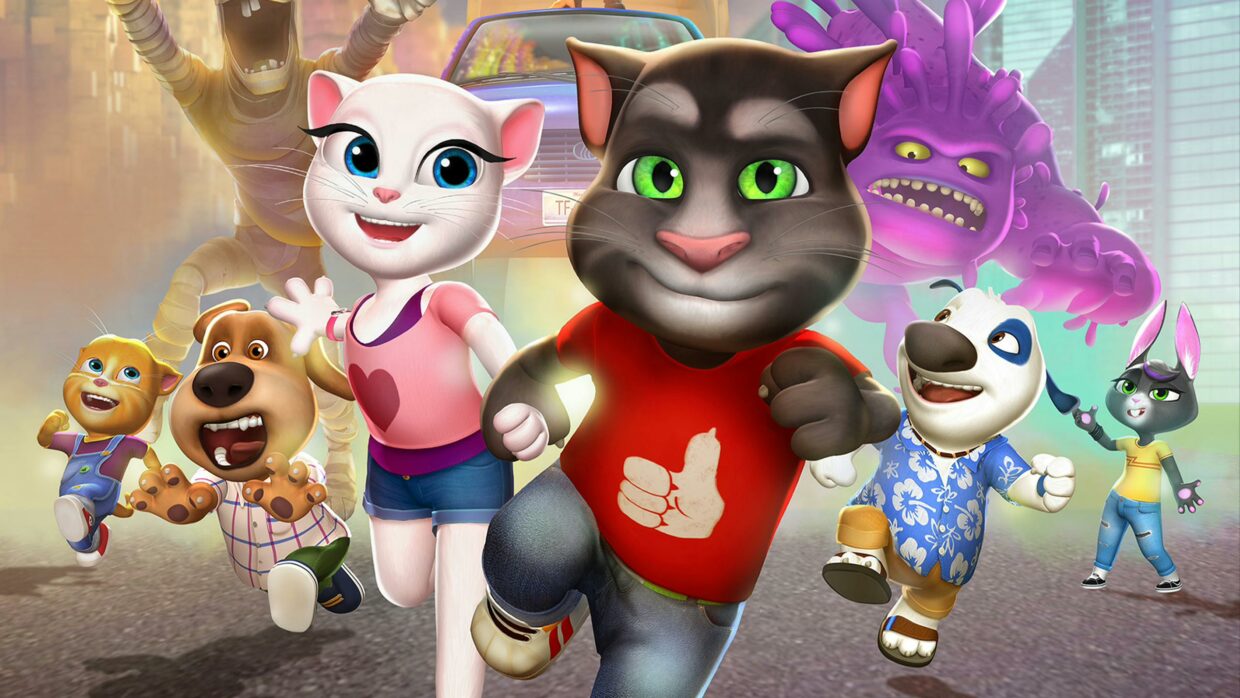 Talking Tom was first introduced to us way back in 2010 in his funny app, where Tom and his animal friends would repeat back to you anything you say in a funny voice. .
Tom is now in a series, but he's still as silly as ever. Things don't always go according to plan, but Tom and his friends are on a mission to make their dreams come true.