1 July 2022
The best British movies to stream
Browse more movies
Want entertainment in the Queen's English? Look no further than these great British movies to stream on Showmax.
Prefer series? Here are some of the best British series to stream »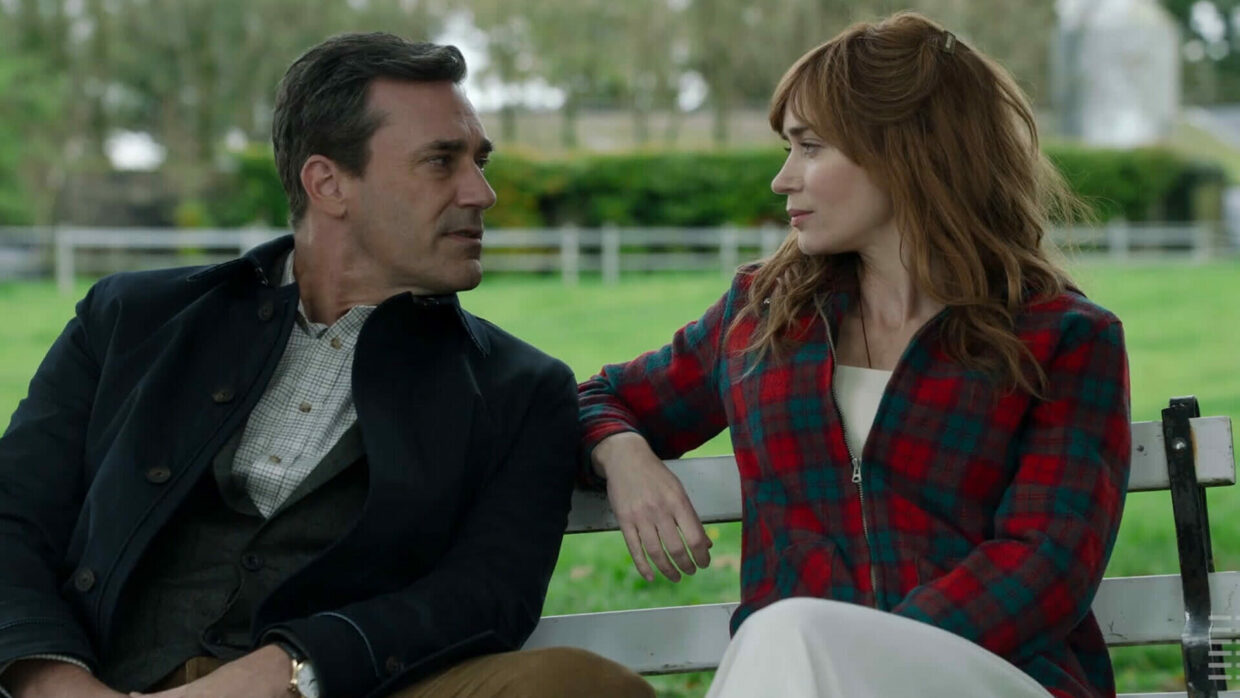 Golden Globe winner Emily Blunt drives this quirky rom-com set across a beautiful Irish landscape. Two star-crossed lovers become entangled in a land dispute between their families.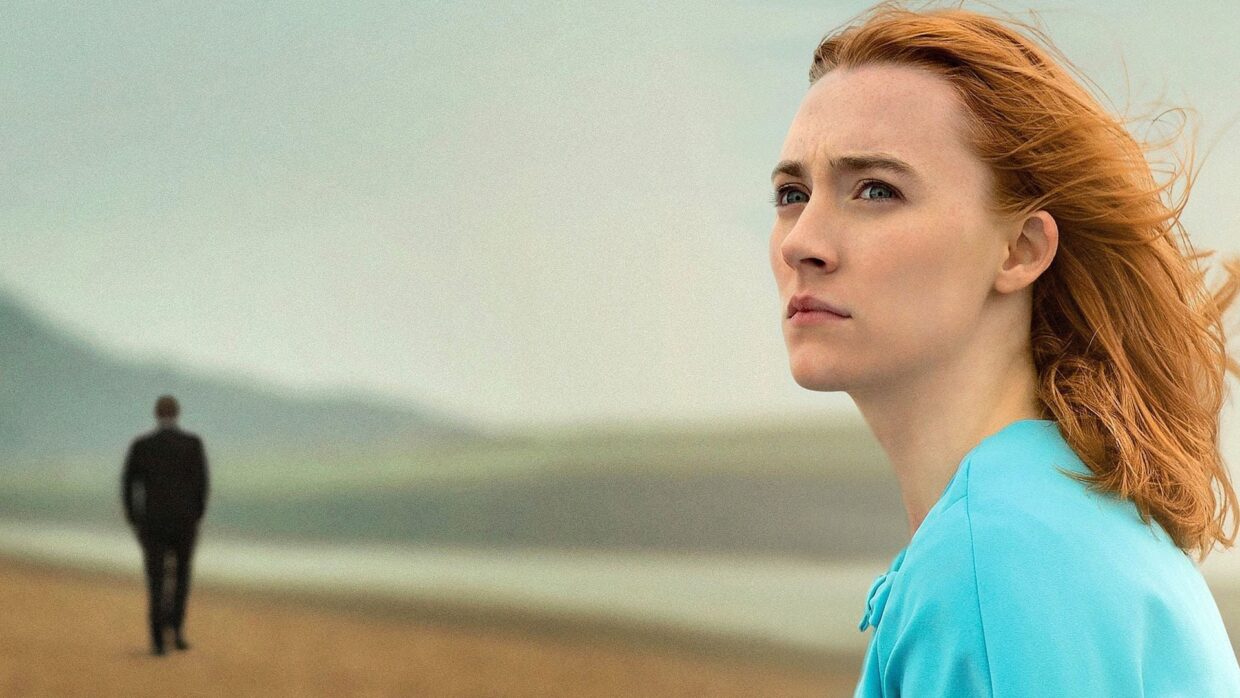 A young couple has their romance turned on its head by societal pressure that leads them to an awkward and fateful wedding night. Adapted from the Ian McEwan novel of the same name.
A female-led fantasy action film. A hotel worker is taken to a realm where female warriors engage in a never-ending battle. But as the war escalates, she realises that she is not the killer they want her to be.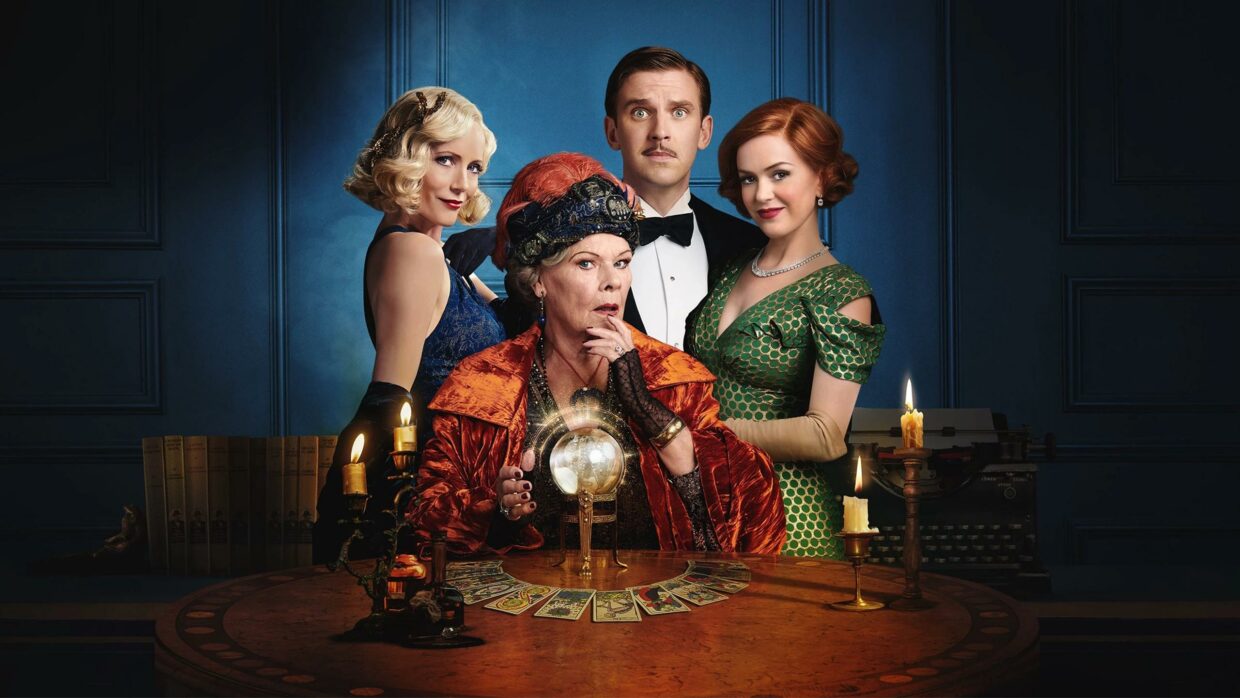 Judi Dench stars in this remake of Noël Coward's wonderful classic play. When a writer with writer's block invites a medium to hold a seance, his first wife returns from the dead and wreaks havoc on his new marriage. Also starring Downton Abbey's Dan Stevens, Isla Fisher and Leslie Mann.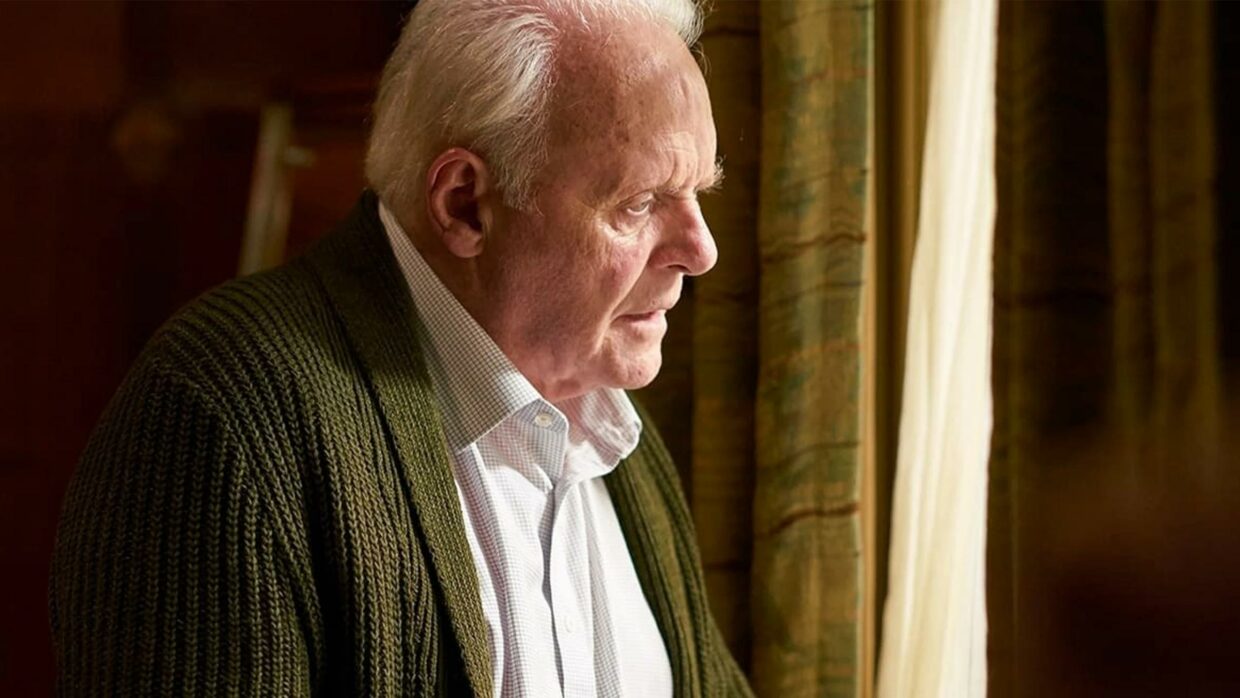 Anthony Hopkins won an Oscar for his sensitive, devastating portrayal of a man grasping for his mind in this adaptation of the play by Florian Zeller. Also starring Oscar winner Olivia Colman (who was nominated for her performance), it follows the relationship between a father and daughter as he slips behind the veil of dementia. Watch now »
Based on the novel of the same name. A writer forms a strong bond with the residents of Guernsey Island while writing a book about their experiences during World War II.
Diane Keaton plays an American widow who falls in love with a British man who lives in the shelter he built on Hampstead Heath. When developers threaten to bulldoze his home, the two decide to fight for his right to the land.
Small Axe is a series of five movies by Sir Steve McQueen, based on the real-life experiences of London's West Indian community and is set between 1969 and 1982. Watch now »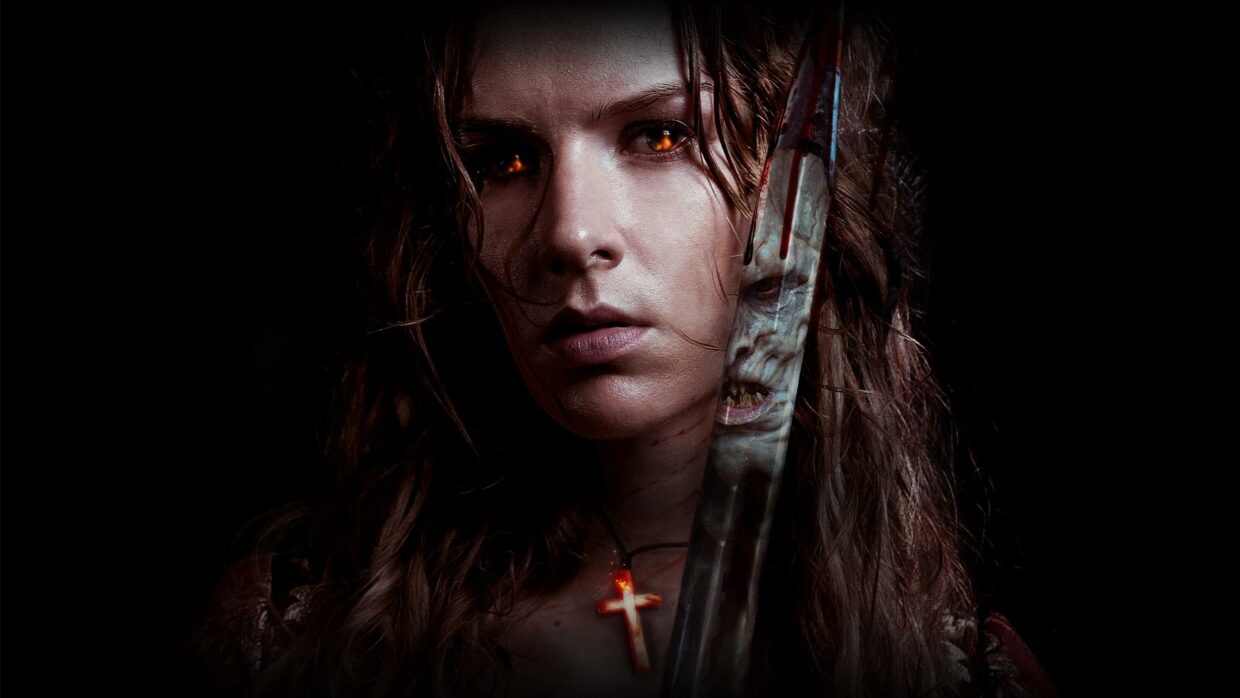 From Emmy- and Fangoria Chainsaw Award-nominated director Neil Marshall (The Descent, Game of Thrones), The Reckoning is set in London, 1665, where the great plague stalks the narrow streets, leaving death in its wake. As fear and superstition take hold, Grace, a young widow haunted by the recent death of her husband Joseph, rejects the advances of her landlord… and finds herself accused of being a witch. Watch now »
This biographical movie is set in the 30s and 50s and follows two gangsters – Jack Comer (Terry Stone) and Billy Hill (Leo Gregory) as they turn the criminal underbelly of London on its head. There's violence, there's swearing, there's Cockney rhyming and more importantly, there's tea!
The storyline is solid and takes us on a dark trip into the belly of crime life in the UK's capital as Jack and Bill fight for control of the empire that turns them from paupers to princes overnight, flush with cash and ladies on their arms. That also makes them an easy target for would-be enemies who are lining up at the door.
If you think the father-son relationship between Robert (Liam Neeson) and Jack (Michael Richardson) is unbelievable, here's a little inside info: Michael is Liam's real-life son. In this dramedy, the pair go on a roadtrip to Italy as they try to repair their estranged relationship. Jack plans to buy an art gallery from his soon-to-be-ex-wife, but he'll need cash. And his only possible source is his artist dad, Robert, to whom he hasn't spoken in years. Jack wants to sell the house in Italy that he and his dad own, but they'll need to do a spot of upkeep on it first … and that means talking to each other.
Gemma Arterton takes lead in this World War II-era period drama. She plays a writer living alone and with no desire to speak to people unnecessarily. That changes when she's left to care for a young boy who not only warms her heart, he shows her the true meaning of a mother's love when she starts to open up after years of heartache and heartbreak.
Crime capers are slick and this is so smooth it'll slide uphill. Matthew McConaughey is at the centre of this Guy Ritchie-directed movie – his character Mickey Pearson is trying to flog off his highly profitable marijuana business to the highest bidder. There's a problem though: no one wants to pay what it's worth, one guy wants to take it for free, and there are a couple of snot-nosed brats who're sticking their noses in the wrong people's business. This is Lock, Stock and Two Smoking Barrels dressed in a suit from Savile Row.
Oscar winning director Bill Condon and Golden Globe winner Ian McKellen tell a charming story in this drama about a young boy who befriends an aged, retired Sherlock Holmes. Watch now »