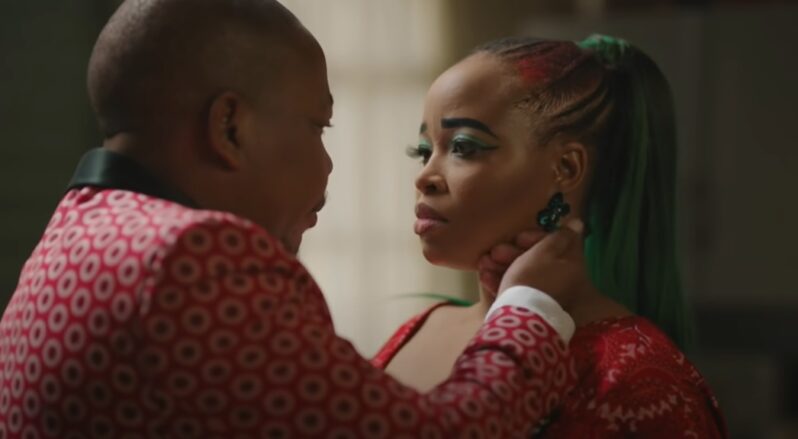 By Zimkhitha on 17 June 2022 /
Drama
The River S5: Will Cobra and Paulina's relationship last this time?
Watch all of it now
Cobra and Paulina's love story has always been heartwarming. Although the two have had their fair share of ups and downs, they've somehow always managed to find their way back to each other. While Cobra had moved on with someone else, it seems his heart never stopped beating for his Paulinsky!
A few months ago, Cobra was reluctantly planning a wedding with Angelina, the mother of his youngest son. While Angelina was excited about becoming Mrs Mokoena, Cobra's heart was just not in it. The big day finally came, and instead of showing up to his own wedding, Cobra decided to go and spend some time with Paulina.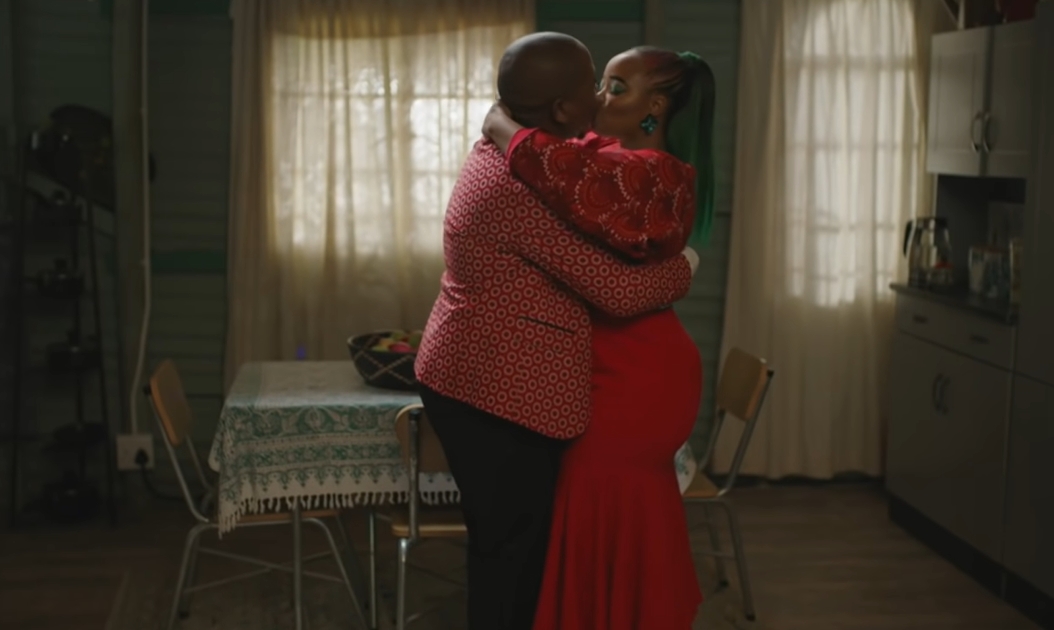 The two ended up sleeping together. That made Cobra's relationship with Angelina even more complicated, and although she didn't find out about her man's cheating ways, Angelina ended up leaving the Mokoena household. That was probably the best decision because she would have been forcing things if she had stayed with him.
Love wins
Meanwhile, Cobra was starting to realise that Paulina was his true love and wanted to build a future with her. He later found out that she was pregnant with his child, which made their reconciliation a no-brainer.
Cobra told Paulina that he wanted to be part of the baby's life and shared his intention to marry her. Although she wasn't keen on the idea at first, Paulina gave in and decided to give her relationship with Cobra another chance. If you recall, these two were supposed to get married a few years ago but Cobra disappointed Paulina. Despite that, it seems these two never really fell out of love with each other. Don't you just love it when love wins? We sure do!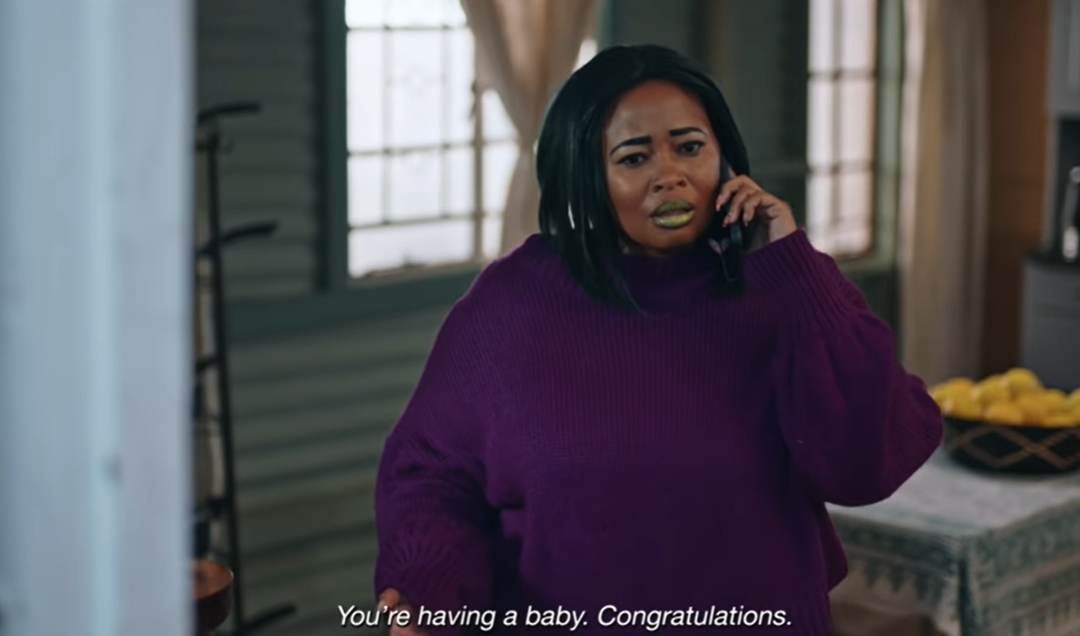 Paulina has now moved in with the Mokoenas and it looks like she's winning their hearts. At first, Morena wasn't happy with the idea of having a new stepmother because he had a great relationship with Angelina. However, he's starting to warm up to Paulina and they are slowly building their relationship. Kedibone and Dimpho, on the other hand, have welcomed Paulina with open arms and are looking forward to the baby.
A love triangle
Before you get too excited, it doesn't look like it's time to celebrate just yet. While the Mokoenas were playing happy families with Paulina, Angelina showed up unexpectedly. You should have seen the look on everyone's faces as Cobra's ex stormed in, looking like she was also expecting a bundle of joy. So much for Cobra and Paulina's happy ending. We can smell some drama already!
Watch new episodes of The River S5, now streaming on Showmax.