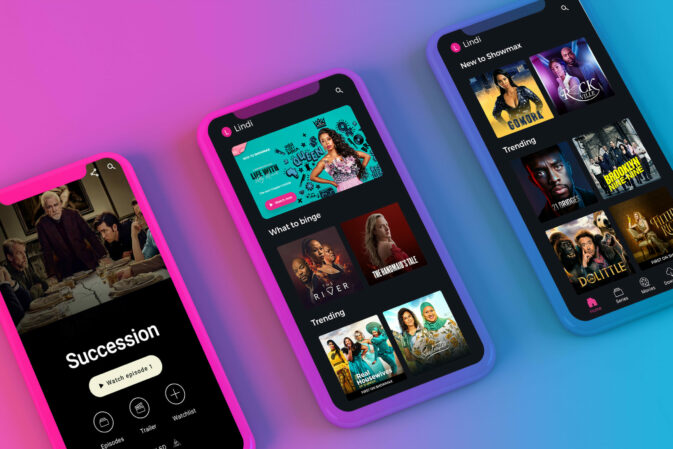 22 June 2022
Top data deals for streaming
Sign up now
You already have the subscription to Showmax that allows you to watch Showmax Originals, Hollywood blockbusters, the best of HBO series, local shows and telenovelas, documentaries and kids' shows, as well as live sport from SuperSport on Showmax Pro. Now all you need is a great deal to get you the data. Here are the top streaming deals from Vodacom and Telkom to keep you online for less.
Not sure how much data you need? Find out on Showmax's handy Bandwidth Calculator.
Vodacom's Showmax data bundles
Binge brand-new HBO shows, catch up on the latest Showmax Original, watch a hot Hollywood hit or be engrossed in a documentary when you buy 1GB Showmax data for just R35. If you use your lowest quality data setting, that's 10 hours of streaming!
Sound good? You'll also get 3GB for R107 (15 hours of streaming on the lowest data setting) or 5GB for R152 (25 hours of streaming on the lowest data setting)!
These data bundles are all valid for 30 days, and are available to purchase on the My Vodacom app.
You can also sign up for Showmax by adding to your Vodacom bill, from just R39 per month. For more info, go to the Showmax website.
Telkom's video streaming data bundles
Telkom offers a 1GB Video Bundle for R60, valid for 31 days, for streaming on Showmax, as well as 1GB for 7 days for R40 and 1 GB for 1 day for R30.
Find out more about Telkom's video streaming data bundles here.
What to do with your data
No matter your vibe, there's plenty to watch on Showmax with your data.

---
What is there to watch?
---