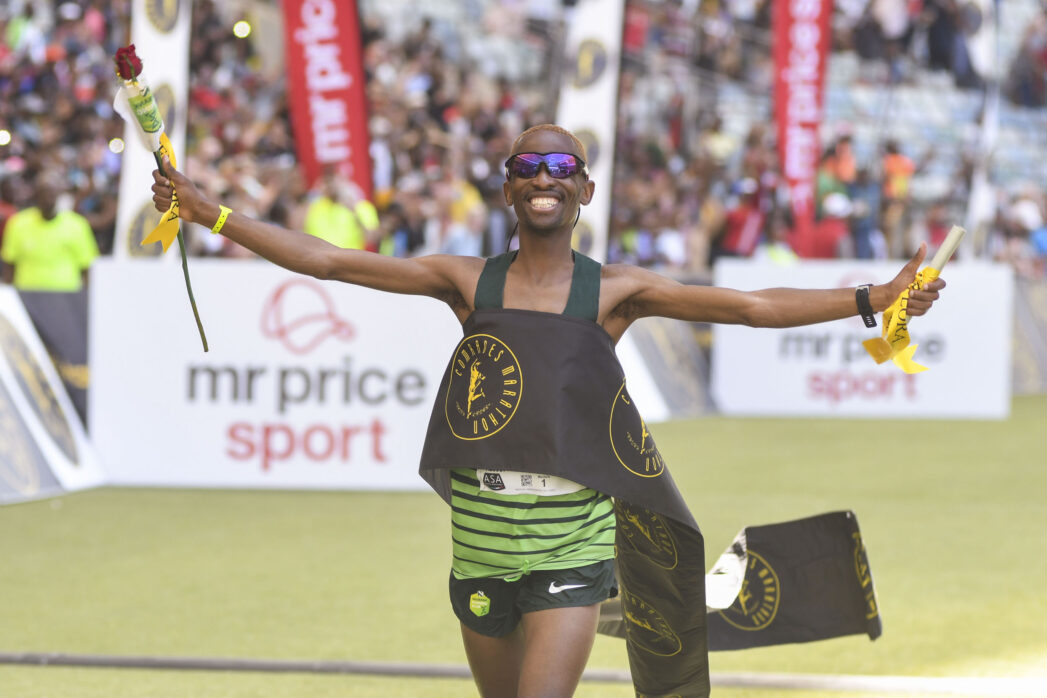 6 June 2023
Live stream the 96th edition of the Comrades Marathon on Showmax
With almost 20 000 athletes participating in the 96th edition of the Comrades Marathon this weekend, Showmax is giving all subscribers, including those on the standard package, access to witness the ultimate human race.
The down race and broadcast will begin at 05h30 on Sunday, 11 June 2023, with runners going from Pietermaritzburg City Hall to Kingsmead Stadium in Durban. This is the second consecutive down run, bringing the number of both up and down runs in Comrades history to an even 48.
Ensuring that all divisions of the world's largest and oldest ultramarathon race is accessible to viewers, the broadcast will have additional feeds available, allowing subscribers to choose between the main feed and the women's race. The women's race feed will have a dedicated female commentary team led by former Comrades winners Helen Lucre and Cheryl Winn.
The top contenders in the men's division includes defending champion, Tete Dijana from the Nedbank Running Club. Another fan favourite is Dijana's teammate and 2022 runner-up, Edward Mothibi, who was victorious in 2019. Dubbed one of the greatest ultramarathoners in the world in 2018, three-time Comrades winner Bongmusa Mthembu is also set to impress in this year's down run.
As a multi-record holder across marathons and the first woman to finish the Comrades in under six hours, Gerda Steyn will have all eyes on her this weekend. Steyn, who currently holds the Comrades record for the up run from Durban to Maritzburg, aims to break the down-run long-standing record of 5:54:43, which was set by Frith van der Merwe in 1988.
Alexandra Morozova of Russia, the 2022 defending champion, will return and is set for a strong finish in this year's ultramarathon with local Galaletsang Mekgoe looking to improve her fifth place finish from 2022.
To get their Comrades fix while waiting for the race, Showmax subscribers on all packages can also stream Down: A Comrades Story, a proudly South African documentary film that celebrates 100 years of the Comrades Marathon, and unpacks the stories that helped shape Comrades as a race for the ages.