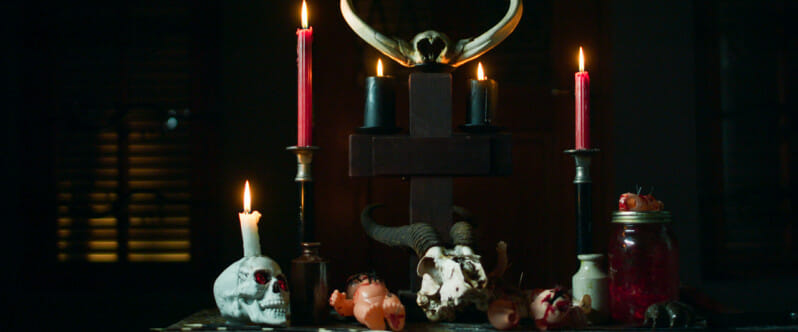 1 July 2022
Eye-opening homegrown documentaries to stream
Browse all documentaries
Find out more about where South Africa has been and get some insight into where it could be going with this eclectic list of some of the best South African documentaries on Showmax.
Through never-before-seen footage and intimate interviews, this documentary looks at the brutal attack on two Stellenbosch students, Hannah Cornelius and Cheslin Marsh, at the hands of members of the Numbers gang in 2017. Watch now »
Four Afrikaans couples and two singles have shameless discussions about their sex lives for the first time – and, in the process, discover that there is so much more fun to be had! Presented by psychologist Bradley R Daniels. Watch now »
Hell comes closer to home in Showmax's first Original true-crime docu-series. A series of brutal murders in the town of Krugersdorp leads cops to a bizarre cult with links to Satanism. If you think you know this story, you don't. Watch now »
When business mogul Brett Kebble died in a hail of bullets as assassins fired at his car, it would uncover one of the most bizarre criminal conspiracies in SA's history. Watch now »
From the Stander Gang to Oscar Pistorius, Taliep Pietersen to Baby Jordan, the SAFTA-nominated South African documentary series Huisgenoot: Ware Lewensdramas revisits the true-life stories that made the headlines, going behind the story with the people involved, talking to experts, and hearing from the journalists who originally broke the stories in one of SA's oldest and best-loved publications. Watch now »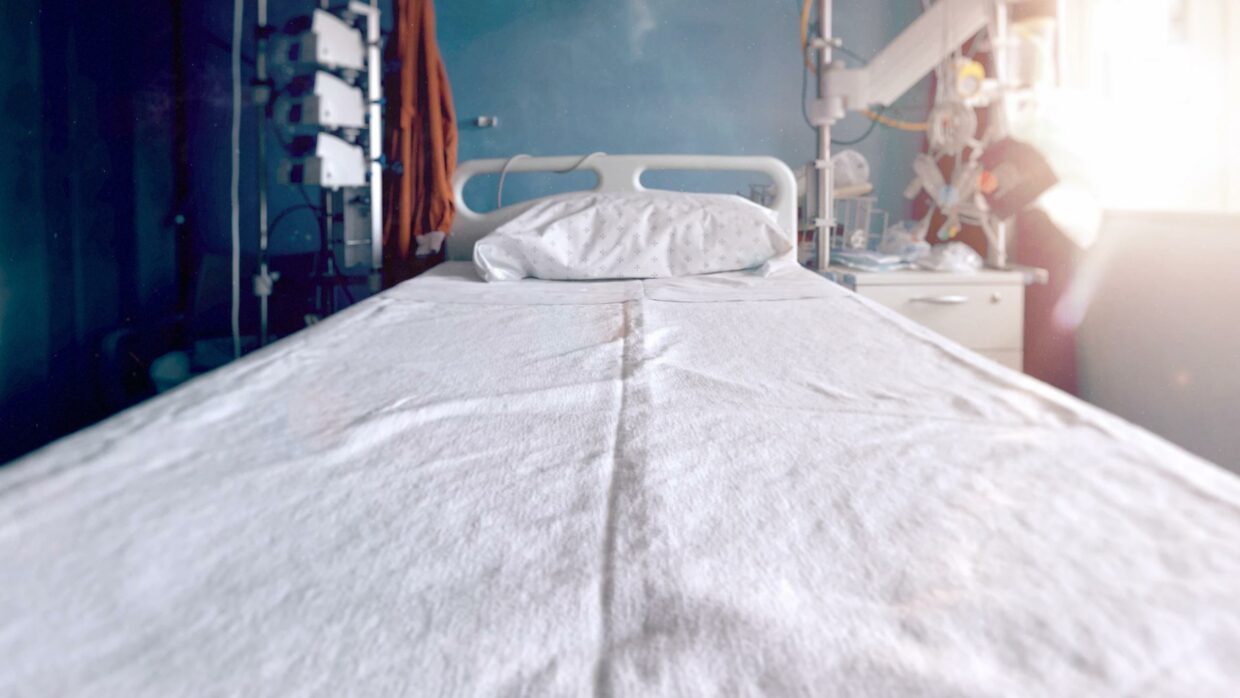 A moving South African film about Covid-19. Filmed over a year, this unequalled footage from ICU and beyond tells a story of despair, hope and the strength of the human spirit. Watch now »
A compelling look into how investigative journalists uncovered the corruption scandal surrounding Jacob Zuma and how his response was to brush the accusations off as fake news. Watch now »
The lion is revered as the "King of the Jungle", which is why wealthy international hunters are so eager to add the iconic African predator's head to their trophy room. Renowned environmental journalist Ian Michler has made it his mission to expose and create awareness around lion breeding and the canned hunting industry, now a multi-million-dollar industry in South Africa.
Blood Lions uncovers some of the culprits at the heart of this despicable, lucrative and largely unregulated trade. Coming from the perspective of an investigative journalist and an undercover trophy hunter, we get both sides of the story first hand.
Blood Lions unpacks the insidious nature of the so-called sport, seeking to expose conservation, tourism and professional hunting bodies who have become complicit in the trade. Watch now »
Stroop: Journey into the Rhino Horn War tells the shocking and touching story of the ongoing poaching of rhino and the trade in its coveted horn. In an exclusive first, filmmakers Bonne de Bod and Susan Scott filmed special ranger units inside the Kruger National Park and at the home of the white rhino, the Hluhluwe iMfolozi Park. The pair also travelled undercover to the dangerous back rooms of wildlife traffickers and dealers in China and Vietnam and the result is a powerful, hard-hitting and incredibly moving documentary that will challenge and shock viewers. Watch now »