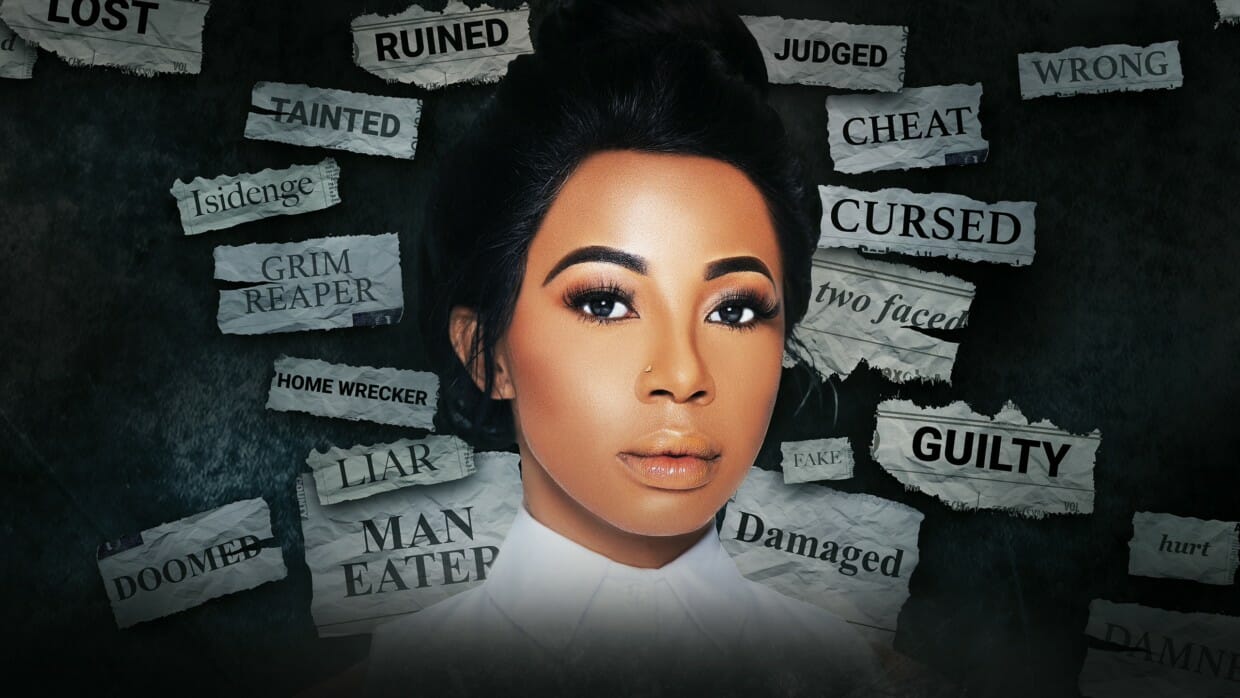 27 February 2020
Have an idea for a Showmax Original?
At Showmax, we're dedicated to nurturing great African talent, but it's tough for us to consider every idea that's submitted.
As a rule, we don't accept unsolicited submissions. But if you still want to share your idea with us, please remember that we receive many proposals for programming, and some of them may be similar to or even identical to the idea you have. Your idea may also be similar to proposals that Showmax itself is already developing, or has previously developed and/or produced.
Any ideas we receive are reviewed by our commissioning teams.
If you're still really keen to tell us your idea, submit your idea via the official Showmax submissions portal.