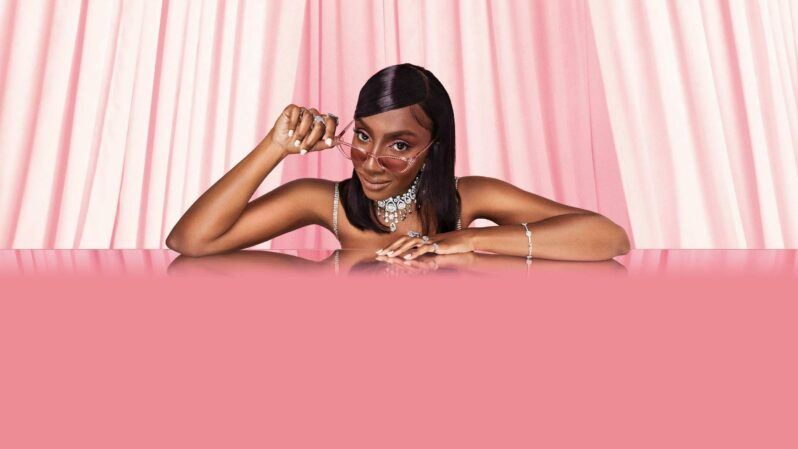 By TVPlus on 15 March 2022 /
Reality
5 of the funniest talk shows to stream on Showmax
Browse all series now
Call them docuseries, reality series or variety shows, these titles are all hosted by celebrities – from comedy legend Chris Rock to NBA superstar LeBron James and YouTube sensation Ziwe – and deliver a hefty dose of humour without holding back.
Six-episode Season 1 will break you. Ziwe aka Ziwerekoru Fumudoh is from Massachusetts but she's got a bone to pick with white America – and she's got every right to as the child of Nigerian immigrants who've been put through the ringer.
Her self-titled talkshow pushes boundaries and Ziwe doesn't hold back – her stand-up routines are satirical and take aim at everything from politics, to race relations, to the economy… and back to politics. Her guests, who're not dummies, are asked incredibly weird questions – such as, what's worse: racism or walking the dog? And Ziwe is being dead serious. She's trying to show the world that while there are normal people trying to move forward in life, we've still a very long way to go.
---
More like this
---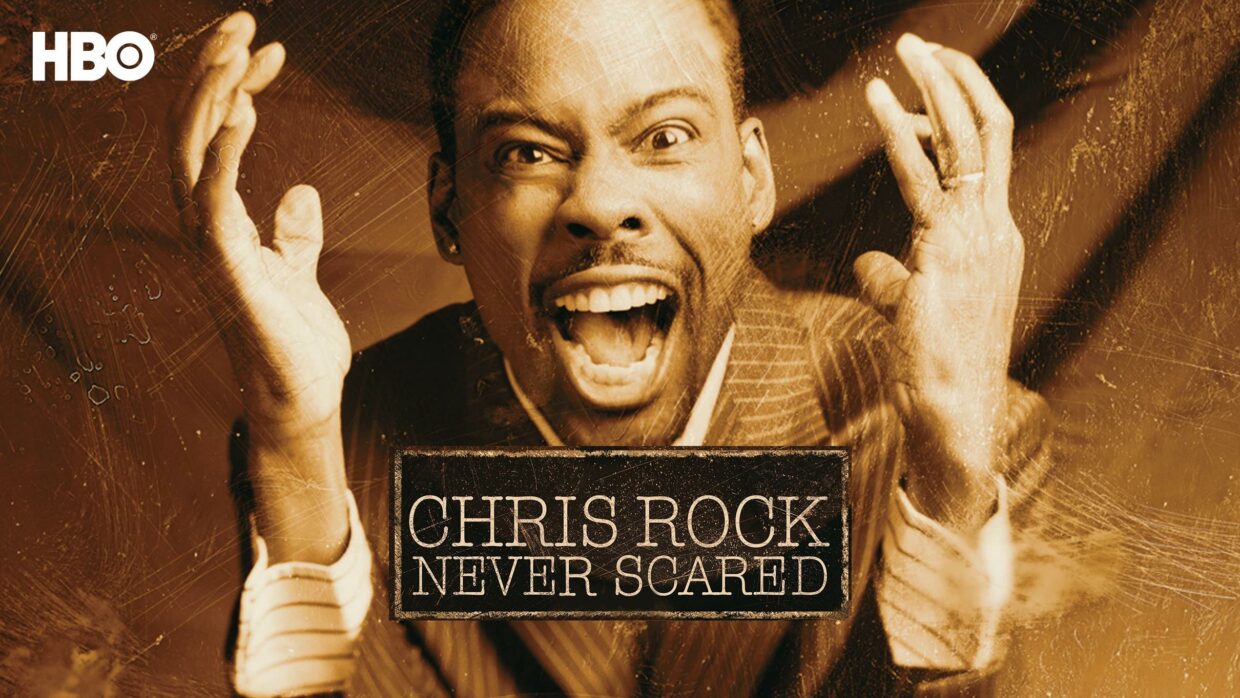 Chris is back on stage and he's ready for war. Not the war on drugs, but rather he's taking a stand against social injustices. He's not holding back on the punches either – celebrities and politicians (hi there, Donald Trump) are in the firing line, and Chris is also taking on society as a whole for things that could've been controlled that are now out of control… like drugs and gang wars.
Chris isn't a fool and while he'll make you laugh with his comedy styling, you'll also go home thinking a lot more about everything he's said.
The barbershop is where a whole lot of discussions go down. But this one is different – it's hosted by NBA mega king supreme LeBron James. He's inviting his besties – including celebs like Snoop Dogg, Jon Stewart and Jimmy Kimmel – to talk. Sure, they get the lowdown on real-life serious issues that they're serious about.
But they also talk a whole lot of junk about things and laugh too. Showmax has all three seasons to date, and there's pretty much a topic discussed from everyone, whether it's politicians and star power being misused, all the way to how to tell your barber he's not cutting your hair right.
Besties Jessica Williams and Phoebe Robinson had an award-winning podcast that's been turned into an award-winning comedy talkshow of the same name. And you better be sitting down when you tune in for the two seasons because the fun doesn't stop. At all. Not even for a second.
The women chat about everything and anything – sex and romance, bullying, fame, living in New York and probably the most important: controlling your hair. It's laugh-a-minute but know this: the friends are dead serious about their content and their viewpoints.
---
More like this
---
Comedian Schalk Bezuidenhout tears into our country in this current affairs "talk show". His guests are the who's who of Afrikaans entertainment and they get a grilling too, from their professional careers right to their personal lives, nothing is off the cards for the man with the moustache (which is sometimes MIA).
Only one man could've pulled this off – with or without his infamous moustache. All we know is that the truth has never been funnier than when it comes out of Schalk's mouth.
---
More from Schalk
---