By TVPlus on 10 December 2021
7 documentaries about the Covid-19 pandemic
Browse all movies
Confused by all the medical jargon in the media and online as you try to understand the global pandemic? Not sure which vaccination is the best, how they differ, and why the Covid-19 virus is mutating? Fear no more – Showmax has added Covid documentaries to its catalogue that'll help you understand the virus a bit better, see what damage it's done since 2020, and have you entering 2022 ready to do battle.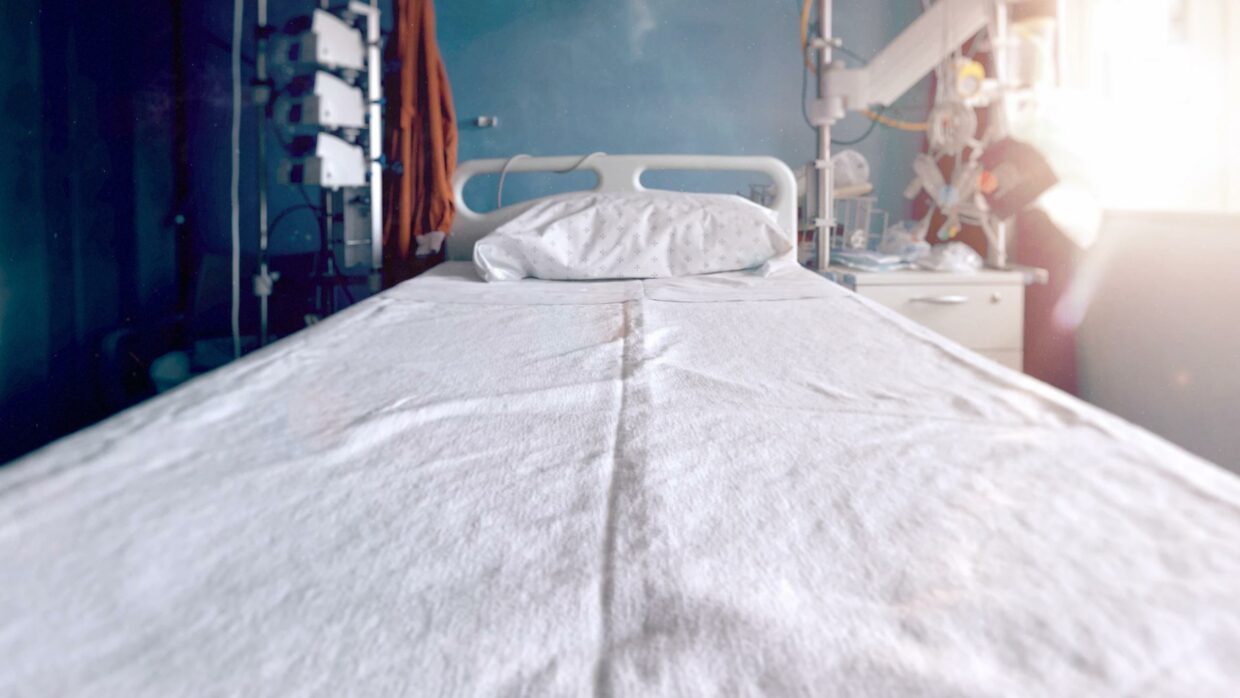 A moving South African film about Covid-19. Filmed over a year, this unequalled footage from ICU and beyond tells a story of despair, hope and the strength of the human spirit.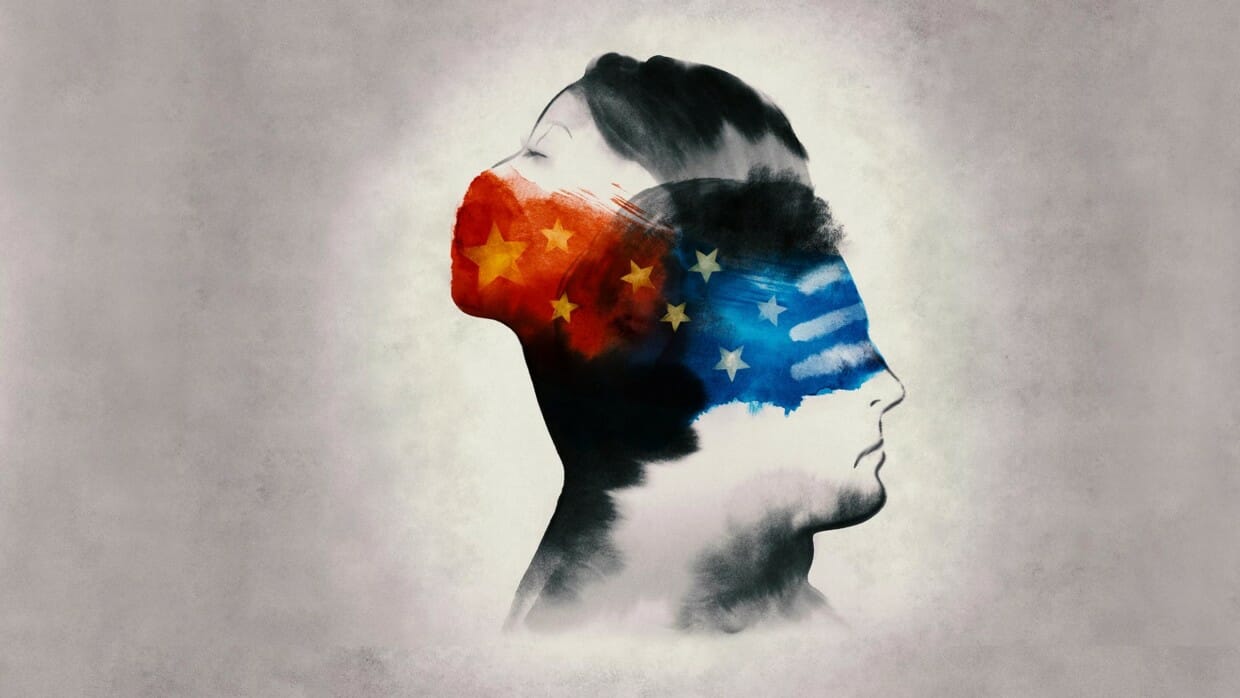 Doccie filmmaker Nanfu Wang (who made One Child Nation) compares the reactions and behaviours of the United States and China during the start of the global pandemic in this documentary film. And there's a very worrying parallel. Throw in misinformation directly from China's government, then-President Trump tantruming his way through speeches and telling people to drink bleach, denial about Covid being manufactured in a Chinese research lab in Wuhan and you've got a worrying inside look at how unprepared the world was for the pandemic.
What's worse than being stuck at home during Covid's early lockdown days? How about being stuck on the Diamond Princess cruise ship in January 2020 when the novel coronavirus first broke out! More than 70% of the 1 000+ passengers were struck down by the virus and they were locked in their cabins for quarantine. The cabin crew were given medical training over the phone and fresh food was delivered by helicopter, turning the Diamond Princess crew into essential frontline workers overnight.
South Africans are a breed apart. We do things our way and that's the right way – until government took away our garage pies and roast chickens from the shops at the start of our lockdown in March 2020. That wasn't funny. What went from a 21-day nationwide quarantine to stop the virus turned into an economy-destroying restriction that will go way past 700 days. Thing is, we're not giving up. South Africans' spirits will take a lickin', but we keep on tickin' and this doccie looks at how the nation has fought back and protected our most vulnerable citizens from Covid and worse.
Award-winning director-producer Antoine Fuqua (#Freerayshawn) zooms his camera lens on the world of sport and how it was affected in the US during the early days of Covid-19. But it's so much more than a sports doccie – Antoine reveals how athletes across the US, led by the National Basketball Association's stars used lockdown and games behind closed doors to highlight social movements including #BlackLivesMatter that became global terms following racial injustices that flared up across the country.
Five rising filmmakers in New York City turn the cameras on themselves for once. We're not talking about established stars in film – the youngest is 17 and they're more able and talented than most of us were at that age. And they're telling their stories and that of their families as they try to make it through the first few days of Covid lockdown in New York in 2020. There also a bonus section in the 37-minute doccie called My Covid Breakdown that reveals their personal struggles as they fight just to put food on their plates at night. These are real people, with real lives, telling their very real stories.
This 11-episode doccie series is all about the most recent developments in physics, science, biology and more. There are also three episodes dedicated to the coronavirus including how to best protect yourself, what the virus is and how it became a global pandemic, as well as a closer look at the race to create the vaccines that are now saving our lives. Episodes are under 20 minutes each so it's an easy binge – and filled with educational tools for your younger ones.
Plus – a bonus light-hearted movie pick
South African performance arts were among the hardest hit by Covid restrictions. No plays, no shows, no live musical performances. Nothing until much later in 2020 and even then there were stringent restrictions on how many people were allowed to an open-air event. This family drama movie is perfect for Christmas as a group of thespians hold hands and take on Covid to save their Christmas. As usual, there are egos and attitudes to deal with, but once the troupe are able to put that aside, it's laughter, singing and merriment all the way home in this local movie.