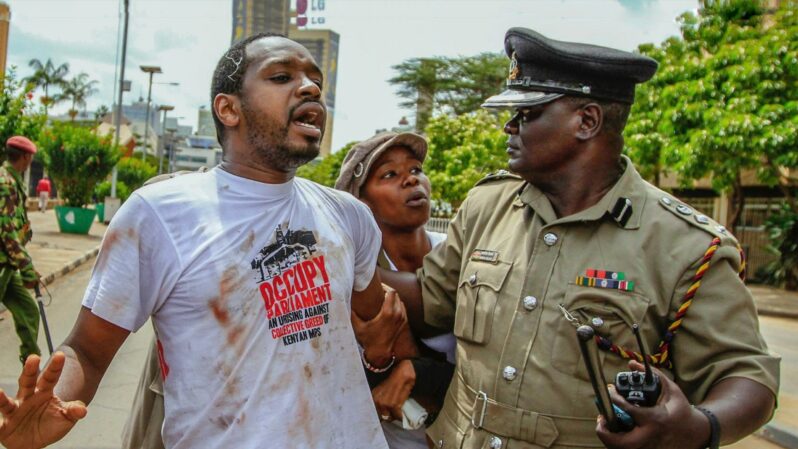 6 May 2022
8 must-see documentaries now streaming on Showmax
These eye-opening documentaries about some of the world's most influential people, defining moments, challenging environments and controversial figures are now ready to stream on Showmax.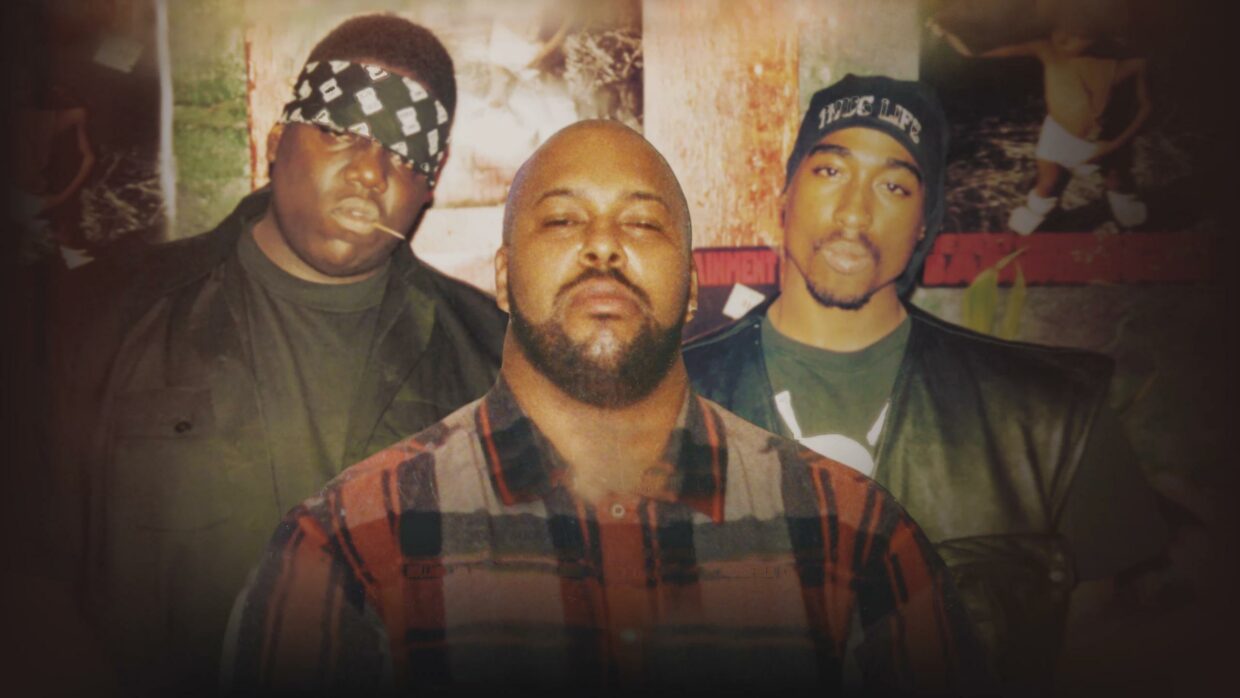 This documentary takes a deep dive into Death Row Records and their relationship with the world of gang rivalry and dirty cops that would later claim the lives of the world's two greatest rappers: Tupac Shakur and Biggie Smalls.
A fascinating two-part true-crime series based on the wildly successful podcast Truth and Justice in which host Bob Ruff re-investigates the notorious West Memphis Three case.
In this compelling documentary, award-winning journalist and filmmaker Mobeen Azhar untangles Britney Spears' conservatorship in all its complexity.
Emmy-winning director Peter W Kunhardt delivers this documentary, which is tied to the 50th anniversary of King's death. With stories from Dr King's inner circle of friends, we get a stirring new perspective of him.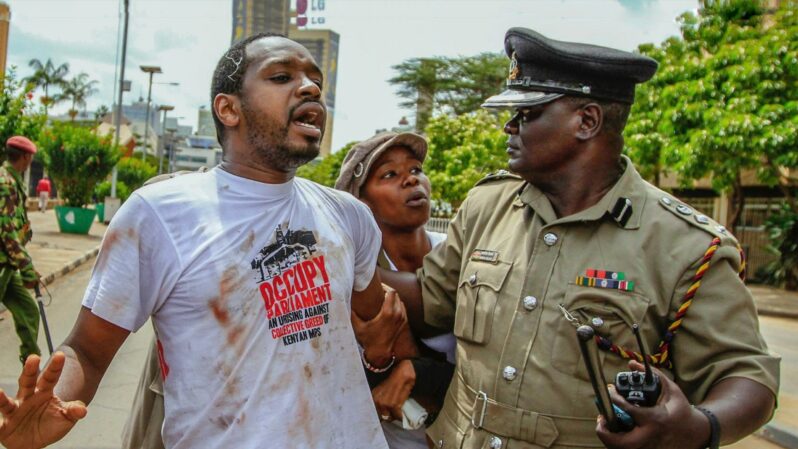 Political activist Boniface "Softie" Mwangi runs for office in a Kenyan regional election, putting pressure on his young family and convictions.
The Serengeti is one of Earth's great wild places – but it's also a hotspot of conflict between humans and the wild. In this documentary, meet some of the people living on the edge of civilisation.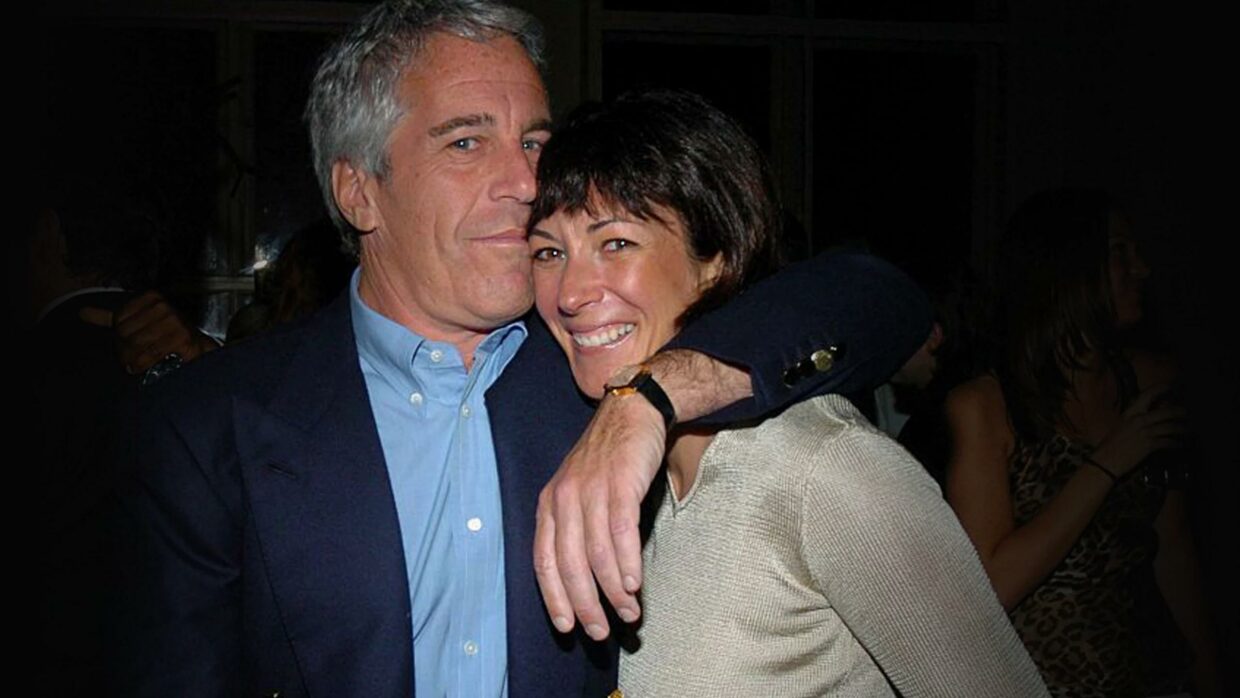 Ghislaine Maxwell is revealed as Epstein's alleged partner in crime before delving into her difficult past, growing up under her media tyrant of a father, multi-millionaire Robert Maxwell.
Using never-before-seen footage and accounts from passengers and crew, this documentary follows the terrifying story of the first large outbreak of the novel coronavirus pandemic, on the Diamond Princess cruise liner.