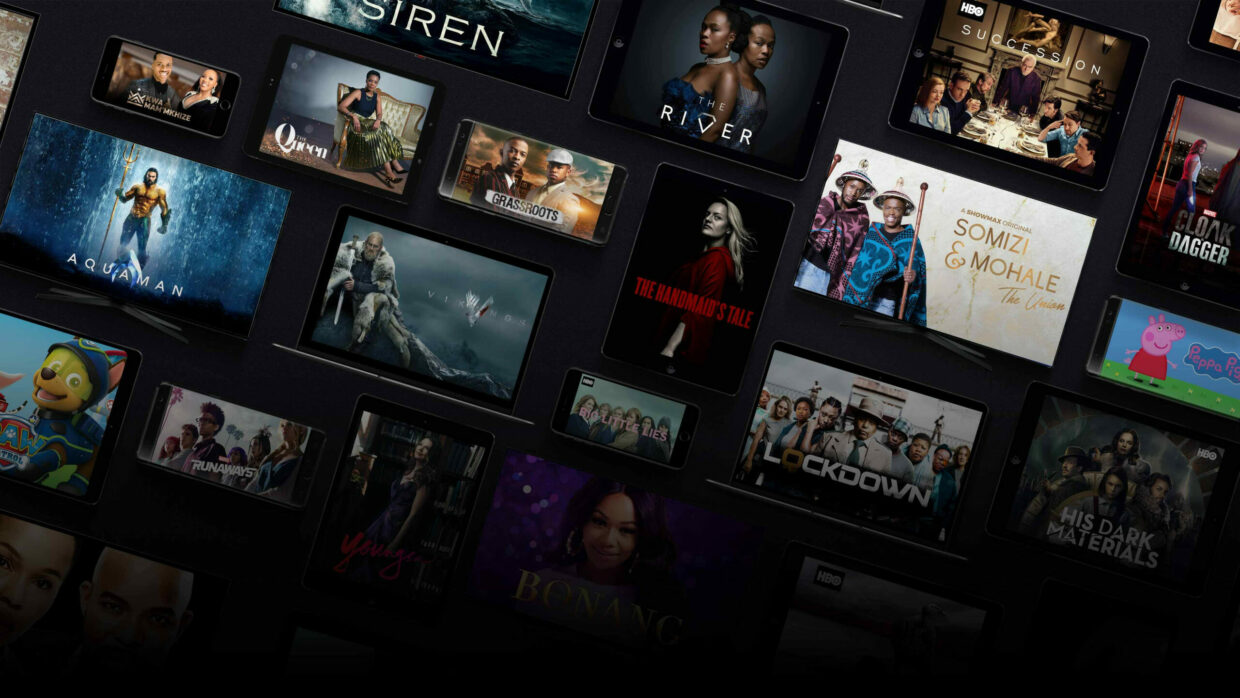 Careers
Links
Come join us!
If you've come to this page then you've probably already read the basics about Showmax – we're an internet TV service doing things differently. We love movies and series, and we believe it takes more than one-size-fits-all solutions to getting everyone watching.
Showmax is a division of MultiChoice, Africa's leading pay-TV operator.
What's in it for you?
When it comes to office culture, we believe people do their best work in a flat organisation that values openness and delivery, while avoiding silos and red tape. If you join any of our operations, the odds are that you'll be working with multi-national, multi-disciplinary teams.
Showmax is based in Johannesburg, South Africa. Showmax Engineering is based in the Czech Republic.
An exhilarating ride. We work fast and get things done.
Learning and growth. Work with leaders in their field while also contributing your knowledge and experience to others.
Experimentation. We have a "fail fast" ethos that values boldness and creativity, knowing that not everything will work but recognising that doing the same old things doesn't end well.
Freedom and support. Our culture is open and collaborative, with the minimum of red-tape.
What are we looking for?
The best. Put simply, we're looking for top candidates and our remuneration packages are structured accordingly.
Delivery. We value people who get things done (as opposed to just talk about getting things done).
Intelligent solutions. We've got a bunch of complex issues to solve, which is why finding simple, elegant solutions is all the more important.
Human beings. We don't care if you're quiet or loud – feel free to be you. We're not corporate robots and we don't do buzzwords and jargon.