24 August 2022
Life with Kelly Khumalo Season 3 episode 8: Kelly is on a mission to get Wanda a man
It seems like Wanda has been single for a while and Kelly wants to change that part of her life. In episode 8 of Life with Kelly Khumalo Season 3, the singer had a chat with her publicist, Bonnie, about Wanda's love life and she mentioned that she's been thinking about this for a while.
Kelly the matchmaker
"Wanda needs to get out there," a concerned Kelly said. She said she's still trying to find someone for her, adding: "There's a couple of candidates." Bonnie brought up the subject of money and whether it's important or not as far as relationships are concerned.
Kelly asked Bonnie: "I'm not saying lower your expectations, but what would you rather have, a good man or a monied man?"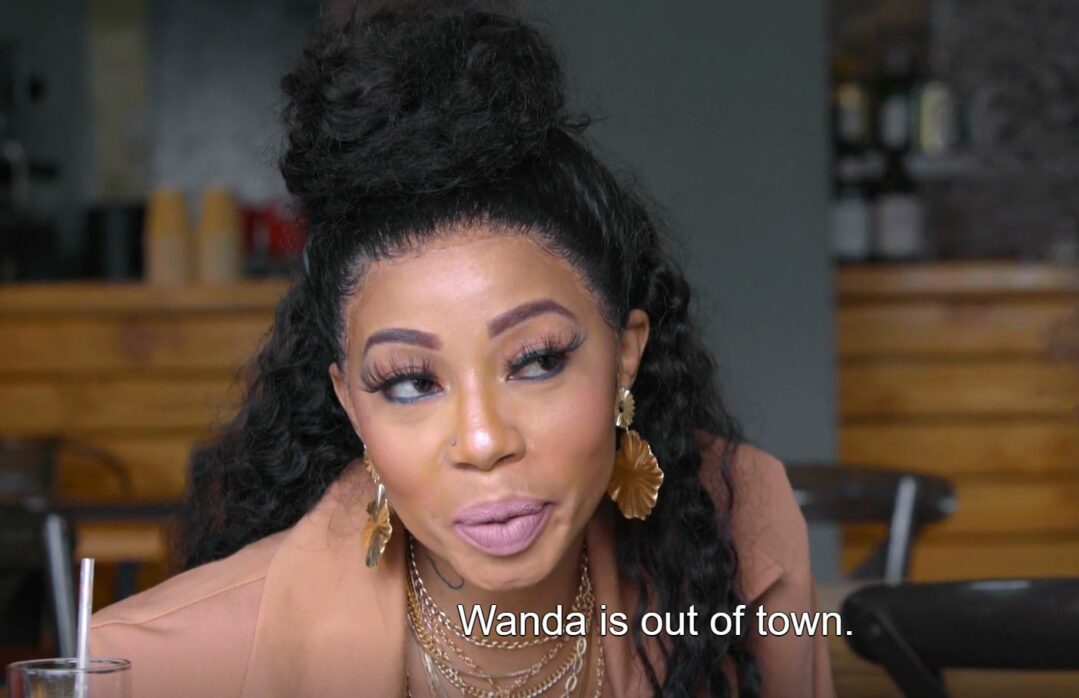 Kelly knows her bestie very well and she made it clear that Wanda wants to be mentally stimulated. "If you can't do that, literally Wanda writes you off immediately." She added that comfort, money and security are icing on the cake. "But I'm after character."
Bonnie then told Kelly that she just thought of someone, and Kelly had very important questions for her: "Is he articulate? Tall, dark and handsome? Deep voice?." Kelly also stated that she doesn't see Wanda with anyone who can't hold a decent conversation.
Watch the trailer for Life With Kelly Khumalo Season 3 episode 8
Is the trial ruining Kelly's brand?
While Kelly is trying to sort out her friend's love life, she's also been dealing with a lot on the legal side of things. The Senzo Meyiwa trial has brought a lot of attention to her, and the team is quite nervous about things. She decided to put everyone in one room, including her lawyer, Magdalene Moonsamy. It was revealed that there are concerns about the brand and Kelly as a business because of what's happening.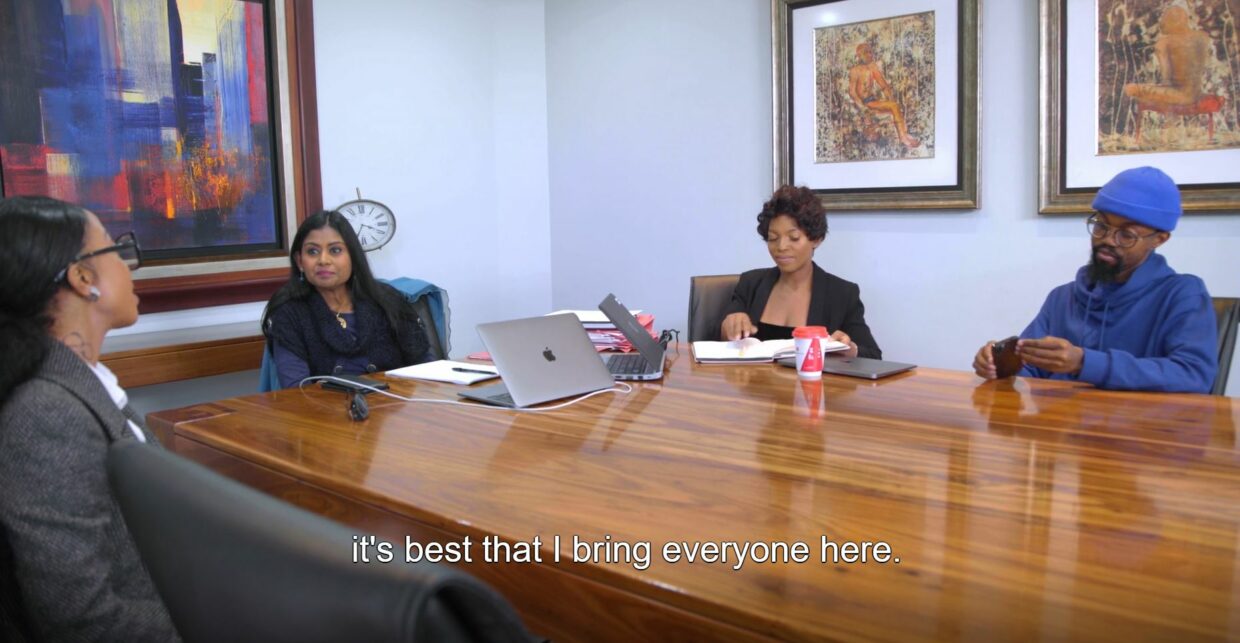 Magdalene told Kelly and her team: "The trial and the business do not have a relationship because we are not in a space where we become alarmed by theatrics, because the intention in this matter is just to constantly bring up things that are not validated, not authenticated, have no merit."
Meanwhile, Kelly insists that her gift is from God, and no one can take that away from her.
She spoke about the "cancel Kelly" trend and how it has had no effect on her work. "The show I was booked for was sold out and everyone at the arena, everyone was singing along word for word, and my mind was like 'hawu, Lord, where is the cancelation culture?'"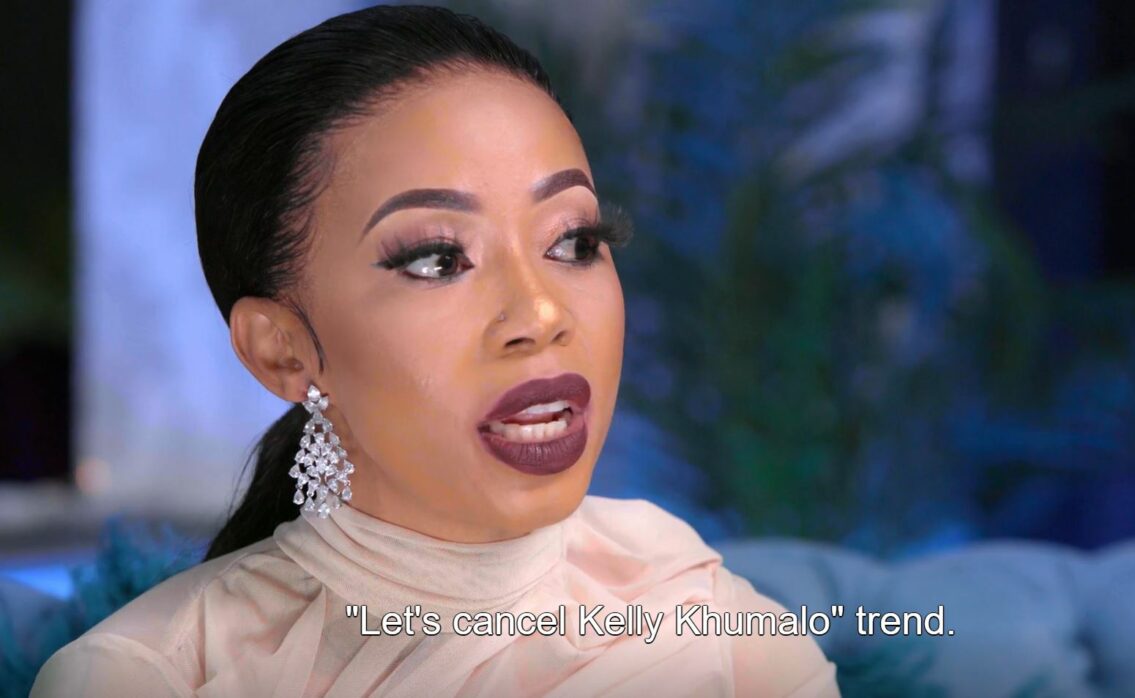 Things are still unfolding in Kelly's world, and you don't want to miss what's next. Catch all the latest episodes of Life with Kelly Khumalo Season 3 every Tuesday on Showmax.