1 August 2023
Love Downton Abbey? These series should be on your watchlist
What is it about historical dramas that makes them so compelling? Perhaps it's nostalgia for what seemed like a simpler time. Or the pure escapism of the gorgeous costumes, sets and olde-worlde language. Whatever it is, the good news is that there are so many excellent period dramas around these days. Here's our pick of the series we think Downton Abbey fans will enjoy. All six seasons of the quintessential British period drama are streaming on Showmax, as well as the 2019 Downton Abbey movie.
Taylor Sheridan (Sicario) creates this gripping and powerful prequel to his award-winning series Yellowstone. Follow the Dutton family on a journey west through the Great Plains toward the last bastion of untamed America. Watch now »
Harrison Ford and Helen Mirren drive Taylor Sheridan's powerful prequel of Yellowstone. Set in the early 20th century, The Duttons face new challenges, from the Western expansion to the Great Depression. Watch now »
Oscar winner Julian Fellowes, the creator of Downton Abbey, delivers a mesmerising HBO drama. Set 1882, a rural girl moves to New York after her father's death. There, she finds herself entangled in a social war. Watch now »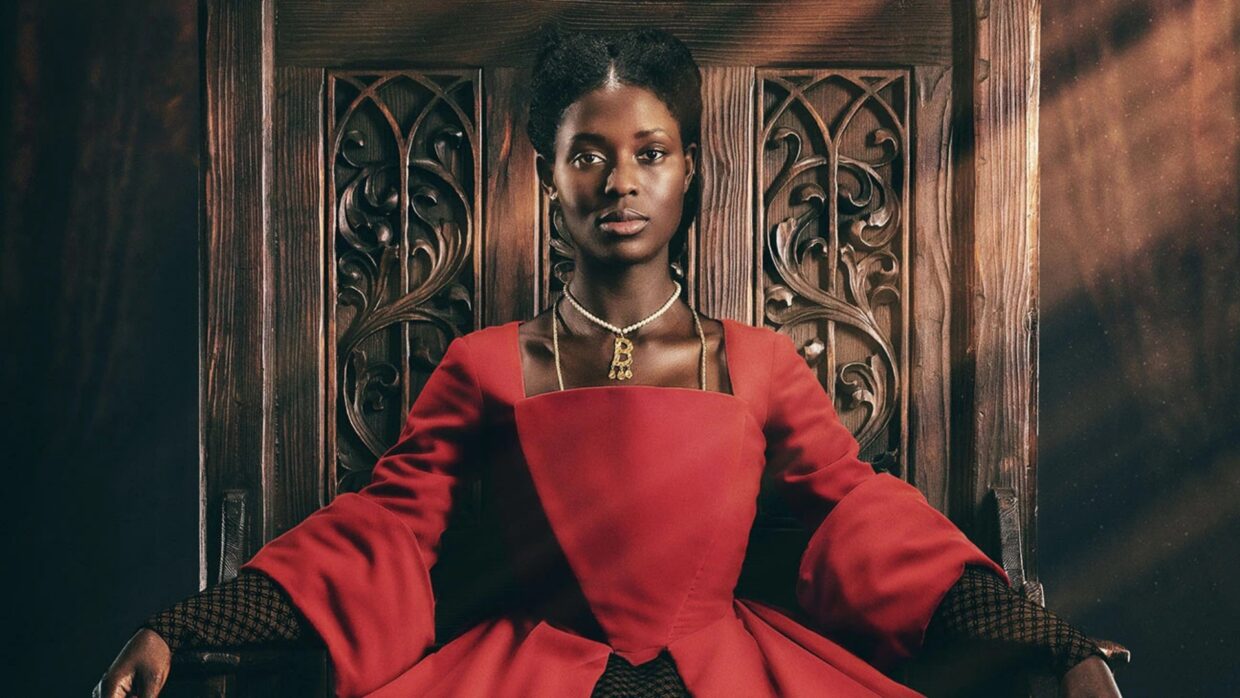 The queen consort is pregnant and convinced she will bear Henry VIII a male heir, with their first-born Elizabeth being overlooked for the throne, but the king has his eye on Jane Seymour. Watch now »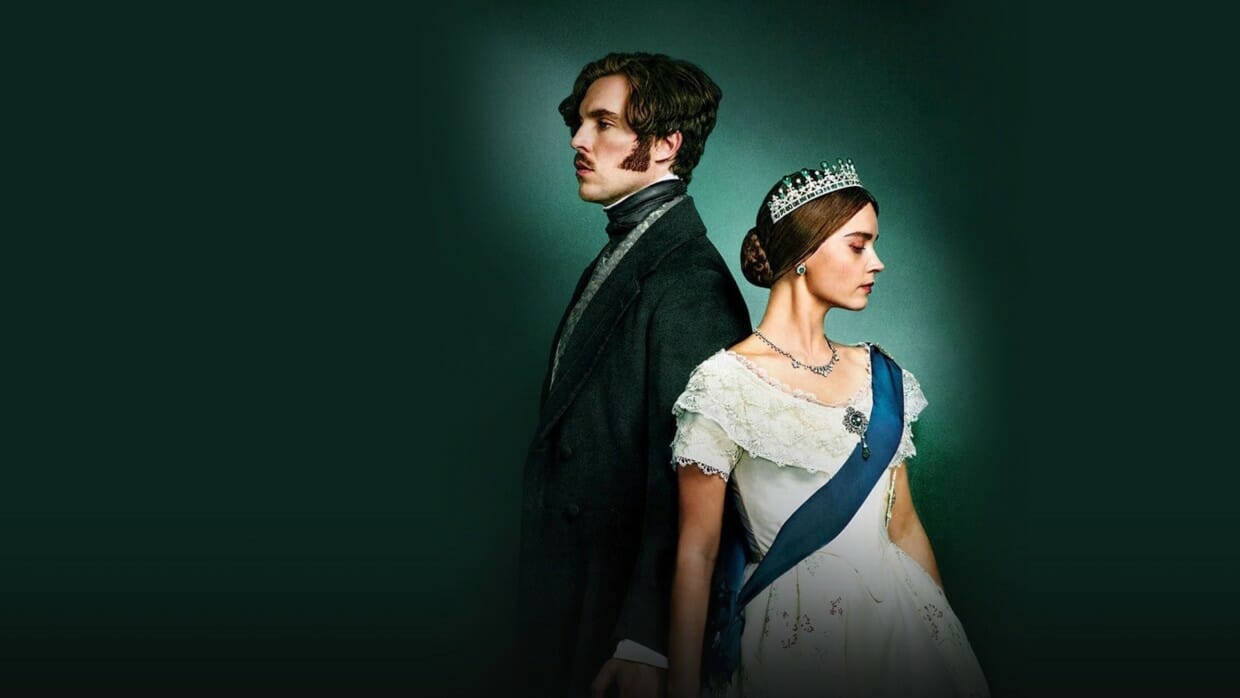 A landmark historical drama that explores the incredible 64-year reign of English Queen Victoria. Witness her transformation from a naïve 18-year-old girl into an iconic monarch, who was also a wife and a mother of nine. Watch now »
Yorkshire, England, 1832. Landowner Anne Lister will do whatever it takes to save her ancestral home, and that includes marrying well – but not to a man. Based on the story of the real-life Anne and her search for a wife. This may be an unusual love story for the time, but it features all the same social politics, romance and scandal you'd expect from a period drama. It also features a grand old manor house in the English countryside.
This bonus supernatural pick is set in Victorian-era London, when people suddenly manifest fantastic and dangerous abilities. A ragtag gang of women champions this new underclass against its enemies.