23 November 2022
Meet the cast of Tali's Joburg Diary
You loved them in Tali's Wedding Diary and Tali's Baby Diary. Now, your favourite characters are back, with a few extras, for Tali's Joburg Diary.
Our favourite Joburg girl has quit Cape Town and made the trek back to the City of Gold. Her wallet may be emptier, but she's just as full of sass as ever.
Binge Tali's Joburg Diary, only on Showmax.
Julia Anastasopoulos – Tali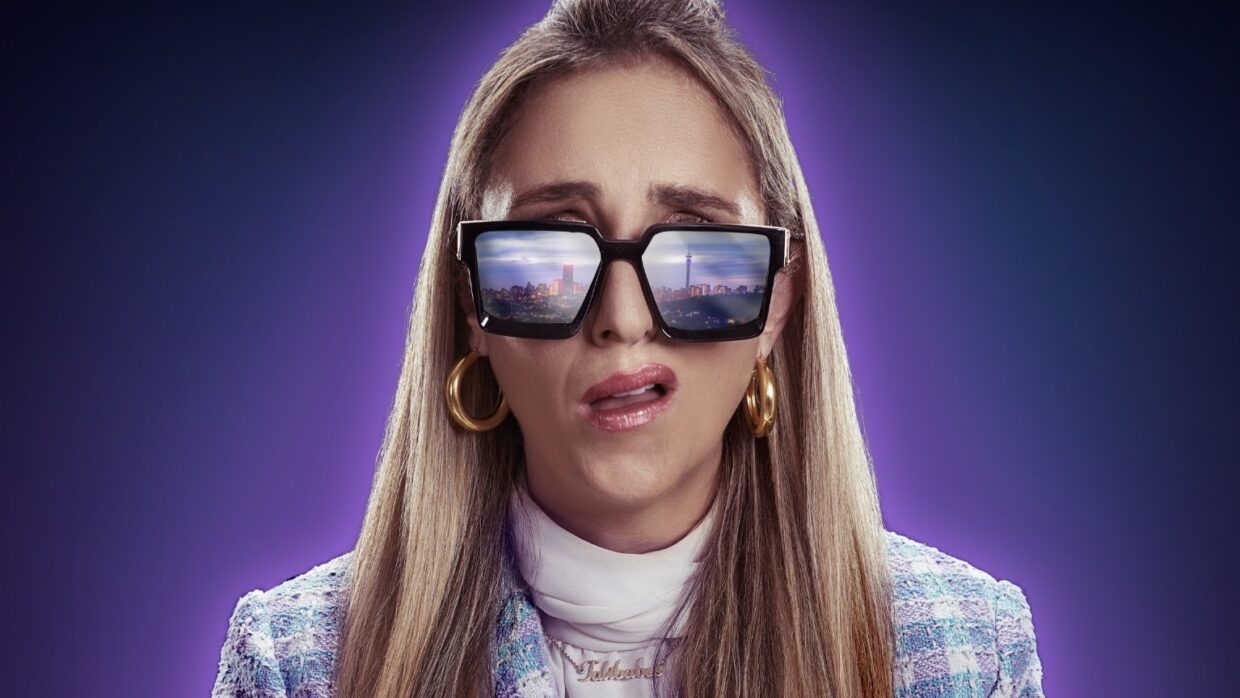 Julia first came into the public eye as the hilarious SuzelleDIY. After racking up millions of YouTube views, Julia, who's also a well-known illustrator and artist, was ready to debut her new creation: Tali, "a Joburg girl who's recently moved to Cape Town" – and now back again!
Julia is married to co-writer and director Ari Kruger, and the couple owns Sketchbook Studios, which has produced all three seasons of Tali. She's also mom to two young kids, so the preschool drama in Tali's Joburg Diary comes straight from the heart.
Anton Taylor – Darren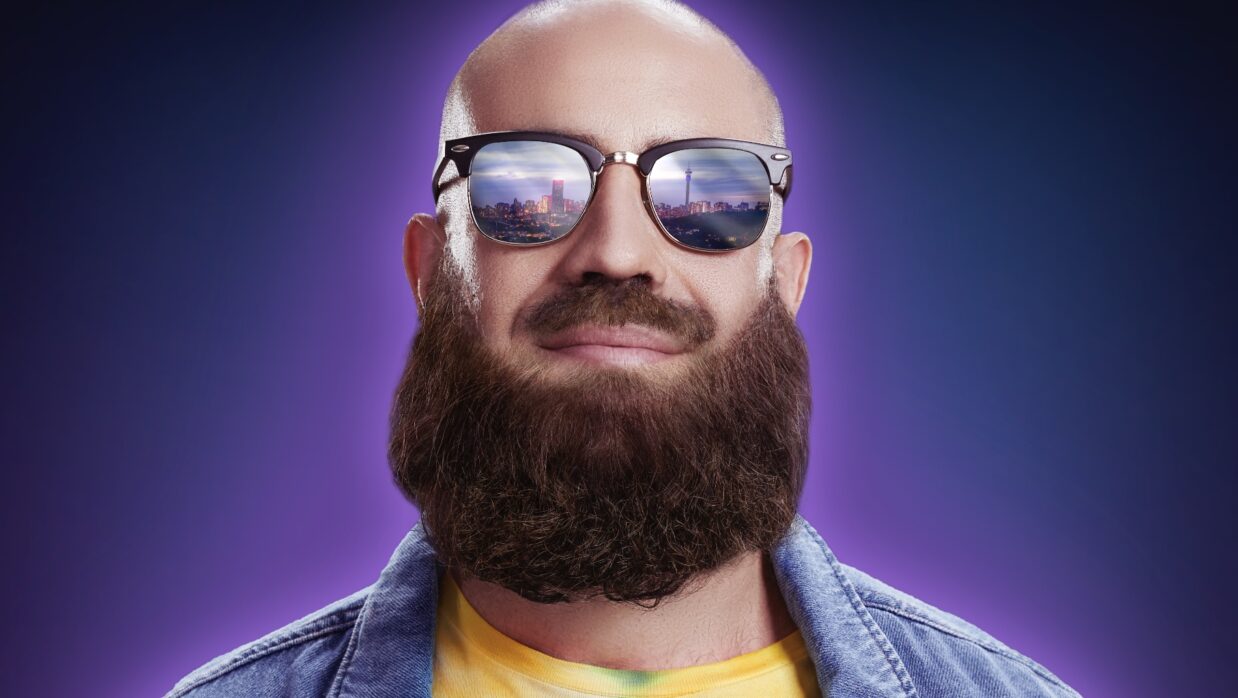 Cape Town born and bred, Anton made his name on a series of funny YouTube videos before making a splash as Darrennnnn-ah. As well as being a hilarious comedy actor, Anton is a rugby commentator and a yoga teacher.
Glen Biderman-Pam – Rael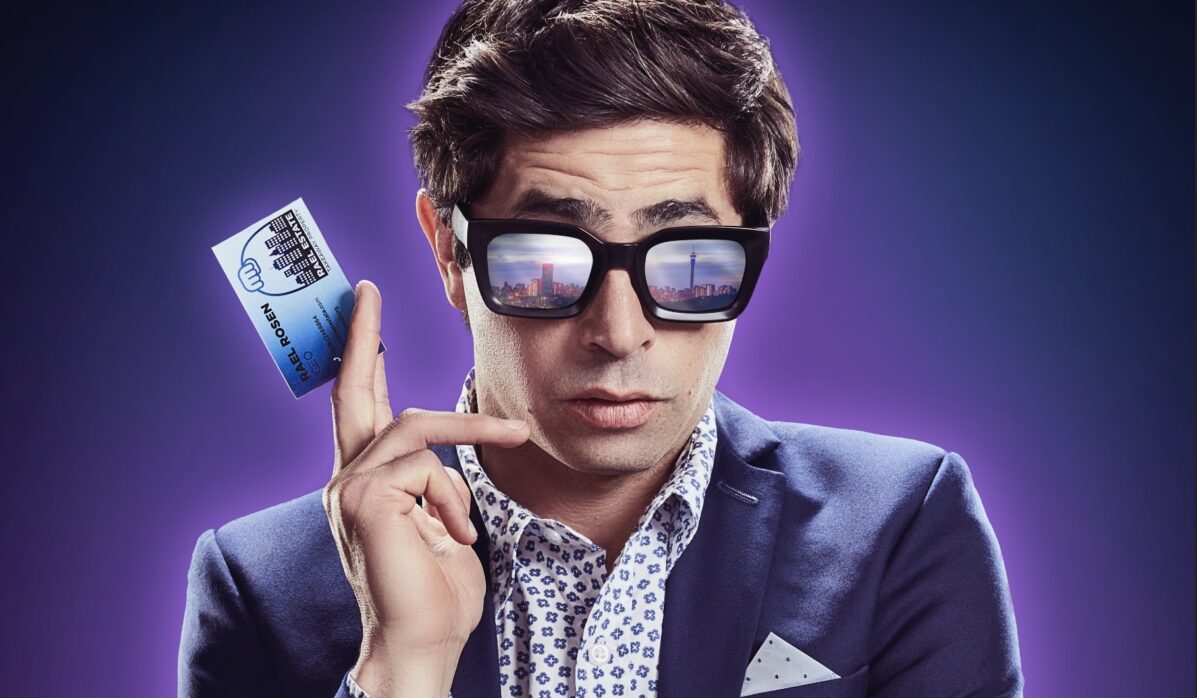 As well as acting, award-winning comedian Glen does stand-up and scored a viral hit with his hilarious YouTube video My Kreepy Teacher, a send-up of the hit doccie My Octopus Teacher. Is he at his most hilarious playing wannabe mover and shaker Rael Rosen? You decide.
Kate Normington – Michelle
Kate is a veteran of the South African and international stage and screen, lighting up productions from Cape Town to the West End. She's won multiple Fleur du Cap and Naledi awards, and of course she's had many opportunities to show off her comedy chops – not least as Tali's mother, Michelle. She won a SAFTA for her hilarious turn in Tali's Baby Diary. In this season, Michelle rediscovers her musical theatre "talents".
Kate Pinchuck – Taryn Wiener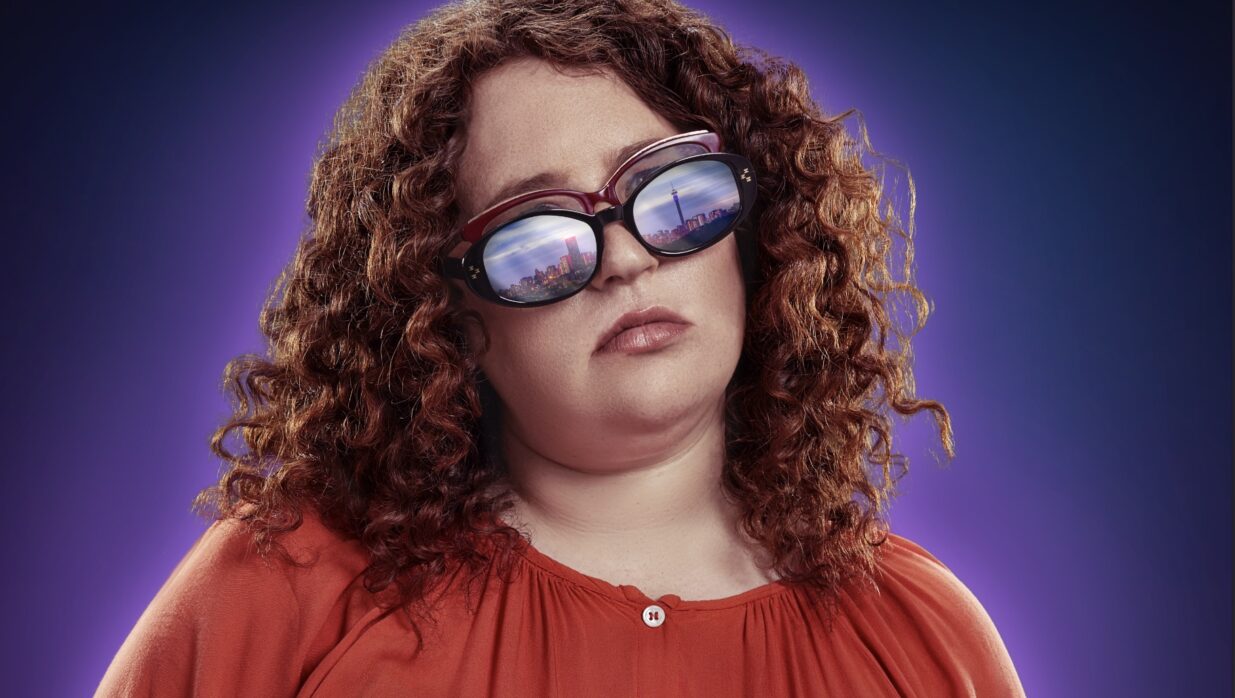 Watch Kate's standup talents in Frizz Pop Presents: Women are F**%**g Hilarious! and Live Series: Laugh At First Sight. In Tali's Joburg Diary, she's back as Darren's cousin, Taryn. She used to be the receptionist at Goldprop, and she just can't seem to quit the team, moving with them to Joburg and hatching some schemes with Rael.
Troy Davy – Jayden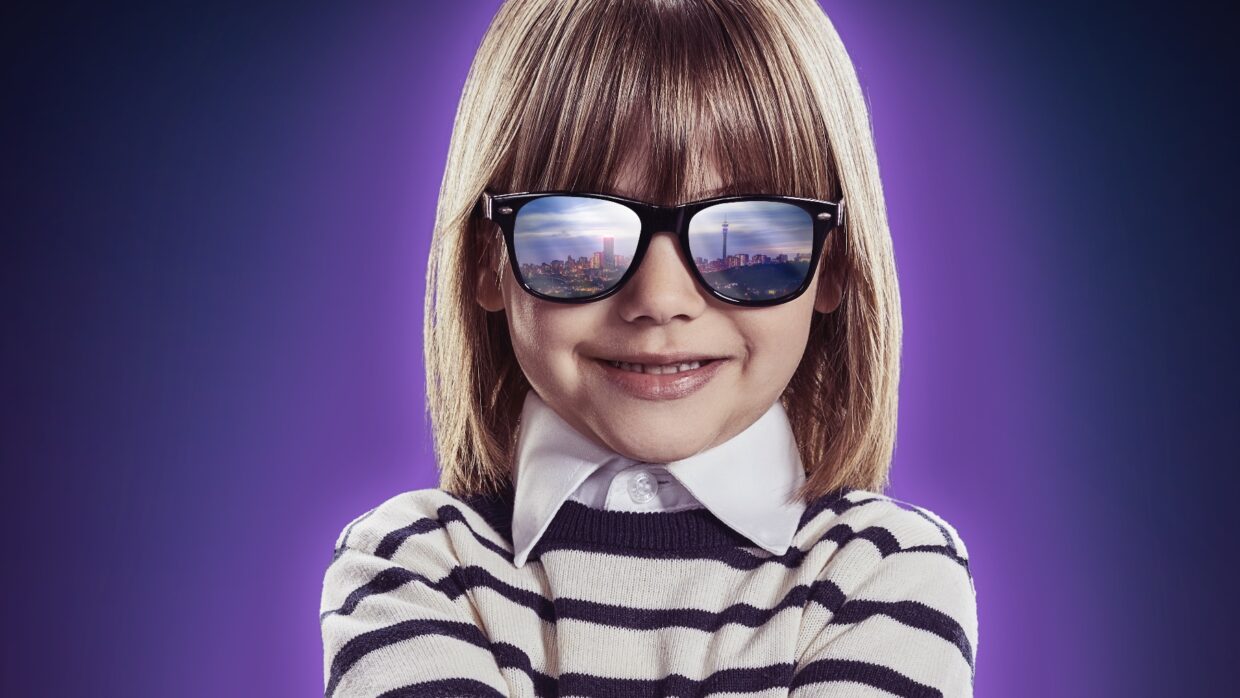 Actor and model Troy turns the adorable up to maximum in his role as Jayden, Tali and Darren's son who just has to get into the best preschool in Joburg.
Sharon Spiegel Wagner – Monique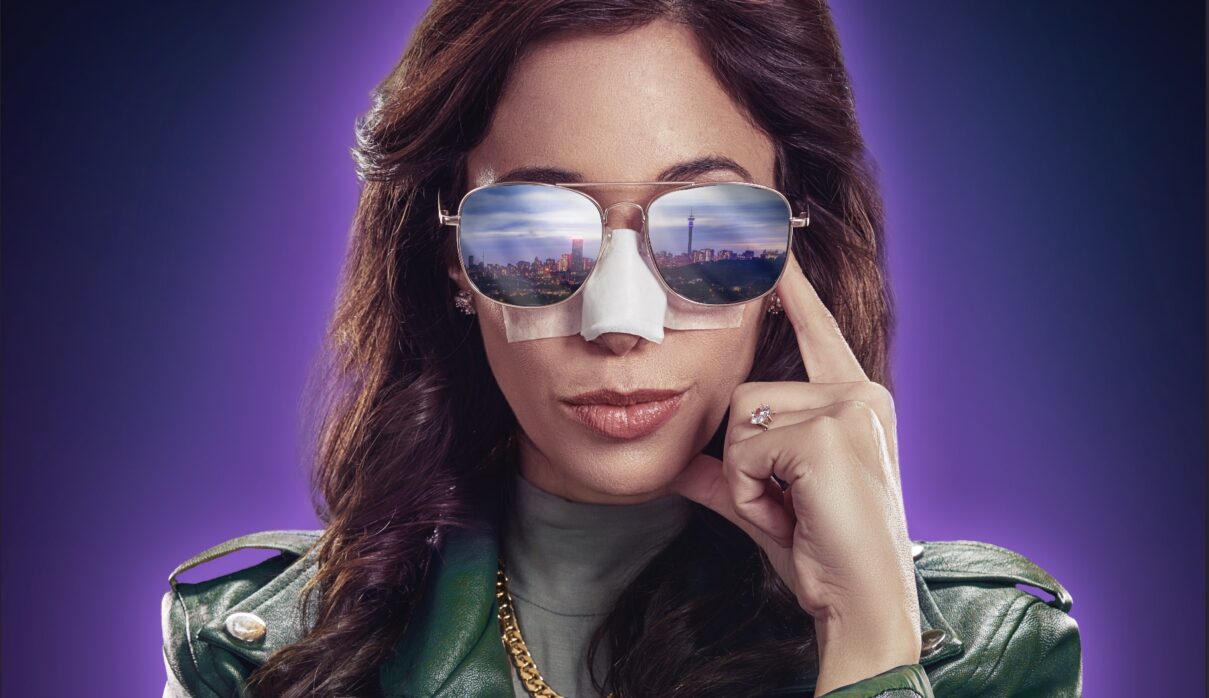 Back at school, Tali called her Monique the Beak. Now, she's had a makeover and with a gorgeous new look, a rich husband and three perfect children, Monique is the undisputed Queen of Joburg – until now …
Ndoni Khanyile – Barbara Bembe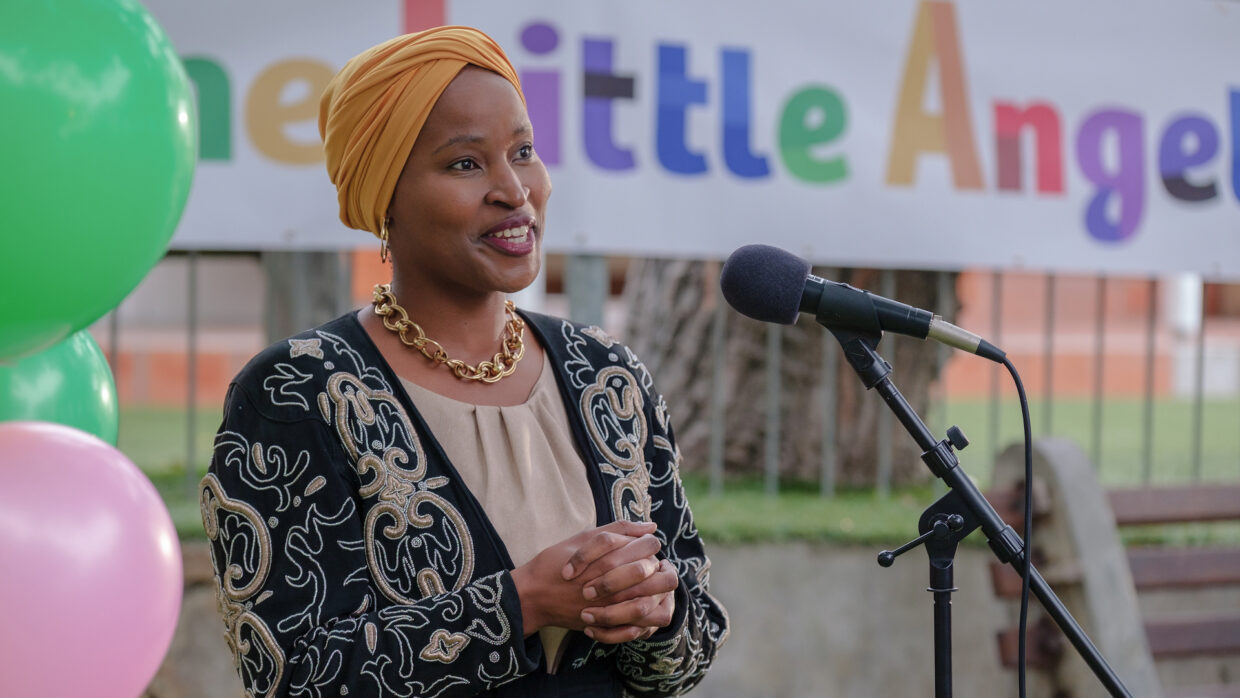 Actress, journalist and news anchor Ndoni Kanyile makes her Tali debut as Barbara Bembe, the unflappable principal of Little Angels Hyde Park, the most prestigious nursery school in Joburg.
Guy de Lancey – Les Shapiro
An accomplished theatre, TV and film actor with two Fleur du Cap awards to his name, Guy left South Africa as a refugee from apartheid in the 1980s and lived, studied and worked abroad. Luckily for us, he's returned, bringing his considerable talents home. He plays Les, Tali's property developer father, who's not afraid to leverage his money to get what he wants.
Stephanie Anastasopoulos – Mikaela
If you think the rapport between Tali and Mikaela seems off-the-charts genuine, it's because Stephanie is Julia's real-life sister. In this season, it's Mikaela who's pregnant, and because her husband is overseas, she's also living in the Shapiro mansion.
Lucienne Bestall – Ashley
Actress, artist and writer Lucienne has a number of talents. She's exhibited her art internationally and written for several major publications and art galleries.
Stacey – Devonecia Swartz
Tali has Ashley; her nemesis, Monique, has Stacey. Rivals – or the perfect team?
Jared & Marc Seleibowitz – Oliver Booth
Standup comedian and actor Oliver is a frequent collaborator with Glen Biderman-Pam. In Tali, he does double duty as both of the Seleibowitz brothers, Goldprop's property rivals.
The Cookie Queen – Nancy Sekhokoane
Mostly recently seen in The Woman King, Nancy is an accomplished stage and screen actor. She won the Fleur du Cap Theatre Award for Most Promising Student in 2019. She plays the legendary Cookie Queen, a beautician with some very special skills.
Martial Batchamen Tchana – Jean-Luc
Voice and screen actor Martial originally hails from Cameroon. He plays Jean-Luc, Tali's personal trainer-turned-personal assistant.
The cameos
Coconut Kelz / Lesego Tlhabi – herself
She's the perfect BFF for Tali – and she's here to make sure Tali gets rid of the Cape Town look and adopts the perfect Joburg glam.
Maps Maponyane
Look out for actor, entrepreneur, presenter and all-round Mr Suave Maps Maponyane in a cameo role.