6 February 2023
In The Lost Daughter, a Greek island holiday turns into a nightmare
Beach vacations are a time to breathe, sip cocktails, splash about, build sandcastles and overdose on Vitamin D. Somehow getting away from the rat race and every care in the world is easier said than done. Spending time in our own company enables us to clear the clutter, reflect on our lives and purge every iota of negative energy.
This is the headspace of celebrated literature professor Leda Caruso, treating herself to some welcome me-time on a Greek island, with suitcases full of books and the intention of turning her stay into a "working holiday". It's not long before Leda's dreamy and serene escape evaporates, leaving her caught up in the drama of a mysterious, notorious family who regularly visit the island.
From the comfort, safety and shade of her beach lounger, the middle-aged mother of two latches onto a mother-daughter relationship that reminds her of the days when her daughters – now aged 25 and 23 – were young. As days roll by under the sun, Leda's observation takes a dark turn. Witnessing a moment that confirms every mother's worst fear, her serene holiday is shattered as Leda begins to confront her own repressed memories of the irreparable mistakes she made as a mother.
The Lost Daughter is a psychological drama based on the novel by Elena Ferrante and directed by actor turned director Maggie Gyllenhaal (The Deuce). Nominated for three Oscars, including Best Actress, Best Supporting Actress and Best Adapted Screenplay, this taut and unsettling drama is bolstered by the considerable presence of Olivia Colman, Dakota Johnson and Jessie Buckley with Ed Harris, Paul Mescal and Peter Sarsgaard (Maggie Gyllenhaal's husband in real life) in the wings.
The Lost Daughter is a bold directorial debut for Gyllenhaal, who, accomplished in her own right as an actor, assembles a fine ensemble composed of some of today's best and most exciting talents. Skipping the opportunity to feature in her own film, Gyllenhaal presents several substantial roles to her receptive and capable cast. Her acting experience gives her more empathy and understanding, able to siphon the very best from her seasoned actors.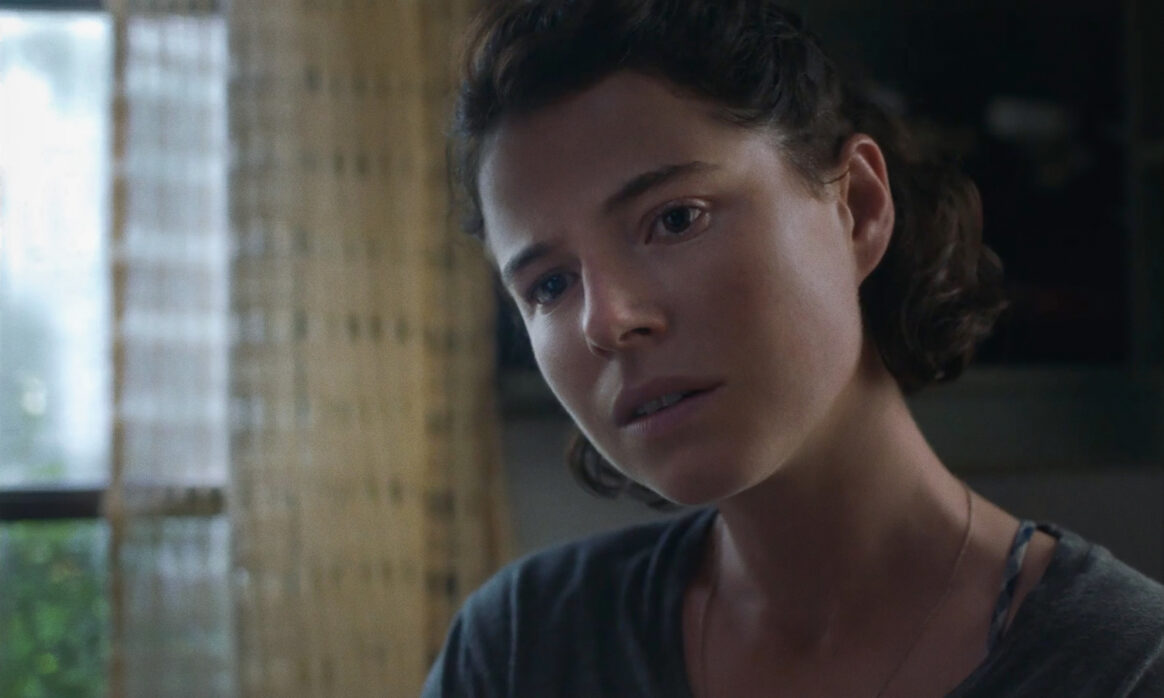 Leda is portrayed in two equally powerful performances by Colman and Buckley as an older and younger version of the character, whose initial projection transforms into guilt and deep regrets around her own children's upbringing. Their strong performances garnered them Oscar nominations as they tackle flip-sides of a troubled woman's life, unfolding from Leda's present-day getaway.
Olivia Colman (The Father), has become one of the new Oscar nominee regulars, having won for her emphatic performance in The Favourite. Best known for The Lobster and Tyrannosaur, the prolific talent has now reaffirmed her place with another Oscar nomination.
Irish actress Jessie Buckley (Judy), is now one of Hollywood's secret weapons, having caught the world's attention with a plucky performance in Wild Rose and gone on to do great work in I'm Thinking of Ending Things, Men and now The Lost Daughter. Rounding off the lead trio is Dakota Johnson (Fifty Shades of Grey), who continues to impress with a versatile and almost unrecognisable performance as Nina.
The tight framing and close-ups create energy, able to foster a see-sawing intimacy and tension, which is underscored by the non-linear narrative. Touching on gender politics, The Lost Daughter's themes are evocative, timely and thought-provoking – elegantly capturing the essence of Ferrante's short novel about motherhood.
The Lost Daughter begins like a Hitchcockian mystery thriller, casting us in the deep end as curious details and strained social engagements ratchet up intrigue and suspense. Gyllenhaal artfully uses atmosphere and mood to cast shade on the story as it breaks free of formula, flitting between provocative and sinister. Through a series of flashbacks, The Lost Daughter becomes a hybrid coming-of-age drama as two worlds collide, capturing snapshots from Leda's difficult past to explain her inner turmoil.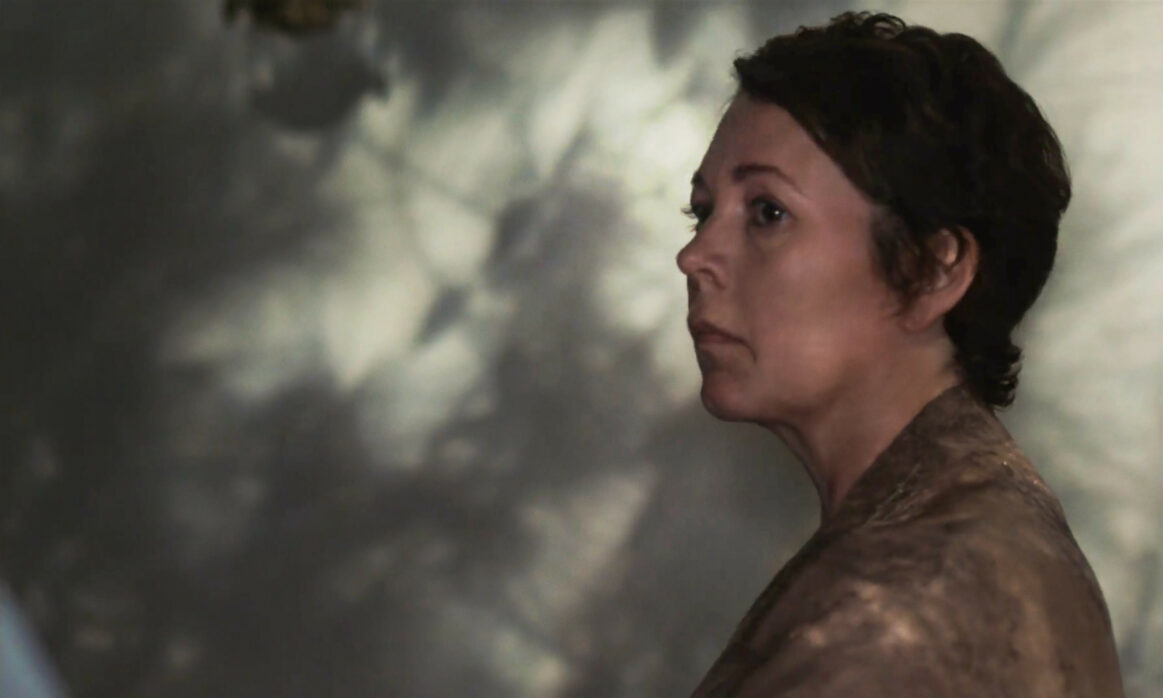 A female-led psychological drama in almost every respect, Maggie Gyllenhaal's directorial debut plays as if wielded by a much more experienced director – a promising effort that's bound to pique interest in her next film projects. Emotionally charged, suspenseful and smart, The Lost Daughter is compelled by impassioned performances and intuitive direction.