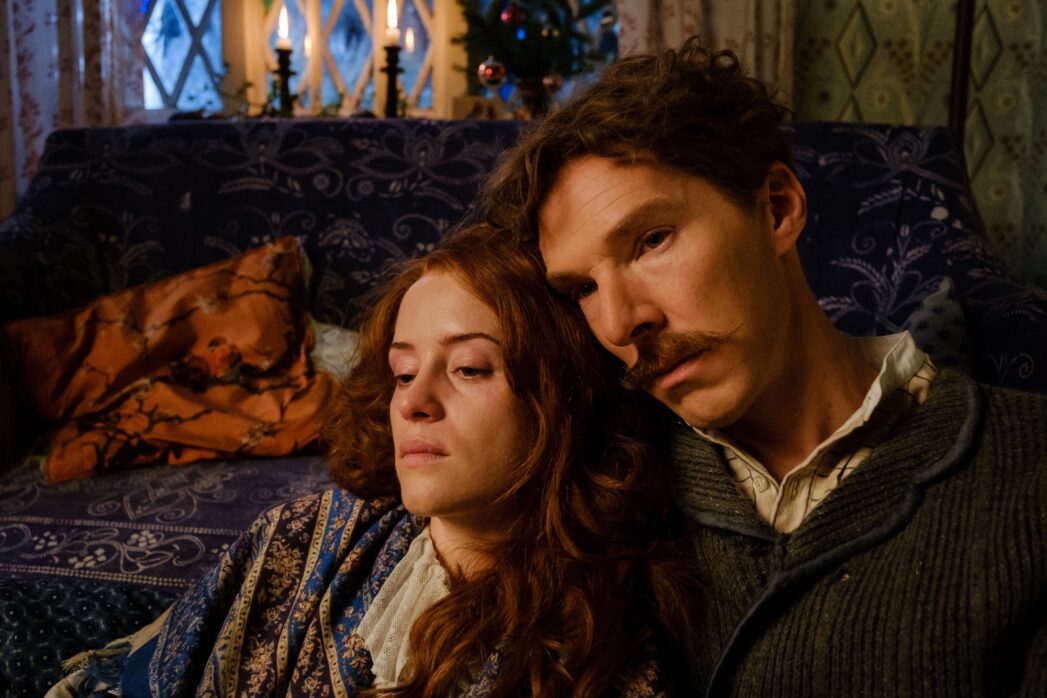 5 June 2023
The Electrical Life of Louis Wain (2021)
Based on an extraordinary true story, the award-winning biographical comedy-drama The Electrical Life of Louis Wain stars Oscar nominee Benedict Cumberbatch (Marvel's Doctor Strange, Sherlock, The Power of the Dog) as the eccentric English artist who rose to prominence at the end of the 19th century with surreal, playful, and even psychedelic pictures that helped to transform the public's perception of cats forever, even as his work seemed to reflect his declining sanity.
Moving from the late 1800s through to the 1930s, the story follows the incredible adventures of this inspiring, unsung hero, as he seeks to unlock the "electrical" mysteries of the world and, in so doing, to better understand his own life and the profound love he shared with his wife, Emily Richardson (Emmy winner Claire Foy from The Crown, Women Talking).
Directed and co-written by BAFTA winner Will Sharpe (who directed Landscapers and starred in The White Lotus and Giri/Haji), and narrated by Oscar winner Olivia Colman (The Favourite, The Lost Daughter), the film's support cast includes the likes of Oscar nominee Andrea Riseborough (To Leslie, Birdman), Emmy nominee Toby Jones (Tetris, Empire of Light), Oscar-winning director Taika Waititi (Jojo Rabbit, What We Do in the Shadows) and BAFTA-winning comedian and TV personality Richard Ayoade (The IT Crowd, The Crystal Maze), with musician Nick Cave as HG Wells.
The Mirror calls it "A charming triumph," and The Independent "Completely and utterly delightful," while Time Out says: "It's an effervescent movie, one that reflects the colourful whimsy of Wain's work and a far more vivid image of Victorian and Edwardian England than your usual period film."