8 May 2023
The Real Housewives of Abuja episode 12 recap: "I am a virgin"
It is the season finale of The Real Housewives of Abuja, and the ladies are enjoying a fancy yacht cruise somewhere in Cape Town. The scenery is gorgeous, and the mood is light. The women play a fun game asking each other things about themselves. Even Tutu finds the vibe fun. Comfort isn't fully satisfied, though.
"How do you take us on a fancy Yacht ride with champagne and waves, and then we eat chips, burgers and tiny ketchup?" she asks. Maybe someone should have served lobsters and more exotic stuff.
Watch The Real Housewives of Abuja videos online
After the ride on the sea, the ladies visit a nightclub to get a taste of Cape Town's nightlife, and you know Naija women, they pulled up looking fly and ready to party. "I'm in a space where I don't care who judges me. I'm going to take my shot. I'm gonna take more shots," Tutu, who's always ready to party, says. Go girl!
Comfort isn't feeling the vibe, and trust Arafa to give us the tea. "Man, they were sitting there like they were forced to go out," she says. "I say to Comfort, come on, girl, you need to loosen up a lil bit. Get up and dance." Comfort did get up to dance, but in Arafa's words, it was Sunday-school-like.
Now let's get into the exciting things that happened in this finale episode.
Arafa's mum visits
Arafa's mum appears in this episode and showers some wisdom on her daughter, who shared how tough it has been bonding with the other ladies. "It is very important to bond," she starts. "You met them from nowhere, but you never know, you might have a lifetime friend. Like OJ, I really like her."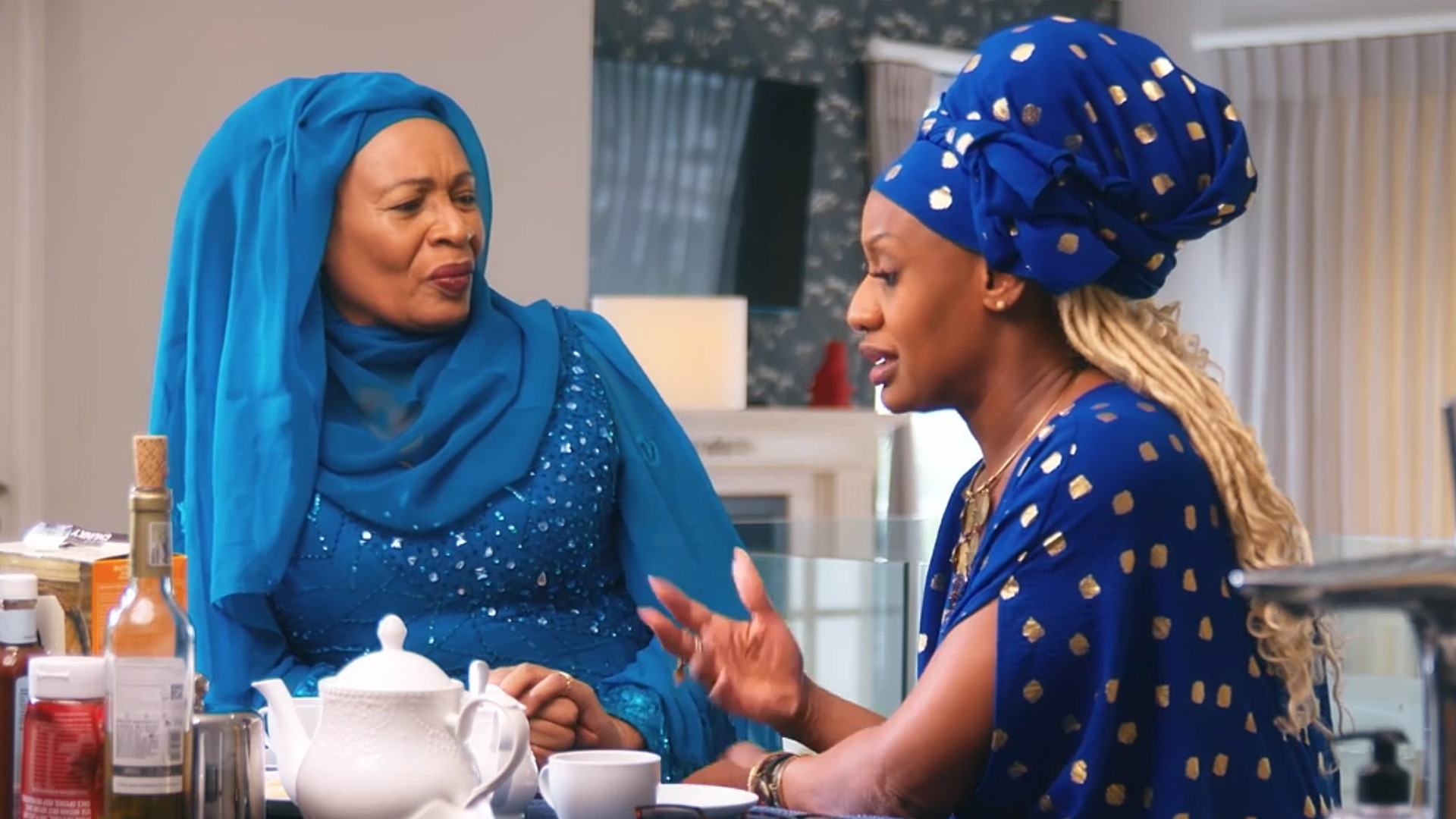 Her mother loves OJ and has known her as Arafa's friend for a while. So she cautions her daughter about the diamond situation. "You can't just look at diamonds and say these are fake or real," she informs her daughter.
Their conversation is delightful and warm. She gently cautions her daughter while filling her with much joy and reminding her about the importance of old friends. It is one of the episode's beautiful moments.
Taboo list
The ladies visit a cave restaurant two hours away from Cape Town. They have an exquisite lunch just by the sea; the whole thing feels flamboyant and classy! While enjoying their meal, Comfort suggests they talk about their taboo lists—basically, stuff they do or want to do but are generally considered taboo by society.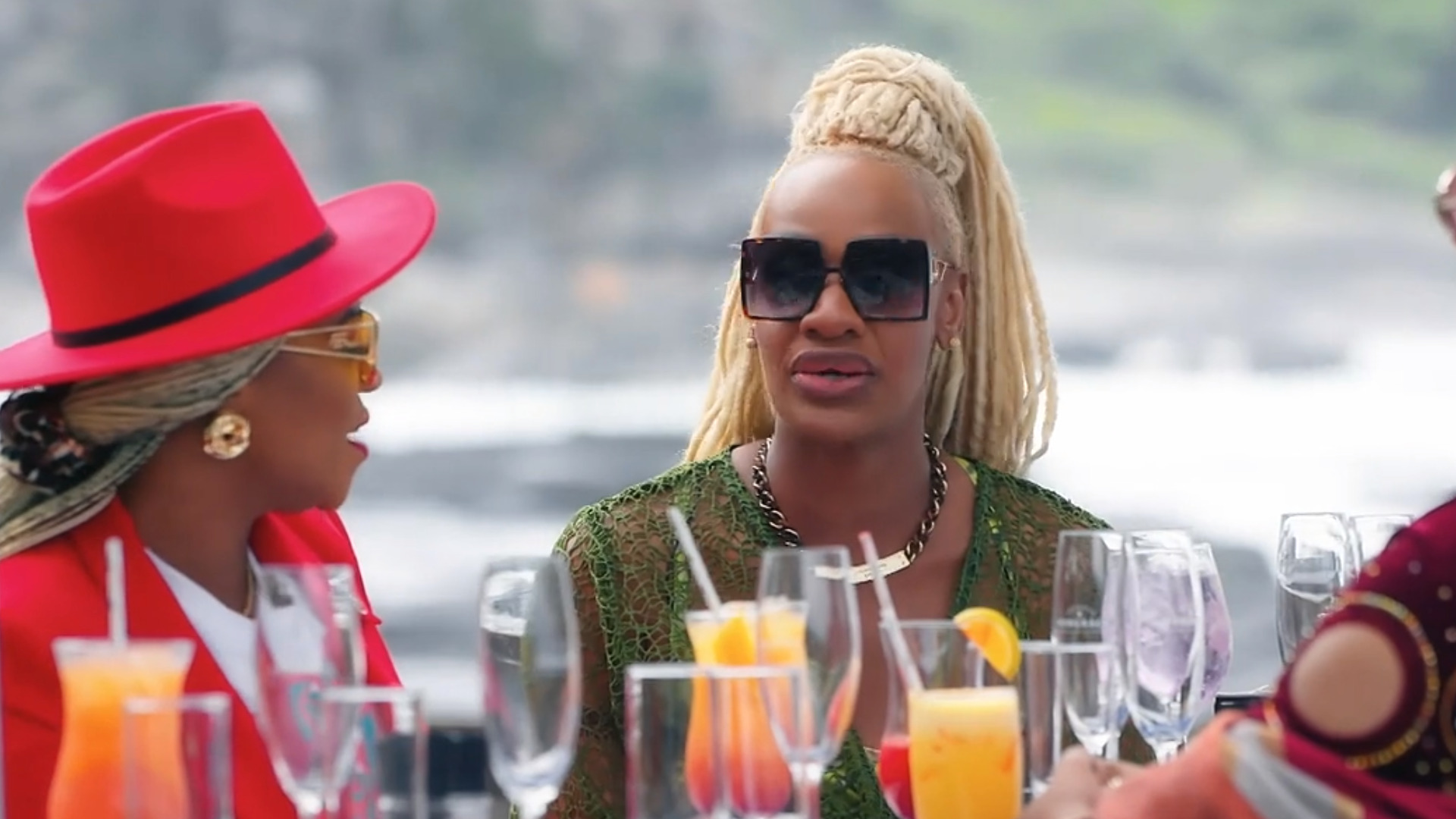 Samantha says five-some, and that gets the ladies excited. Comfort says she likes voyeurism, and this tickles Arafa. "And I'm the crazy one. I'm the pole dancer. I'm the one with all the fantasies," she says sarcastically, pointing out Comfort's hypocrisy.
OJ is a virgin
It is OJ Posharella's turn to speak, and she first says she doesn't know, then admits it will be experiencing lovemaking. The rest of the women are beyond surprised! "It sounded, to me, like a joke," a shocked Samantha says.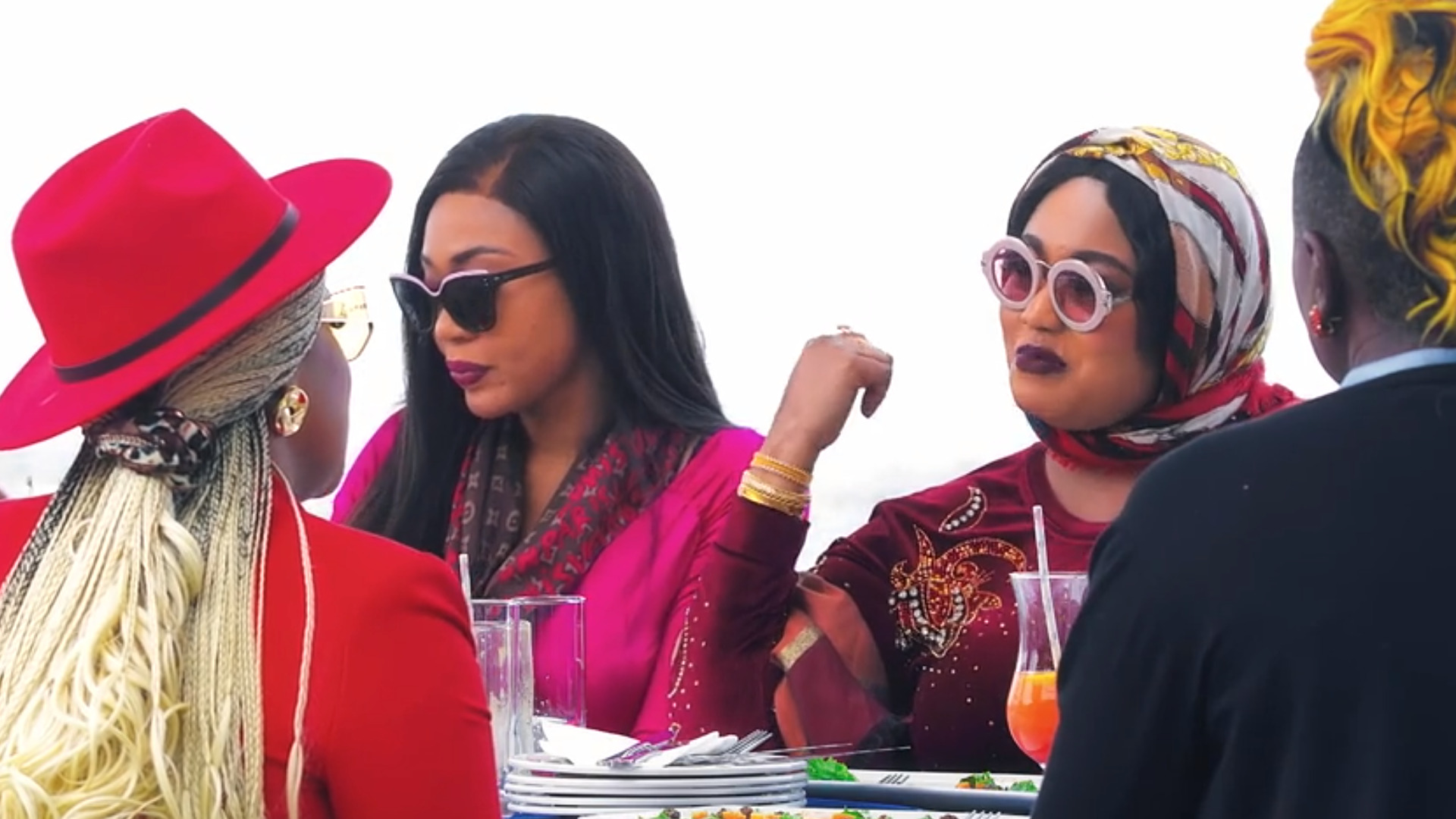 OJ's reason is spiritual. "God says you should keep it until you get married," she says. "And as you obviously know, I'm not married. So I'm keeping it for the right one."
Watch The Real Housewives of Abuja on Showmax. All the episodes are now available to bingewatch.