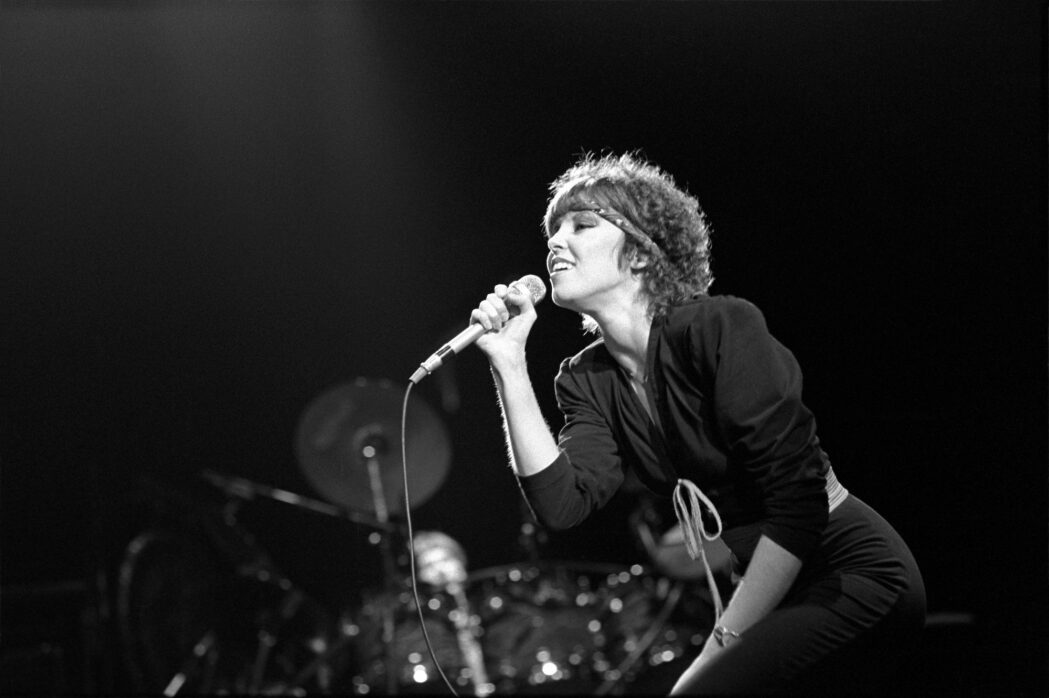 28 February 2023
Women Who Rock
Women Who Rock is a four-part docuseries that pays homage to the legion of female pioneers in music who have stormed the stage, wielded their instruments, amplified their voices, and sung the soundtrack of our lives.
The series celebrates female artists and their stories of fame, power, truth, defiance, and hard-won success.
Nominated for the 2023 Cinema Eye Honors Awards for Outstanding Anthology Series, Women Who Rock features the likes of Shania Twain, Norah Jones, Sheryl Crow, Joan Jett, Pat Benatar, Chaka Khan, Janis Joplin, Annie Clark (aka St Vincent), Macy Gray, Nancy Wilson, Tori Amos, and Mavis Staples.