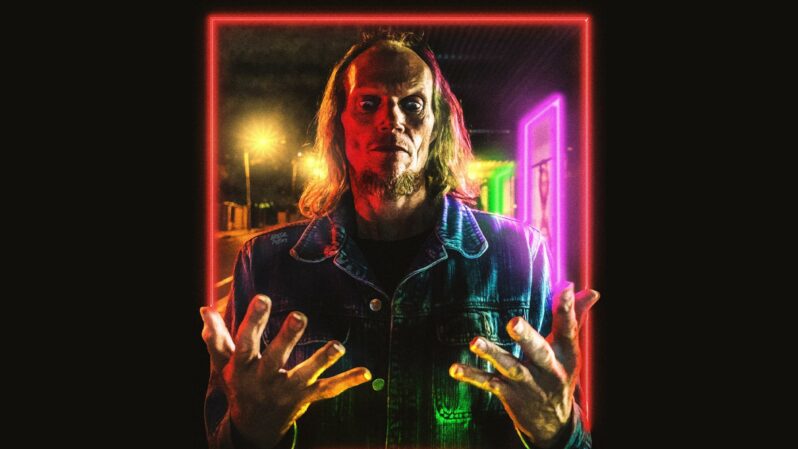 Fried Barry (2020)
Watch all of it now
Barry is a drug-addled degenerate who – after yet another bender – is abducted by aliens. Barry takes a backseat as an alien visitor assumes control of his body and takes it for a joyride through Cape Town. What follows is an onslaught of drugs, sex and violence as our alien tourist enters the weird and wonderful world of humankind.
The most critically acclaimed South African sci-fi since District 9, Ryan Kruger's Fried Barry has an 80% critics rating on Rotten Tomatoes, where it was the 10th best-reviewed sci-fi and fantasy movie of 2021 after its international release on Shudder, with Den of Geek calling it "the hard-R version of ET."
CBR.com predicts "Fried Barry is destined to become a cult classic", calling the comedy-horror a "can't miss drug trip", while ComicBook.com, in a five-star review, hails it as "the most demented movie of the year… one of the most memorable, visually arresting, and unique movies I've seen in ages," adding that Gary Green gives "the best alien-in-a-human-body performance since Vincent D'Onofrio in Men in Black."
Fried Barry has won 17 awards around the world, including Best of South Africa at RapidLion, Best Visual Effects at the Africa Movie Academy Awards, Best Cinematography at Grimmfest, and the Audience Award at the South African Horrorfest.