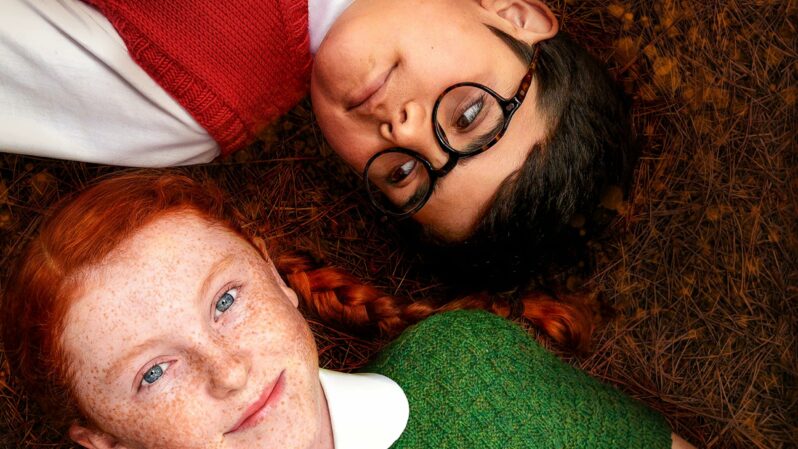 H is for Happiness (2019)
Watch full movie
In the live action family film H is For Happiness, a 12-year-old girl with boundless optimism and a unique view of the world is inspired by the strange new boy at school and sets out to mend her broken family – whatever it takes.
"A feel-good family film that's as visually vibrant as its sunny outlook, H Is for Happiness finds a universal message in its young protagonist's journey," says Rotten Tomatoes.
Led by Australian child actor Daisy Axon, with the likes of Miriam Margolyes (Harry Potter's Professor Sprout) among the cast, the film was nominated for ten Australian Academy Awards (AACTA).