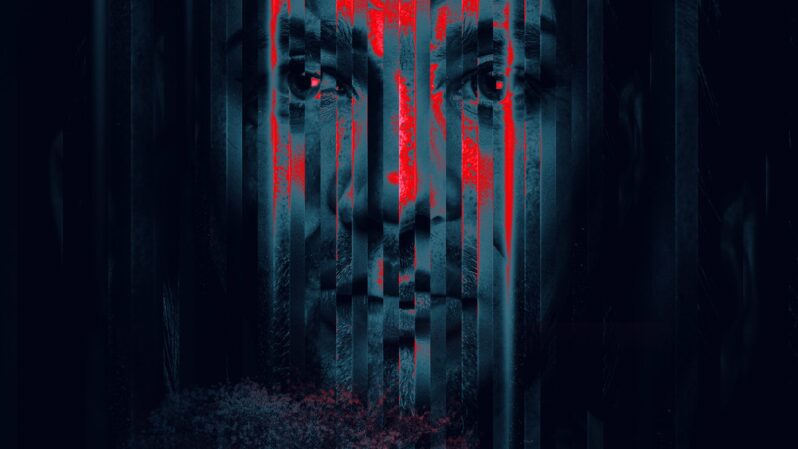 Strangers You Know S1
Watch all of it now
From the producers of Carte Blanche, Strangers You Know is a hard-hitting true crime docuseries that uncovers the stories behind some of the most brutal crimes in South Africa's recent history, focussing on cases of gender-based violence and women who lost their lives at the hands of men they knew. Crucially, these are also cases where the perpetrators have been convicted.
With first-hand commentary from the first responders, investigators, forensic pathologists and prosecutors who were involved, the series gives detailed insight into both the reality of each case and the heart of the story, as well as its impact on the family and friends of the victims. It also follows the court cases and the often-frustrating search for justice.
Season 1 includes the tragic cases of Anene Booysen, Jayde Panayiotou, Karabo Mokoena, and Baby Jenna May.