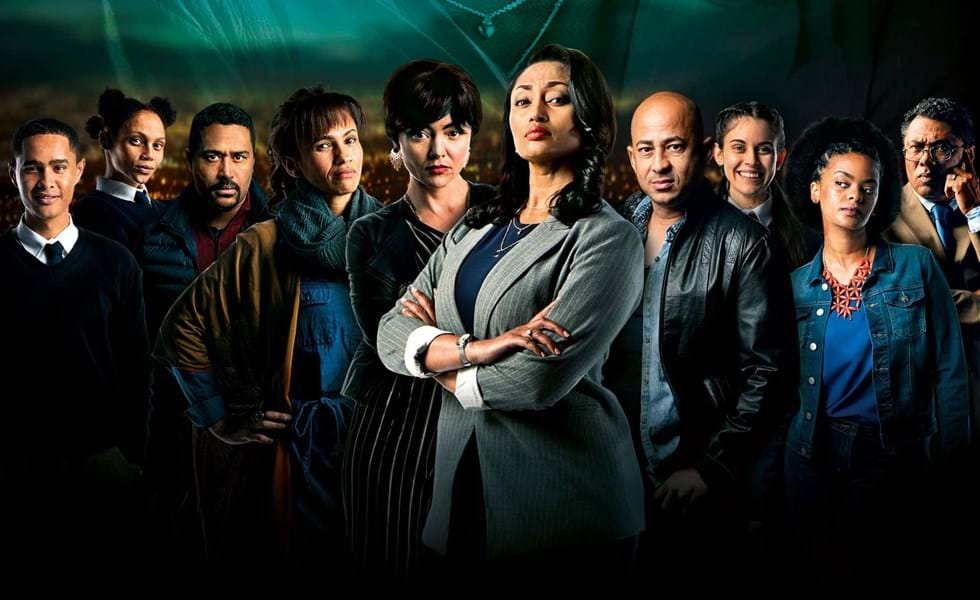 26 September 2023
Arendsvlei S6
Season 6 of the ever-popular kykNET & kie telenovela Arendsvlei is heading our way with some major bombshells, gut-wrenching storylines and of course, lots of love as well.
With three SAFTA awards to its name already, Arendsvlei is up for three SAFTAs this year: Best Telenovela, Best Directing – Telenovela, and Most Popular TV Soap and Telenovela.
At the inaugural Silwerskerm Festival Awards for Television, Dan-Jacques Mouton took home Best Actor and Devonecia Swartz won Best Newcomer, with Jolene Martin up for Best Actress and Rehane Abrahams for Best Villain.
Among the twists and turns this season, we can expect more trouble from Desmond Galant, who is far from done with the Cupidos. He's on a mission to get "his" money back, but at what cost? Will the Cupidos survive this attack? And how long will they be able to fight for their school?
Meanwhile, love is on the horizon for Hein again when a mysterious woman starts contacting him. It's all a bit strange – even by conspiracy theorist standards – but will Hein's heart win out over his head? Or will Yvette and Ruby have to step in to stop him from making a stupid mistake?