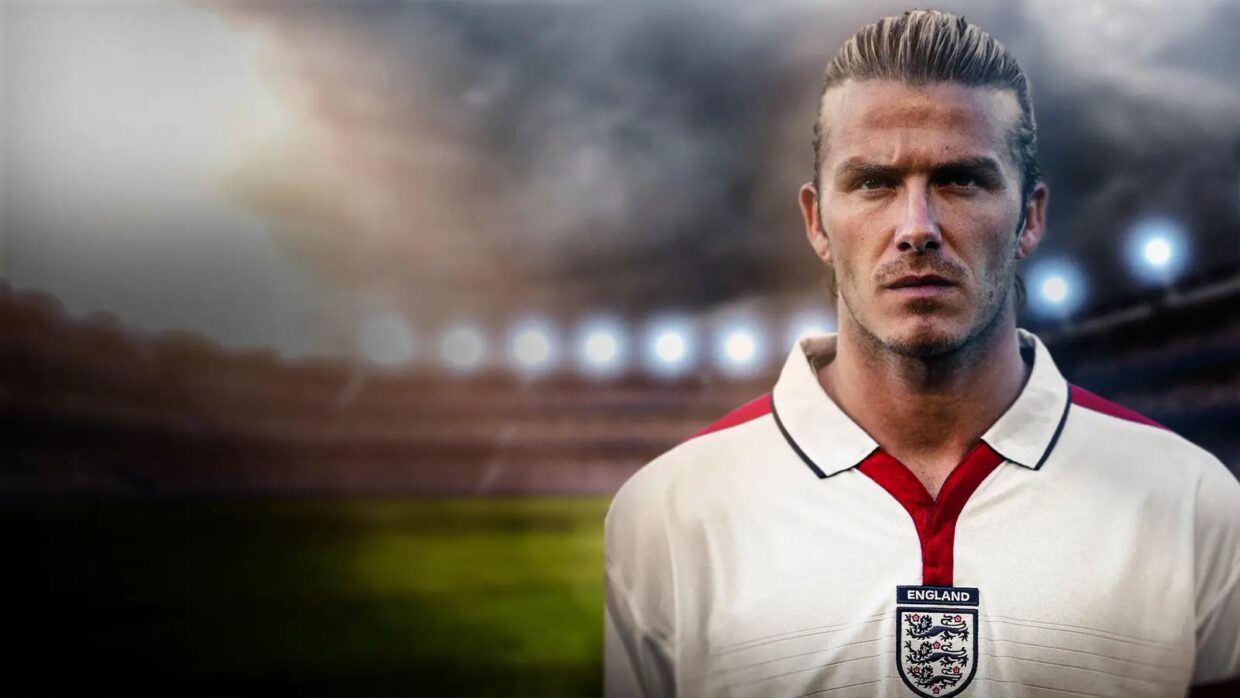 20 July 2022
David Beckham: Infamous (2022)
David Beckham: Infamous is now streaming on Showmax Pro and is coming to Showmax Standard on 15 July. It's an intriguing documentary that takes us back through the life of the ex-England captain including his period of great adversity in the aftermath of the 1998 FIFA World Cup, when he was scapegoated for getting sent off against Argentina and England got knocked out.
Amazingly, Beckham rose from the ashes of that disaster to become the star of Manchester United's historic treble-winning campaign the very next season and went on to become England's talisman and captain.
Not only did he rise to international stardom in the footballing world, but Brand Beckham became an international phenomenon as his image skyrocketed following his marriage to Victoria Adams (known to the world as Posh Spice).
Through interviews with those who were with him throughout his career, the documentary makes it clear that it was more than his skill and good looks that led to football stardom and his celebrity lifestyle. Beckham worked incredibly hard to reach the peak of his talents as a player and acted on his determination to become an icon.
The documentary is not only a fascinating study of the rise of Beckham, but also shows the growth of wealth and influence among footballers – an area where he was a pioneer.
How Beckham made sure he got full value from his image rights and how he planned the progression of his career wasn't just a pathway for others to follow, but it also acted as a warning to clubs of the power that players would eventually have over them.
With more power comes more responsibility, and in terms of giving his utmost to all the great clubs that he played for while maintaining a role model image despite constantly battling the tabloids, Beckham stands head and shoulders above them all.
The film is a must-watch for all football fans to get more insight to how players have evolved as well as anyone who's interested in what it takes to rise to global stardom.
David Beckham: Infamous is available to stream now on Showmax Pro, and is coming to Showmax Standard on 15 July 2022.