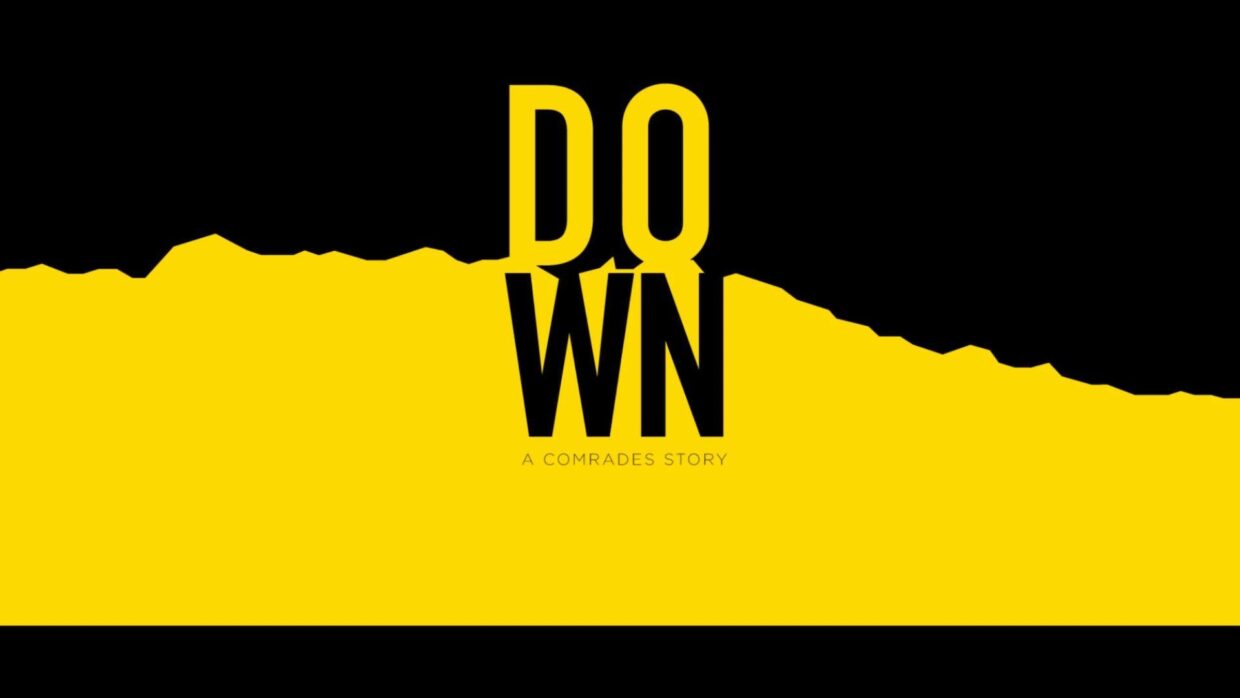 1 June 2023
Down: A Comrades Story (2023)
The documentary film Down, A Comrades Story celebrates 100 years of the world's greatest ultra-marathon, unpacked during the course of one epic day: the running of the 2022 Comrades Marathon.
Seeking to discover just why people put themselves through such extremes, running 90km from sunrise to sunset, filmmakers and Comrades runners Jack Davis and SAFTA nominee Gareth Whitaker (who co-directed the acclaimed rugby documentary Chasing the Sun, exec-produced Two Sides, and co-wrote the cycling documentary Peak) travel with over 13 000 runners as they make their way from Pietermaritzburg to Durban. Along the way, they discover uplifting stories, folklore, history and tradition – both famous and personal, a sample of the grand, inter-connected human story that is the Comrades, going all the way back to the 1920s.
The film revisits many of the remarkable dramas and memorable moments that helped shape Comrades as a race for the ages – stories like Bruce Fordyce's sweeping dominance and visible protest of apartheid during his streak of wins in the 80s, which was broken only in 1989, the year Sam Tshabalala became the first Black winner of the race, and Frith Van Der Merwe smashed the record in the women's race – both 14 years after the Comrades first allowed black runners and women to compete for the first time.
For runners and onlookers alike, the race has come to exemplify the power of the human spirit.
"The story of Comrades is the story of South Africa: beautiful, bloody hard and full to the brim of our unique and special soul," says Whitaker, a veteran of eight races. "What a privilege it is to play a part in telling a little of the story of the greatest foot race on earth."