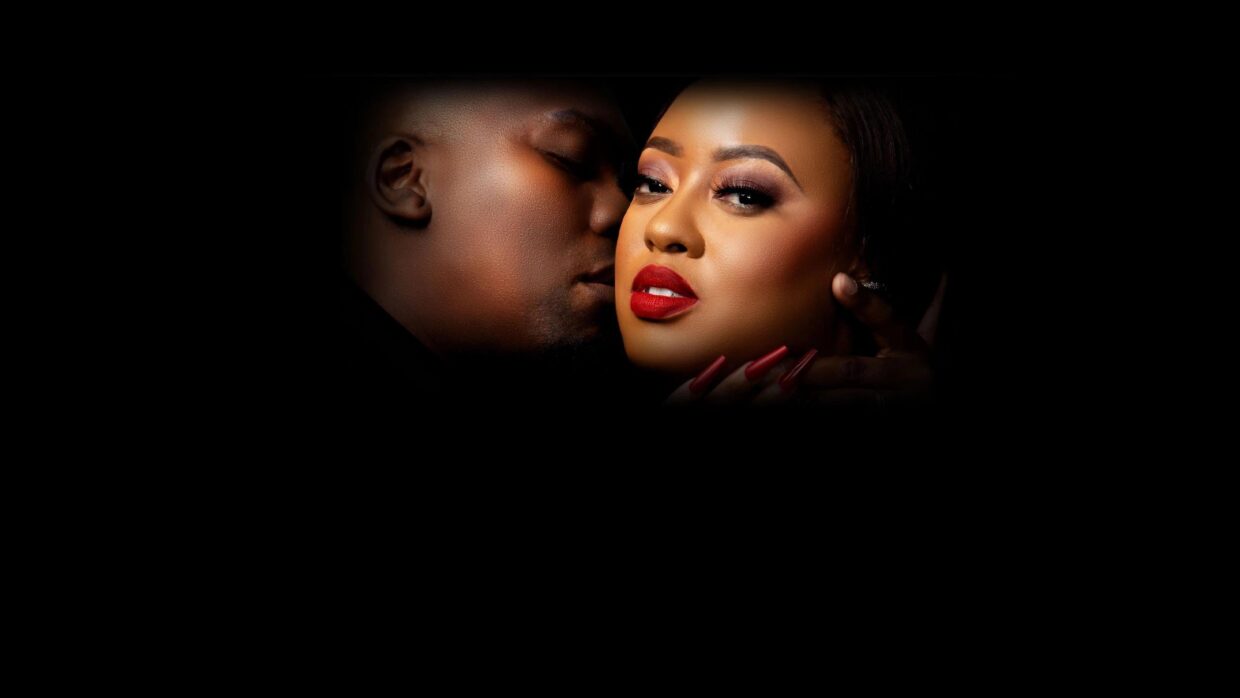 26 September 2023
Isifiso S1
The 1Magic drama Isifiso is about a woman living in her younger sister's shadow, envying her seemingly-perfect life – but not all is as it seems, as she quickly and tragically learns.
After a tragedy, Bazothini sees a chance to live her dream life, but is the grass really greener on the other side and will she get her happily ever after?
Season 1 stars Nelisa Mchunu (Fikile in Uzalo and Phumzile in Ses'Top La), Melusi Yeni (Mabutho Sokhulu in Sokhulu & Partners and Manqoba Dlamini in Imbewu), Ntando Mncube (Lockdown, Side Dish, The Wife) and Zinhle Mabena (Isibaya, Mtunzini.com).
The show is created by Chris Q. Radebe (Ifalakhe, Adulting) and directed by SAFTA nominee Mthunzi Dubazana (The Wife, Durban Gen).