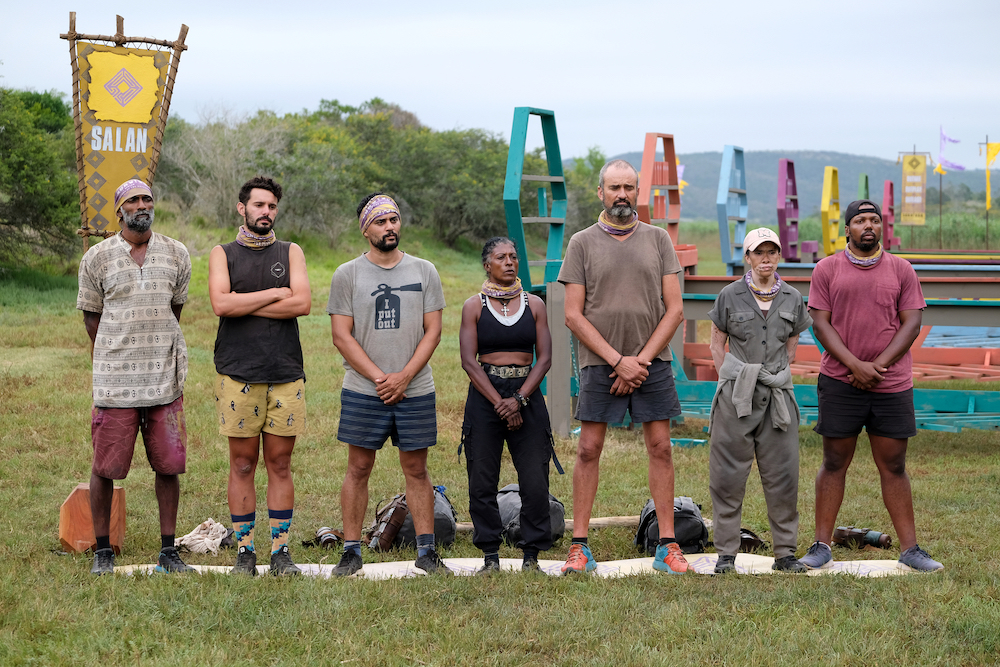 7 March 2023
Survivor SA S9: Return of the Outcasts
Some were outwitted. Some were outplayed. But none could outlast. Until now… Survivor SA: Return of the Outcasts sees 20 returning players from the previous eight seasons of Survivor South Africa reignite their flames in a bid to take home double the prize money!
Once again hosted by Nico Panagio, the ninth season of SA's very own take on the global hit franchise promised a second chance for some our favourite – and less favourite – former castaways to make it to that Final Tribal Council and claim a grand prize of R2 million in the world's greatest game.
David Enright (Devilsdorp, Stella Murders) was head of content this season, which was shot on the Eastern Cape's Sunshine Coast.