16 October 2023
The Real Housewives of Lagos Season 2 episode 3: Let's have a boujee Botox party!
There's never a dull moment on The Real Housewives of Lagos and this week, the ladies spill some premium tea, while schooling us on the art of throwing a Botox party. What is a Botox party, you ask? Your guess is as good as ours.
Faith and Dr Rommel meet up at a dance studio to rehearse their dance steps for the Botox party, much to our amusement. Afterward, it's time to spill some tea.
"Tania, I'm not really feeling her…" Dr Rommel confesses.
Well, well!
Dr Rommel continues to share his displeasure over the cold reception he got from Tania after introducing himself. Faith, on the other hand, declares Tania is smart and the ladies keep underestimating her.
Hmmm.
"She was very chill … like no bad attitude"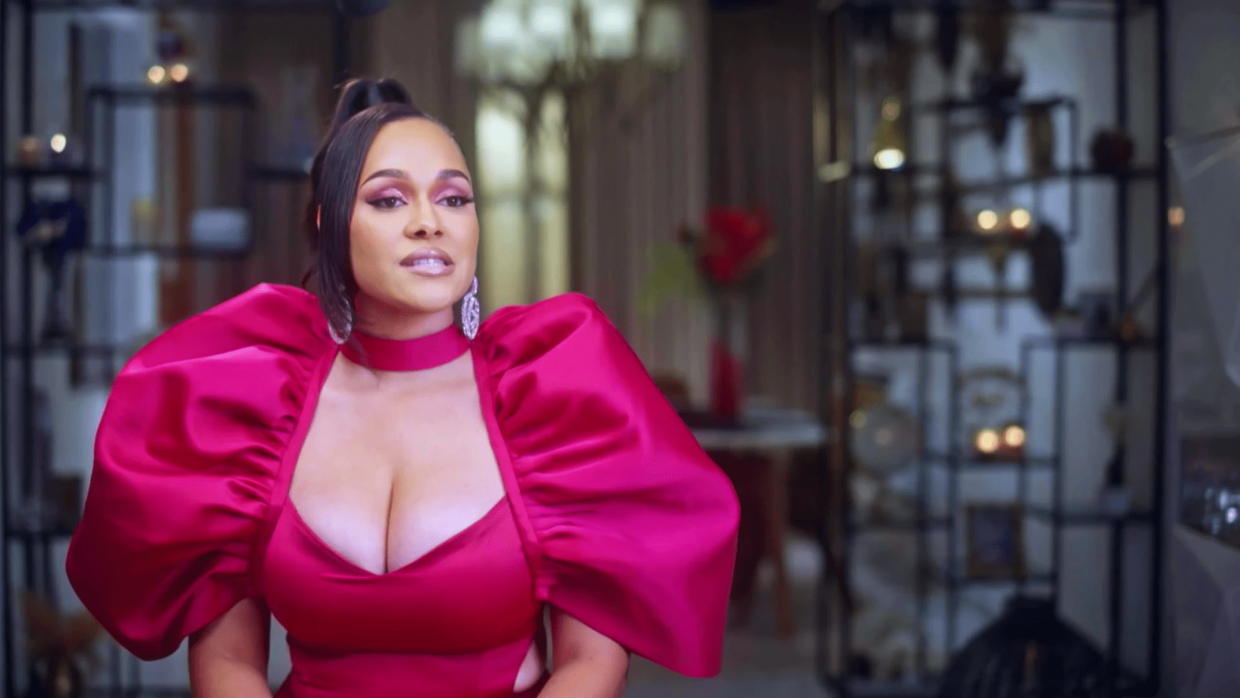 Over at Tania's place, she and her manager Fade discuss her outing with Chioma and the rest of the ladies. Tania says she's shocked at how chilled Laura was, and the fact that there's no "bad attitude" like she had expected.
"I liked her energy, actually."
But while Tania acknowledges everyone has been nice so far, she admits she thinks it's only a matter of time before there's a falling out.
Okay, Tania!
"We don't see you in the house again."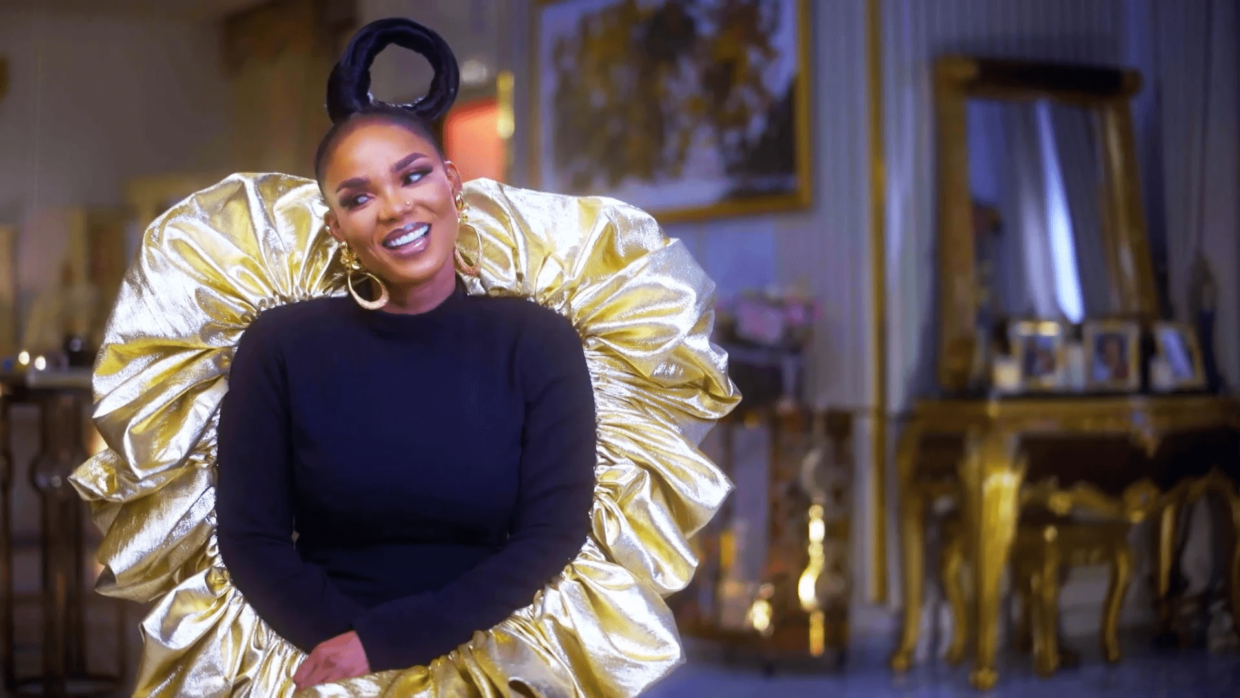 Meanwhile at Casa Iyabo, her daughter Priscilla is full of jabs for her mum over her new romance with music entrepreneur Paul Okoye aka Oga Paulo. She teases her mother mercilessly and places a call to her brother to report the fact that their mother is never home anymore, but rather always camped at Paulo's place.
We also learn that Priscilla and Paulo's daughter are in charge of keeping each parent in line to ensure the relationship stays the course.
"He's a good man, that's all that matters," Priscilla remarks when Iyabo asks what she thinks of Paulo.
Sweet!
"You'll definitely require surgery"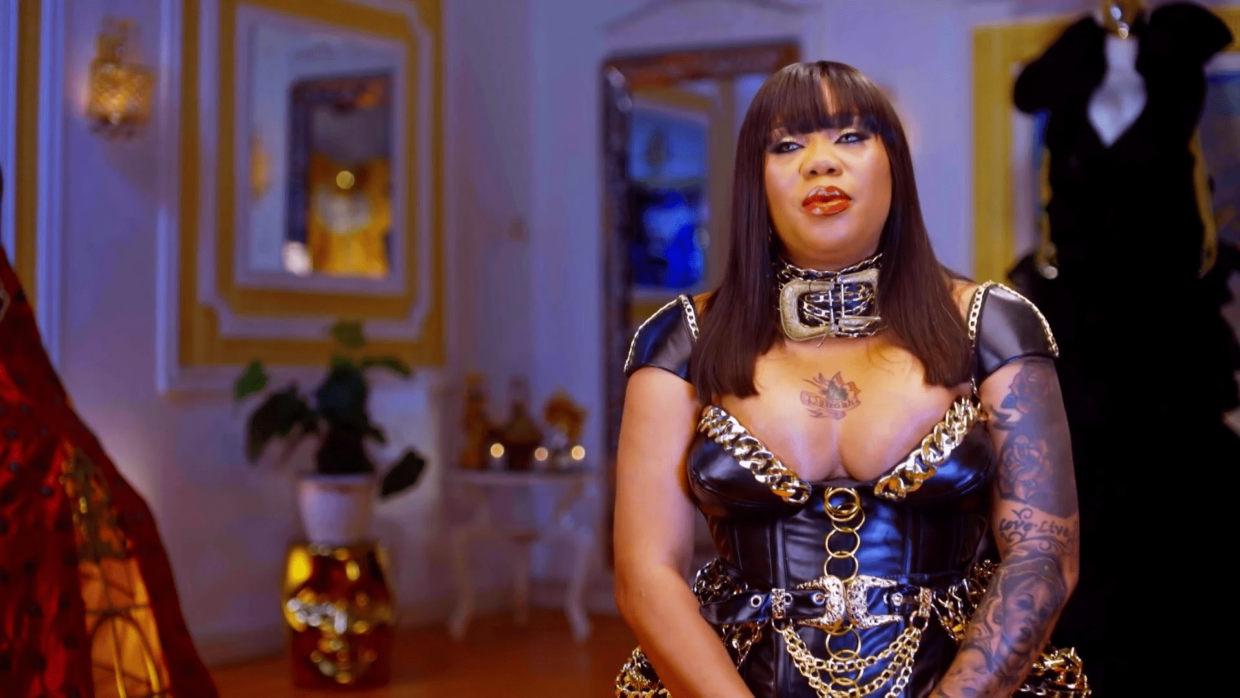 Toyin pays a visit to her doctor with her husband in tow. She complains that she can't make any sudden head turns without feeling any sharp pains, pointing out that she's dealt with these pains for two years.
Following a series of scans and tests, Toyin's doctor makes a dire pronouncement – "you'll definitely require surgery".
"I still don't believe she was (pregnant) though"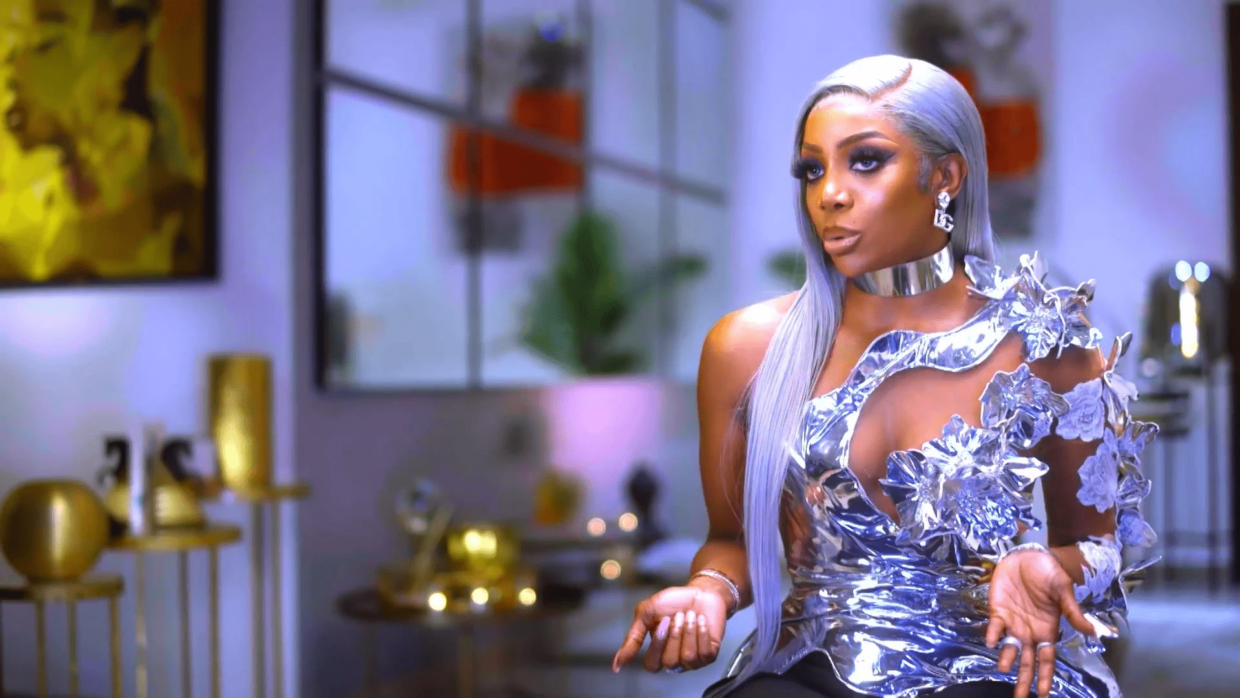 Chioma and Laura meet up for a long overdue chat, where they discuss issues arising from the last outing with the ladies. Chioma wants to know if there's anyone Laura has any issues with, and it's a no from Laura.
"Even Toyin, I'm very cordial with her," she says. referring to her drama with Toyin from last season.
Meanwhile, Laura thinks Toyin and Chioma would be good friends, but Chioma strongly disagrees. The issue lies with Toyin's attempt to physically attack her during the reunion. Laura tries to make a case for Toyin citing her pregnancy, but Chioma drops a bomb.
"I still don't believe she was (pregnant) though…"
Watch episode 3 of The Real Housewives of Lagos on Showmax, with new episodes landing on Fridays.