22 November 2022
Trevor Noah stand-up specials to stream
SA's best comedy export, comedian Trevor Noah has announced his departure from Comedy Central's late-night talk show The Daily Show after seven years of entertaining viewers with his sharp wit, jokes and poking fun at celebs and politicians alike.
"I want to say thank you to the audience for an amazing seven years, it's been wild," said Trevor on The Daily Show at the end of September. "I find myself filled with gratitude for the journey, it's been absolutely amazing, and something that I never expected. This show has been my greatest challenge and it's been my greatest joy."
He added that his departure will not be instant. He will still be on the show for some time, but his focus is going to shift back to touring the world with brand-new stand-up shows and that includes Trevor Noah Live In SA in August and September 2023, which will surely attract massive local crowds. And wouldn't it be great to have him here!
In the meantime, hop on over to Showmax and laugh your way to happiness with the Trevor Noah Homecoming Collection.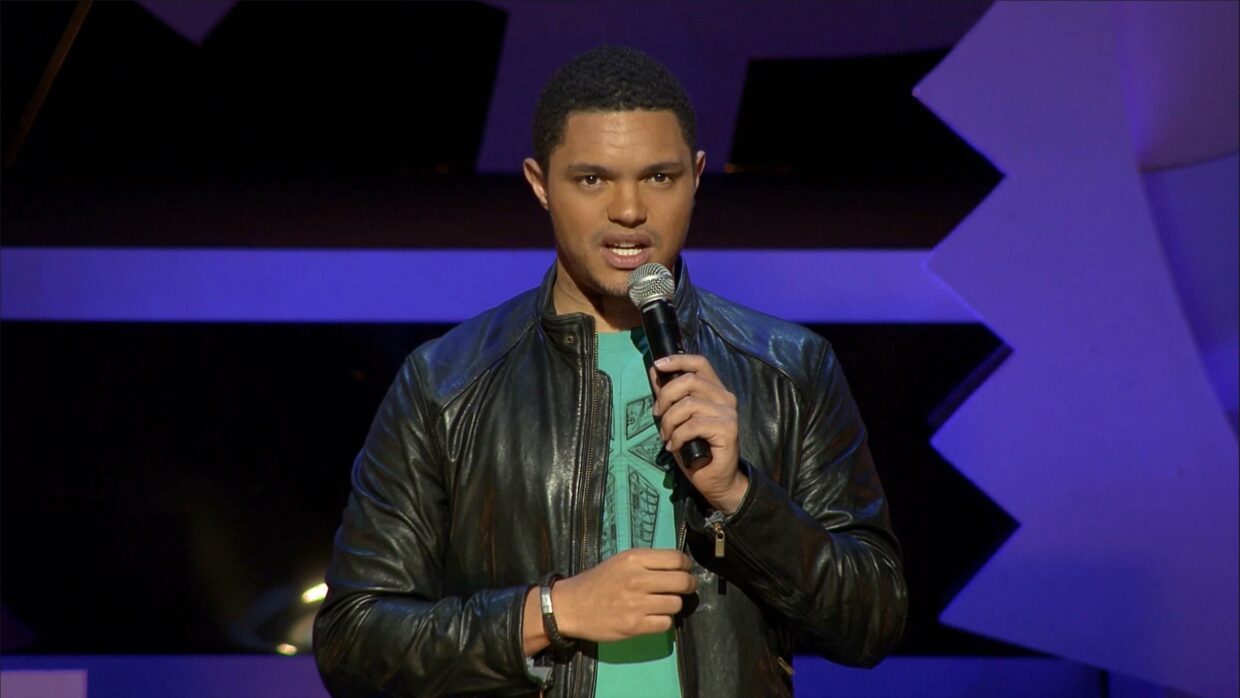 After his comedy classic Daywalker, stand-up star Trevor Noah takes on South Africa's different cultures in this hilarious set.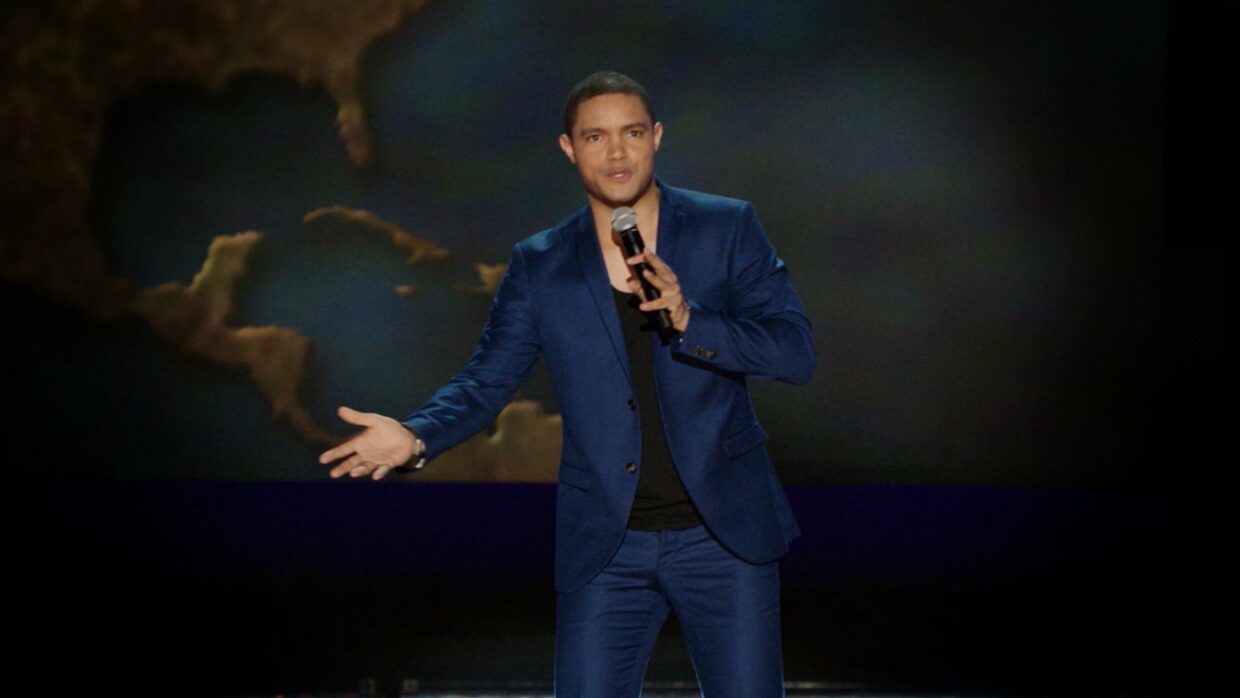 South Africa's comedic genius gives a stellar performance in Washington DC as he offers a unique world-view on American life.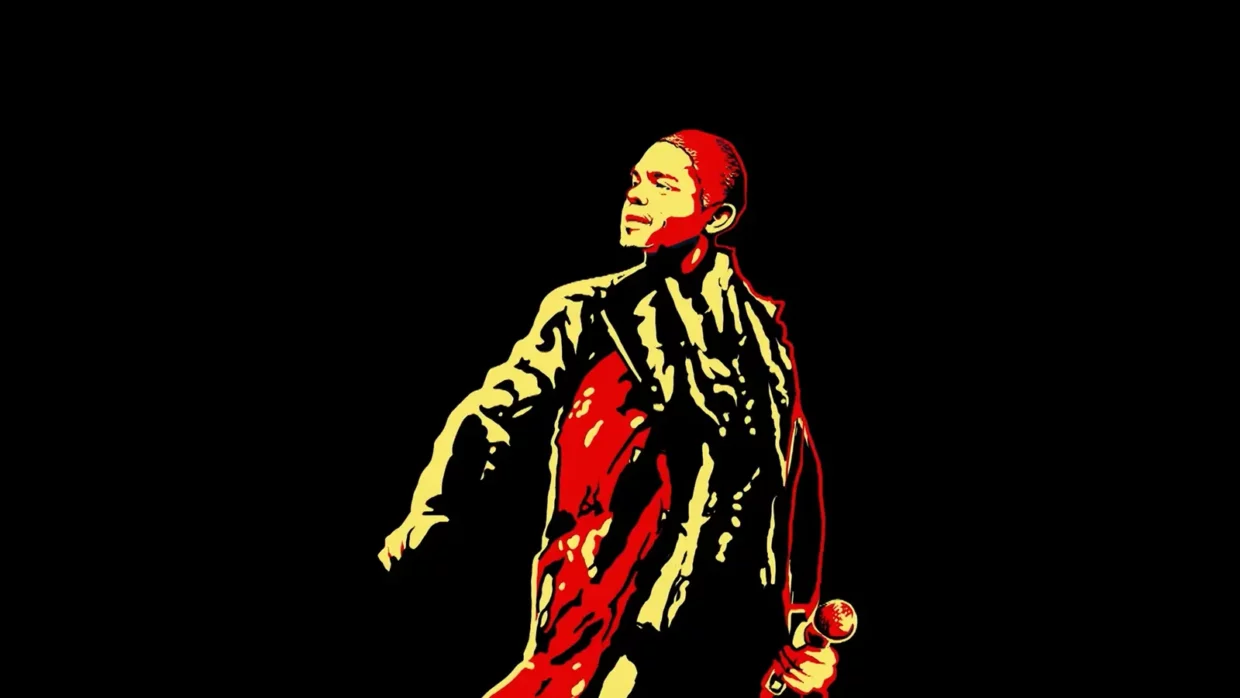 South Africa's comedic super star gives another electrifying performance, and this time he tackles the little intricacies and controversies of South African life.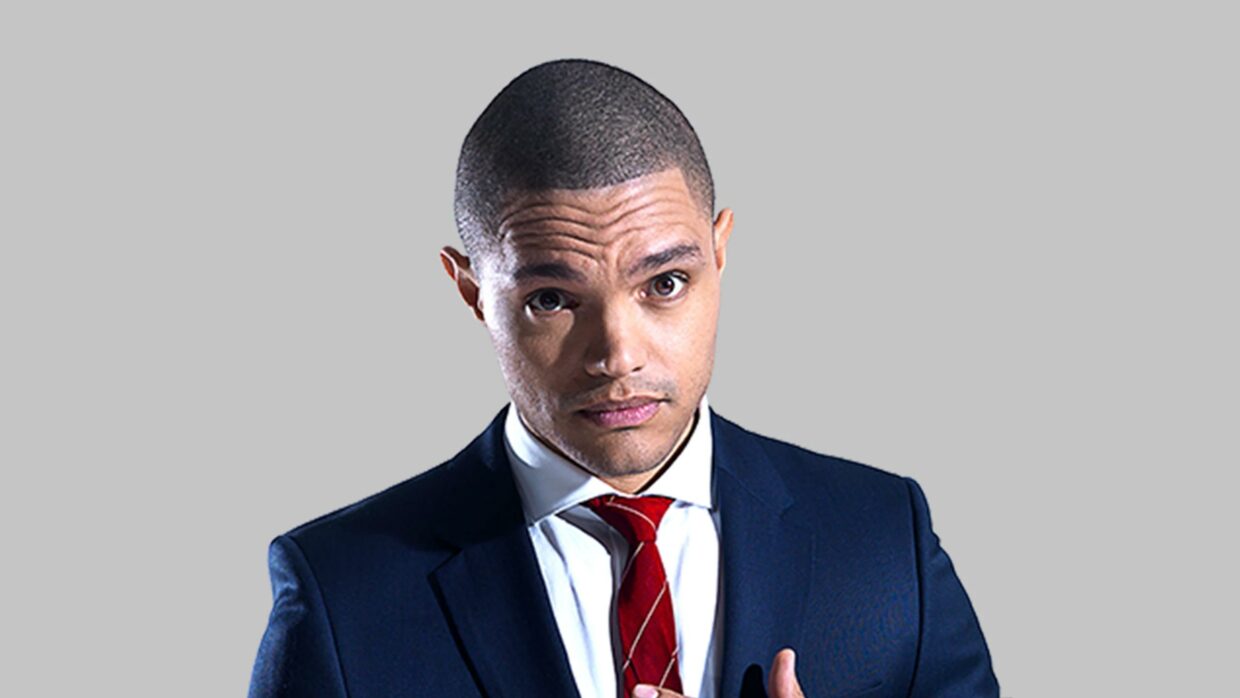 South Africa's biggest comedian Trevor Noah returns for side splitting, sold out show, as he talks about everything from his adventures overseas to his experiences of Eskom.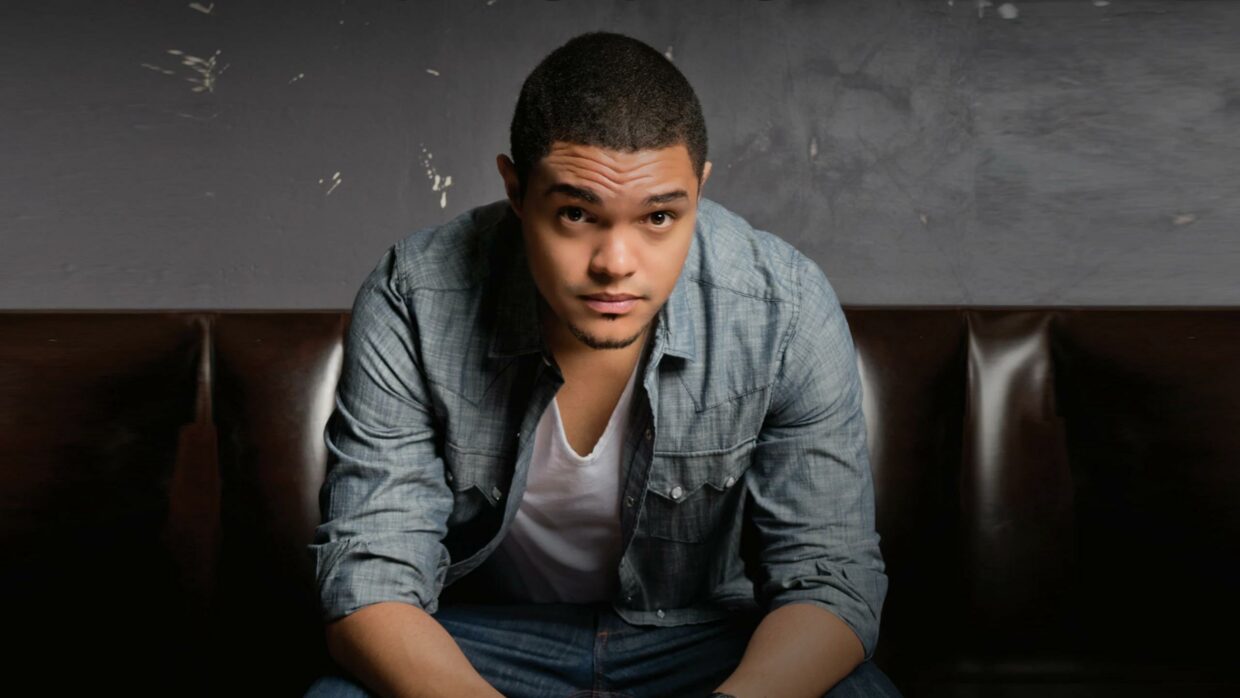 This comedy special made its debut in 2013 when Trevor took the stage and explored his bewildering journey of arriving in America and shared the bizarre and funny experiences he has had as an African in America.
Trevor tells stories of the heat in Atlanta, trying to buy a car – but he had no credit – and his troubles with driving on the right side of the road. Relatable for all of us who has moved out of our comfort zones.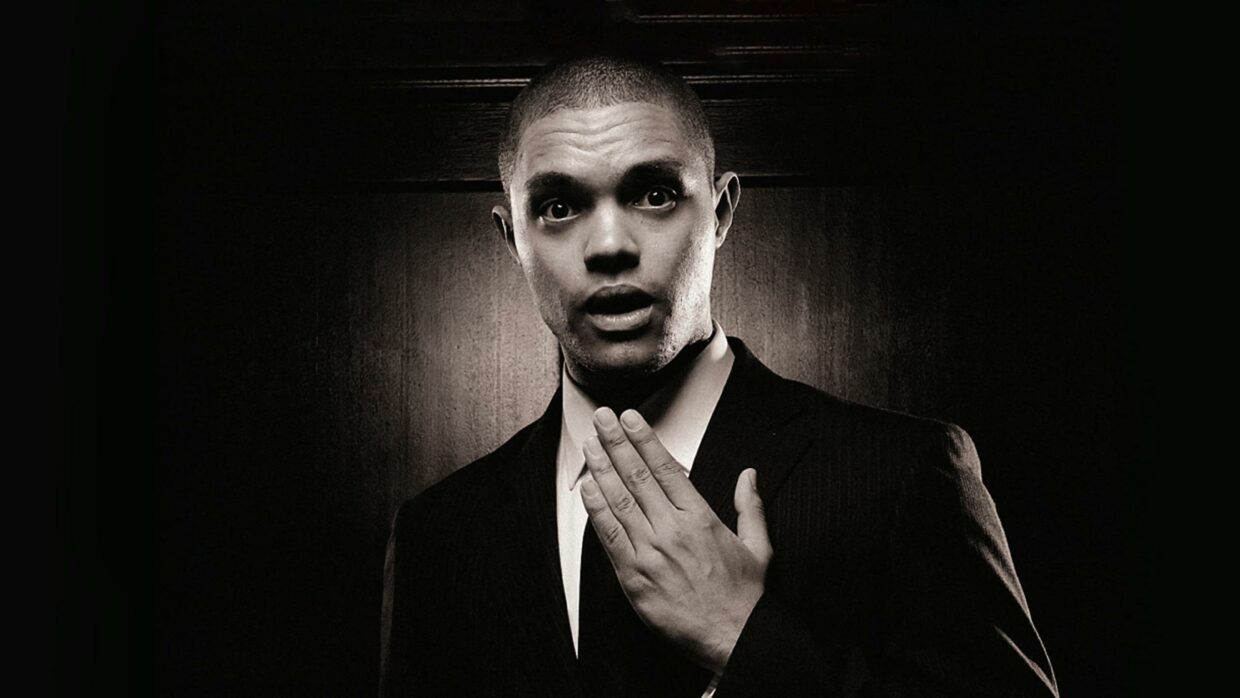 The Daywalker from 2009 was Trevor's first stand-up comedy show. He talks about how his parents were mavericks by falling in love in the apartheid era and tells his iconic joke, "you know how the Swiss loves chocolate", in reference to his Swiss father falling in love with his Xhosa mother.
In the 2010 Daywalker 2.0/Daywalker Revisited, Trevor adds more jokes to his show that include him poking fun at the Oprah Winfrey's Leadership Academy For Girls in Meyerton, Gauteng.
Crazy Normal from 2011 is the follow-up to Daywalker. Trevor dazzles the audience with his imitation of the former President of South Africa Jacob Zuma's mannerisms and talking pattern during speeches.
It's a wonderfully funny show with razor-sharp comedy that takes no prisoners. He even explores the concept of normality. Is there a difference between normal in Sandton and normal in Soweto?