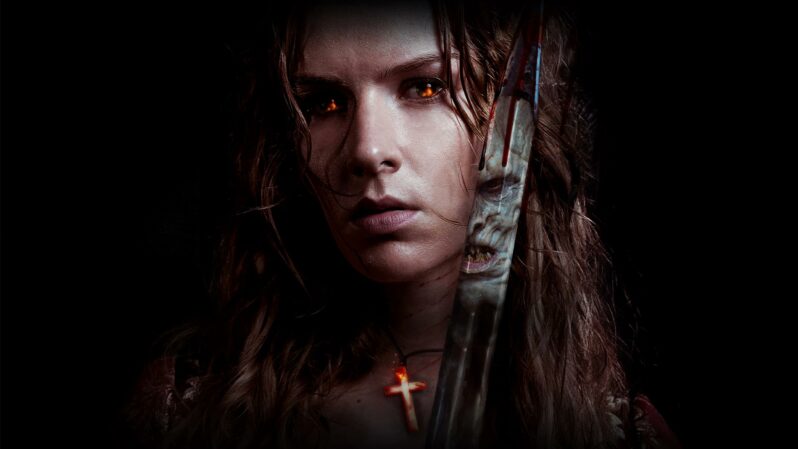 The Reckoning (2020)
Watch now
From Emmy- and Fangoria Chainsaw Award-nominated director Neil Marshall (The Descent, Game of Thrones), The Reckoning is set in London, 1665, where the great plague stalks the narrow streets, leaving death in its wake. As fear and superstition take hold, Grace, a young widow haunted by the recent death of her husband Joseph, rejects the advances of her landlord… and finds herself accused of being a witch.
Grace is played by Charlotte Kirk (Vice, Ocean's 8), who co-wrote and executive produced alongside Marshall, winning eight Best Actress awards on the festival circuit and sharing five more for the screenplay. In all, The Reckoning has won over 40 international awards.
The cast also includes Fangoria Chainsaw Award nominee Joe Anderson (The Grey, Outsider, Hannibal), Monte-Carlo Golden Nymph nominee Steven Waddington (The Tudors, Sleepy Hollow) and Sean Pertwee (Event Horizon, Gotham's Alfred Pennyworth), who won two Best Actor awards for his performance.