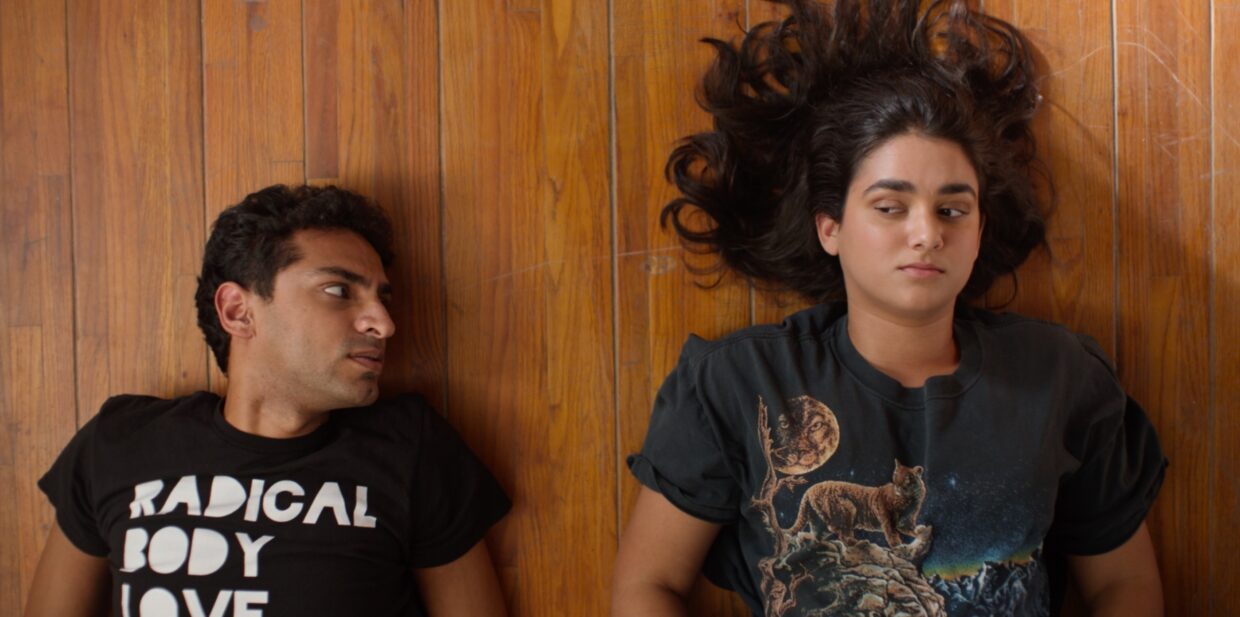 1 September 2023
7 Days (2021)
Ravi and Rita find themselves on a pre-arranged date set up by their old-fashioned Indian parents. They're just discovering that they have almost nothing in common when the Covid-19 lockdown traps them inside for a week … together.
Geraldine Viswanathan stars alongside Karan Soni (Dopinder in Deadpool), who also co-wrote the screenplay. Mark and Jay Duplass (Somebody Somewhere) produce.
Shot over eight days in 2020, the film won the 2022 Independent Spirit Award for Best First Feature, and has an 86% critics' rating on Rotten Tomatoes, with Film Threat calling it "an absolute joy" and The Wrap saying "Karan Soni and Geraldine Viswanatha are perfect".