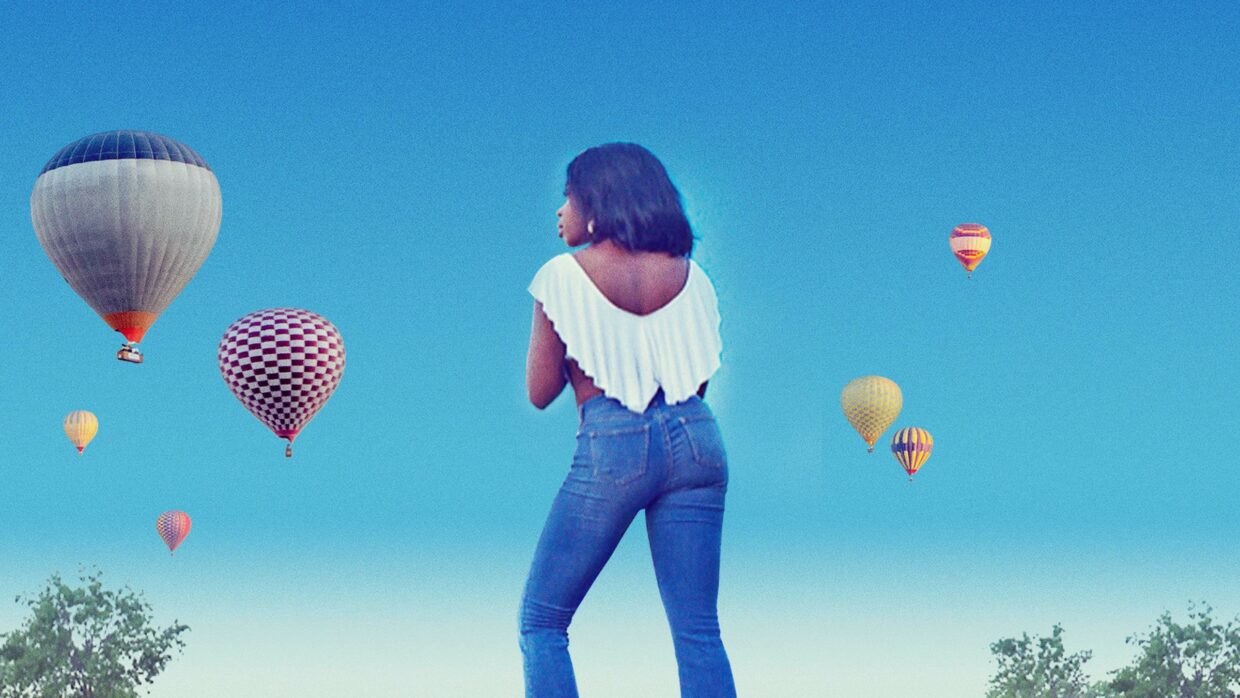 3 July 2023
The best international documentaries on Showmax right now
Encounters South African International Documentary Film Festival may have ended this weekend, but that doesn't mean you have to stop devouring documentaries for the rest of the year.
2023 is turning into a bumper year for African documentaries on Showmax, from inspirational true stories like Rise: The Siya Kolisi Story and Blind Ambition, to true-crime heart-breakers like Girl, Taken and Stella Murders to mind-boggling, so-crazy-it-must-be-true stories like Rosemary's Hitlist. While we're delighted local stories are taking centre stage, the world is a big, big place, so here are the best international documentaries to stream on Showmax right now.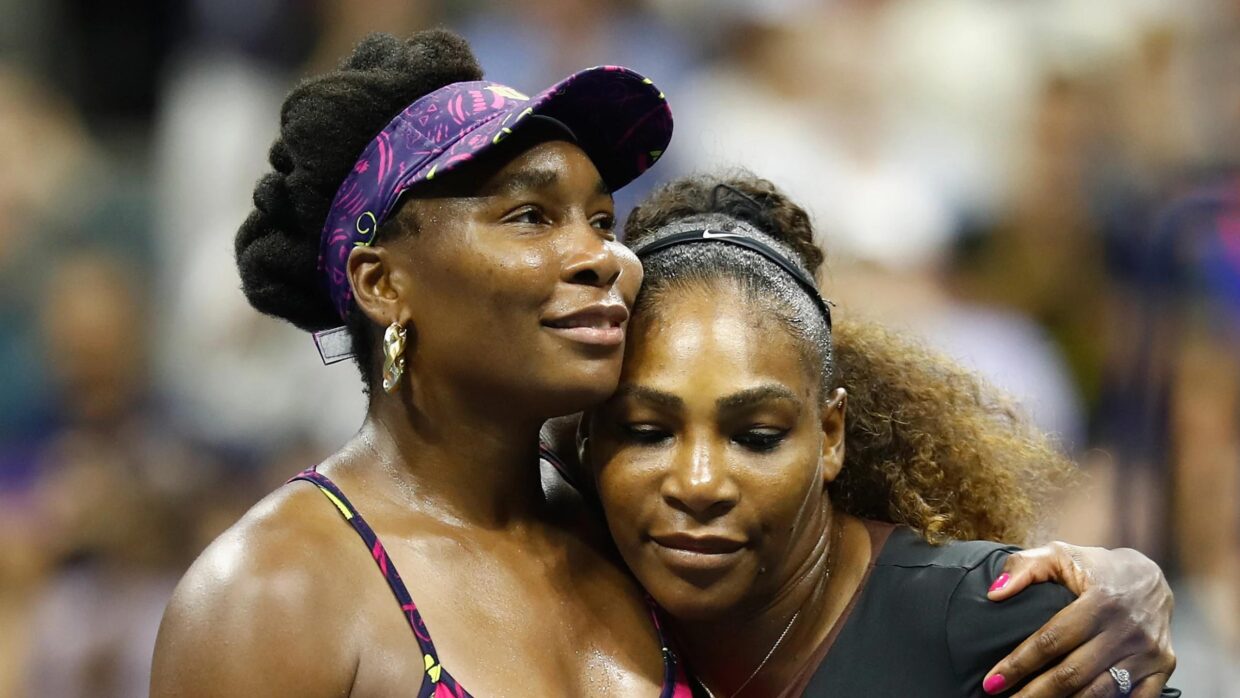 Never before has a surname been so synonymous with the sport of tennis. Few players will ever achieve the heights of the famed duo, who dominated the game for over three decades, winning every title imaginable. Watch now »
Big-wave surfing pioneer Garrett McNamara, his surfing peers, and some surprising newcomers continue to push the boundaries of their sport and the limits of their minds and bodies in Season 2 of the critically acclaimed HBO documentary series 100 Foot Wave.
Season 1 won Outstanding Cinematography at the 2022 Emmys, where it was also up for Outstanding Documentary or Nonfiction Series. It also won a Producers Guild of America Award for Outstanding Sports Program and was nominated for a Cinema Eye Honours Award for its cinematography.
The series has a 100% critics' rating on Rotten Tomatoes, with LA Weekly calling the series "a wild ride… both maddening and captivating to watch." Watch now »
Listen up, Lizzbians! The HBO documentary film Love, Lizzo is the story of a trailblazing superstar and body-positive icon who has become the movement the world desperately needed, just by being herself.
Named Time Magazine's Entertainer of the Year in 2019, Lizzo has now won four Grammys, including the coveted 2023 Record of the Year. She also has an Emmy (for her reality show, Watch Out For The Big Grrrls), a BET Award and a People's Choice Award to her name, along with 13 million followers on Instagram and over 26 million on TikTok, with more than a billion likes, making her 2022's Most Viewed Artist on the platform.
Directed by Grammy winner and Emmy nominee Doug Pray (The Defiant Ones), Love, Lizzo was up for Best Music Documentary at the 2023 MTV Movie + TV Awards. Watch now »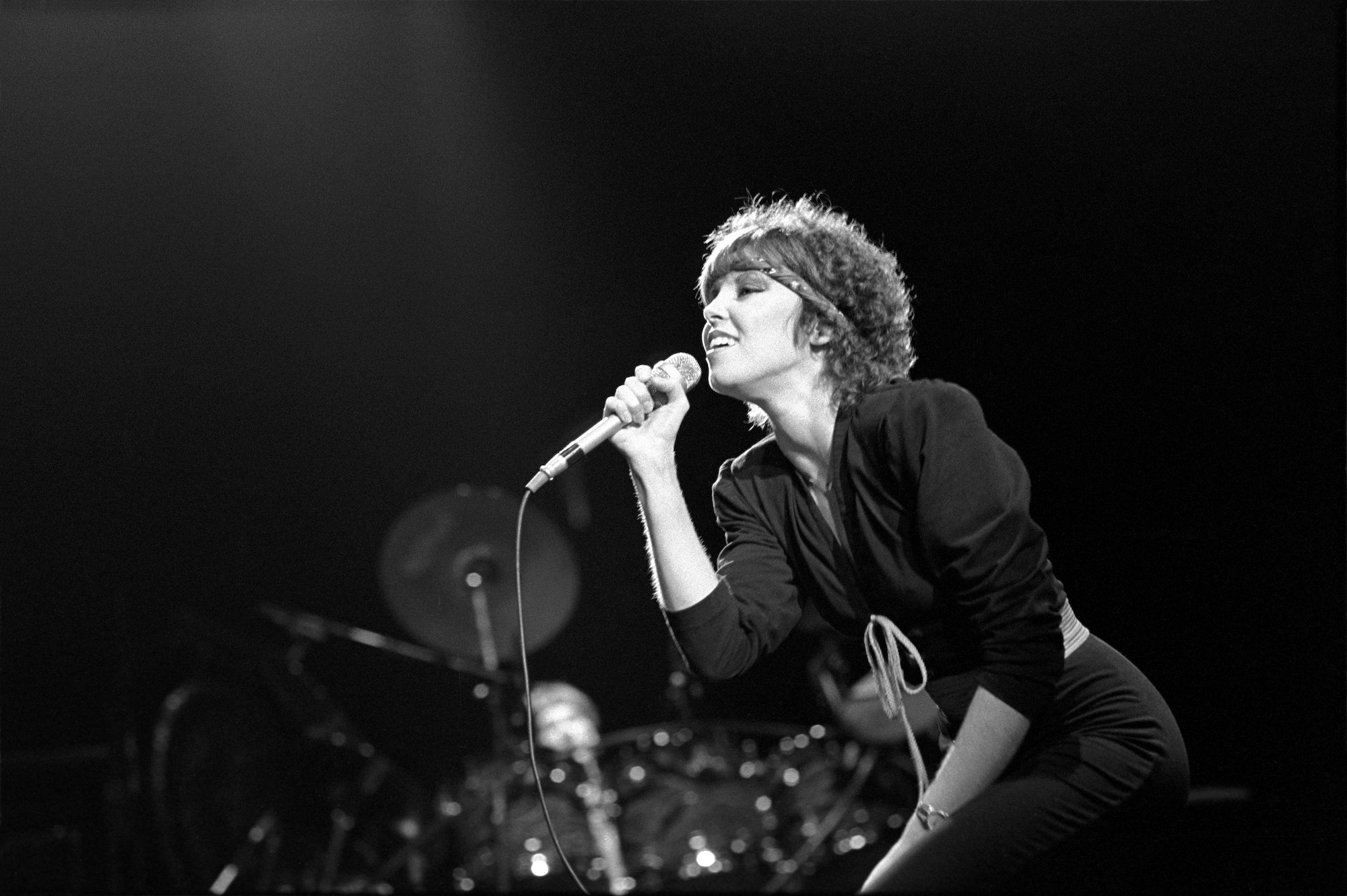 Women Who Rock is a four-part docuseries that pays homage to the legion of female pioneers in music who have stormed the stage, wielded their instruments, amplified their voices, and sung the soundtrack of our lives.
The series celebrates female artists and their stories of fame, power, truth, defiance, and hard-won success.
Nominated for the 2023 Cinema Eye Honors Awards for Outstanding Anthology Series, Women Who Rock features the likes of Shania Twain, Norah Jones, Sheryl Crow, Joan Jett, Pat Benatar, Chaka Khan, Janis Joplin, Annie Clark (aka St Vincent), Macy Gray, Nancy Wilson, Tori Amos, and Mavis Staples. Watch now »
In the five decades since she first stepped on stage, Janet Jackson has won five Grammys and sold over 100 million records, but she's also experienced incredible tragedy and endured a tumultuous private life in the face of extraordinary public scrutiny.
In the four-part documentary series Janet Jackson., the iconic pop star lifts the lid on her private life for the first time, speaking candidly about growing up in the spotlight as a member of one of the biggest musical families of all time and, of course, about her brother Michael. Filmed over five years, the docuseries also features archival footage, never before seen home videos and interviews with the likes of Mariah Carey, Samuel L Jackson, Whoopi Goldberg, Regina King, Debbie Allen, Janelle Monáe and Tyler Perry.
Produced by Janet and her brother Randy Jackson, Janet Jackson. was nominated for a Black Reel Award for Outstanding Documentary, a Hollywood Critics Association Award, and an MTV Movie + TV Award for Best Music Documentary. Watch now »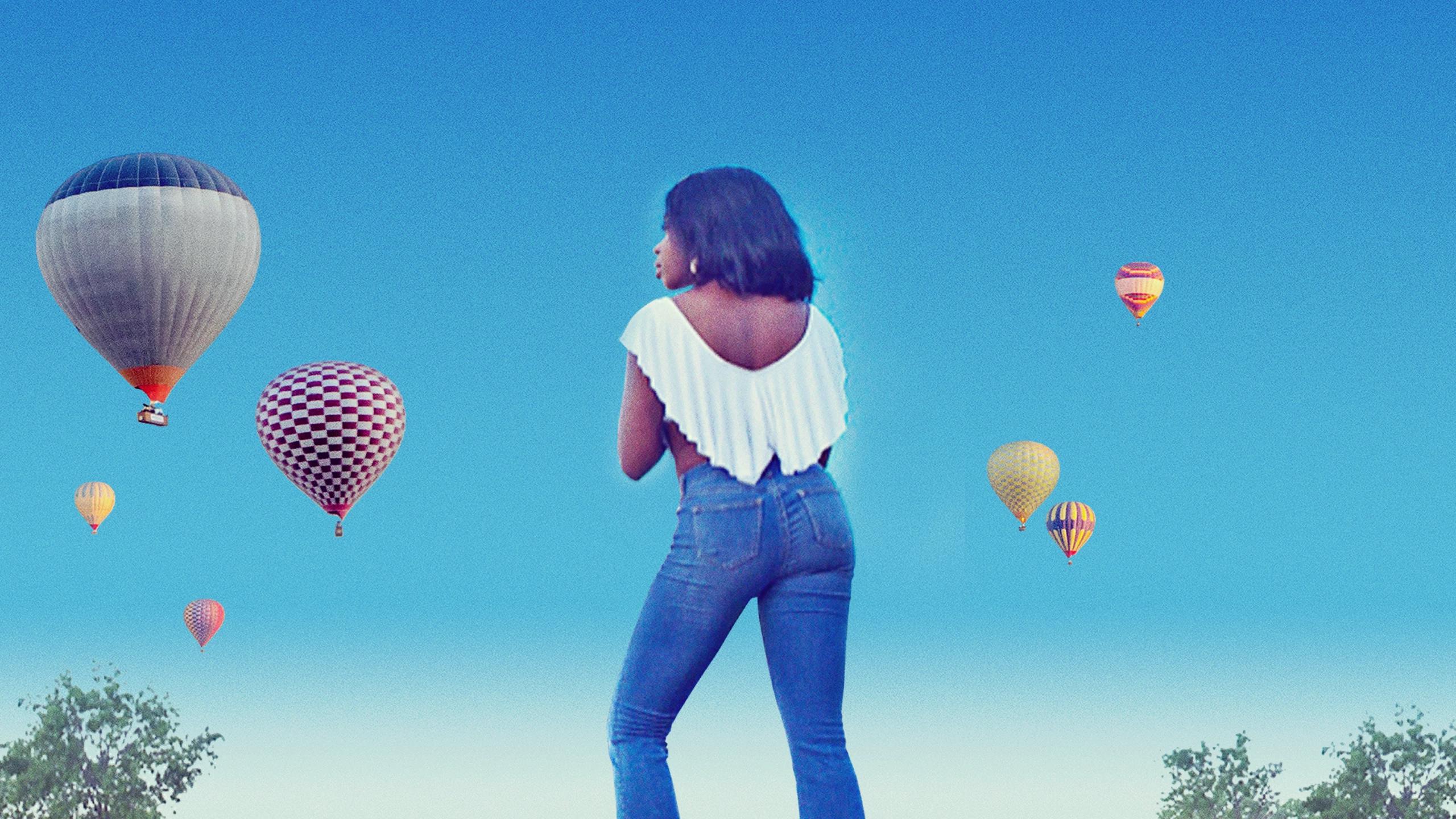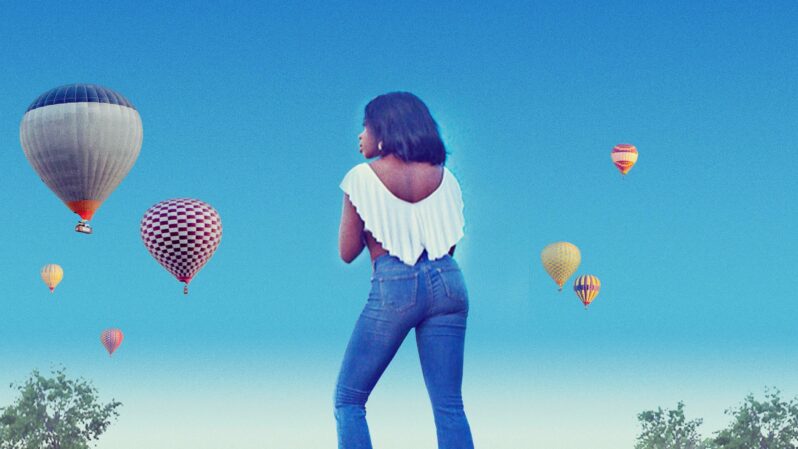 Nominated for a 2023 Writers Guild of Canada award, Subjects of Desire is a timely documentary film that examines the cultural shift in North American beauty standards towards embracing Black female aesthetics and features.
A top 10 audience favourite at HotDocs, Subjects of Desire is told from the point of view of women who aren't afraid to challenge conventional beauty standards, featuring the likes of four-time Grammy winner India Arie, Canada's Queen of R&B, Jully Black, and former Miss Black America winners including activist Brittany Lee Lewis and tech entrepreneur Ryann Richardson.
Subjects of Desire has a 100% critics' rating on Rotten Tomatoes, with RogerEbert.com saying it's "an eye-opening and powerful analysis of the history of beauty with regards to Black women," and Variety calling it, "An invigorating opportunity to showcase Black women negotiating their own terms of engagement with the beauty ideal." Watch now »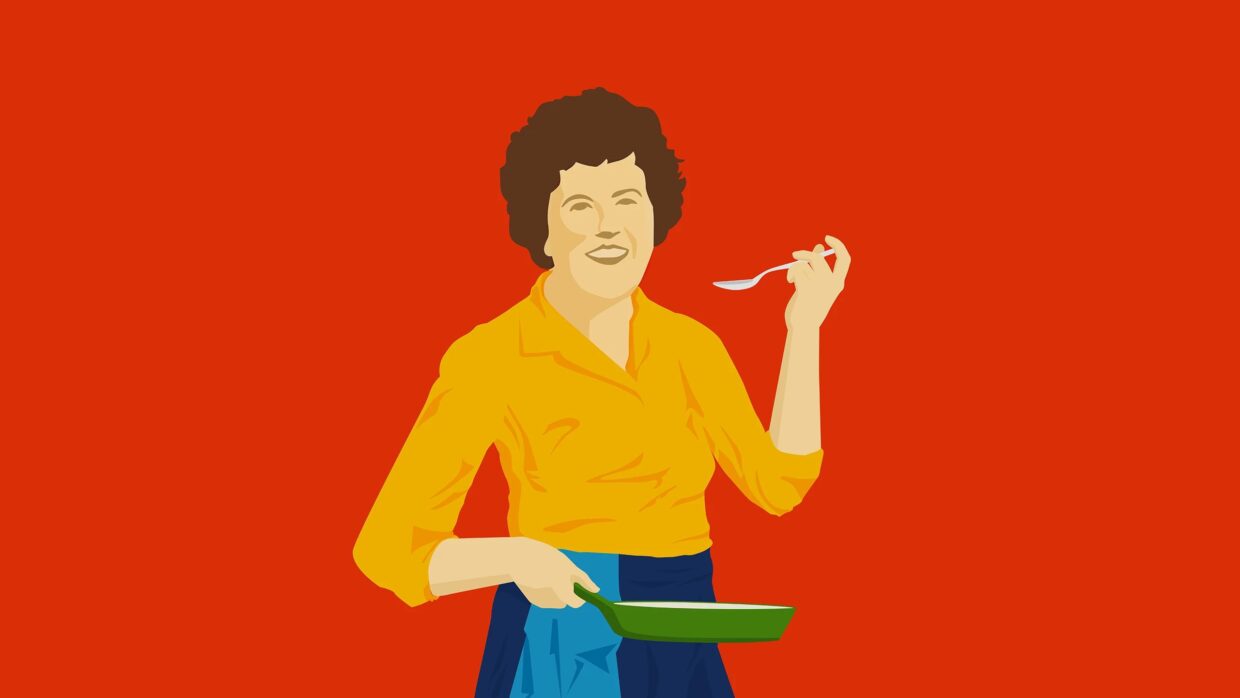 Julia tells the story of Julia Child, the legendary cookbook author and television superstar who changed the way Americans think about food, television, and even women.
Using never-before-seen archival footage, personal photos, first-person narratives, and cutting-edge, mouth-watering food cinematography, the documentary film traces Child's surprising path, from her struggles to create and publish the revolutionary Mastering the Art of French Cooking (1961), which has sold more than 2.5 million copies to date, to the empowering story of a woman who found her calling as an unlikely television sensation in her 50s.
Nominated for two Critics' Choice Documentary Awards, Julia has a 96% critics' rating on Rotten Tomatoes, where the critics' consensus says: "Befitting the culinary aesthetic favoured by the brilliant chef it honours, Julia uses fresh, simple ingredients to create a sumptuous documentary feast."
Julia is directed by Julie Cohen and Betsy West (the Oscar-nominated RBG Ruth Bader Ginsburg documentary). Watch now »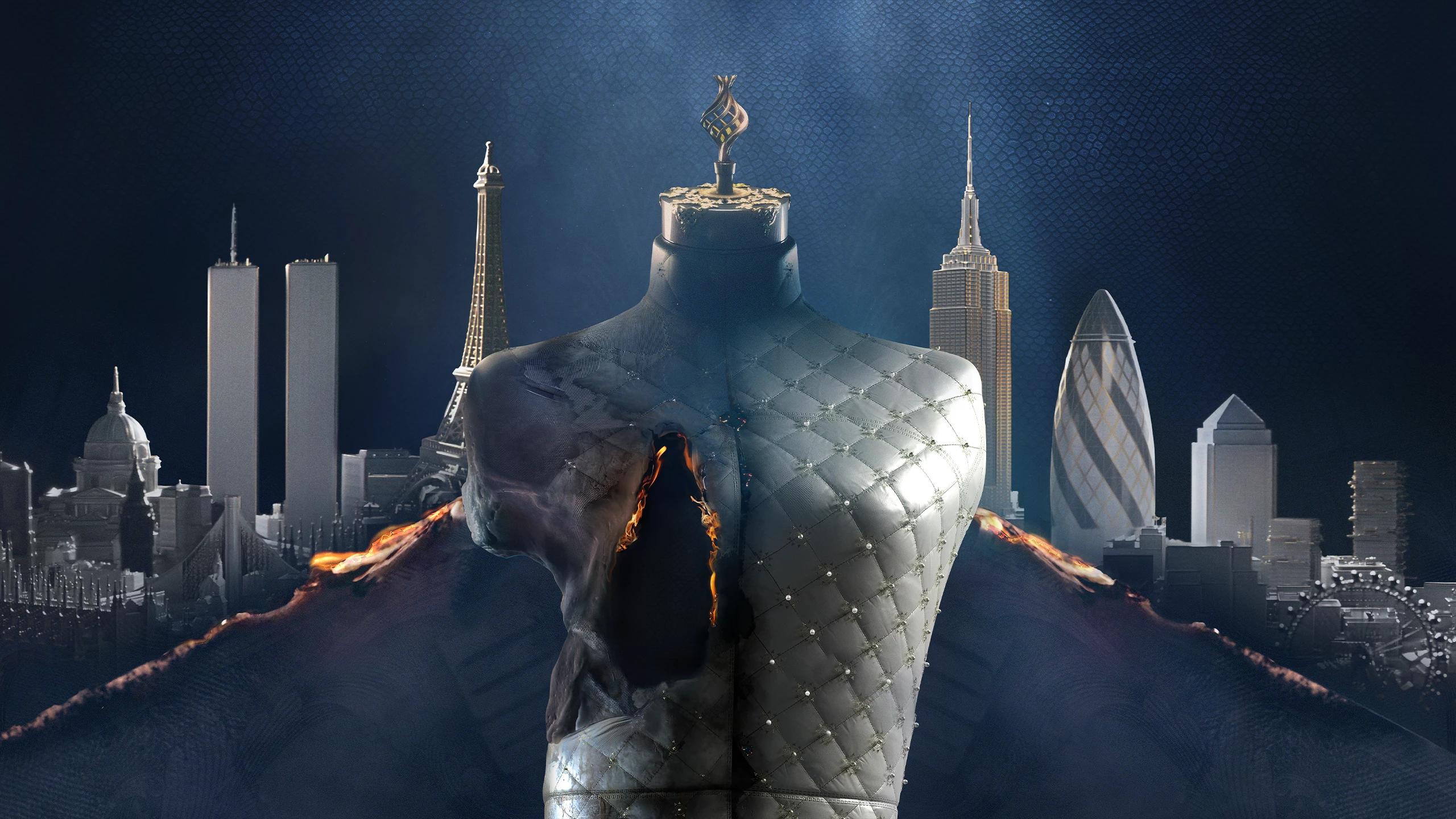 From the Emmy-winning and BAFTA-nominated filmmakers behind McQueen and Rising Phoenix, Kingdom of Dream follows the meteoric rise of designers John Galliano, Marc Jacobs, Alexander McQueen and Tom Ford as luxury emperors Bernard Arnault (LVMH), Francois Pinault (Gucci Group) and Anna Wintour (US Vogue) reshape the fashion world, conquering its four great kingdoms – Paris, Milan, London and New York.
Packed with drama and intrigue, expect haute couture, supermodels and iconic fashion moments in this electrifying story of how fashion took over the world.
"Ground-breaking creativity and high-stakes business come together," says Mail on Sunday, in what Radio Times calls, "A great story, lavishly illustrated," and The Times says is, "visually sumptuous." Watch now »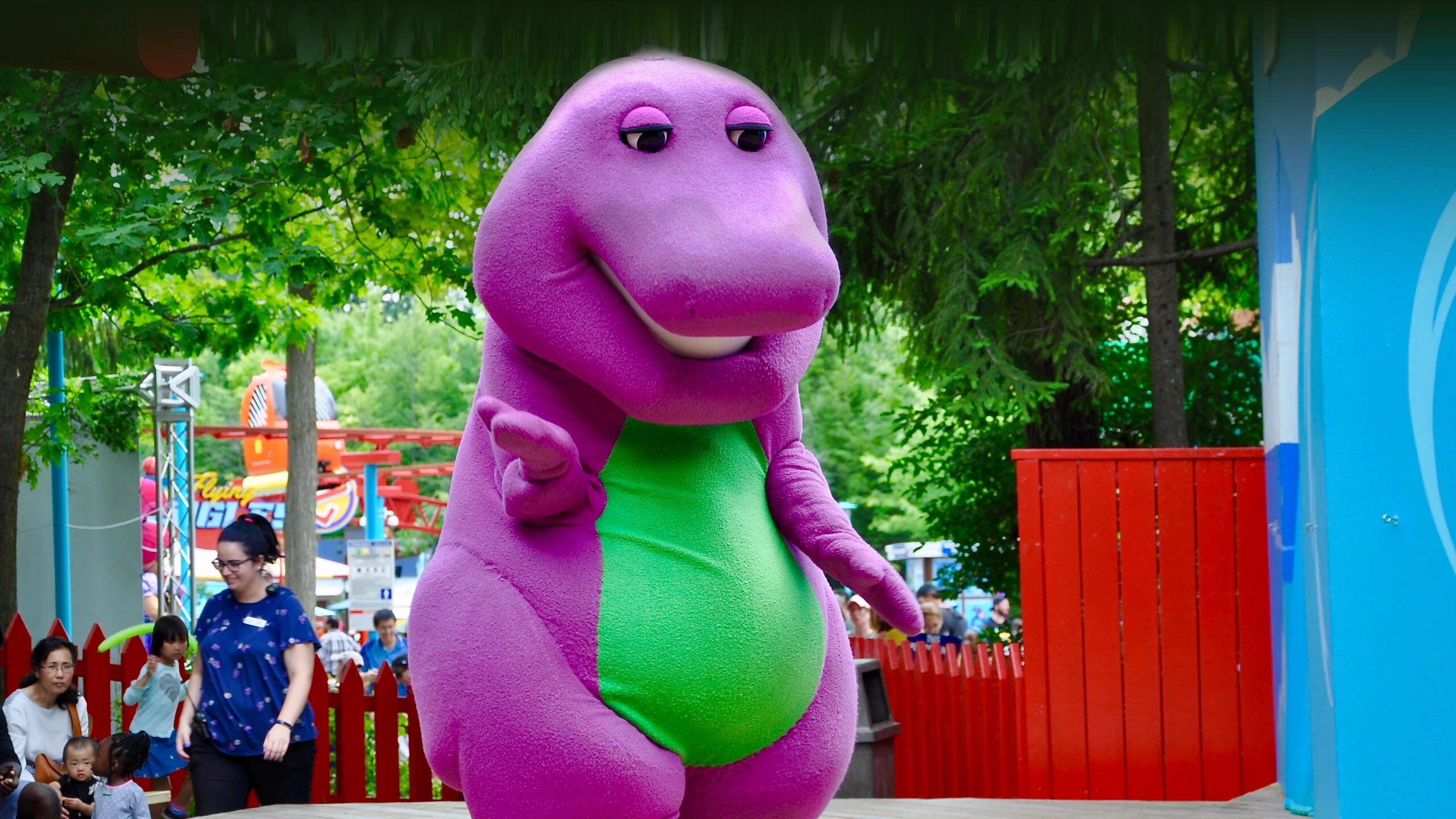 I Love You, You Hate Me is a two-part documentary series chronicling the rise and fall of Barney the Dinosaur's furious backlash — and what it says about the human need to hate.
From Barney-bashing to frat parties to homicidal video games, something in American society broke into a million pieces, and it's never been put together again… or is this just who Americans were all along?
CNN says: "Aside from planting that song in everyone's head (again), I Love You, You Hate Me is an amusing look back at the Barney & Friends phenomenon, and the over-the-top torrents of hostility the PBS children's show elicited." Watch now »