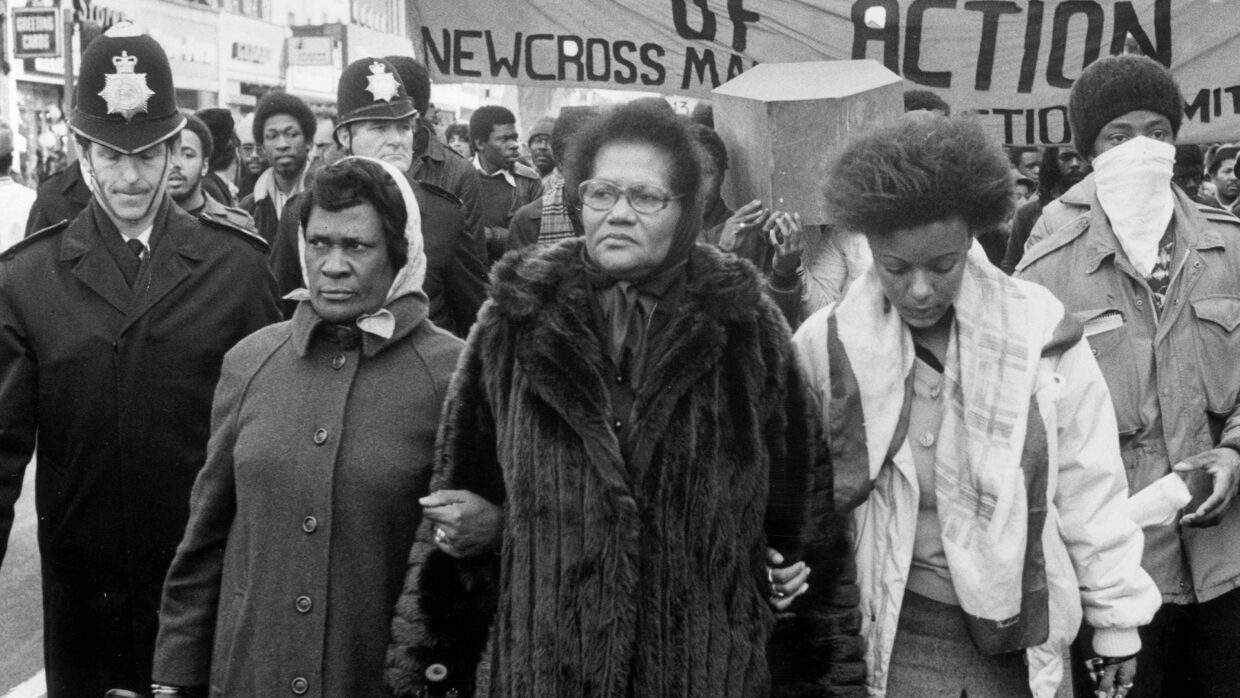 6 July 2022
The best international documentaries on Showmax right now
Not long ago, South African documentary lovers needed to wait for Encounters or the Durban International Film Festival to get their annual fix of international documentaries, but now the world's best documentaries are available to stream from the comfort of your couch, anytime.
Luckily for anyone who's missed out on documentaries crossing over into the mainstream, Showmax has put together a helpful guide to their best international documentaries, which are all available to stream now.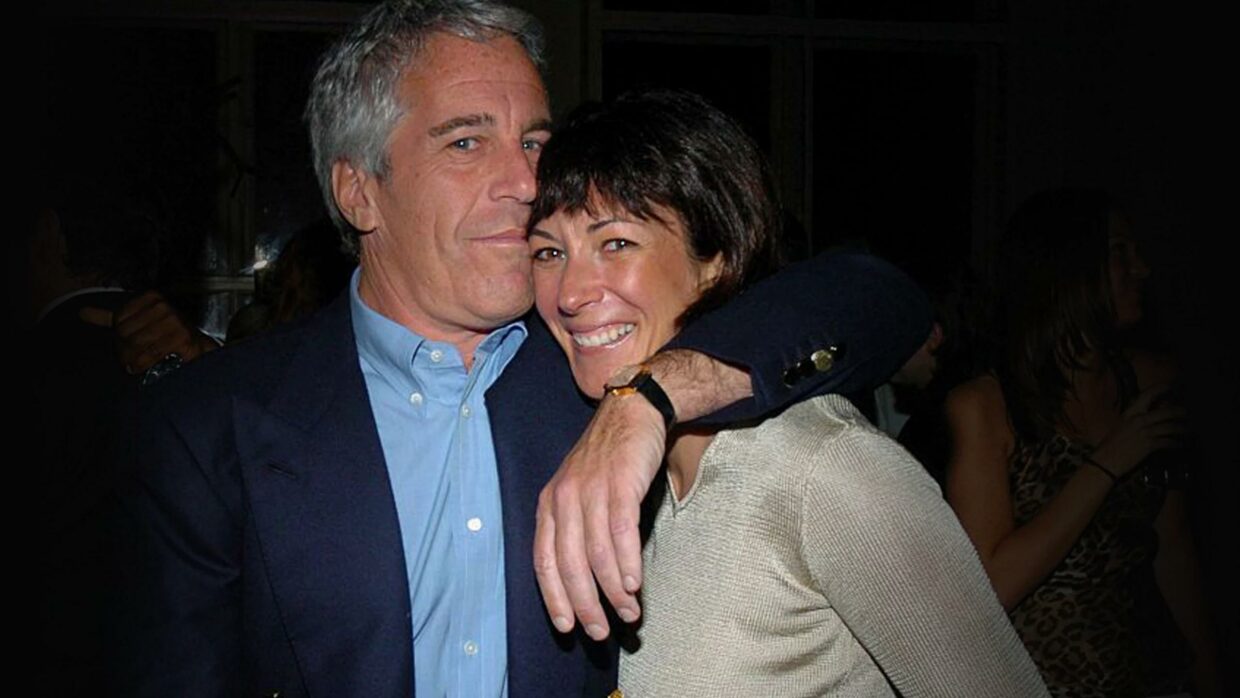 Ghislaine Maxwell is revealed as Epstein's alleged partner in crime before delving into her difficult past, growing up under her media tyrant of a father, multi-millionaire Robert Maxwell. Watch now »
HBO follows writer Michelle McNamara's investigation into the dark world of the violent predator she dubbed The Golden State Killer, the man who terrorised California in the 1970s and 80s and is responsible for 13 murders. Watch now »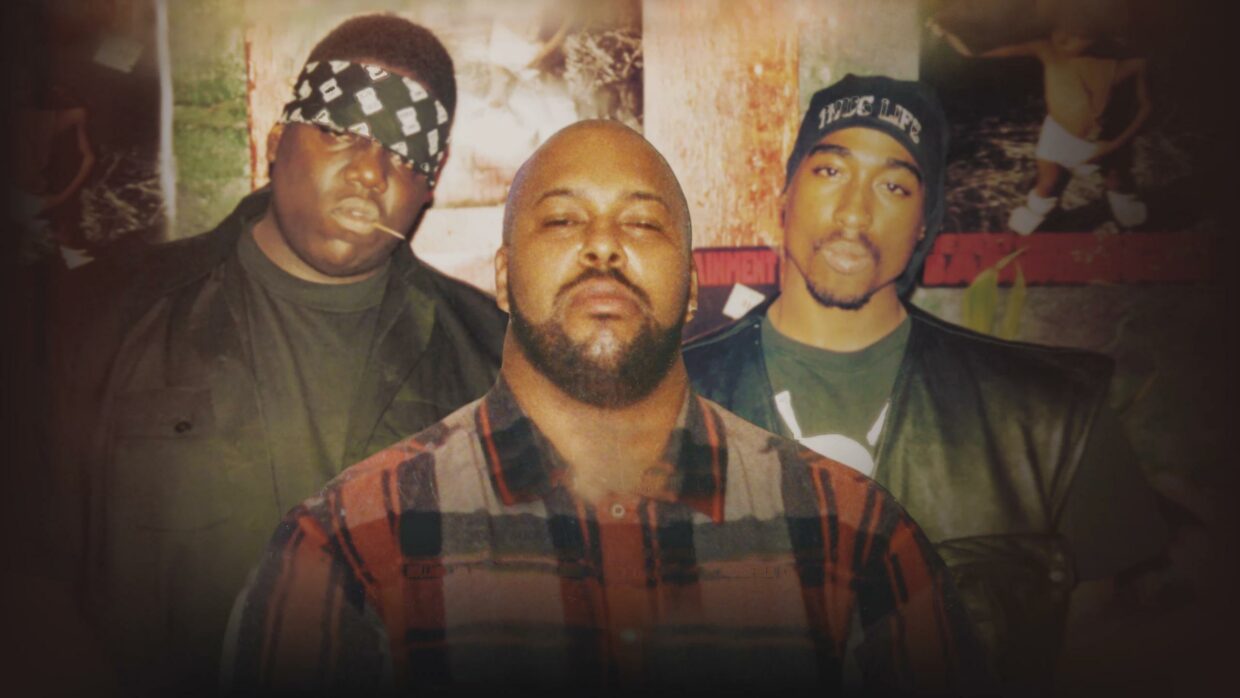 This documentary takes a deep dive into Death Row Records and their relationship with the world of gang rivalry and dirty cops that would later claim the lives of the world's two greatest rappers: Tupac Shakur and Biggie Smalls. Watch now »
Unlike the other titles on this list, this documentary was made right here at home – about a case that made headlines across South Africa. Through never-before-seen footage and intimate interviews, The Last Blue Ride looks at the brutal attack on two Stellenbosch students, Hannah Cornelius and Cheslin Marsh, at the hands of members of the Numbers gang in 2017. Watch now »
Using never-before-seen footage and accounts from passengers and crew, this documentary follows the terrifying story of the first large outbreak of the novel coronavirus pandemic, on the Diamond Princess cruise liner. Watch now »
This is the incredible story of how a plan to sell more burgers became a multi-million dollar fraud that eventually involved the mafia. McMillion$ was the highest rated true-crime series of 2020 on Rotten Tomatoes. Watch now »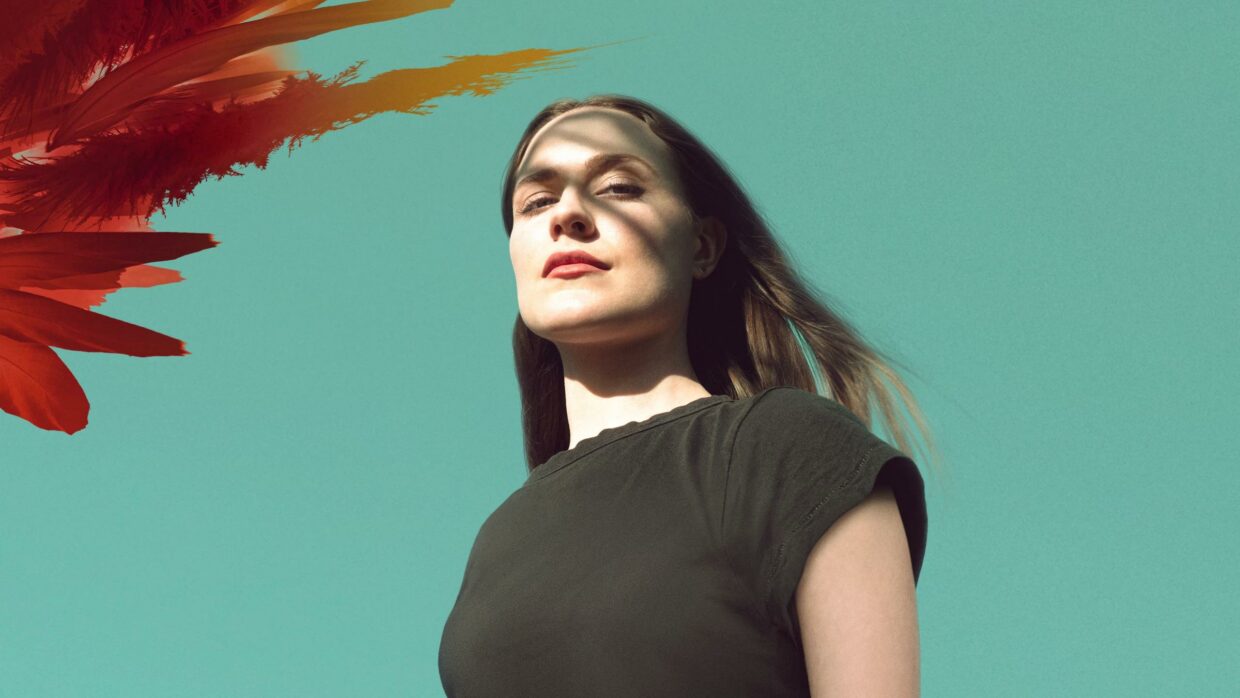 An intimate and poignant documentary. Actress and activist Evan Rachel Wood takes her experience as a survivor of domestic violence to pursue justice and reclaim her story as she moves toward naming her abuser for the first time. Watch now »
A two-part documentary directed by Emmy and Academy Award winner Alex Gibney, The Crime of the Century is a searing indictment of Big Pharma and the political operatives and government regulations that enable over-production, reckless distribution, and mass abuse of synthetic opiates. Watch now »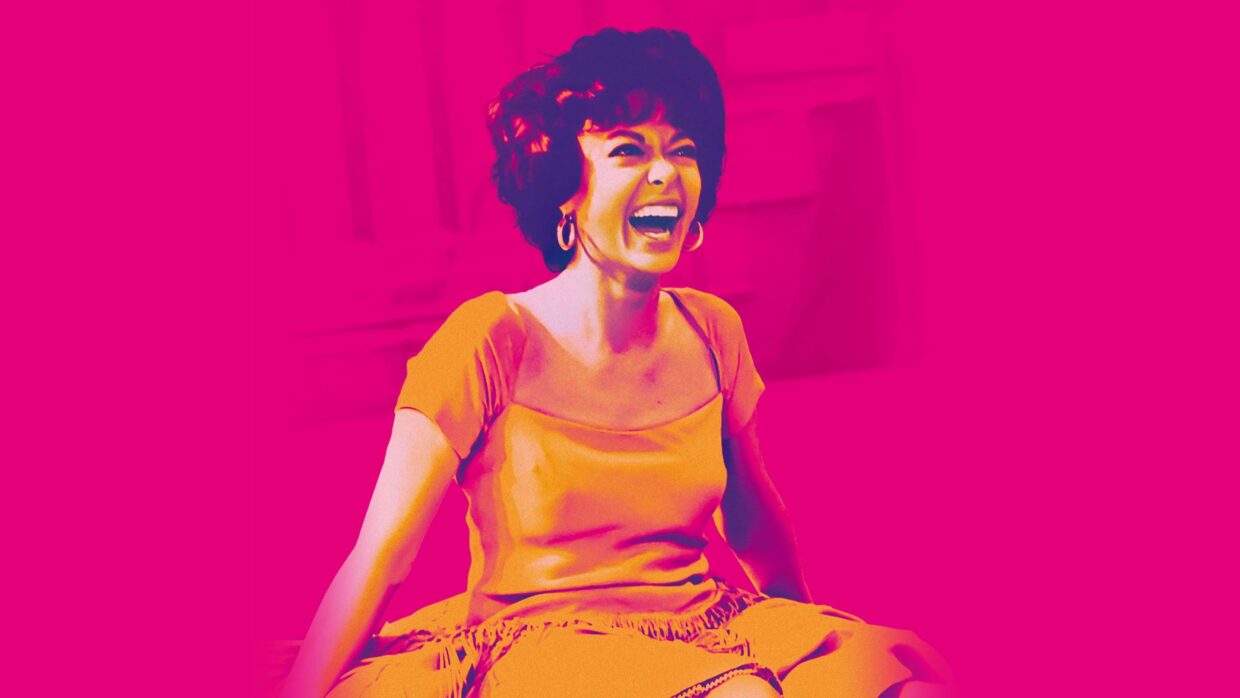 Rita Moreno: Just a Girl Who Decided to Go for It tracks the remarkable life and career of iconic Hollywood trailblazer and living legend Rita Moreno, from her humble beginnings in Puerto Rico to global success on both Broadway and the big screen. Watch now »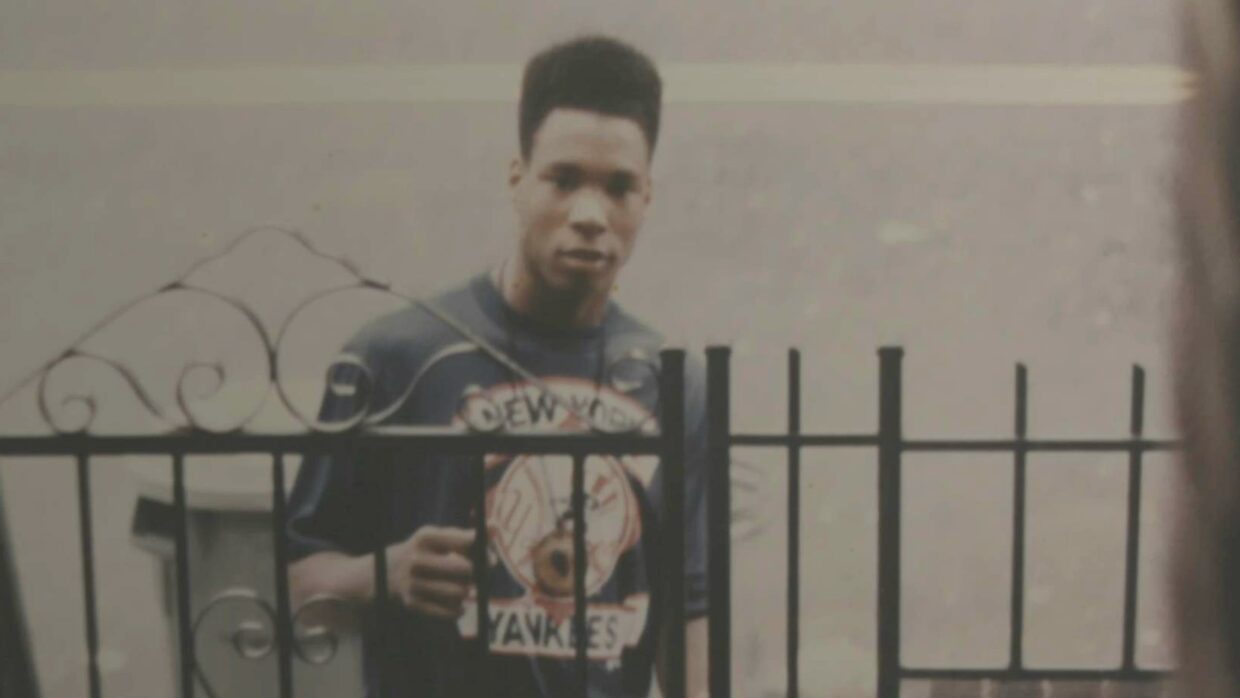 A pertinent documentary following Yusuf Hawkins' 1989 murder that brought a community to its feet and a city to its knees. Watch now »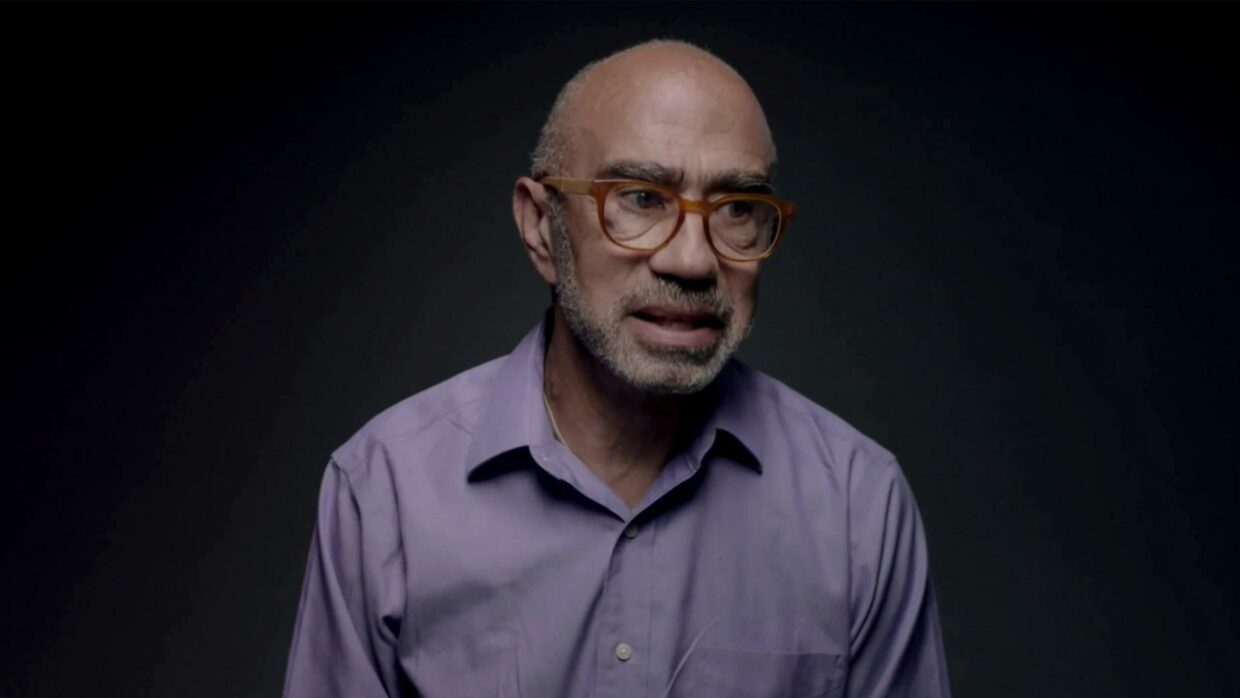 A hard-hitting, eye-opening doccie that follows the story of the Aids epidemic and the man accused of starting it. Watch now »
This remarkable documentary follows the career of groundbreaking Black photographer Gordon Parks, from working as a staff photographer for LIFE magazine to his artistic development and evolution as a novelist and filmmaker. Watch now »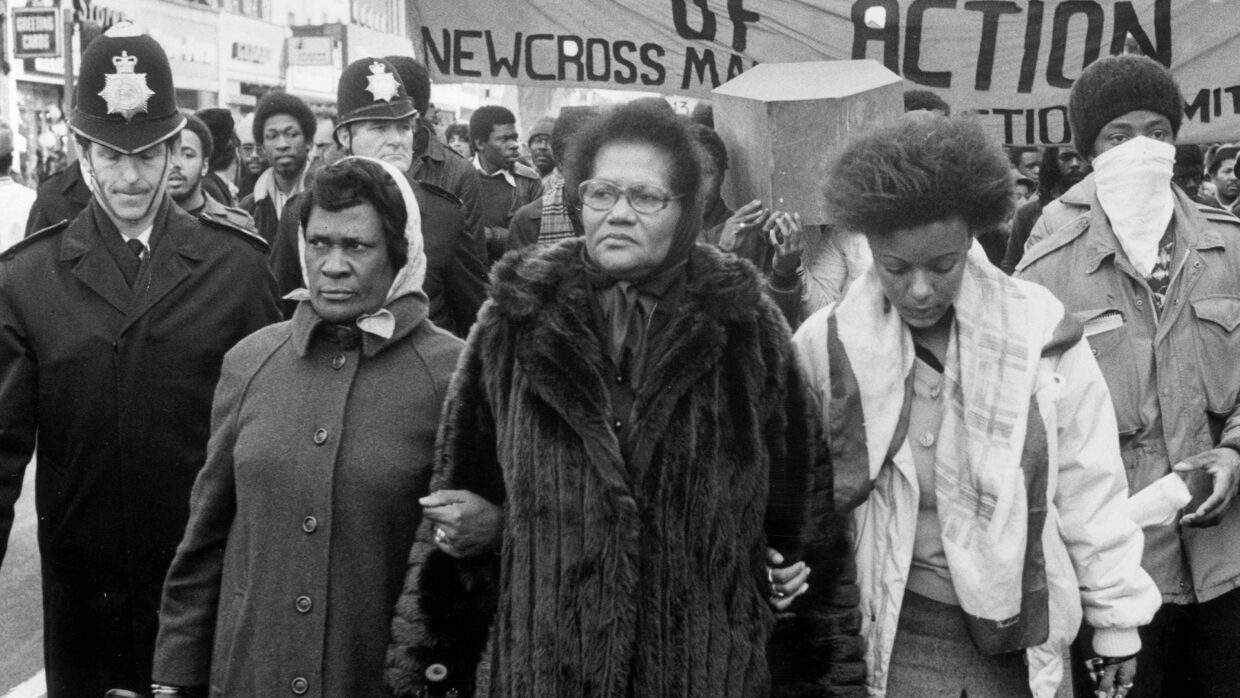 Examine the true stories that inspired Steve McQueen's series Small Axe, also streaming on Showmax. Three documentaries examine incidents in Britain's West Indian community in the 1960s-80s. Watch now »
This Manchester United documentary is a must-watch experience for any football fan that takes you through all the events that grew the club while growing your understanding of what "the United way" is. Watch now »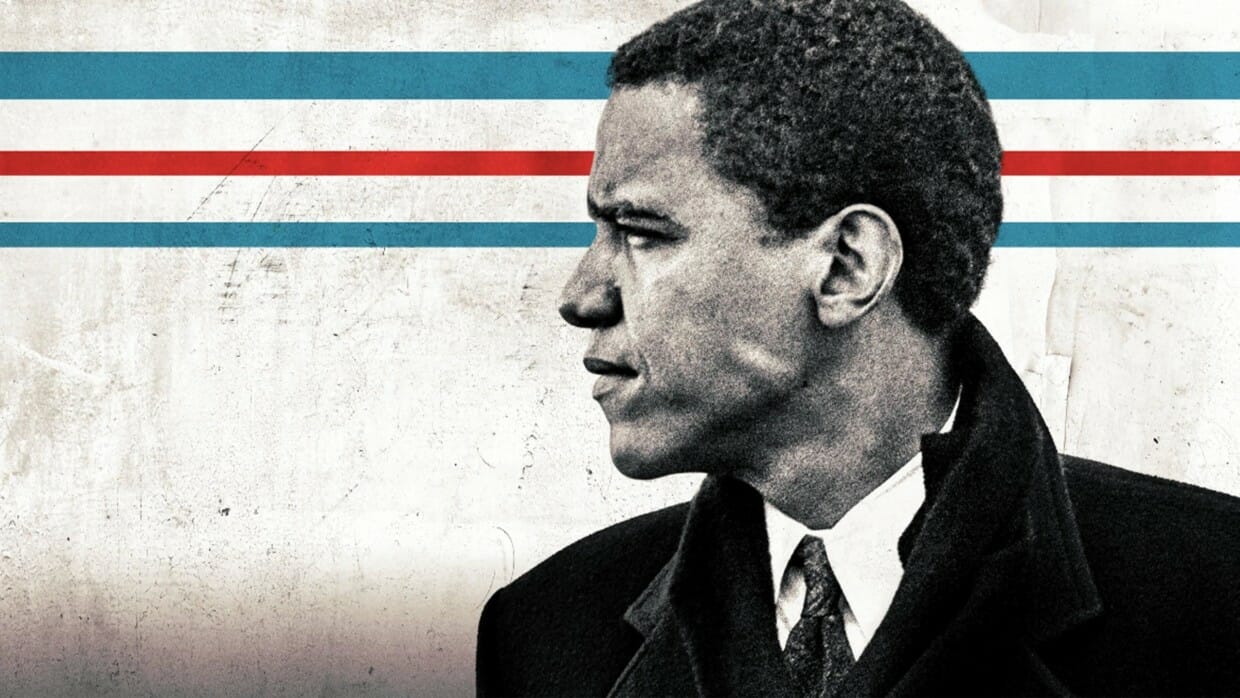 A look back at Obama's upbringing, his early days in Hawaii, and his pursuit of higher education at Columbia University and Harvard Law School, through archival interviews. Watch now »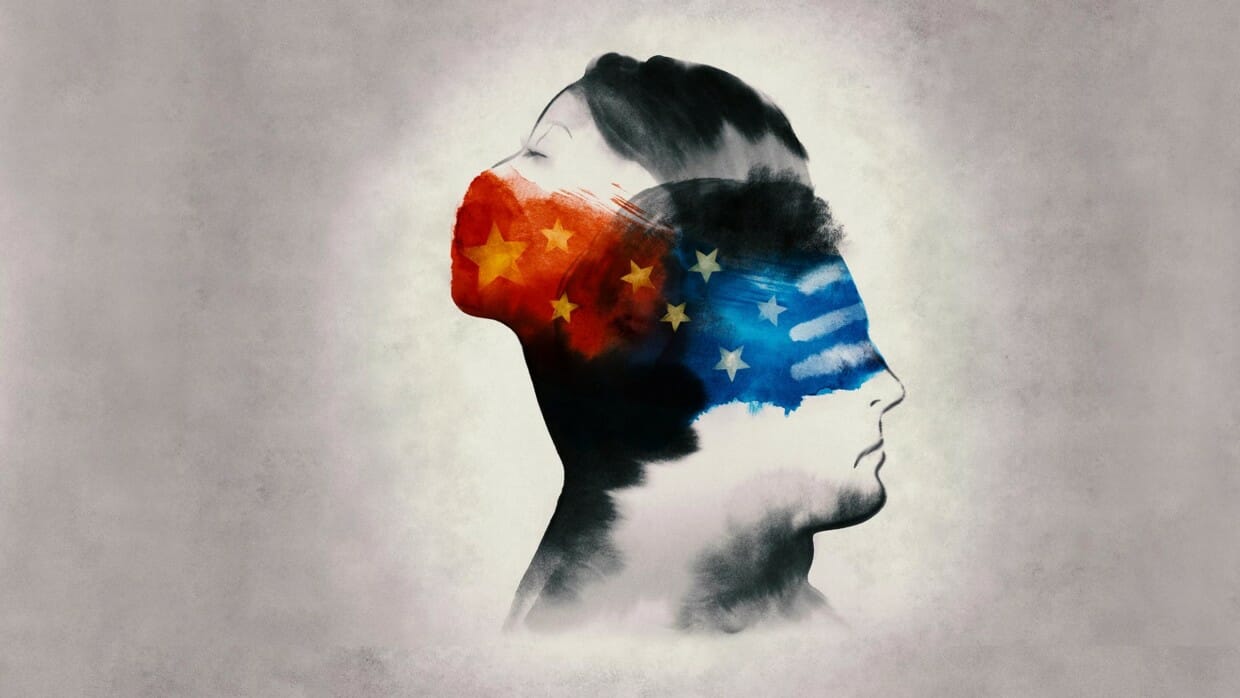 Award-winning director Nanfu Wang (One Child Nation) compares the different approaches taken by the US and China in the earliest days of the coronavirus outbreak, also profiling the personal experiences of families in Wuhan. Watch now »
Insecure bids farewell to its fans with an emotional, heartfelt documentary with interviews with Issa Rae, Jay Ellis, Yvonne Orji, and the rest of the cast and crew. Watch now »
An HBO comedy shot in a documentary style as you see New York through the lens of John Wilson as he travels through the iconic city. Watch now »
Follow the journey of defecting members of the self-improvement group NXIVM as they struggle to overcome indoctrination and reveal the truth about founder Keith Reniere, who stood trial for charges of sex trafficking. Watch now »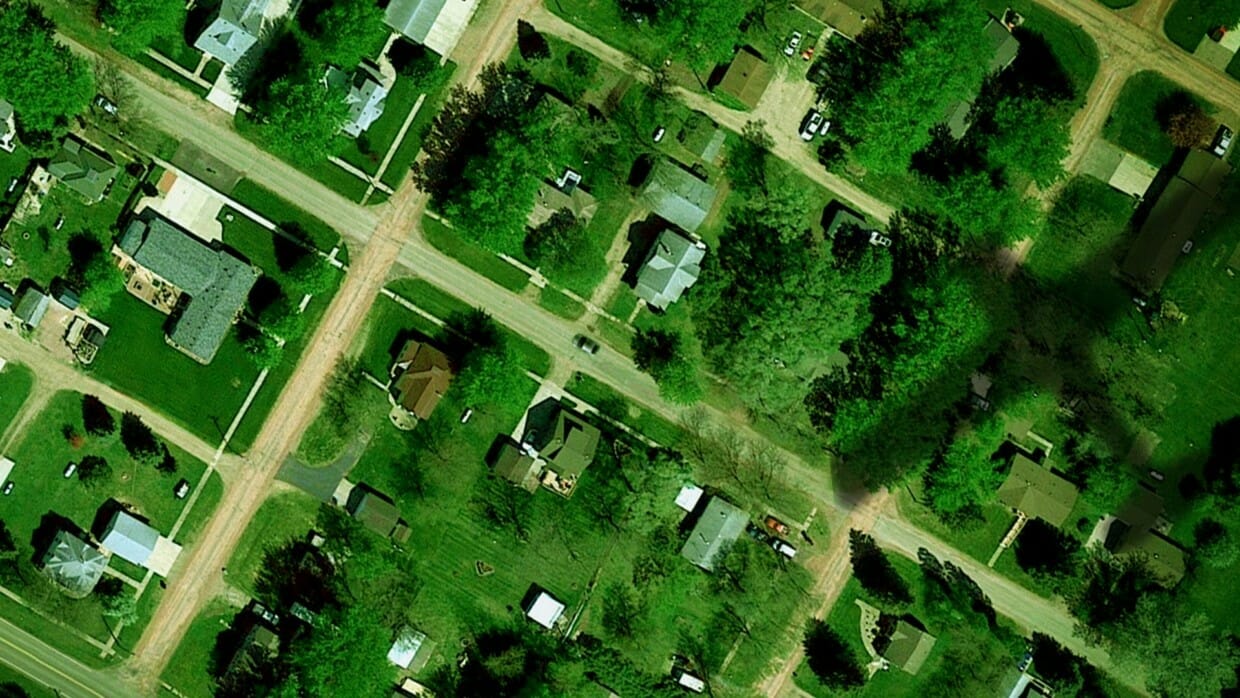 Oscar-nominated filmmakers Steven Ascher and Jeanne Jordan spotlight local initiatives in America's small towns and explore how a sense of community and common language of change can help towns find a different path to the future. Watch now »
We can't talk about international documentaries without mentioning one of the most popular TV shows of all time. Part 1 and Part 2 of this doccie series were shot during the final season of Game of Thrones. Uncover the trials, tribulations and secrets from the stars themselves with host Conan O'Brien, featuring appearances from Emilia Clarke, Kit Harington, Lena Headey and Peter Dinklage. (Return to Westeros for the Iron Anniversary – binge-watch S1-8 on Showmax.)
Explore the meaning of fame and influence in the digital age through an innovative social experiment in this HBO documentary. Three people with relatively small followings are turned into influencers overnight. Watch now »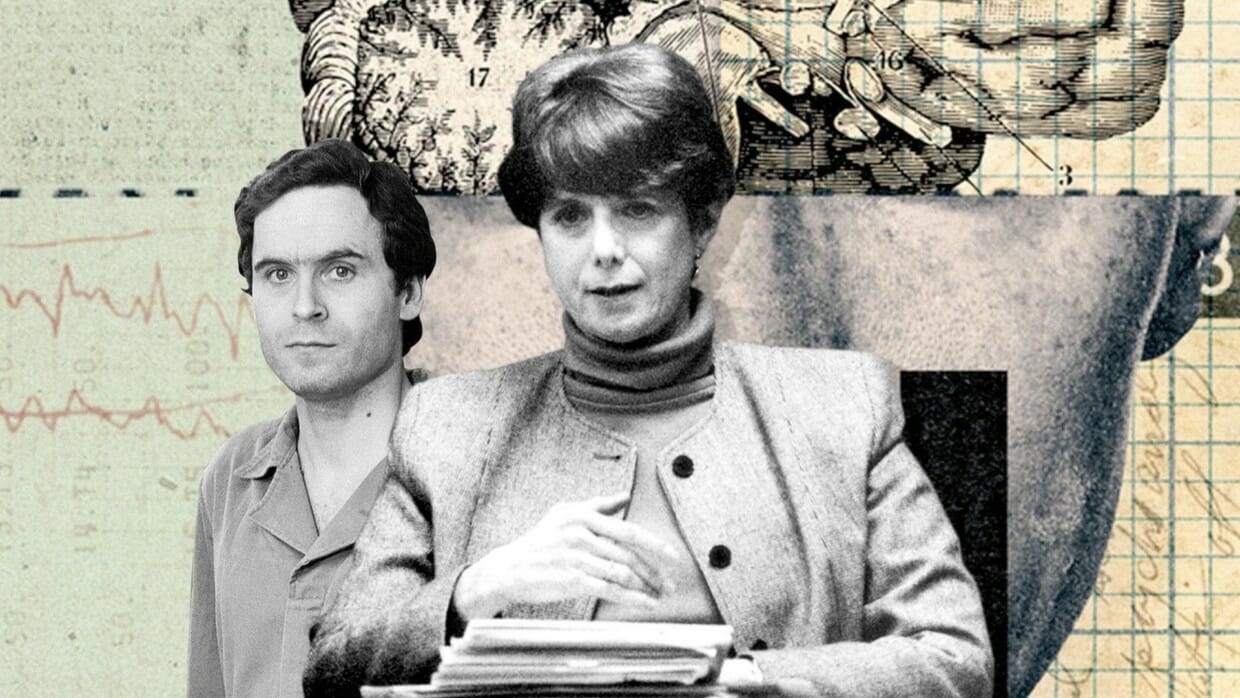 Dr Dorothy Otnow Lewis has dedicated her career to learning why people kill. She challenges the idea that murderers like Ted Bundy are made and not born. An HBO documentary from Oscar-winning director Alex Gibney. Watch now »
Go behind the headlines to uncover the private story of one of Hollywood's most notorious scandals: the accusation of sexual abuse against Woody Allen involving Dylan and Mia Farrow in this explosive HBO documentary. Watch now »
HBO presents an intimate portrait of Tiger Woods, telling the real story of his road to riches and fame, which led him on to ruin and, finally, redemption. Watch now »
This is a haunting examination into the work of infamous Nevada fertility specialist Dr Quincy Fortier, a man who deceived countless women struggling to conceive by using his own sperm — without their knowledge or consent — to impregnate them.
Recalling a time before sperm banks, when little was understood about DNA, the film follows several of his biological children as they grapple with new information about their origins and their own identities, examining the morality of one doctor who used science and status to exploit innumerable women — and further his own genetic legacy — over nearly half a century. Watch now »
This brand-new HBO documentary looks into the ongoing threat caused by the phenomenon of "fake news" in the US, focusing on the real-life consequences of disinformation campaigns, conspiracy theories and false news stories on the average person, with case studies from the wildfire theories around Seth Rich's murder to the "Pizzagate" incident fuelled by disinformation about the leaked Clinton emails. Watch now »
In Kill Chain – The Cyber War On America's Elections, Finnish hacker and cyber security expert Harri Hursti investigates the exploitable vulnerabilities in modern election technology, exposing just how unprotected America's election systems really are. Watch now »
This 90-minute HBO documentary has a 100% critics rating on Rotten Tomatoes. TIME Magazine says, "Kill Chain demands that we ask whom we're trusting, and why."
The Scheme tells the story of college basketball insider Christian Dawkins and the FBI investigation into the biggest corruption scandal in collegiate sports history, which threatened to take down the NCAA, and landed prominent Adidas execs and assistant coaches behind bars. Watch now »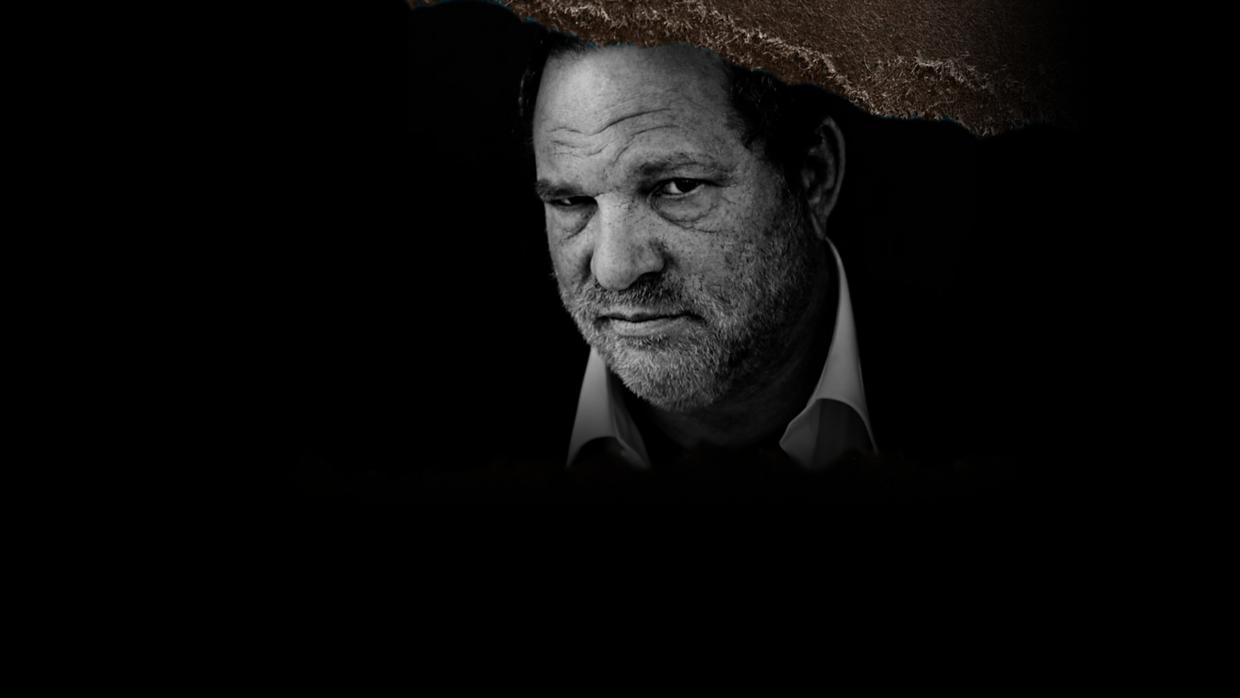 Untouchable tracks the rise and fall of the disgraced Hollywood producer Harvey Weinstein, featuring interviews with former colleagues and accusers in the wake of the scandal that shook Hollywood and catapulted the #MeToo movement to a global phenomenon.
Rotten Tomatoes critics consensus calls it "a gut-wrenching look at horrific abuses of power," while London Evening Standard writes, "More than a portrait of one monstrous man, it's a polemic against the complicit silence that accompanied years of alleged sexual misconduct, abuse and bullying."
The Independent writes, "Where Untouchable excels… is in capturing the complexities surrounding sexual assault", and The Guardian says, "Almost every woman watching will understand. Some men will, too. If these films add to their number, maybe we can begin to change the world."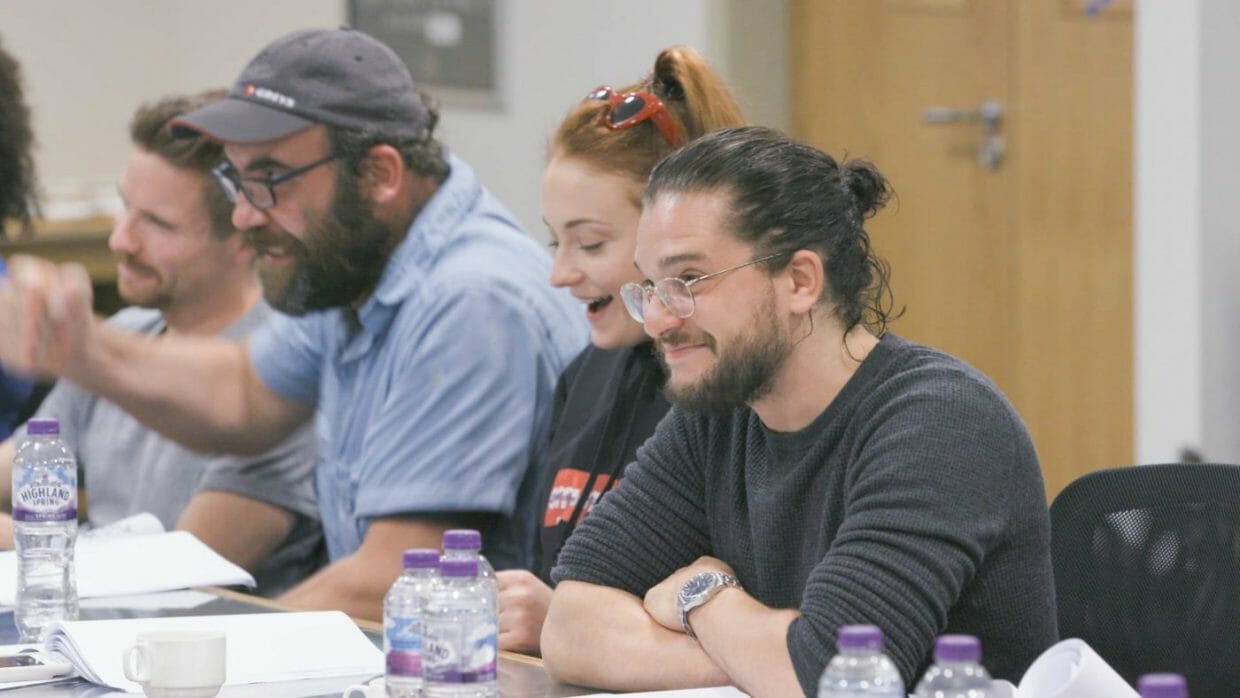 For a year, acclaimed British filmmaker Jeanie Finlay was embedded on the set of the hit HBO series Game of Thrones, chronicling the creation of the show's final season and delving deep into the mud and blood to reveal the tears and triumphs of bringing the fantasy world of Westeros to life in the very real studios, fields and car-parks of Northern Ireland. Made with unprecedented access, Game Of Thrones: The Last Watch is an up-close and personal report from the trenches of production, following the crew and the cast as they contend with extreme weather, punishing deadlines and an ever-excited fandom hungry for spoilers. Game of Thrones: The Last Watch was simultaneously released on both M-Net and Showmax in May 2019, just after the Season 8 finale.
Claim to fame: The Last Watch is a 2019 Emmy nominee for Best Music Composition: Documentary and has a 100% critics rating on Rotten Tomatoes. Mashable went so far as to claim The Last Watch was "a better ending than the Game Of Thrones finale… substantially more emotional and satisfying… A really, really good documentary…"
And we didn't even mention the African gems, such as Softie, Devilsdorp and 204: Getting Away with Murder. See more here »
More non-fiction