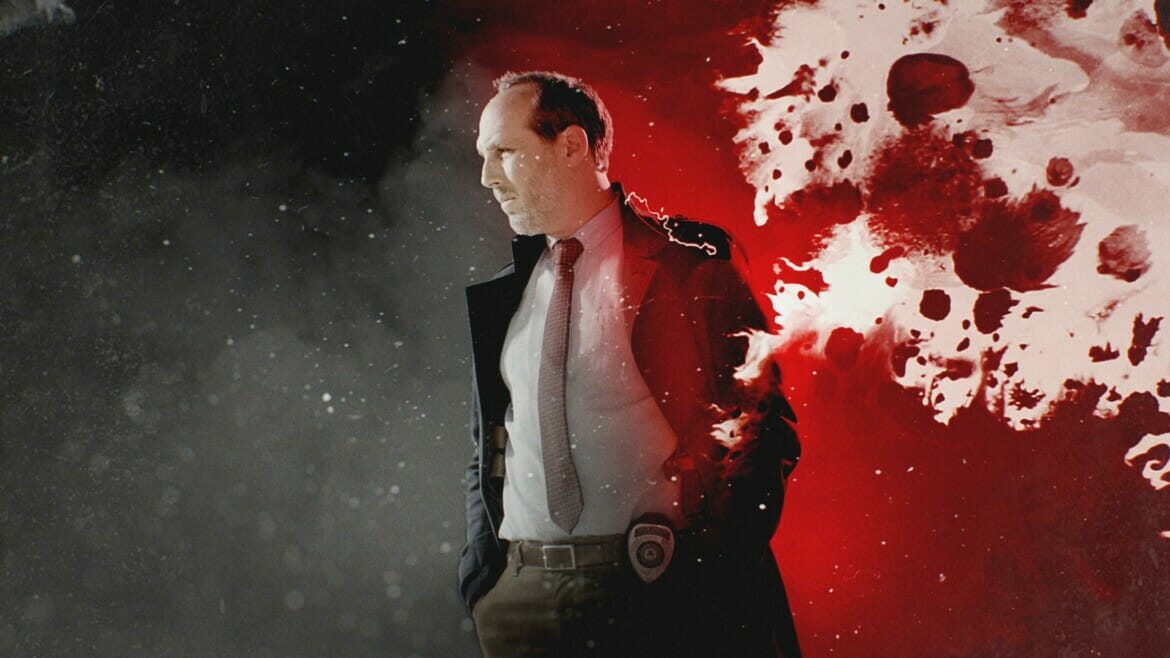 Stream On's #1 Afrikaans show to stream, the SAFTA-nominated crime-thriller series, Die Byl, returns for its fourth season with Byl ready to quit the police force after the tragic death of his close friend and colleague at the end of Season 3. The rest of the team is unwilling to let Byl go, knowing there'll always be another serial killer to catch, and if Dr Shani is right about a suspicious DNA test, his resignation may have to wait.
Waldemar Schultz returns as Colonel Piet van der Bijl, alongside SAFTA nominee Marvin-Lee Beukes (Suidooster) as Captain Juan Stuurman, Trudy van Rooy (Skemerdans) as Dr Shani van Rooi, Lika Berning (Liefling) as Captain Lena Evans, and Silwerskermfees nominee Milan Murray (Waterfront) as Advocate Nicki Swanepoel.
Joining the cast this season are SAFTA nominees Sean Michael Cameron (Fried Barry), Frank Rautenbach (Lioness), Zane Meas (Ludik), Lea Vivier (DAM), Ilse-Lee van Niekerk (Troukoors), and Stian Bam (Donkerbos), as well as SAFTA winner Schalk Bezuidenhout (Kanarie).