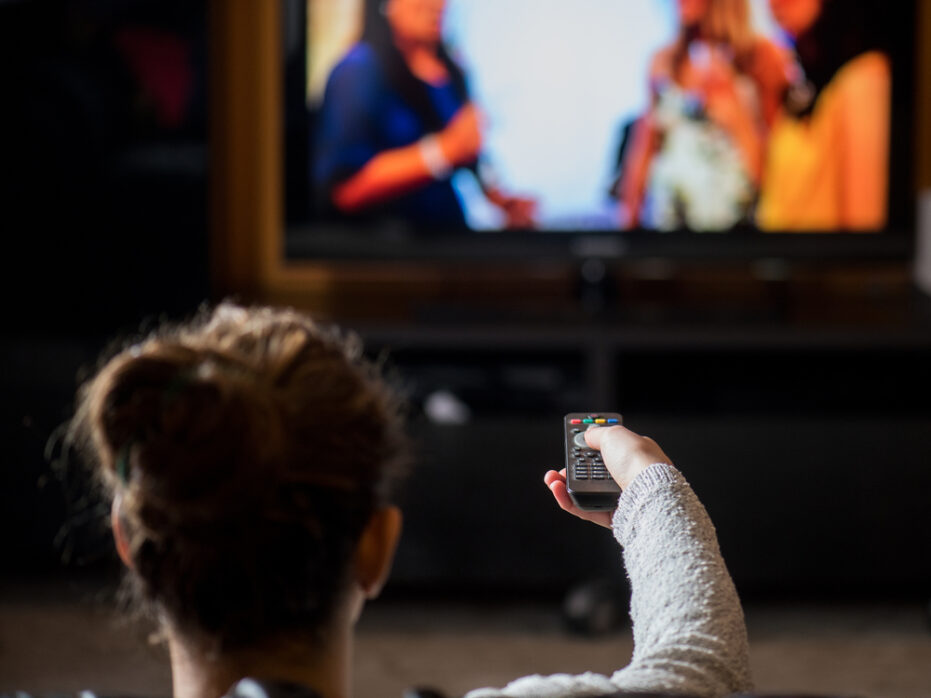 14 February 2022
How to watch Showmax on the smart TV app
Get the big screen experience when you watch Showmax on your TV – and there are plenty of options whether you have the latest smart TV or want to hook up your standard TV to the internet.
Link your Showmax account
To connect your smart TV to your Showmax account using the code provided on your TV when opening the app, go to showmax.com/link.
You may be prompted to log in. If you don't have a Showmax account, you'll need to create one first.
Please note that live streaming on Showmax Pro is only compatible with certain smart TVs and devices.
How does the app work?
How to sign in
On the launch screen of the app, you'll see a One-Time Pin (OTP) on your TV screen.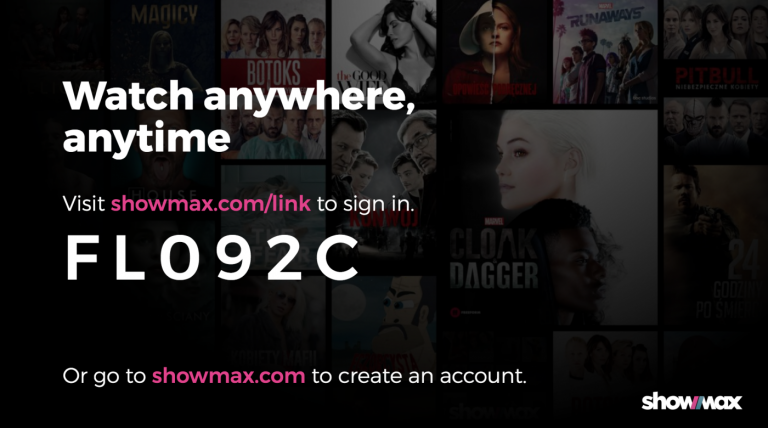 2. In a mobile or web browser, go to www.showmax.com/link to link your TV to your Showmax account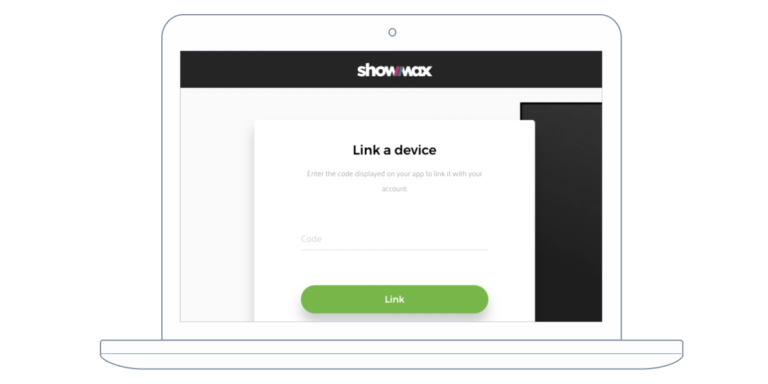 3. Sign in with your Showmax account.
4. Enter the unique code.
5. You will then automatically be signed into the app on your TV.
Start browsing and watching!
You will remain signed in until you choose to sign out. The next time you try to sign in, the same OTP process will kick in.
*Please note shows displayed are for demonstration purposes only. Content may differ per country.
Look and feel
Navigate through the app to find the shows you love.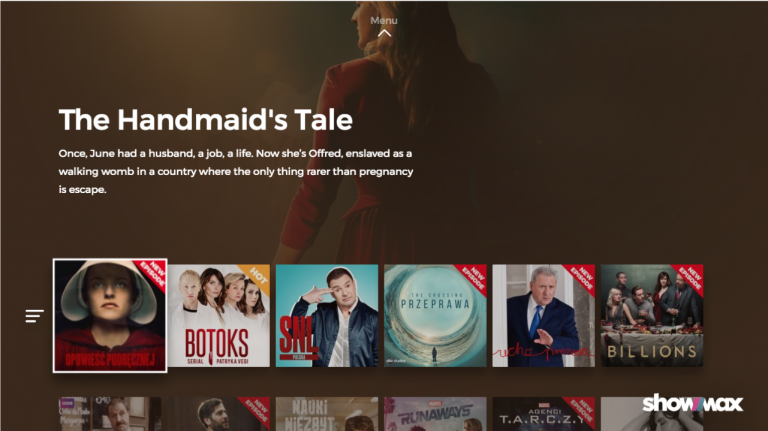 Usage
Navigation in the app is quick, intuitive and simple, with integrated controls that let you display language and subtitle options while a show is playing, for example.
You can push the "up" button on your remote to display the app menu, and here select between series, movies or kids, or access the menu to switch user profiles. On the show page, simply scroll down to see recommendations for similar shows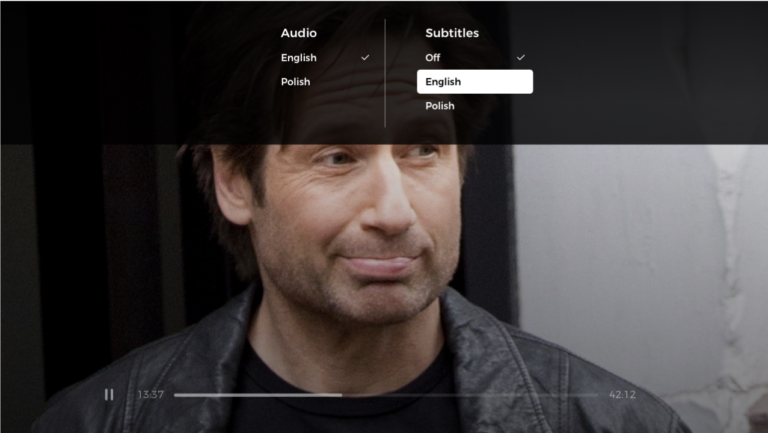 ---
How to get Showmax on your non-smart TV
No smart TV? No problem. There are many ways to get Showmax on your TV.
Android TV
You can access Android TV via a set-top box that allows your TV (provided it isn't too old) to connect to the internet. The software is easy to use and the box comes with a remote, so it is a very similar experience to a smart TV. The Showmax app is available on Android TV.
Explora
To watch the full Showmax catalogue on the Explora, you'll need to connect your Explora to the internet. If you don't have an Explora Ultra, you'll need either an ethernet cable or a DStv Wi-Fi Connector.
DStv Premium subscribers get Showmax included in their subscriptions, while DStv Compact subscribers get a 50% discount.
Apple TV
You can AirPlay streaming content from the Showmax app for iOS (iPhone or iPad) to an Apple TV (2nd, 3rd or 4th generation).
More options
Google Chromecast is a media-streaming device that plugs into the HDMI port and allows you to cast shows directly from your phone to the TV.
Connect your laptop to your TV with an HDMI cable.
Connect your smartphone or tablet to the TV's HDMI port via a Mobile High-Definition Link (MHL). You'll need an MHL cable, and to check if your device supports it.
Don't have Showmax yet?
Test drive Showmax now.
Popular shows and movies