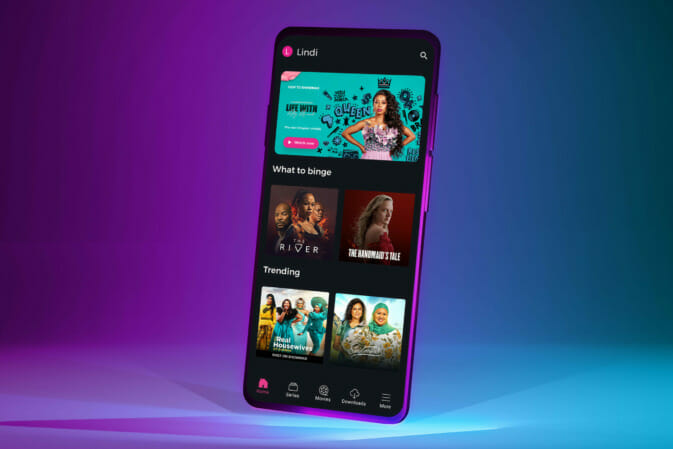 1 February 2022
How to download series to watch during loadshedding
Sign up now
When the lights go out, you'll need something to pass the long, dark nights, and with the Showmax app you can download episodes of your favourite series and entire movies to watch offline on your phone or tablet.
This means you can still watch your favourite shows even if the Wi-Fi is down, and it won't use any of your mobile data. (You do need to make sure your device is charged, though!)
How to download with the Showmax app
Instal the Showmax app from the Google Play or Apple App Store.
Launch the Showmax app and sign in to your Showmax account.
Select the show you want to watch and tap the download button. It's that easy.
For more on how to download with Showmax, read this complete guide:
Not a Showmax subscriber? Sign up here for your free trial here.
---
What to download
---