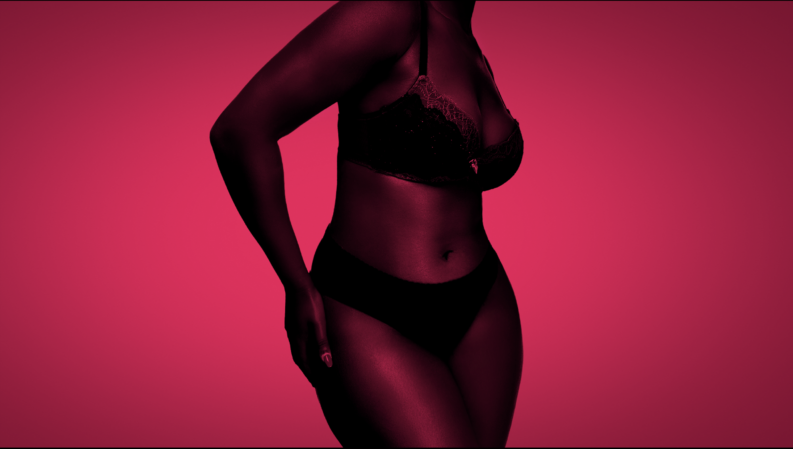 This Body Works For Me S1
Watch all of it now
In this Showmax Original reality TV series, cast members Bubbly, Gina, Nelly, Primadonna, Samke, Wandi, and Xoli give viewers a first-hand look into their world as workers in the adult entertainment industry.
The 18SNL reality series removes the velvet rope to explore how and why these women choose to use their bodies to gain fame, generate income, and sustain their lifestyles and family livelihoods.
Two new episodes land every Wednesday for 10 weeks.