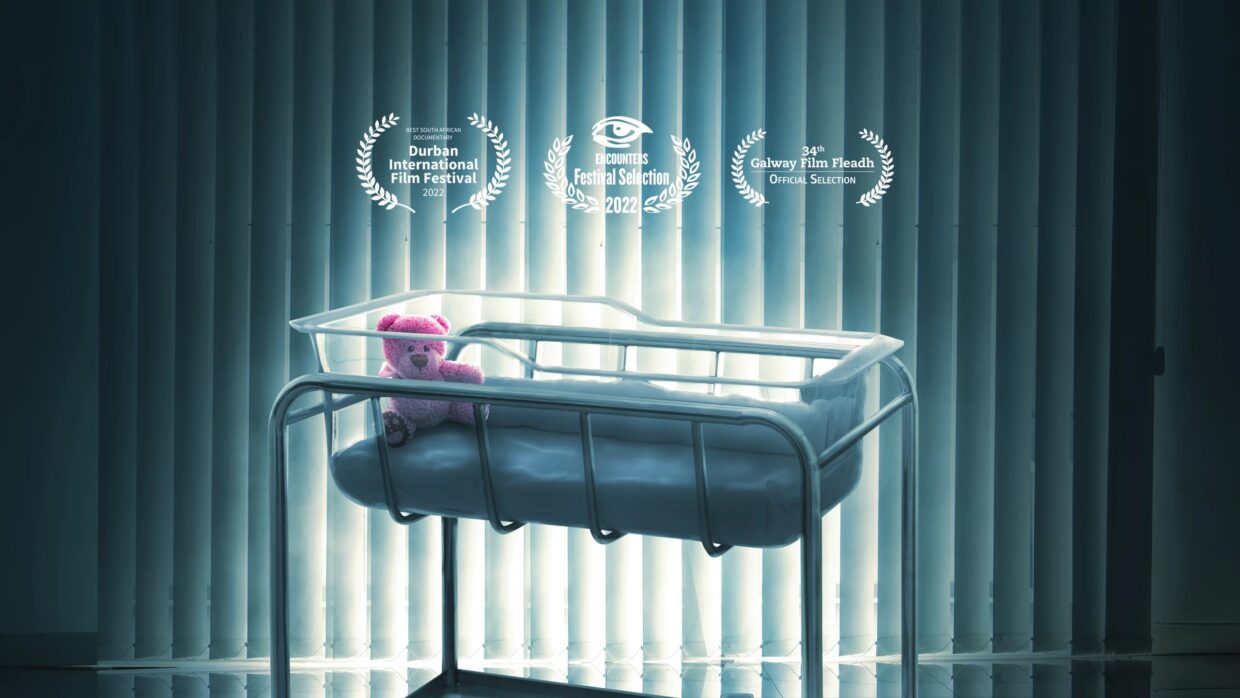 20 February 2023
Girl, Taken (2022)
Named Best South African Documentary Film at the 2022 Durban International Film Festival (DIFF), Girl, Taken is the incredible story of two parents whose baby was stolen at birth, who miraculously found her 17 years later, and who then lost her again…
Girl, Taken was co-directed by multi-award-winners Francois Verster and Simon Wood, whose previous collaboration, Scenes From a Dry City, was nominated for a News and Documentary Emmy, earned a Special Mention at AFI Docs, and was named World Press Photo Online Video of the Year.
The 92-minute documentary follows Celeste and Morne Nurse, whose baby daughter Zephany was stolen from hospital three days after her birth in Cape Town, April 1997. For 17 years, the devastated couple searched for Zephany, regularly making media appeals, hiring private detectives and following false leads.
Then in 2015, their second daughter, Cassidy, enrolled in a new school, where other pupils pointed out an older pupil, Miche Solomon, who looked much like her. DNA samples confirmed that Miche was Zephany, and, incredibly, she had grown up only a few miles from the Nurse's home. The Nurses were overjoyed, and the story saw them becoming media darlings around the world.
However, the arrest and trial of the seamstress whom Miche knew as her loving mother devastated her and ultimately, she chose to remain with the kidnapper's family. The Nurses, against all expectations, lost their daughter a second time. This film follows the process of two broken families climbing the difficult path towards forgiveness and wholeness.
"It could have been sensationalist, but it wasn't," said the DIFF jury, praising the "twists and turns" and "many complexities and different layers" of the "real human story about family." Similarly, alongside its international release on Paramount+, Heat (UK) gave Girl, Taken four stars, calling it "compelling and heartbreaking stuff."