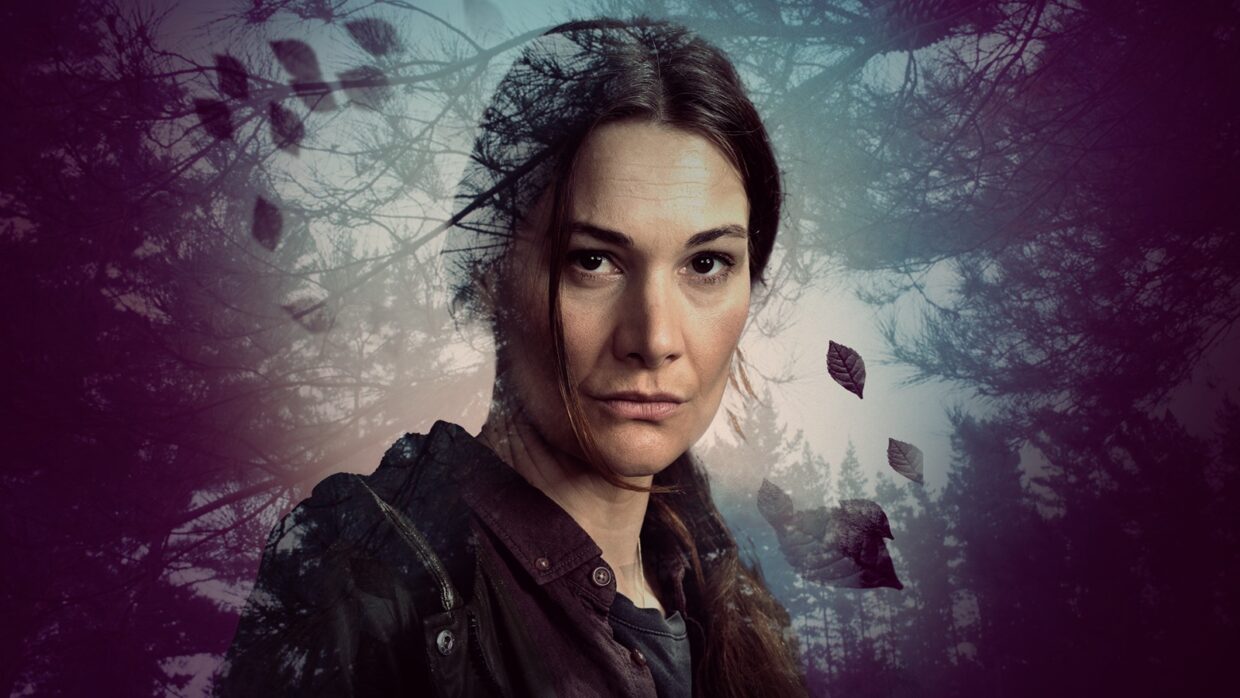 Donkerbos
Made in South Africa
A small South African town hides some chilling secrets in this twisty crime drama that's already being called a "masterpiece".
When the bodies of six children are found in the backwater forests of Donkerbos, Limpopo, an ostracised detective (multi-award-winner Erica Wessels from Dwaalster and i am ALL GIRLS) must wrestle with her dark past, her family and a distrustful community to catch the killer before another child is taken.
Written and directed by Nico Scheepers (Nêrens, Noord-Kaap), the 18LSVN series is produced by Nagvlug Films (2022 SAFTA winner Nêrens, Noord-Kaap, 2022 SAFTA nominee Skemerdans, and 2022 Oscar entry Barakat).
The series also stars Sanda Shandu, Thoko Ntshinga as cops assisting on the headline-grabbing case, as well as Silwerskermfees winners Jacques Bessenger (Fynskrif), Stian Bam (The Story of Racheltjie de Beer), Aphiwe Sithole (Poppie Nongena), Carel Nel (Gaia) and Rolanda Marais (Trackers), multi-award winners Wilhelm van der Walt (Fynskrif) and Leandie Du Randt (Meisies Wat Fluit), Fleur du Cap winner Nicole Holm (Fynskrif), along with Nicola Hanekom (Faan se Trein), Caleb Payne (Good Life), Edwin van der Walt (Troukoors) and newcomers Steph van der Merwe and Marko Vorster.
All eight episodes are ready to binge-watch, exclusive to Showmax.
In the press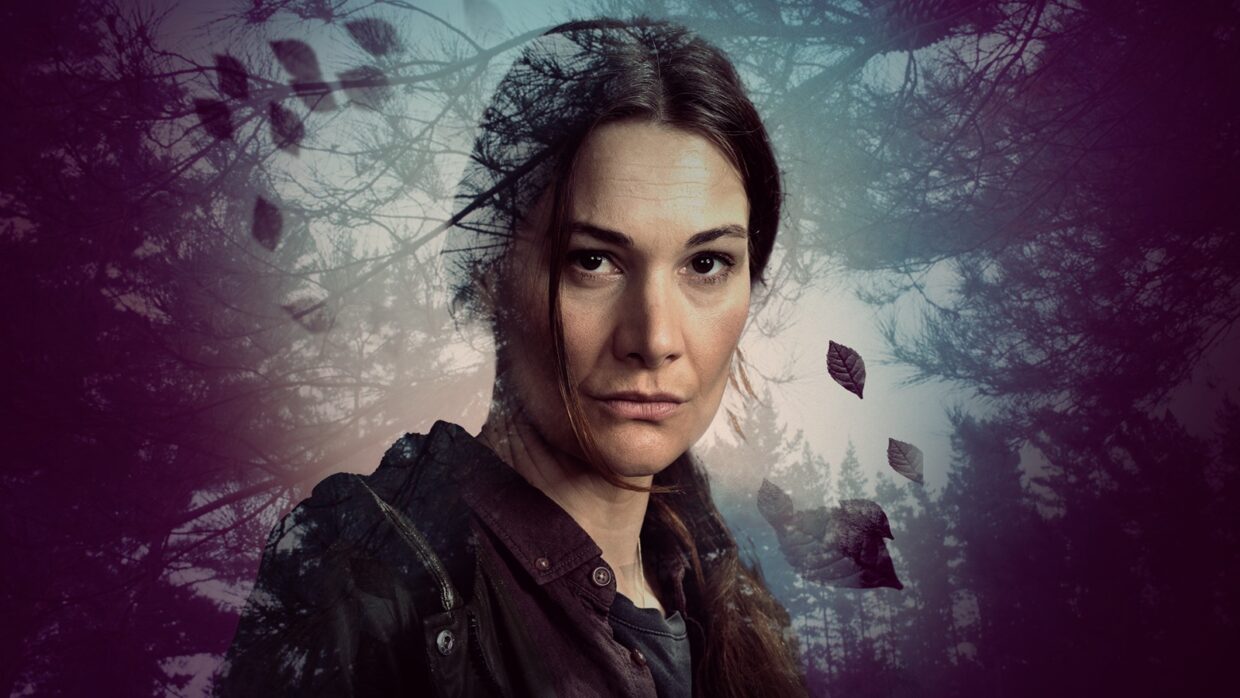 On Tagged Online:

Slick, edgy and absolutely thrilling

An Afrikaans murder mystery set in Limpopo might have you thinking, "nah, not for me", but Donkerbos will pull you in and grab a tight hold before you've finished half of the first episode.
Made in South Africa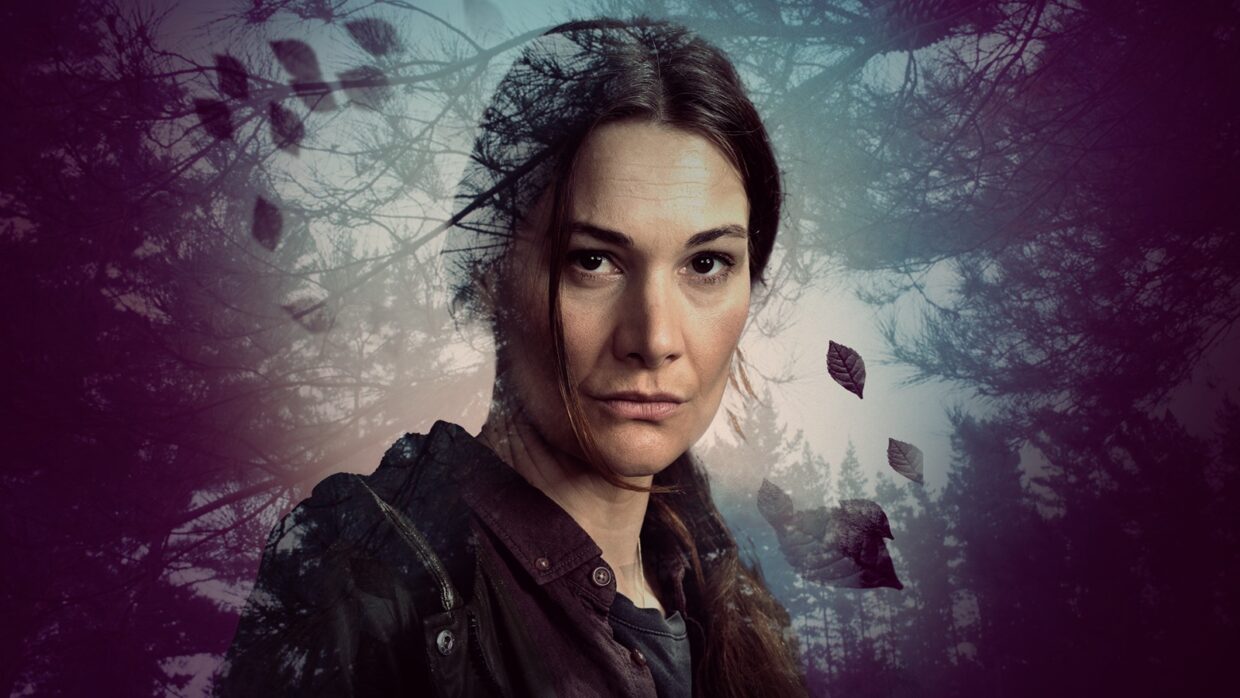 On News24:

Donkerbos lifts the veil on a horror we try very hard not to think about

Fantastic writing and gorgeously macabre cinematography… on par with any international art film… High quality and some of the best South Africa has produced.
Made in South Africa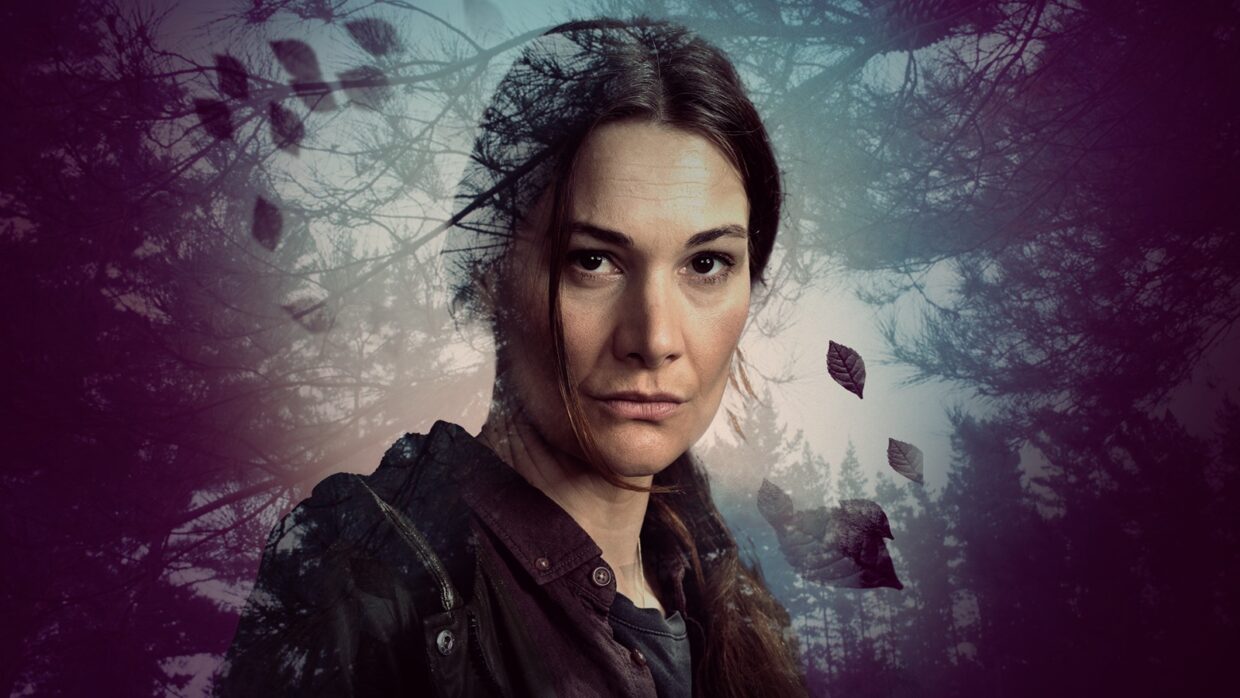 On TVPlus:

A cinematic masterpiece

It will keep viewers on the edge of their seat and shock them with twists, turns and red herrings. It's a dark story with real truths that is sometimes hard to digest, but it's one of the best Afrikaans series we have ever come across.
Made in South Africa