ENO
Made in Ghana
A mother's dream becomes a daughter's nightmare in this Ghanaian drama series. All episodes now streaming.
ENO is Ghana's first Showmax Original title, now streaming on Showmax across Africa, and also available to subscribers in the UK.
Abena Baafi is a single mother who is determined to meddle in her three daughters' lives by steering them towards the path of rich suitors. However, her girls have a mind of their own and soon a mother's dream becomes a daughter's nightmare.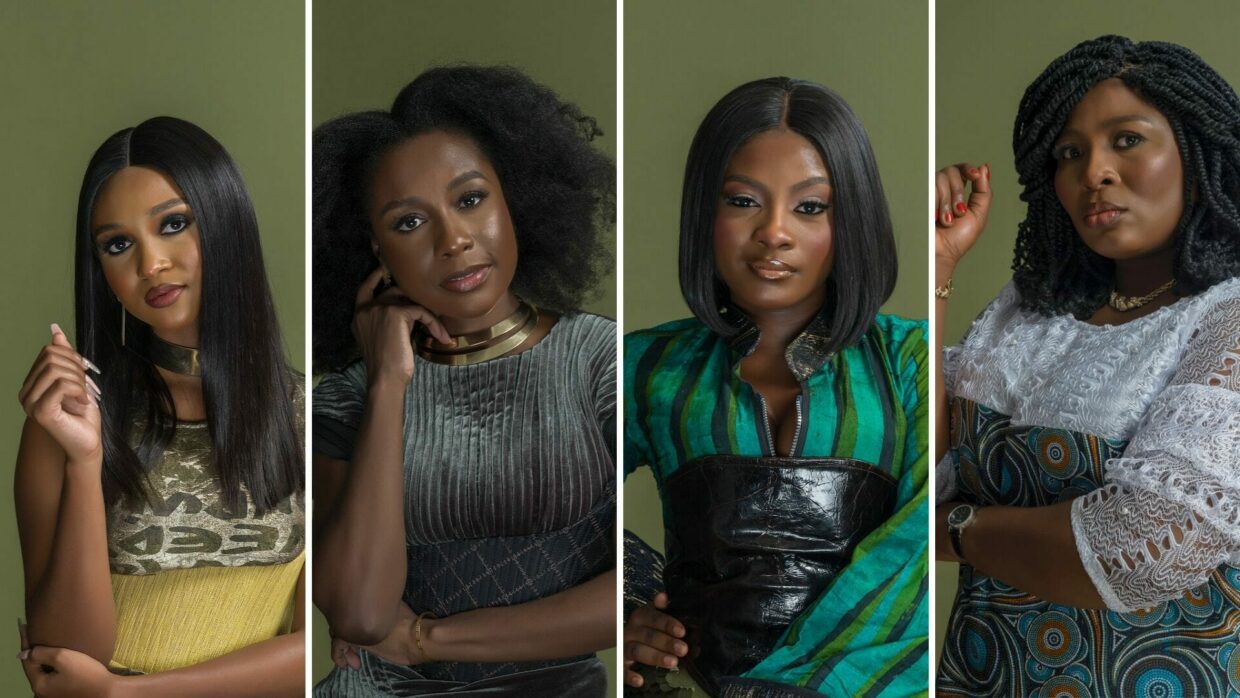 Abena is played by Africa Magic Viewers' Choice (AMVCAs) winner Gloria Osei-Sarfo (The Perfect Picture – Ten Years Later). According to Gloria, Abena had a very rough marriage and therefore had to raise three daughters on her own.
"Her singular obsession in life is to see her daughters well settled, and, most importantly, with rich men. It's not a bad intention; the bottom line is that she wants the best for her daughters," Gloria says.
Emelia Asiedu plays Tessa, of whom much is expected because she is the firstborn daughter. Esi Hammond plays Safowaa, perhaps the most stubborn of the girls, a bookworm who doesn't shy away from flaunting her smarts even in front of those her mother reveres. Miss Malaika 2018 Mariam Owusu Poku plays the lastborn daughter, Kendall, a fashionista whose looks get her a lot of attention, much to the delight of her mother. According to Mariam, Kendall is also the one who's most naturally like her mother, Abena.
Directed and produced by Sparrow Studios' award-winning filmmakers Shirley Frimpong-Manso and Ken Attoh respectively, ENO also stars award-winning actor John Dumelo (The Perfect Picture, A Northern Affair), Godwin Namboh (Dede, 21 Days Inside), Peter Ritchie (Azali, Terminus), Brian Angels (Inspector Bediako, The Burial of Kojo), Michael Katahena (Sankofa), and newcomers Kabutey Ocansey, and Kelvin Sarpong Jr in supporting roles.
All episodes of ENO are now streaming.
Meet the cast of ENO
The Real Housewives of Lagos are in town 
Ghana Jollof, you'll love it when you try it