I Am LAYCON
Made in Nigeria
The lights shine on an icon as BBNaija winner Laycon takes you behind the scenes.
It's Laycon's time to shine! Join the BBNaija Lockdown winner and lyrical genius as he settles into life as a celebrity, juggling his personal relationships and music career.
The Big Brother Naija Season 5 winner, Lekan Agbeleshe aka Laycon, stars in Showmax's first-ever Nigerian Original, I Am LAYCON.
Coming from humble beginnings, the 27-year-old musician and philosophy graduate had to hustle his way through life before landing a spot in Biggie's house, where he warmed his way into the hearts of fans across the continent with his wit and lyrical genius.
Laycon now has 4m followers online and has released two singles, Senseless and HipHop. His EP, titled Who Is Laycon?, which was released just before he entered the Big Brother House, now has over 20 million downloads.
Laycon's fans – the loyally fierce iCONS – are invited to join him as he settles into life as a celebrity with his own reality TV show, while juggling his personal relationships and growing music career in one of Africa's biggest cities, Lagos.
With supporting characters like his family and familiar friends, as well as his new acquaintances, including celebrities and influencers, music producers, directors, musicians, performers, video vixens, and brand execs – will he achieve his ambitions to go big?
Watch the teaser
I Am LAYCON is exclusively on Showmax.
Relive Laycon's biggest moments in Big Brother Naija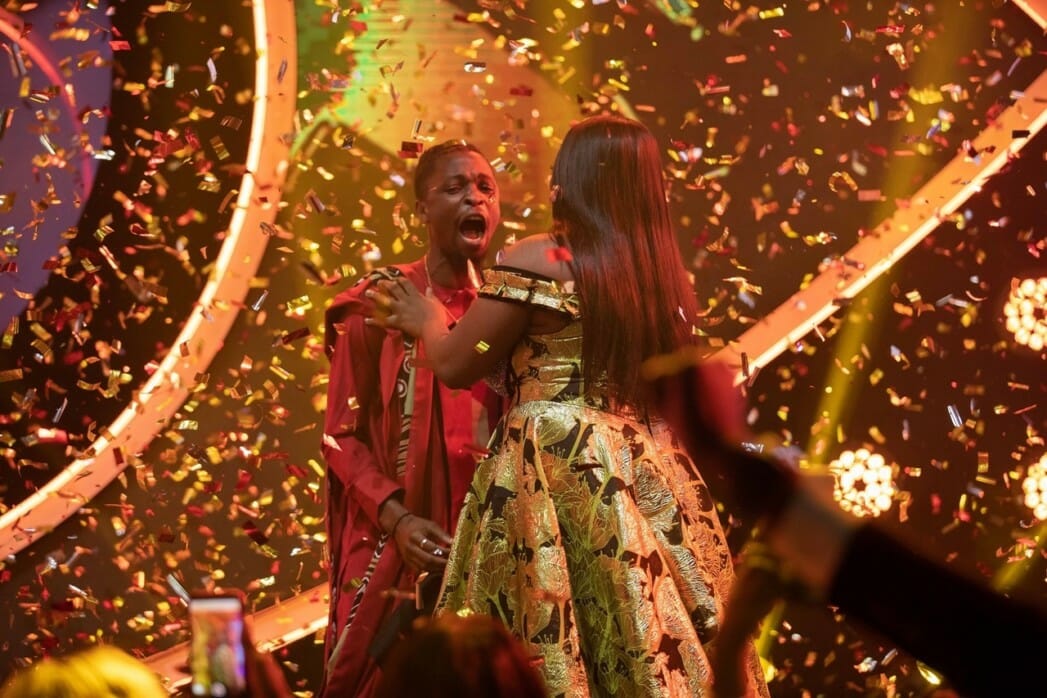 The BBN S5 collection on Showmax has every Head of House challenge, weekly tasks, the Betway challenges, Saturday Nights parties, Sunday night evictions and even the private diary room sessions when the housemates had to nominate who would be voted out every week. And, of course, the big finale where Laycon took home the biggest prize in Big Brother Naija history!
Laycon being naughty for 5 minutes