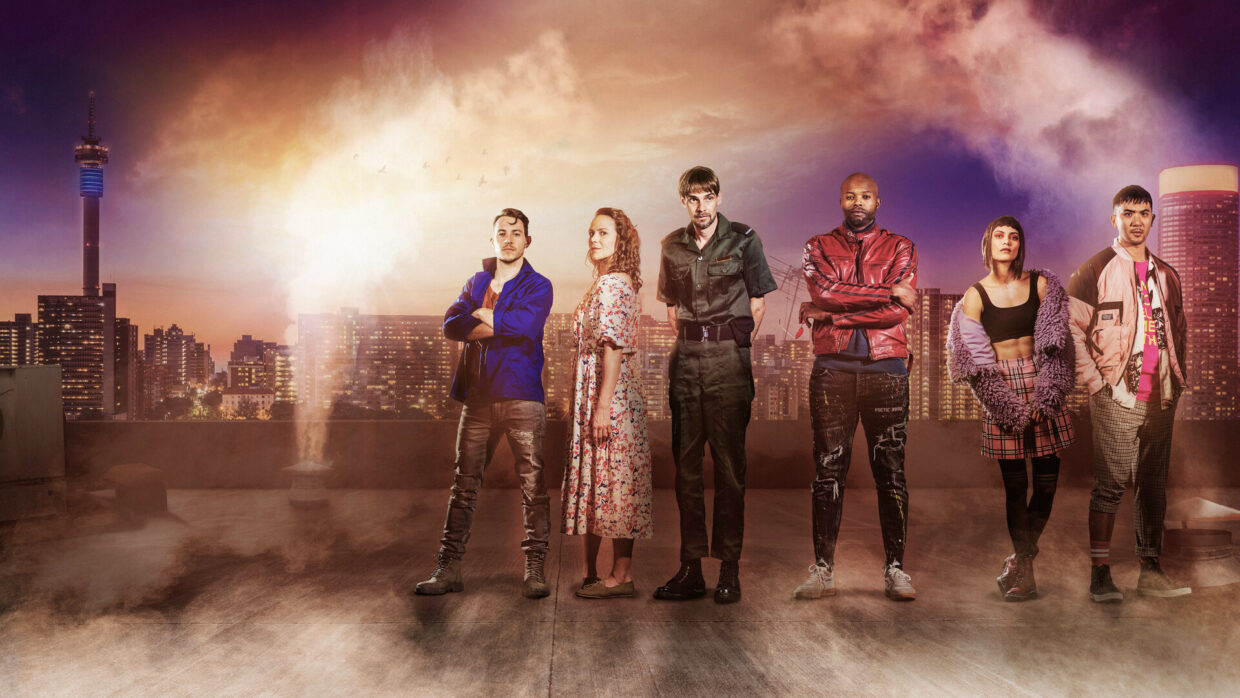 Pulse
Made in South Africa
A group of video game developers become trapped in a real-world version of their own creation when they're cornered in their high-rise office building by a madman who just wants to play.
In Pulse, an international group of video game creators discover that survival is no longer just a game when they're trapped in their high-rise office building after a catastrophic event.
It was picked by the Hollywood Reporter as one of the 25 buzziest series at this year's MIPTV, a leading global TV market in Cannes, France.
Pulse is now streaming, exclusively on Showmax.
"Pulse is unique in so many ways," says SAFTA winner Tarryn Wyngaard (Stam, DAM, Dwaalster). She plays Jaz, creator of a hit indie game that's getting a mainstream reboot, for better or worse. "Stephen Clarke's scripts were so incredibly out of this world and like nothing I've ever read before."
SAFTA winner Thapelo Mokoena (Trackers, Bulletproof, Wild at Heart) is playing against type as her ex, the reboot's narcissistic producer. "There isn't anything like this show," he says. "No offence to every other amazing series I've made, but Pulse is really one of the most, if not the most, amazing project I've ever made in my 20-year career."
Meet the cast of Pulse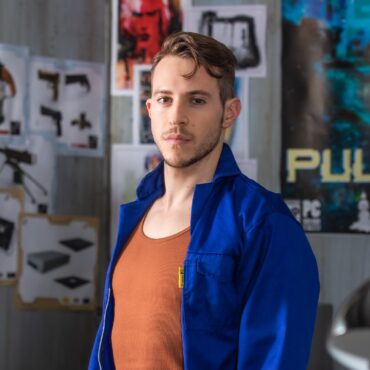 Dom (Sven Ruygrok)
Dom is the building janitor, and he has a saviour complex that could either bring the group to safety – or lead them straight into danger.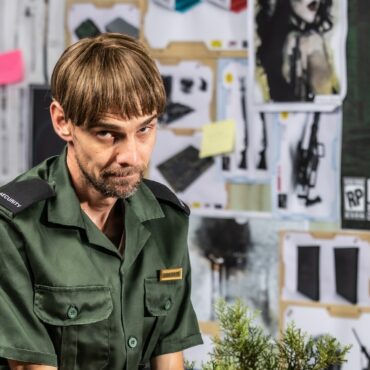 Eddie (Carel Nel)
The building's security officer, Eddie is obsessed with Pulse, the computer game that's being released – an obsession that'll play out in a deadly way.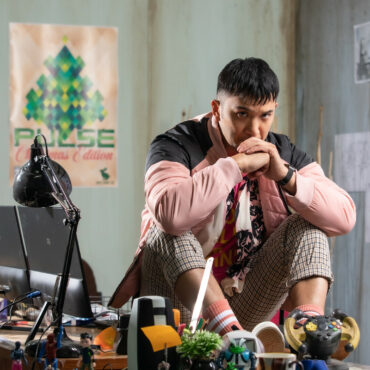 Caspar (Earl Wan)
Game developer Caspar is a hypochondriac. Will his nervous disposition endanger the group as they try to navigate their way out of the building?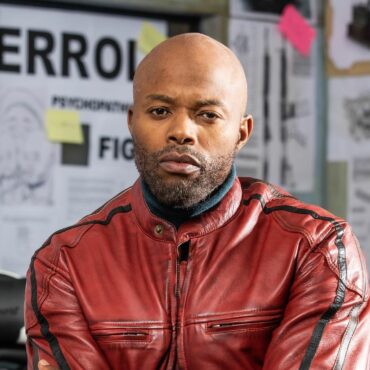 Errol (Thapelo Mokoena)
As handsome as he is arrogant, Errol is the game producer and team leader. He's played by Thapelo Mokoena (Trackers, Bulletproof).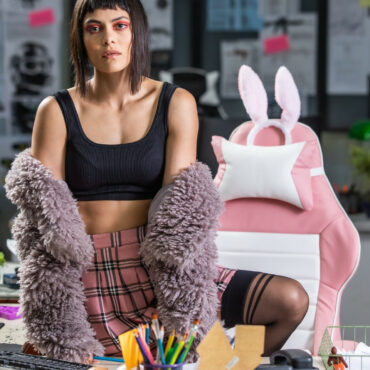 Jaz (Tarynn Wyngaard)
A troubled video game designer, Jaz has a public face – but it's hiding some secret trauma that might come out as she fights for her life.
In the press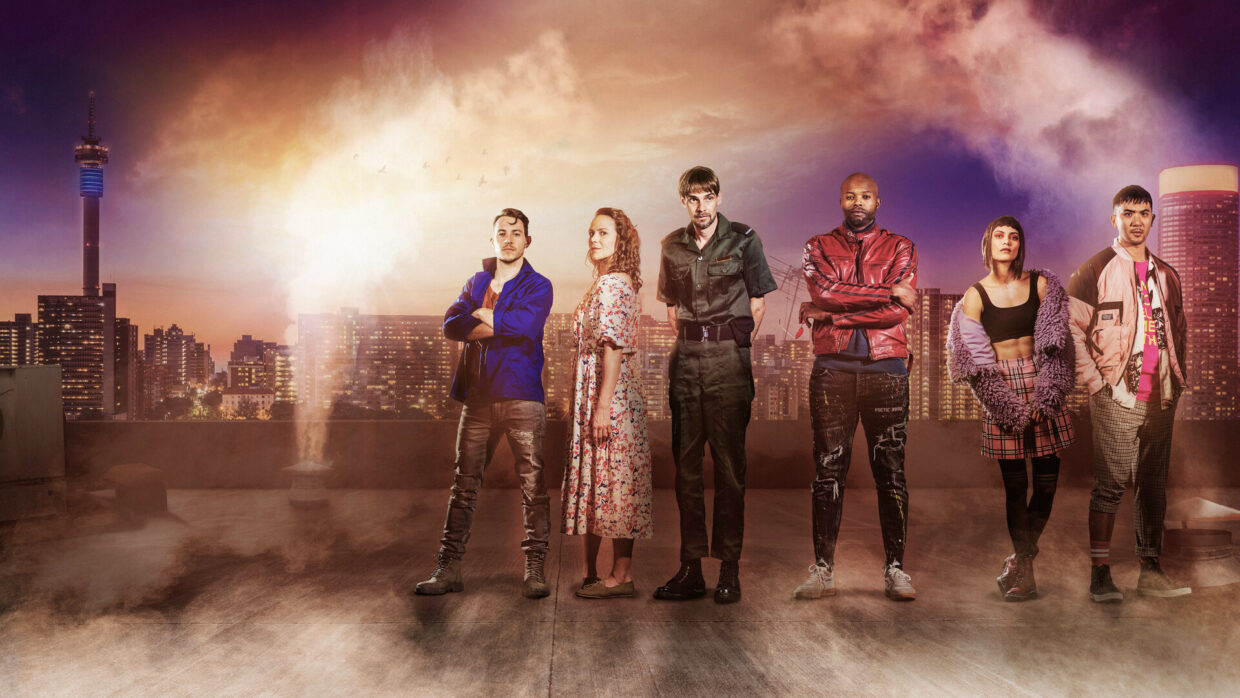 On IOL:

Thapelo Mokoena goes against the grain in new Showmax series Pulse

"Pulse is a journey that introduces you to the different types of people – their strengths and weaknesses, the highs and lows, the securities and insecurities – through the world of gaming."
Made in South Africa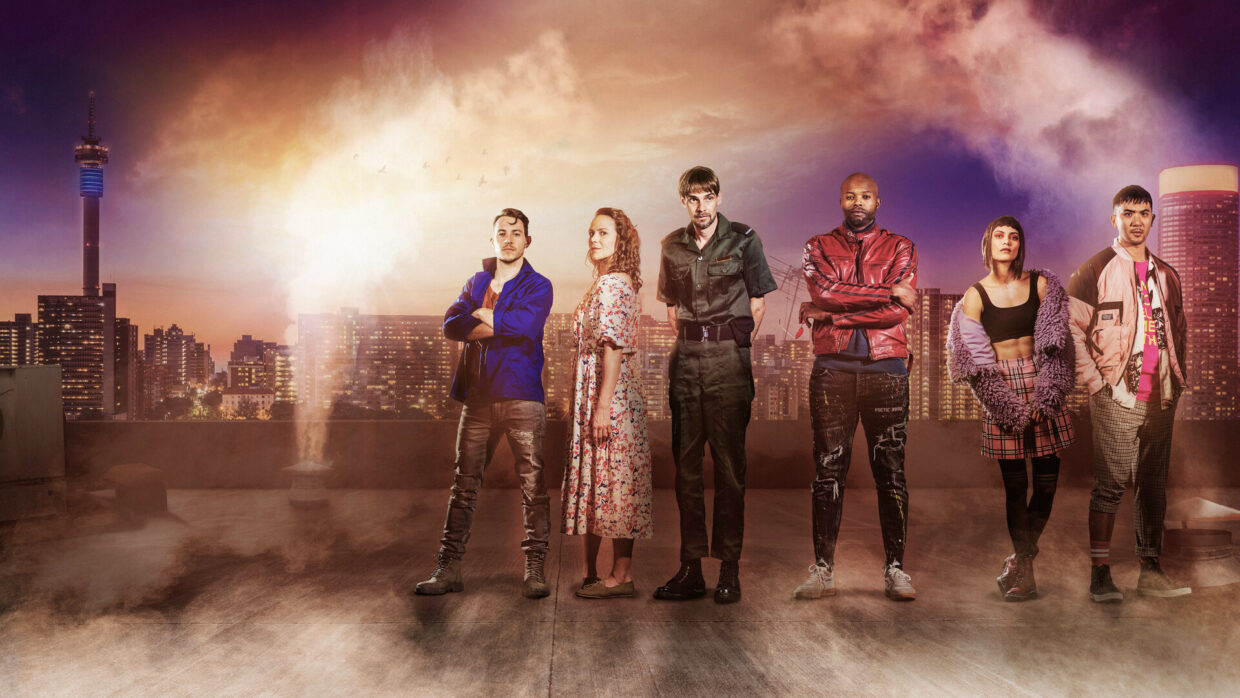 On Pfangirl:

Stream scene

"Garnering quite some international buzz, this local high-tech horror series looks to set your… pulse pounding. Shot in South Africa and Mauritius, this new series boasts a who's who of local talent in front of and behind the scene, and looks especially intriguing if you're a gamer – and hey, would you look at that! I am!"
Made in South Africa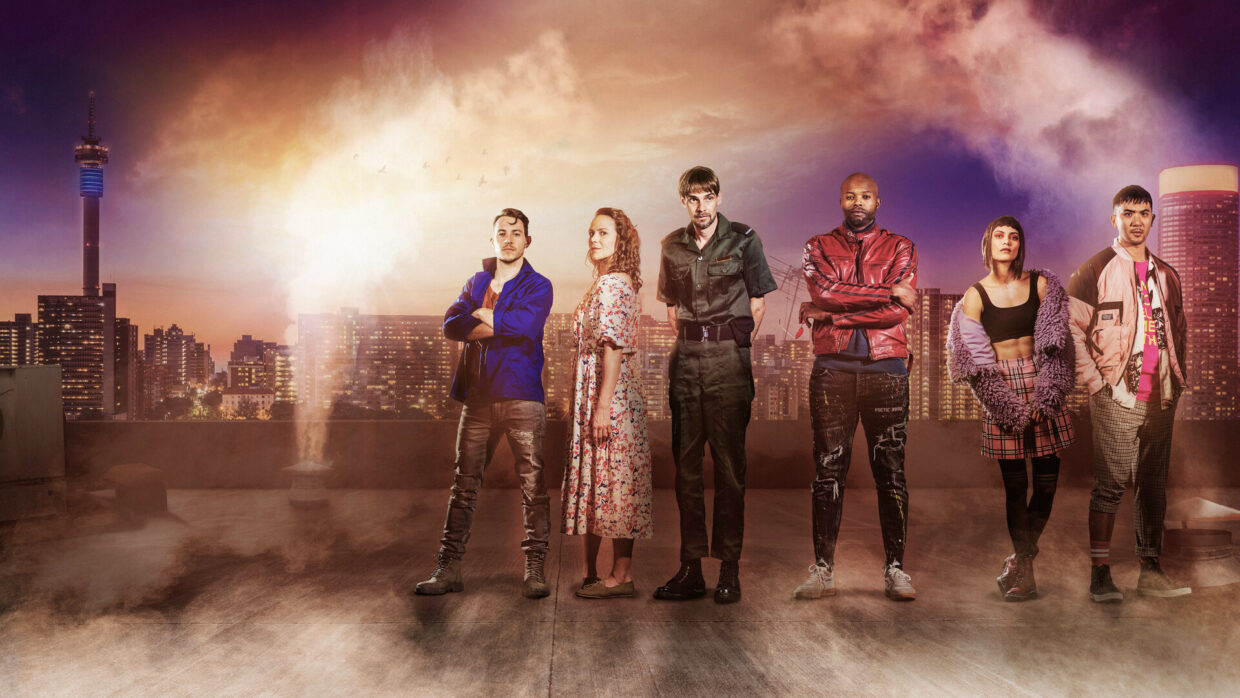 On Huisgenoot:

Pulse

"Pulse is uniek op soveel maniere," het Tarryn [Wyngaard] al vertel. "Stephen Clarke se draaiboek was so ongelooflik onvoorspelbaar en soos niks wat ek al ooit voorheen gelees het nie."
Made in South Africa
Secrets always surface in psychological thriller DAM 
Westworld S4 streaming on Showmax, express from the US