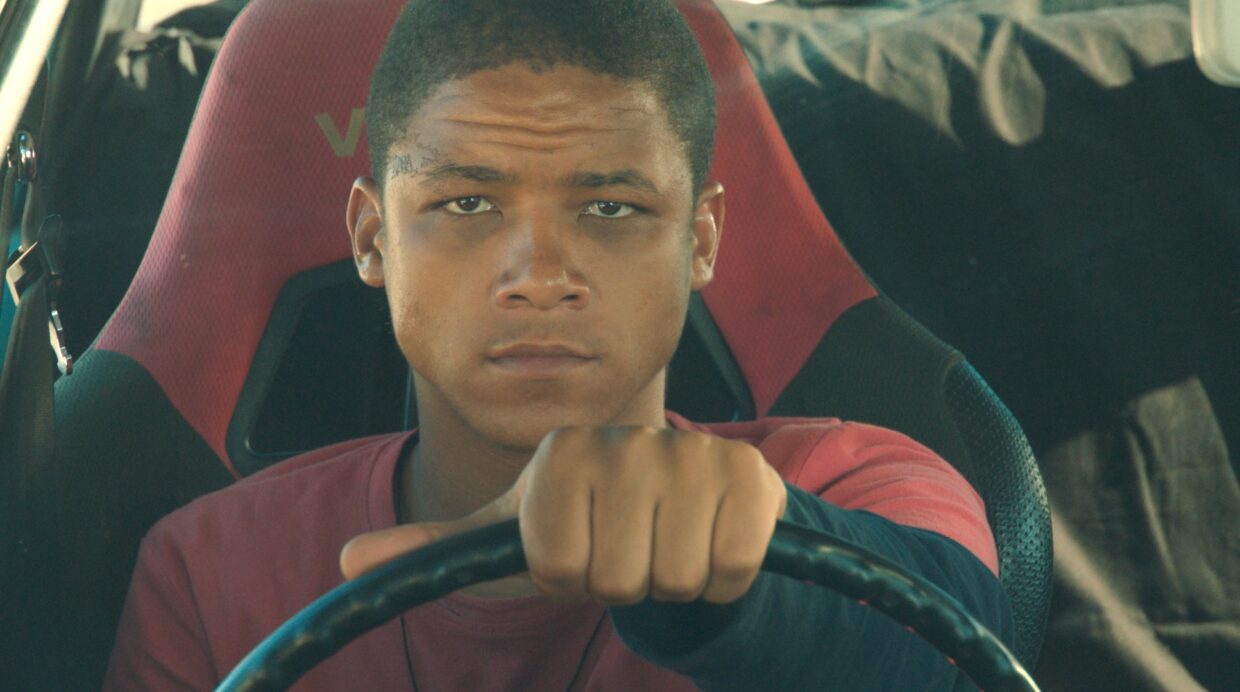 Spinners
Made in South Africa
Spinners, an upcoming Showmax Original made in collaboration with CANAL+, is the first African series ever to screen in competition at Canneseries.
The first African series ever selected in competition at Canneseries, Spinners follows Ethan, a 17-year-old driver working for a local gang. Trying to support his younger brother but increasingly disgusted with gang life, Ethan discovers a possible way out via spinning, an extreme motorsport where he can put his driving skills to better use. But the looming gang war jeopardises that hope.
A co-production between Showmax and CANAL+, Spinners' cast includes Arendsvlei's Cantona James and Chelsea Thomas in leading roles, along with Dillon Windvogel (Blood & Water) and South African Film and Television Award (SAFTA) winner Brendon Daniels (Zulu, Skemerdans, Five Fingers for Marseille).
Directed by Jaco Bouwer (2021 SXSW Best Cinematography winner Gaia, 2022 SAFTA Best TV Drama winner 4 Mure), Spinners is co-created by producer Joachim Landau and showrunner Benjamin Hoffman of Empreinte Digitale. The English/Kaaps/Afrikaans drama is co-produced by Locarno, Amiens and FESPACO winner Ramadan Suleman (Zulu Love Letter, Fools) from Natives at Large, Spinners' local co-production company. DJ Ready D is the music supervisor and also composing tracks for the series.
Canneseries starts on Friday, 14 April 2023, with the winners being announced on Wednesday, 19 April 2023. Spinners' competition includes Dead Ringers, starring Oscar winner Rachel Weisz; Prisoner, starring BAFTA winner Sofie Gråbøl (The Killing); and Childhood Dreams, from Topkapi Films (the Oscar-winning Another Round).
StudioCanal is handling international sales on Spinners.