Stella Murders
Made in South Africa
On 26 May 2018, the bodies of two girls were found at Stella High School. This documentary examines the tragedy that shattered a small town.
Stella Murders investigates the tragic deaths of best friends Sharnelle Hough (17) and Marna Engelbrecht (16) at their hostel at Stella High School in North West. On Saturday morning, 26 May 2018, Sharnelle was found hanged by the staircase and Marna was discovered in a bathroom, with both deaths initially looking like suicides.
This true crime documentary comes from David Enright and IdeaCandy, the director and production company respectively behind the breakout hit Devilsdorp, one of Showmax's ten most streamed titles of 2021, which sold internationally and won the 2022 SAFTA for Best Made for TV Documentary.
Stella Murders, which comes to you as one compelling episode, is streaming on Showmax now.
In the press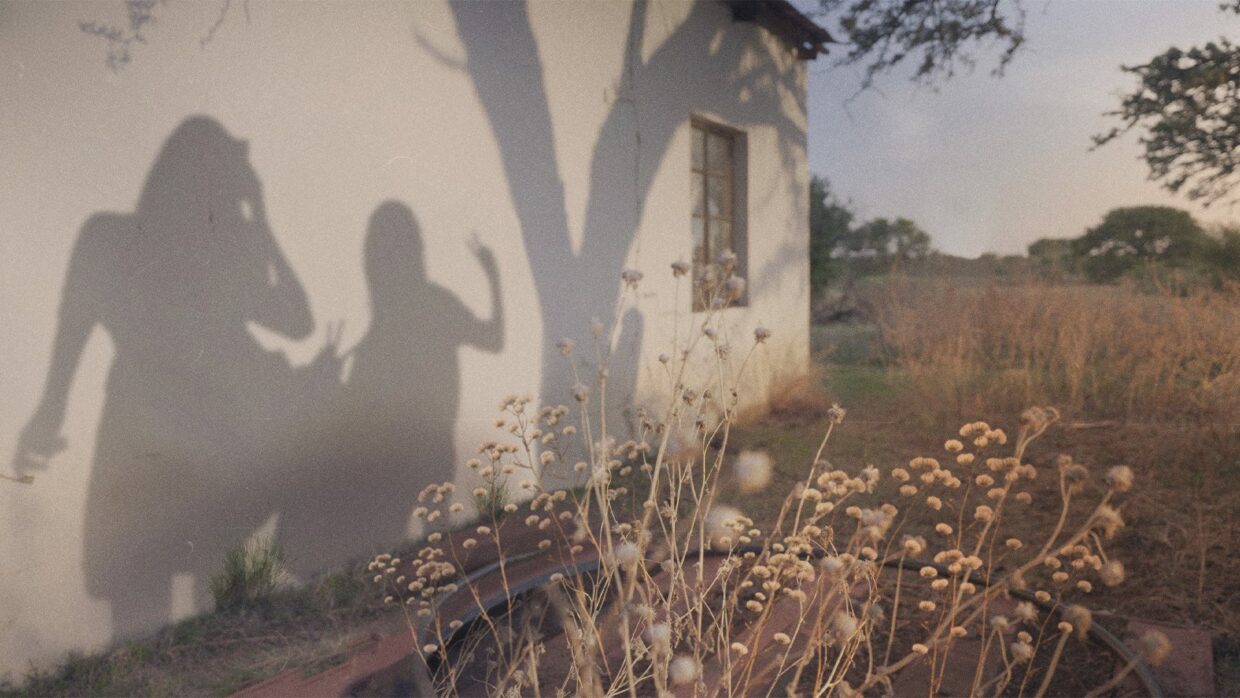 On The South African:

'Stella Murders': Double murder of teen friends a must-watch doccie

"In such a close-knit community, danger is expected to come from the outside," says clinical psychologist Elmarie Claassens in the documentary. "But the thing about danger is: It doesn't come exclusively from the outside."
Made in South Africa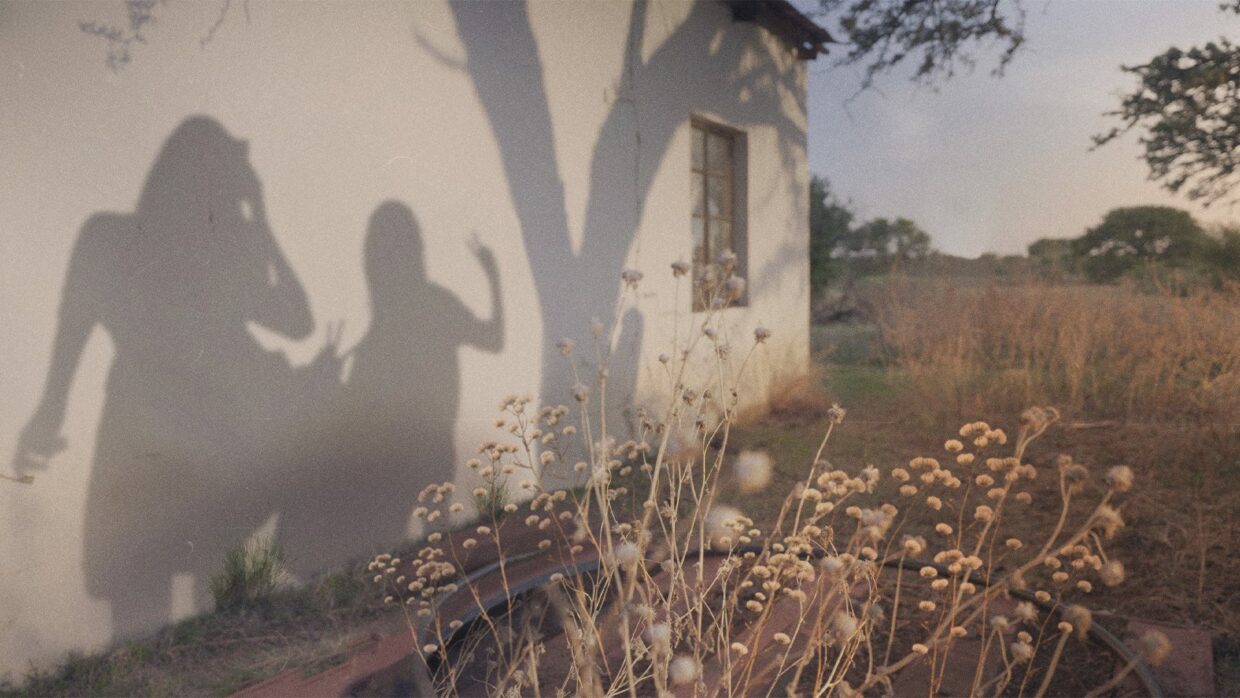 On Netwerk24:

Dubbele moord in Stella herleef op die TV-skerm

Of jy nou die destydse mediadekking van die moord en latere verhoor slaafs óf skrams gevolg het, Stella Murders sal boei - die volle 90 minute lank.
Made in South Africa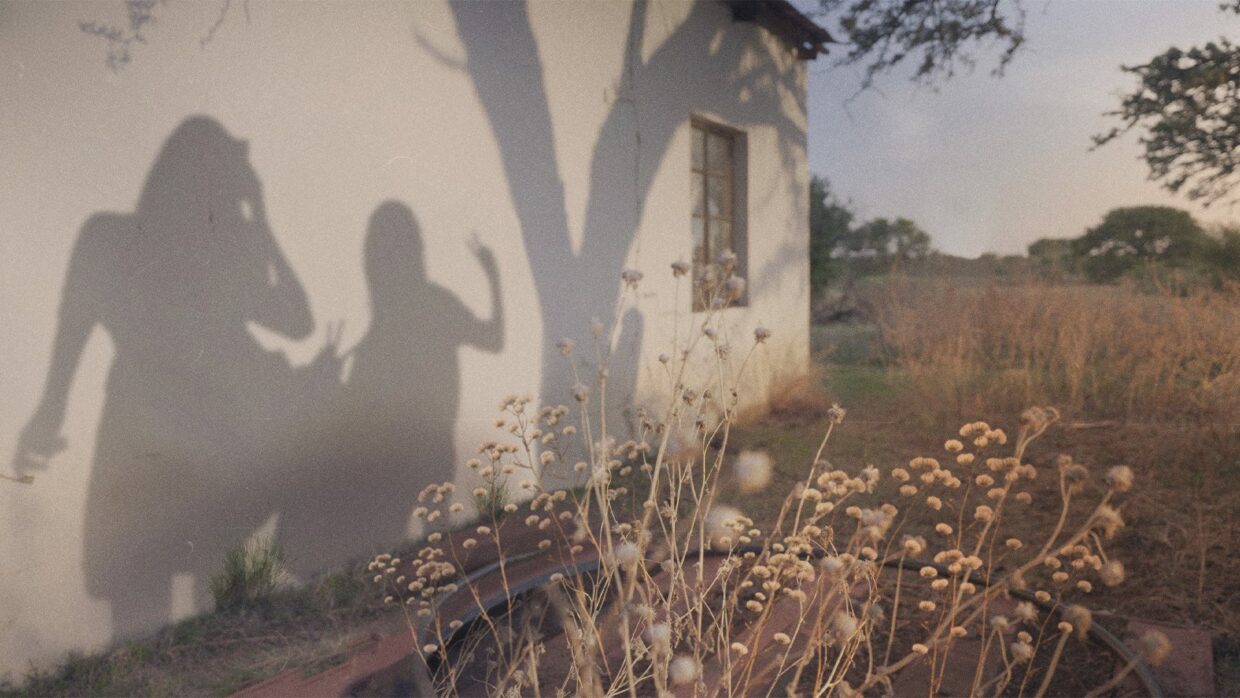 On Sowetan:

Murder of two friends now on Showmax: Doccie 'joins nationwide conversation about the shameful levels of GBV'

"It became clear that the impact of this tragic event was far-reaching and calls for important reflection on the culture that cultivates GBV."
Made in South Africa