Wura
Made in Nigeria
Wura-Amoo Adeleke is the perfect wife, a loving mother of two, and a ruthless mining CEO with an empire to run. Season 2 now streaming.
Wura-Amoo Adeleke is a perfect wife, a loving mother of two, and the ruthless CEO of Frontline Gold Mine. In the eyes of her family, Wura is faultless and a saint, but when it comes to running her business empire, she is the ultimate iron lady who doesn't care whose ox is gored in her path to get what she wants.
The telenovela stars Nollywood veterans and upcomers, including fast-rising Nollywood star, Scarlet Gomez, who is cast as the lead, popular Nollywood Yoruba actor, Yomi Fash-Lanso who plays Anthony Amoo-Adeleke and Nollywood veteran, Carol King as Grace Adeleke.
Wura also stars Ray Adeka as Jejeloye "Jeje" Amoo, Iremide Adeoye as Lolu Adeleke, Ego Iheanacho as Iyabo Kuti, Martha Ehinome as Tumininu "Tumi" Kuti, and Lanre Adediwura as Olumide Kuti.
Wura is Showmax's first Nigerian telenovela. All episodes of Season 1 are available now on Showmax, and new episodes of Season 2 land Mondays to Thursdays from 4 December 2023.
Meet the cast of Wura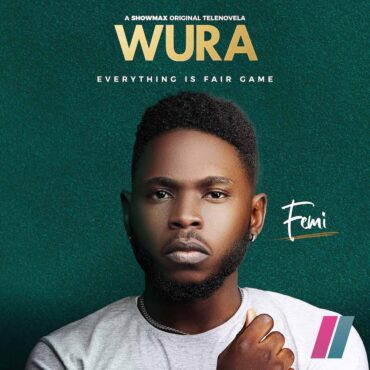 Oluseyi Akinsola is Femi
Oluseyi Akinsola is Femi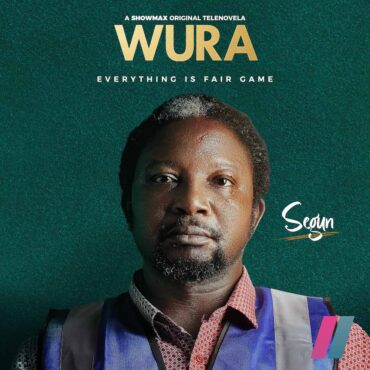 Ropo Ewenla is Olusegan Kuti
Lanre Adediwura as Olumide "Mide" Kuti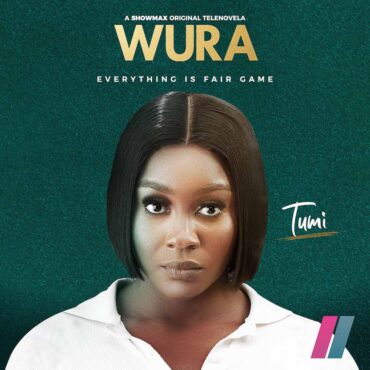 Martha Ehinome is Tumininu "Tumi" Kuti
Martha Ehinome is Tumininu "Tumi" Kuti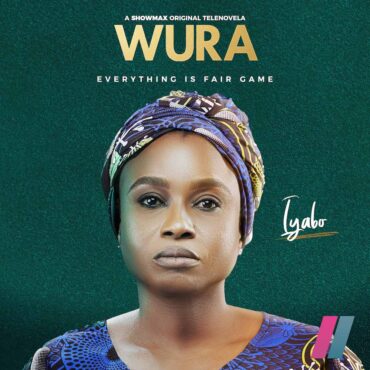 Ego Iheanacho is Iyabo Kuti
Ego Iheanacho is Iyabo Kuti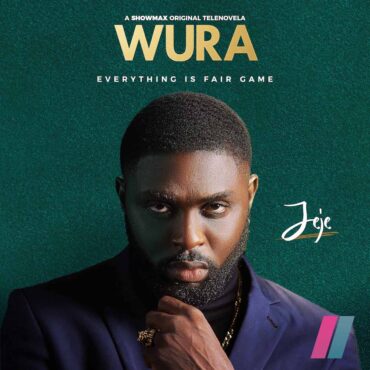 Ray Adeka is Jejeloye "Jeje" Amoo
Ray Adeka is Jejeloye "Jeje" Amoo
Scarlet Gomez is Wura-Amoo Adeleke
Scarlet Gomez is Wura-Amoo Adeleke