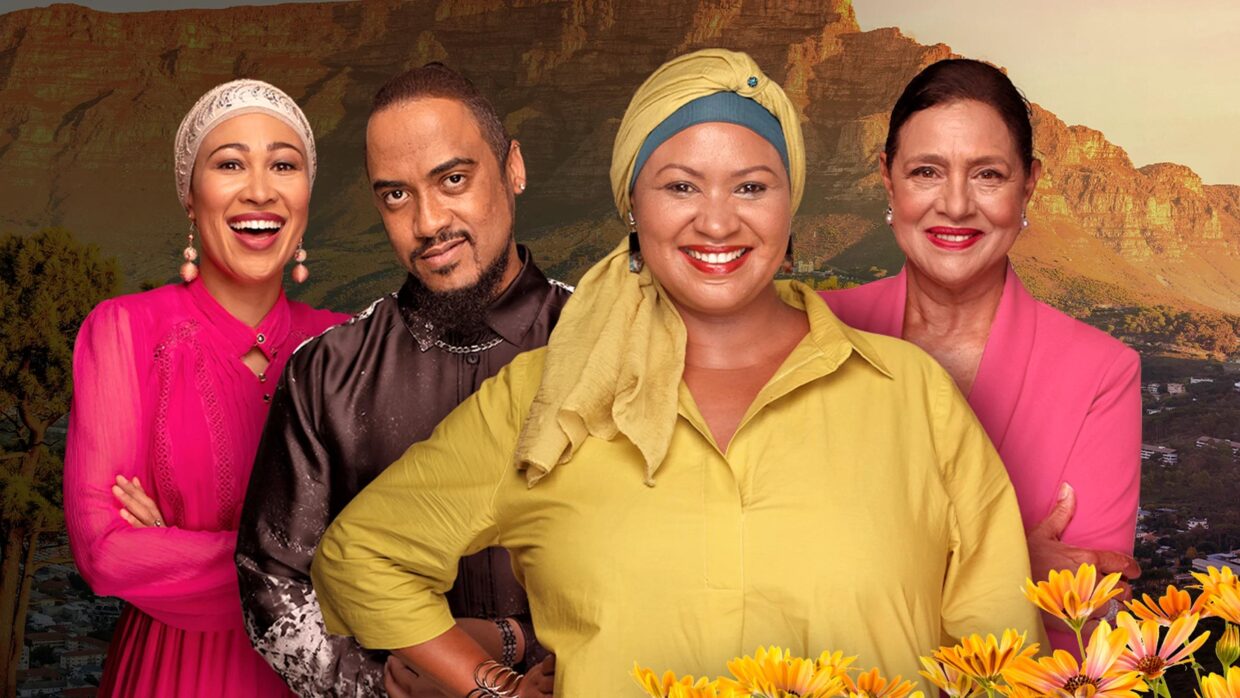 5 April 2023
Suidooster S9
A brand-new season of the award-winning hit series Suidooster is coming to our screens express from kykNET this month, so you can stay up to date with all the daily goings-on in Ruiterbosch, where the Octobers, the Samsodiens and the Du Plooys share their joys and sorrows, their romances and disagreements, retaliations, misunderstandings, and jealousies in the course of their busy daily lives.
Plus, look out for Theodore Jantjies (Jordan from Getroud Met Rugby, and 7de Laan's Xander), who joins the cast this season as Aiden Booysen, the new pharmacist in the Aalwyn Apteek.
Suidooster added a fourth SAFTA win to its accolades last year, winning Best TV Soap at the prestigious 2022 awards, with a further nine nominations in the hotly-contested TV Soaps category, including Best Actor for Cedwyn Joel (Buurtwag) – who was also nominated for his role as AB in 2021 – and Best Actress for both multi-award-winner Denise Newman (Shirley Adams) – who won the SAFTA as Bridgette in 2020 – and previous SAFTA winner Jill Levenberg (Ellen: Die storie van Ellen Pakkies) as Mymoena.
Last year's SAFTAs also saw series co-director Richard September and Marvin-Lee Beukes (Dam, Die Byl) up for Best Supporting Actor in their roles as Bennie and Donovan respectively, while Melissa Willering (Nêrens, Noord-Kaap, Fiela se Kind), who plays Linda, and Marion Holm (Skoonheid, Beurtkrag) who plays Suster Graaf, were both nominated for Best Supporting Actress.
Suidooster was also up for Best Achievement in Directing in a TV Soap, and the Audience Award for the Most Popular TV Soap or Telenovela.